The Medieval Friaries of London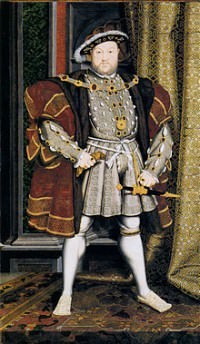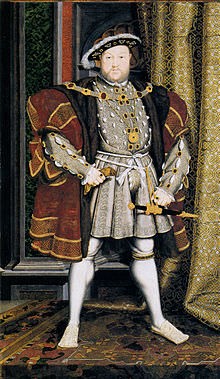 Holder, Nick
PhD Thesis, University of London, August (2011)
Abstract
This thesis examines the evidence for the buildings and precincts of the five friaries of late medieval London: Black Friars, Grey Friars, White Friars, Austin Friars and Crossed (or Crutched) Friars. Virtually nothing survives, at least above ground, of these once-famous institutions and so documentary and archaeological evidence form the core of the research. Using a technique of historic map regression – working backwards from the modern Ordnance Survey map and carrying out a succession of 'digital tracings' of historic maps – the early modern street plan of each friary was drawn. Then, evidence from dozens of archaeological excavations (small and large, antiquarian and modern) could be pasted onto the base map of each friary. Finally, documentary evidence was brought in, primarily a series of surveys ('particulars for grant') by the Court of Augmentations, the Crown body supervising the Dissolution of the Monasteries in the 1530s and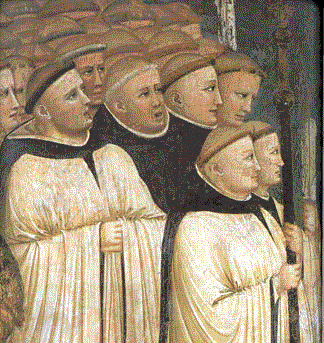 '40s.
After setting out the historiography of research into monastic London, five chapters examine the five friaries in turn, discussing the church, cloister, precinct walls and gardens, and illustrating the evidence with a series of reconstructed plans. The chapters also examine the fate of the friary buildings in the mid-sixteenth century, after the Dissolution. In a concluding chapter, the churches and precincts are compared, looking at size, status and the use of space. The limited evidence for the economy of the friaries – both income and expenditure – is also examined. The gradual 'secularisation' of the friaries in the fifteenth and early sixteenth centuries is also considered, before studying the purchasers of the old friary buildings in the 1540s and the uses they made of their new properties.
Click here to read this article from the University of London
✉Sign up for our weekly email newsletter!