Joanna Stafford, our intrepid ex-Dominican super sleuth is at it again. This time, she's hurled straight into the midst of plotting and deception at Henry VIII's court.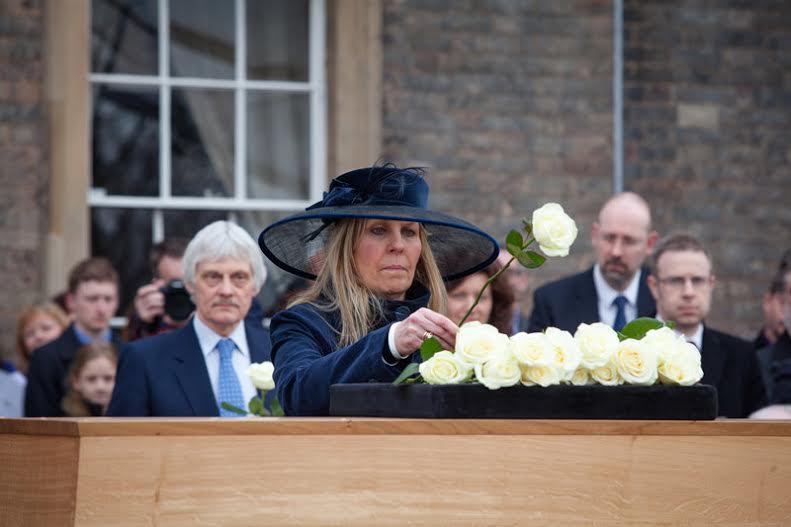 Amidst all the excitement, and the whirlwind that was Richard III's reburial in Leicester, I managed to catch up with one of the world's most famous Ricardians, 'the Kingfinder', Philippa Langley.
This study endeavours to discuss the Cistercian monasteries of Leinster with regard to their physical location in the landscape, the agricultural contribution of the monks to the broader social and economic world and the interaction between the cloistered monks and the secular world.
USING AN OSTEOBIOGRAPHICAL approach, this contribution considers the identity of the woman found alongside the St Bees Man, one of the best-preserved archaeological bodies ever discovered. Osteological, isotopic and radiocarbon analyses, combined with the archaeo- logical context of the burial and documented social history, provide the basis for the identifica- tion of a late 14th-century heiress whose activities were at the heart of medieval northern English geopolitics.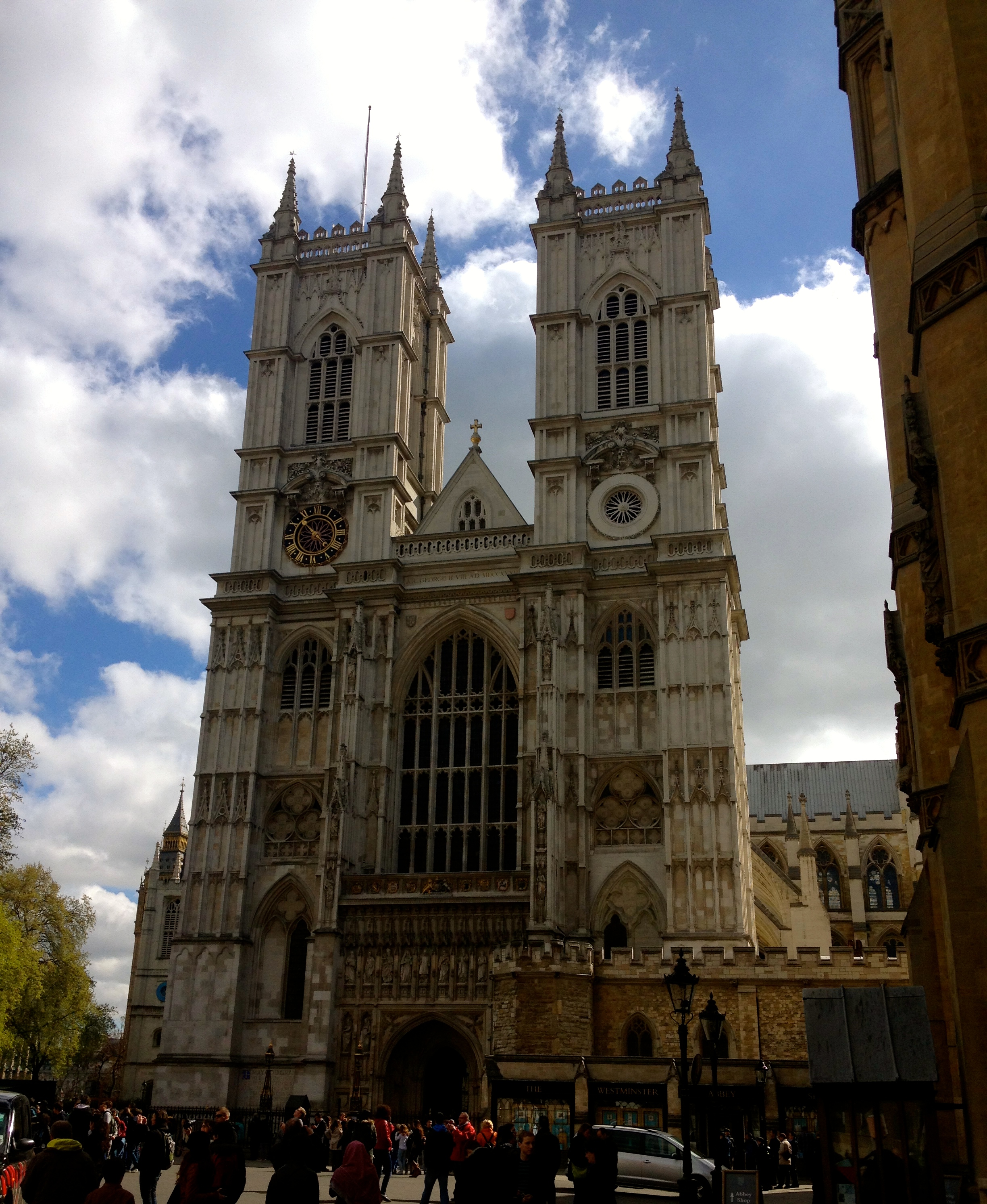 A review and tour of Westminster Abbey
My book review of Nancy Bilyeau's, "The Chalice".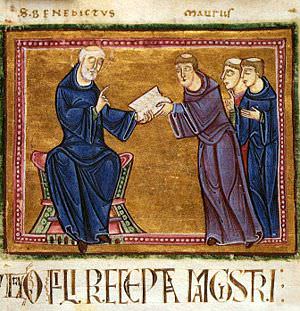 To understand this apparent incongruity, it is, I argue, necessary to interrogate more carefully the continuation of monastic literary culture and its gradual diffusion beyond the walls of the cloister.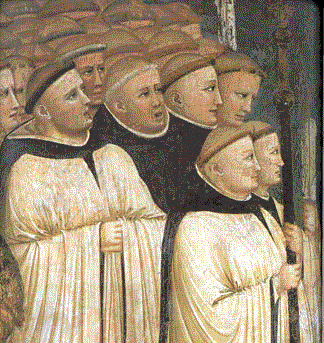 The early medieval Church was a ubiquitous presence which wielded considerable economic power. R.H. Tawney describes it as "the greatest of political institutions".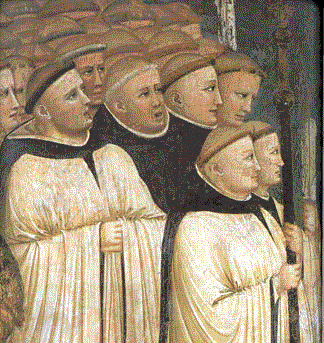 I would like to contend that the impact of monk graduates upon the shape of medieval monasticism was for most communities very much smaller than historians have tended to suggest.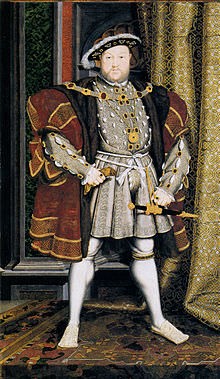 The five friaries under review are the houses that lasted up to the Dissolution in 1538: the Dominican Black Friars, the Franciscan Grey Friars, Carmelite White Friars, Augustinian Austin Friars and the house of Crossed or Crutched Friars
Cistercian Nuns in Medieval England: the Gendering of Geographic Marginalization Freeman, Elizabeth Medieval Feminist Forum, 43, no. 2 (2007) Abstract Medieval monasticism was…
The Third Annual Medievalists @ Penn Graduate Student Conference Unto Philadelphia: The Multiple Genealogies of the Rosenbach Erasmus Novum Testamentum (1519) Alexander Devine (University of…