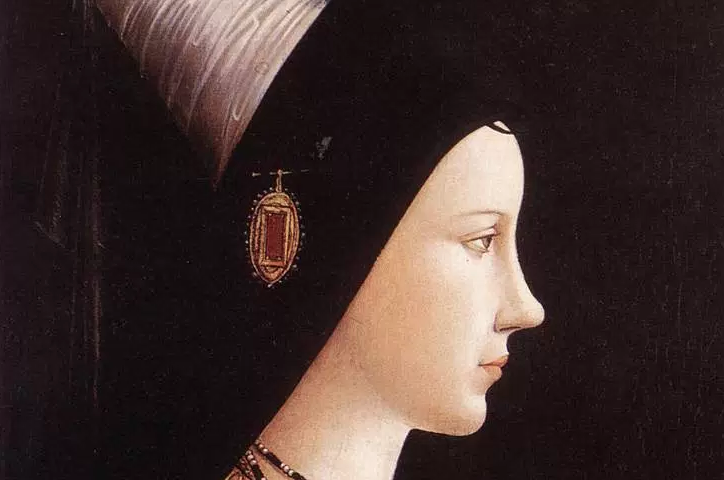 In the first in a series of features exploring the early modern women whose lives intersected in some way with that of Holy Roman Emperor Maximilian I, Natalie Anderson examines the life of Mary of Burgundy.
While many people may be making new year's resolutions to get fitter in 2018, Natalie Anderson takes a look at the early modern obsession with achieving the same goal hundreds of years ago.
This paper presents the challenges of representing infirmities, from smallpox to toothache, that involved rupturing the skin posed in Early Modern Europe.
Our review of 'Occupying Space in Medieval and Early Modern Britain and Ireland'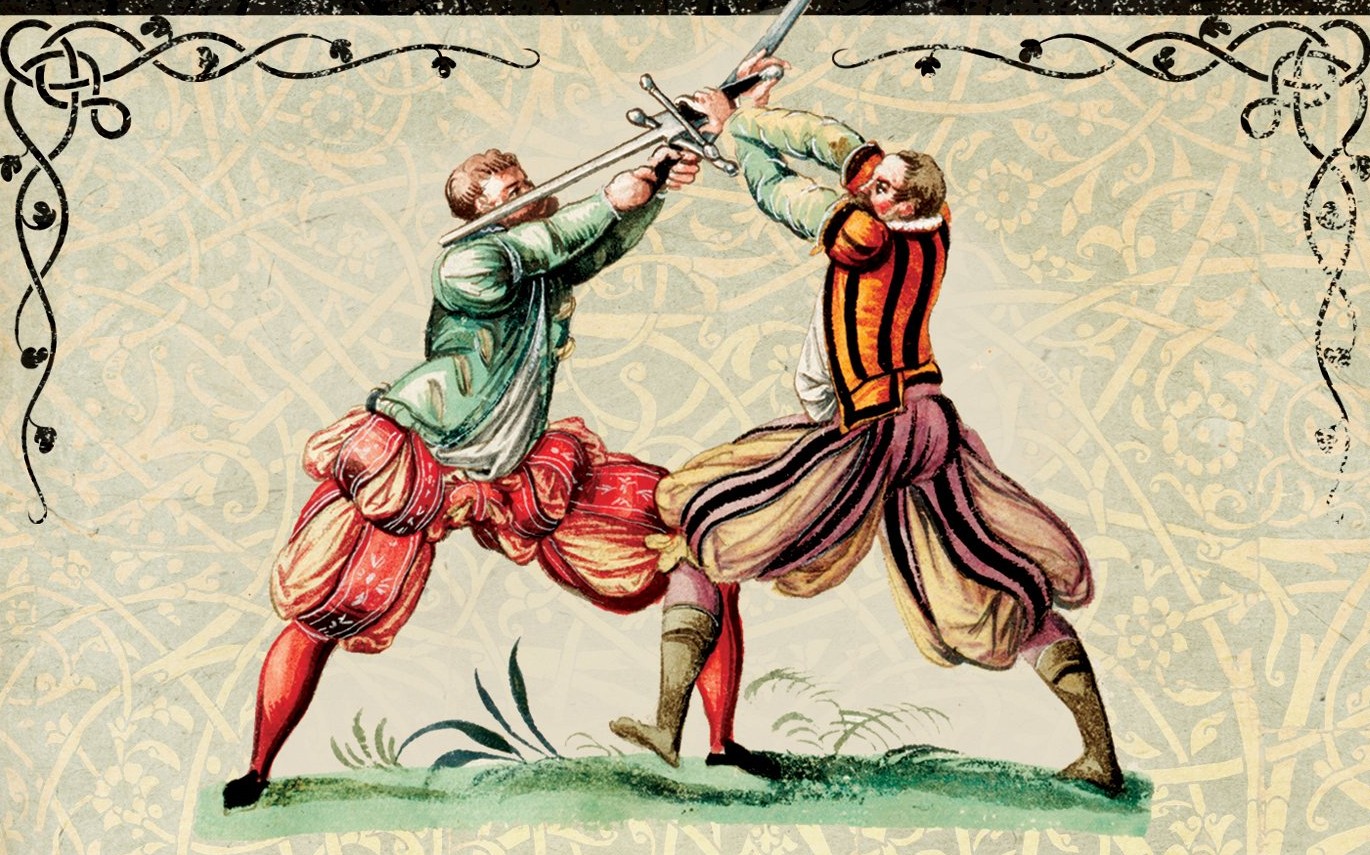 By Danièle Cybulskie Usually, writing about the Early Modern Age isn't my deal, but it was definitely an interesting time. This was the…
This year marks the 400th anniversary of the death of William Shakespeare (1564-1616). The British Library has honoured his contribution to English literature and the stage in a celebratory exhibition that runs until September 6th. British Library curators, Julian Harrison and Zoë Wilcox, have crafted an impressive exhibit that covers Shakespeare's importance in ten acts.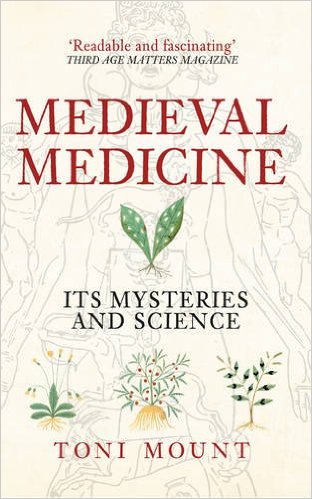 Our review of Toni Mount's fascinating look at medicine in the Middle Ages in – Medieval Medicine: Its Mysteries and Science by Toni Mount.
Susan Abernethy's latest piece looks at a letter from Sir George Talbot, Earl of Shrewsbury to his wife, lady-in-waiting to Elizabeth I, Bess Hardwick.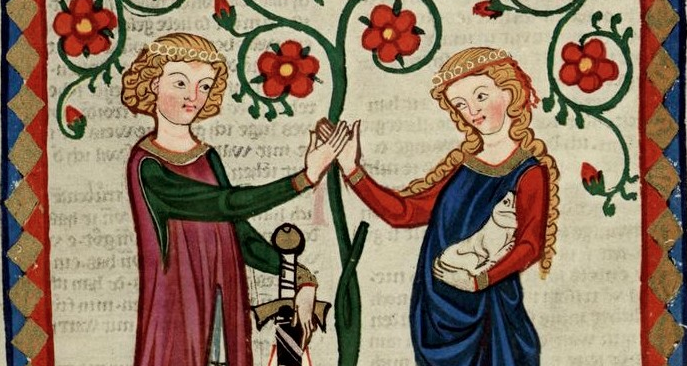 Following up on her post about Perkin Warbeck's wife, Lady Katherine Gordon, Susan Abernethy brings us a love letter from the pretender to the Tudor throne to his future wife.
This week, Susan Abernethy brings us an article on Lady Katherine Gordon.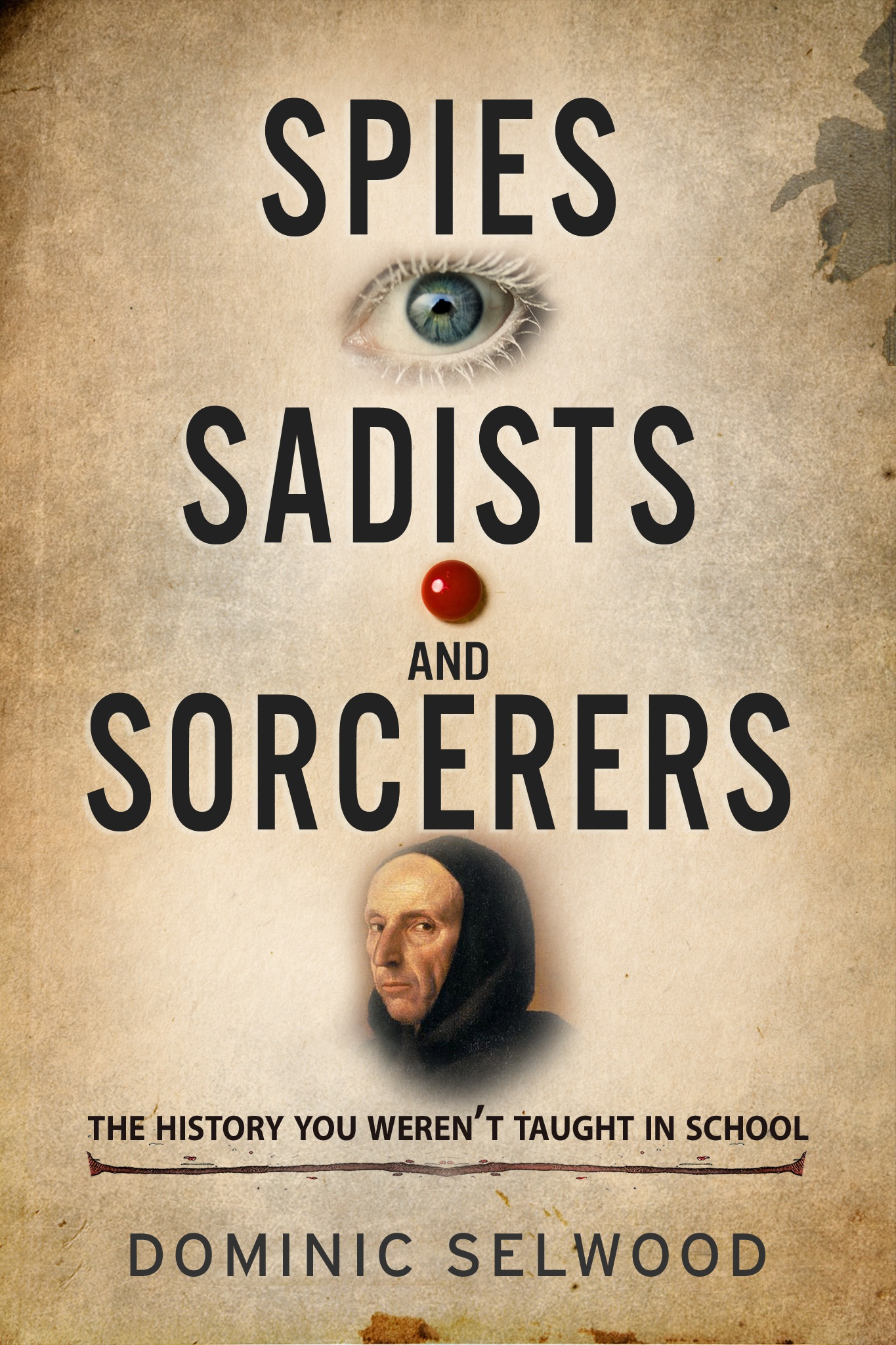 A review of Dominic Selwood's, 'Spies, Sadists, and Sorcerers: The History you Weren't Taught in School'
Los Angeles correspondent, Danielle Trynoski takes through the, 'Traversing the Globe Through Illuminated Manuscripts' exhibut at the Getty Museum.
Elizabeth of York, Queen to King Henry VII of England, died in the Tower of London on February 11, 1503. She had given birth to a daughter Katherine on February 2 and never recovered. The death was a shock to her husband, her children and to the nation.
Tourism with a twist? Tired of the same old tours and droning guides? Alvin Nicholas's book on manors, mansions, castles, nooks and crannies, reveals there's more to Britain than meets the eye.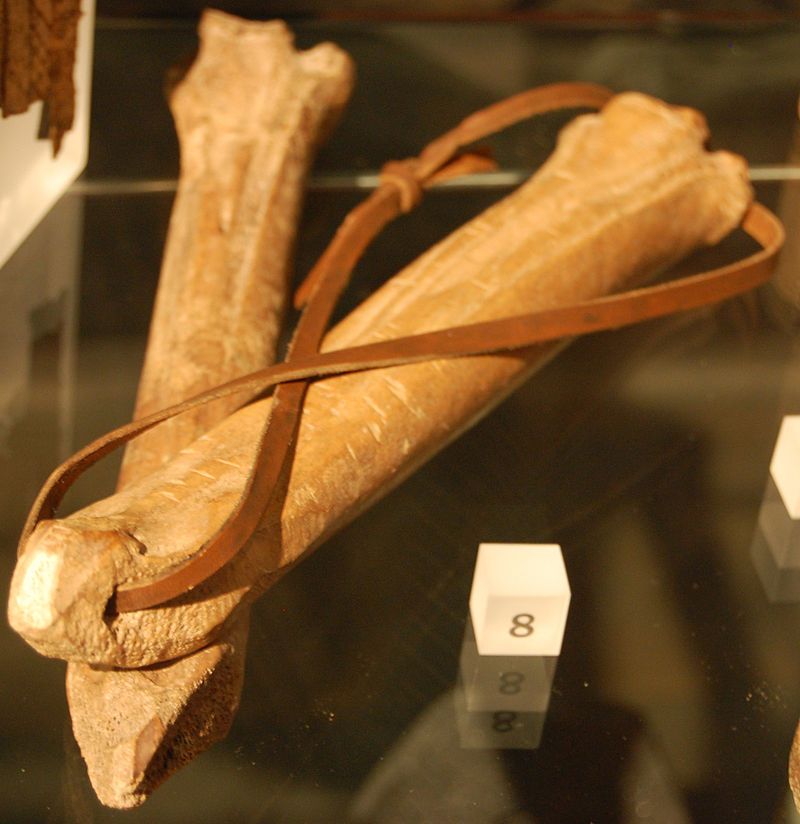 How did medieval people pass the time during the coldest part of the year? I came across several instances of medieval people strapping on skates and taking a twirl (or a tumble!) on the ice. Here is how it all began!
Of the four medieval #placestosee in Lisbon, Jerónimos Monastery, Mosteiro dos Jerónimos, was my favourite. The monastery is located in Belém, a suburb of Lisbon, that is famous for the 16th century monastery, as well as for its world famous pastry shop, Pastéis de Belém…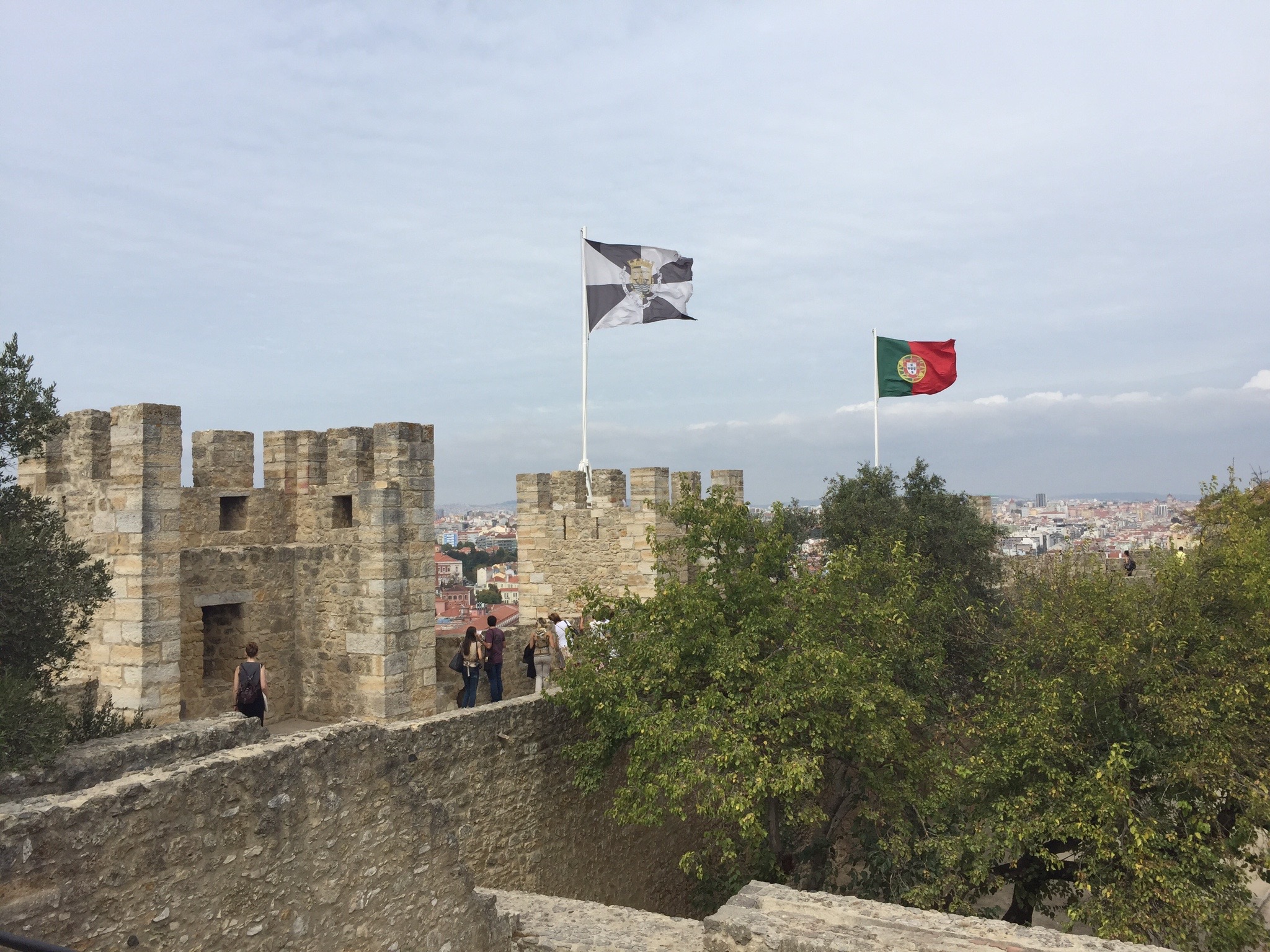 Above Lisbon's skyline of colourful tiled houses and red roofs lies Castelo de São Jorge, a dominating, but beautiful, 11th century fortress in the heart of this vibrant city…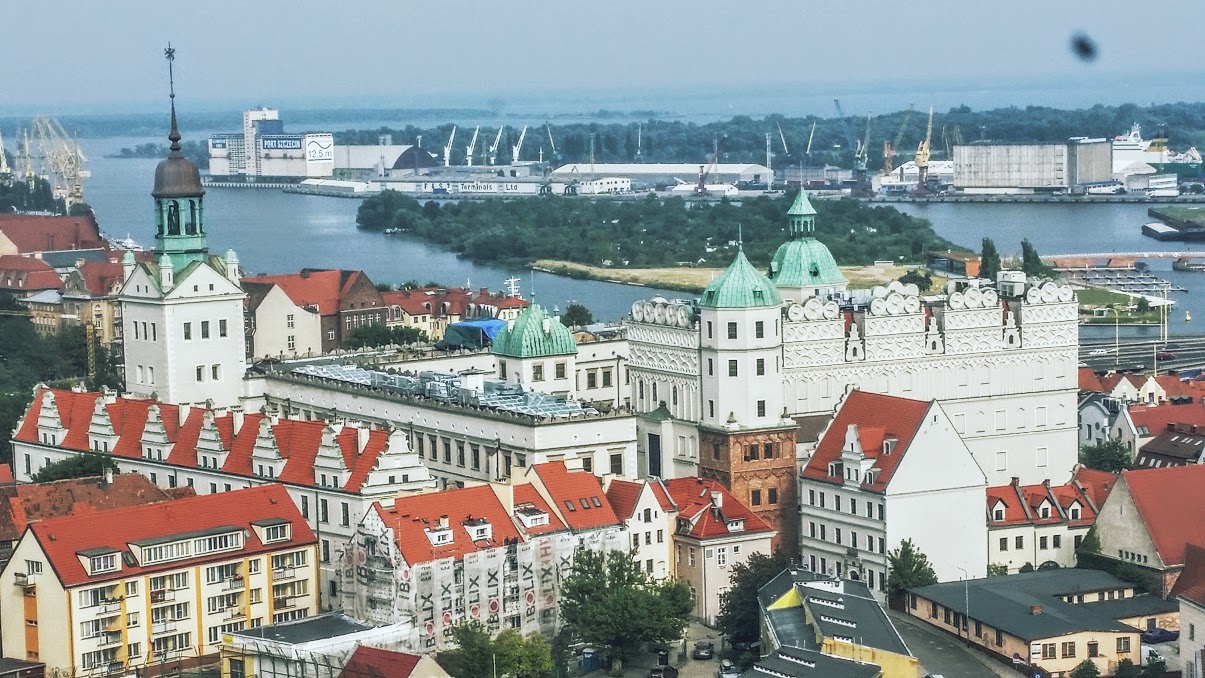 My visit to Berlin included a quick stop across the border to Poland, to visit Szczecin and the Castle of the Pomeranian Dukes.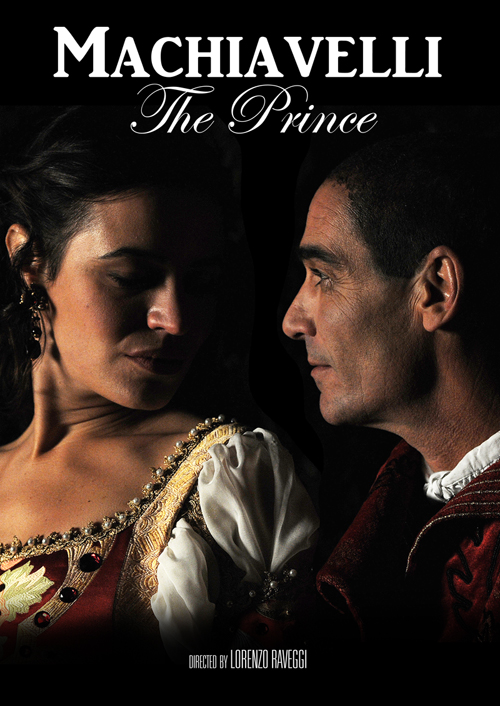 Machiavelli and Botticelli are set to hit screens in 2016. We sat down to chat with Italian director, Lorenzo Raveggi about his two ambitious projects.
Sometime between around 687 and 700, a distraught father brought his raving son, in a wagon, to the island of Lindisfarne, where the holy relics of Saint Cuthbert were kept.
While most books about Italy have been dedicated to tourist hubs like Milan, Florence, Rome, Sicily and Venice, Genoa with its rich history, rugged landscape, and tenacious residents, has been given only a passing mention.
It's August, and summer has begun its inevitable wind down. Unfortunately, this means the British Library's spectacular exhibit, Magna Carta: Law, Liberty and Legacy is winding down as well. This is the final month to catch a glimpse of the famous 800 year old document before the exhibit comes to a close on September 1st.
Joanna Stafford, our intrepid ex-Dominican super sleuth is at it again. This time, she's hurled straight into the midst of plotting and deception at Henry VIII's court.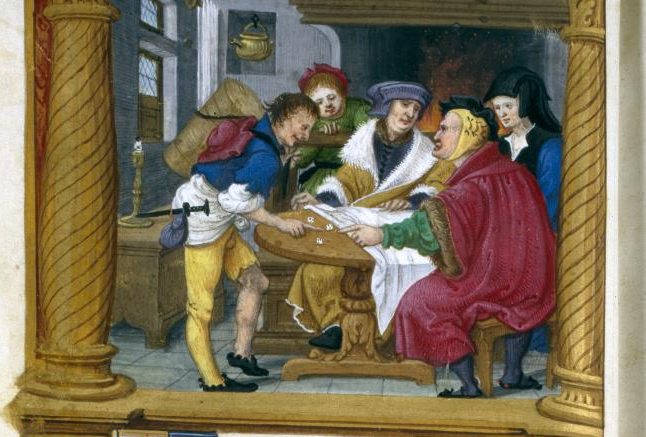 Just like their modern day counterparts, medieval cities had to deal with their own criminal underworlds – the sex trade, gambling, and violence taking place within their walls. At the International Medieval Congress, held earlier this month at the University of Leeds, these issues were explored as part of session #706: Perceiving and Regulating Vices.
If you're passing through London and want something to do that is very quick, free, and historical, check out this great little Magna Carta exhibit at Burlington House hosted by the Society of Antiquaries of London.