This week on The Medieval Podcast, Danièle reaches out to romance writers, giving both information and resources for those who want to write their very own medieval novels.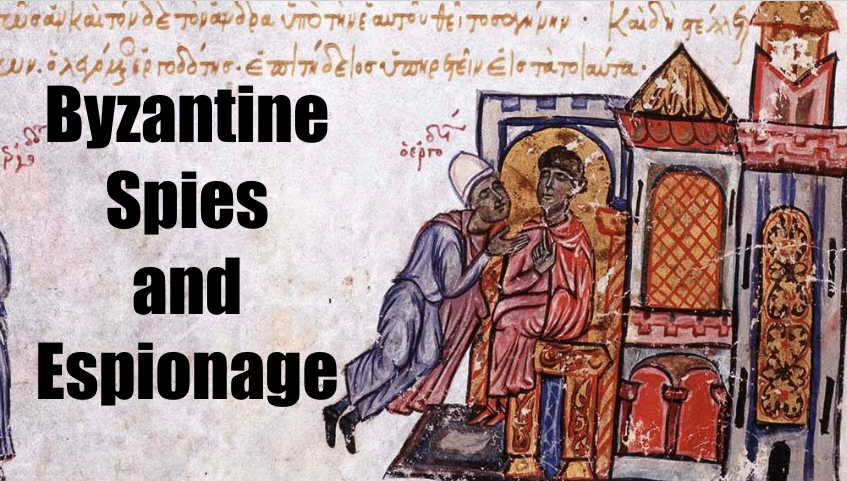 Here, I will deal with the methods and dangers of information and intelligence flow that authorities in Byzantium could gather in local markets and fairs, important ports, and taverns and inns, and how they reacted to spies and espionage activity in these particular places.
This kind of war did not look like the campaigns of kings; more often captains used trickery to defeat their enemies and plunder the opposing soldiers' accumulated treasure. 
On January 15, 1472, in the case of Elizabeth Isaak versus John Bolde, the deposed witness was Elizabeth's brother, Walter Isaak.
From sultan to servant: in this collection of poems, Süleyman the Magnificent gives up all his powers to worship a girl "as tall as a cypress, with cheeks as red as roses". And what better decoration than ever-changing gold and pastel floral patterns?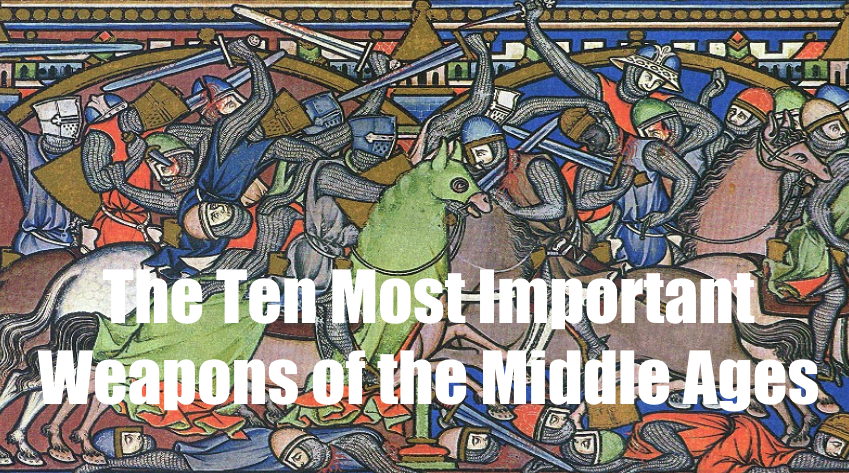 What were the most important of these weapons – which of them had a significant impact on the Middle Ages? Here is our list of ten medieval weapons you should know about.
When his beloved daughter told him she would get married, Lorenzo de' Medici, the greatest patron of Italian Renaissance culture, did not want to disappoint her. As a wedding gift, he commissioned a splendid manuscript as small as a postcard and as valuable as a jewel.
In this first episode of 2020, Danièle connects with Anne Thériault, author of Longreads' Queens of Infamy series, to talk about some of her favourite queens, saints, and foxes, and what it's like to write infamous history on the internet in 2020.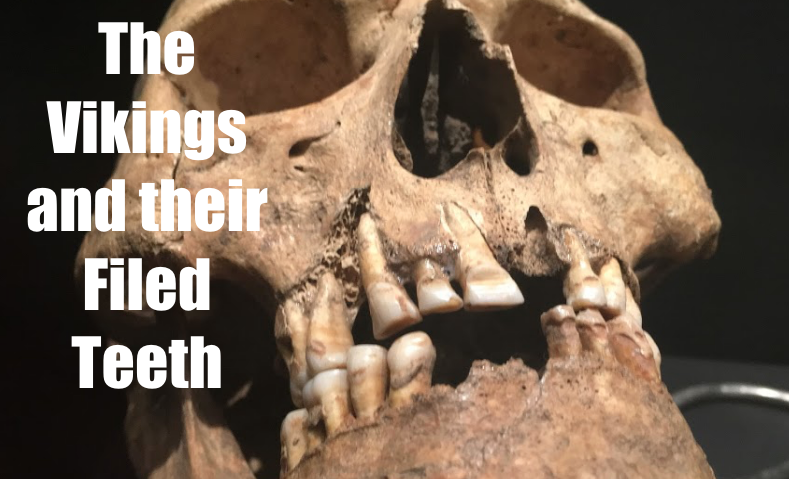 Were the Vikings really filing their own teeth and why?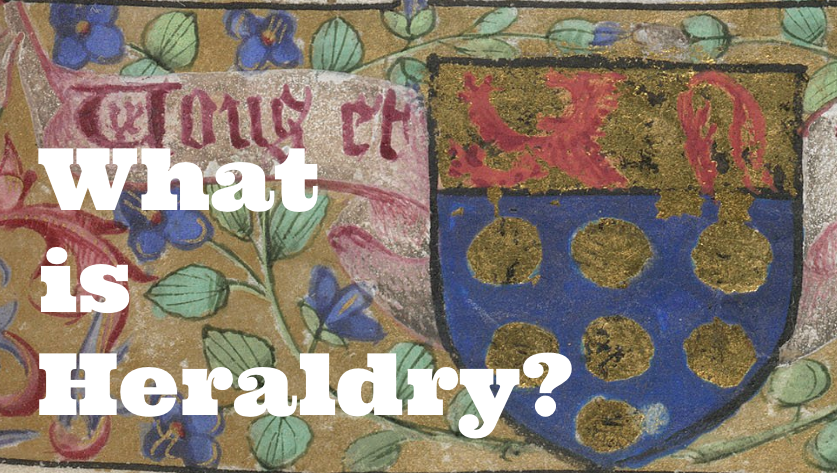 Heraldry, the use and identification of these symbols, developed slowly over the course of the Middle Ages, and expanded its use and reach across Europe, eventually settling in a language still used today for official coats of arms and flags.
Novels like The Dark is Rising call upon the Middle Ages in the way someone might hum a bit of a favourite tune as they walk along the street.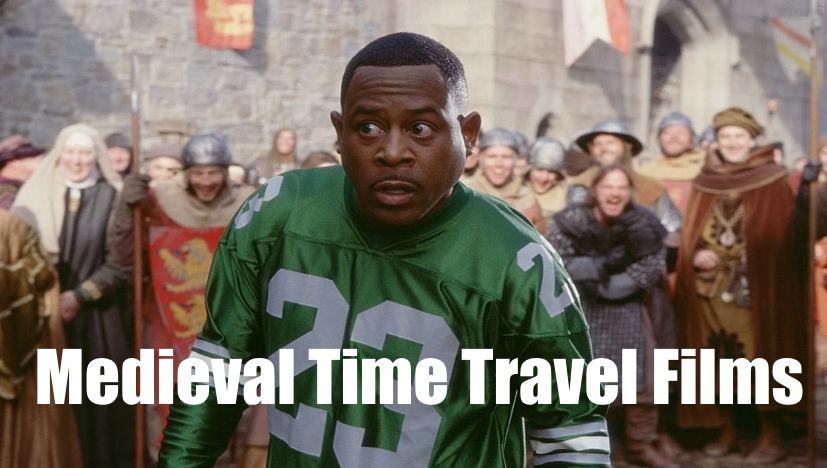 Looking at time travel films as a genre, there seem to be more medieval time travel films than those to all other periods combined.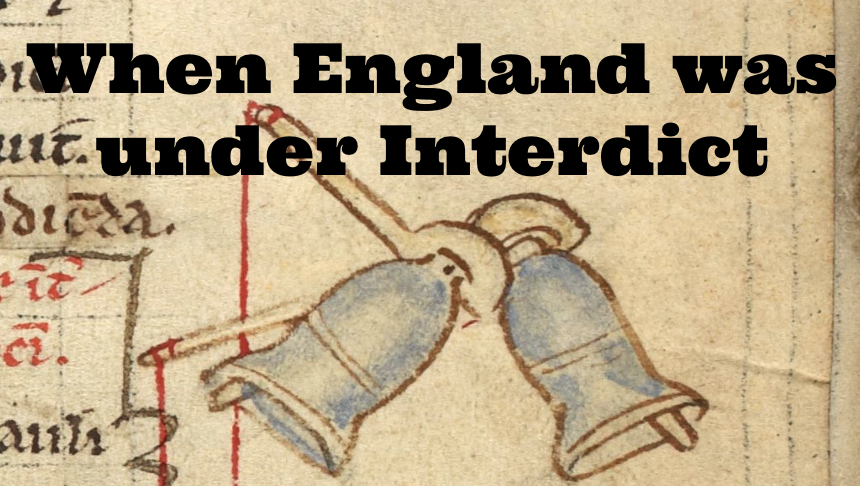 Under King John's rule, England was placed under papal interdict for over six years.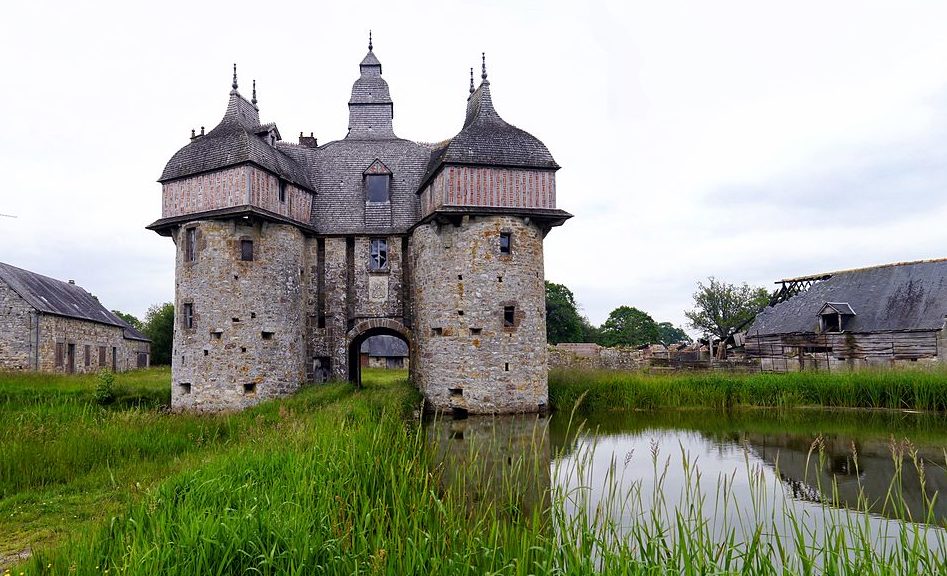 In 1198, Eleanor of Aquitaine gave lands to Robert le Saucier, the bailiff of Domfront and kitchen officer of the English queen. Robert built a manor house, located near the Norman town of La Haute-Chapelle.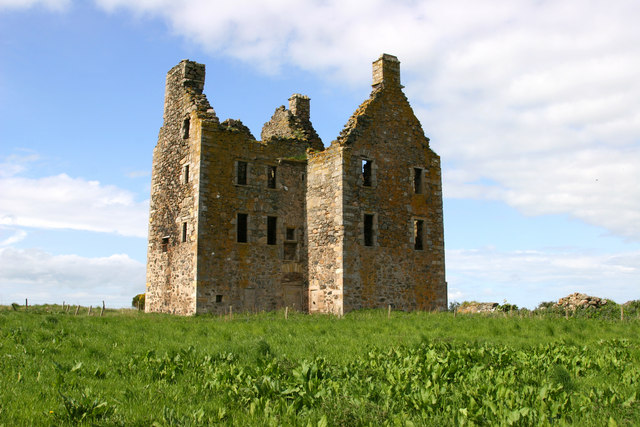 The ruins of a Scottish castle dating back to the 16th century can be yours for just £130,000.
What were the most important news stories for medievalists from the past 12 months? Here is our list.
For the final episode of The Medieval Podcast in 2019, Danièle is joined by Peter Konieczny to talk about the some of the top medieval-related news stories and their personal highlights from the last year.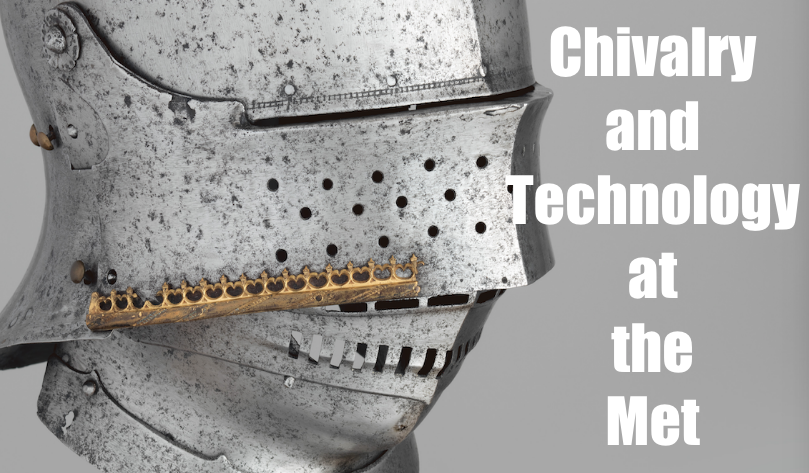 The classic view of museums are like churches: Solemn places in which the priesthood of Connoisseurship guards its treasures like holy relics and hands down interpretations like papal bulls.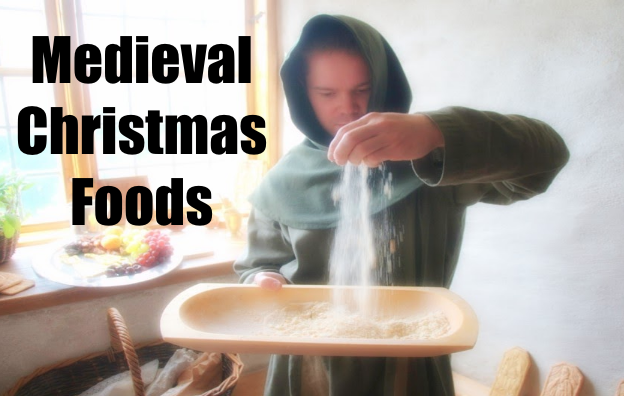 Here are five foods associated with Christmas that originated in the Middle Ages.
The associations between women and weapons in the Viking Age are far more intricate than some people would have expected.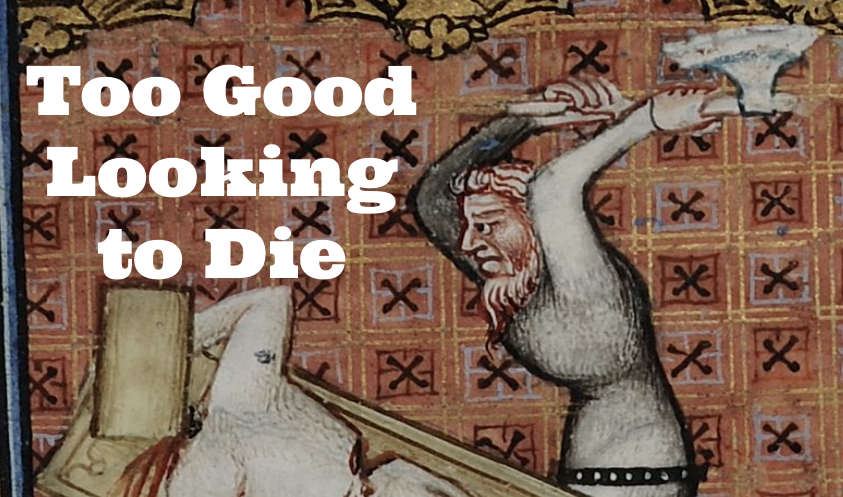 In the Mamluk state there were several ways to avoid being executed, including physical beauty.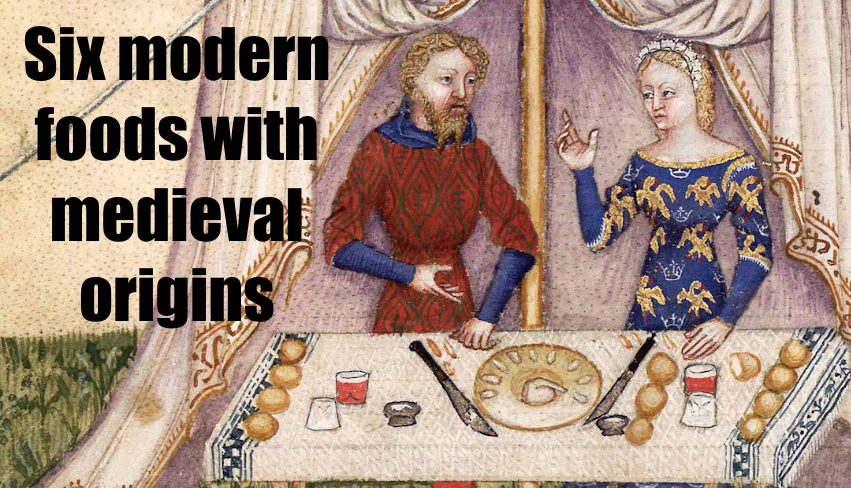 Many foods still enjoyed around the world were invented in the Middle Ages, such as these six foods and drinks.
Our next book in the Book of the Month Club will be Early Medieval Stone Monuments: Materiality, Biography, Landscape, edited by Howard Williams, Joanne Kirton and Meggen Gondek.
This week on The Medieval Podcast, Danièle is joined by Peter Konieczny to talk about their favourite books on the Middle Ages that were published in 2019.
'The king in his kingdom is the emperor of his kingdom.'