In the mid-12th century, the chronicler Herman of Tournai wrote that there were more than 10,000 Premonstratensian sisters spread across northern France.
This paper explores the importance of new technologies in the art historical study of Medieval West Africa and how related methodologies both help us understand the important art and architectural landscape here in this period, and how Africa and the eastern Coptic Christian world helped to reshape Africa in this era.
I might have called this paper a Tale of Two Cities for that certainly what it is – a tale of two very different cities and how they contribute to our understanding of the Crusader period and the Latin East
Sarah Fiddyment discusses the study of the biomolecular information that formed part of the biological history of manuscripts – the biomolecules found on the surface of these manuscripts that can reveal something about their history.
The early reign of Philip II of France was an exhibition of poor generalship, but by the early 1200s, Philip had seized most of the counties and duchies under the control of England's King John
This question may be more difficult to answer than initially appears. How is it possible to revive knowledge of a language than hasn't been spoken over centuries, and to write its grammar today?
What is conveyed by the armour in Bartolomé Bermejo's Saint Michael Triumphs over the Devil?
How and why have material things (manuscript illuminations, printed books, turf-cut chalk drawings, elaborate costumes, immense figures in papier-mâché, oak, wicker, and even latex) preserved and embellished the memory of this foundation myth, alongside centuries of destruction, ridicule, indifference, and misunderstanding?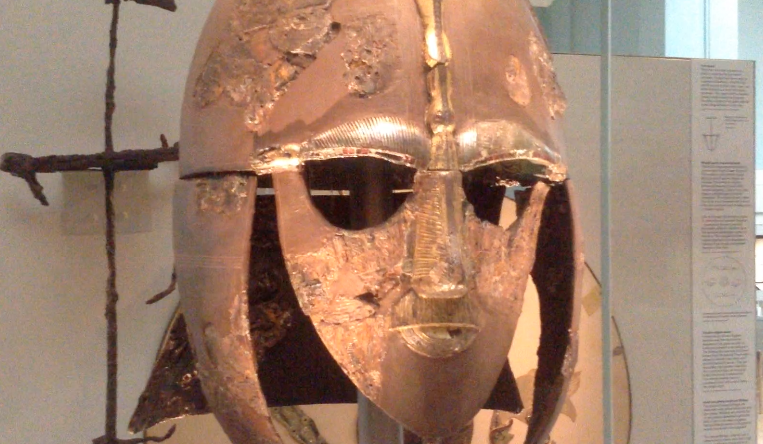 Looking to learn about the history of Anglo-Saxon England? Here is our playlist of Youtube videos about England between the fifth and eleventh centuries.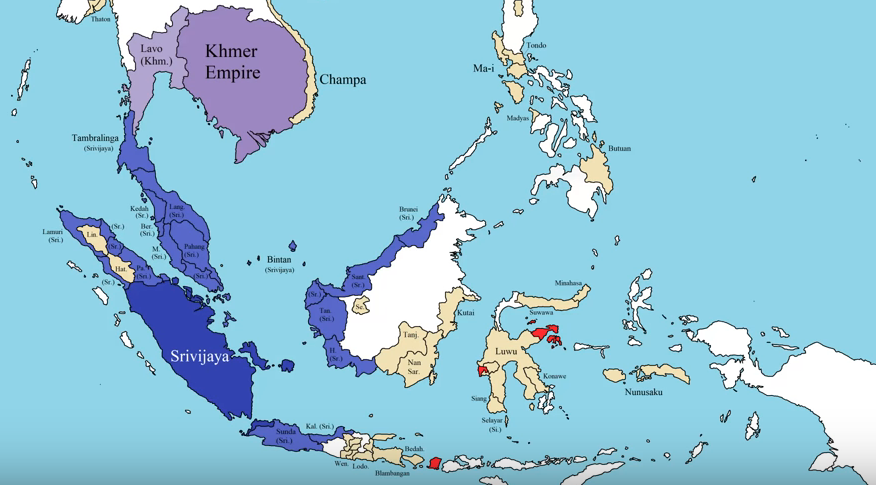 Looking at the development of empires, kingdoms and states in Southeast Asia during the Middle Ages. Here are seven videos that explain the changing borders.
Comparing medieval to modern brewing, using the same base recipe.
Is there any archaeological evidence for the Battle of Hattin?
The Cloisters stands really as a beacon in northern Manhattan and its tower is visible to travelers from afar.
This presentation aims to arouse curiosity and questions about Singapore's history by providing an overview of early Singapore's connections with the region and beyond.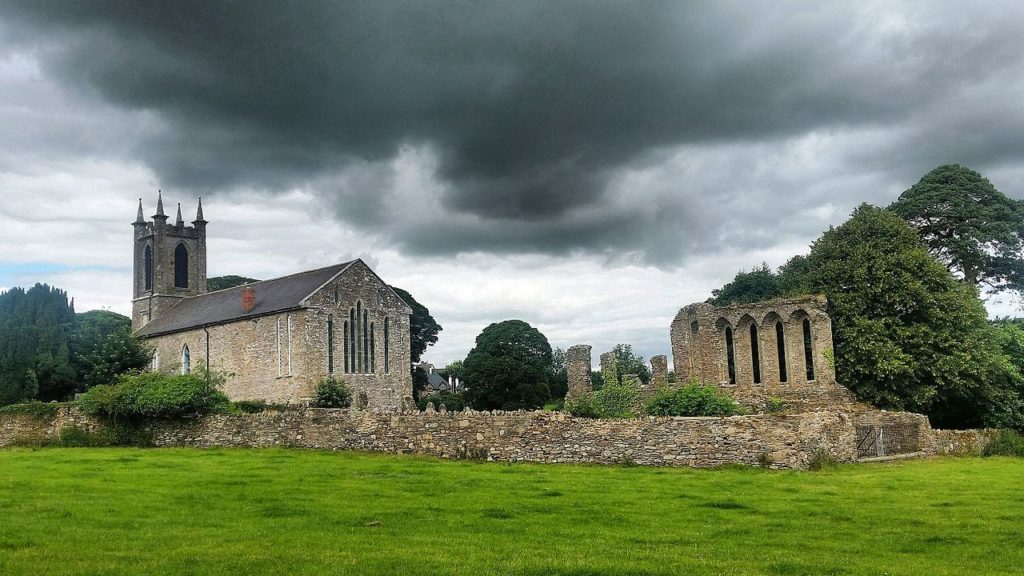 A history of Ferns and its Cathedral, with an insight into Ferns becoming a diocesan centre in the reform of the 12th century
The launch of the First Crusade in 1095 would result in new states in the medieval Middle East. Here are three videos on how the Crusader States developed from the 11th to 13th centuries.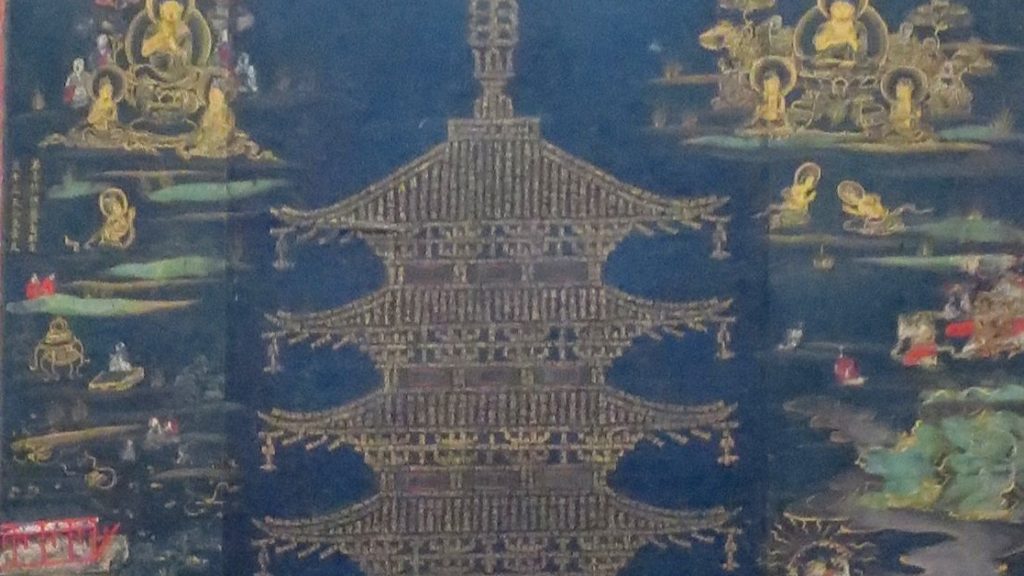 My project on the Japanese jeweled pagoda mandalas reveals the entangled realms of relics, reliquaries, and Buddhist scripture engendered through intricate interactions of word and image.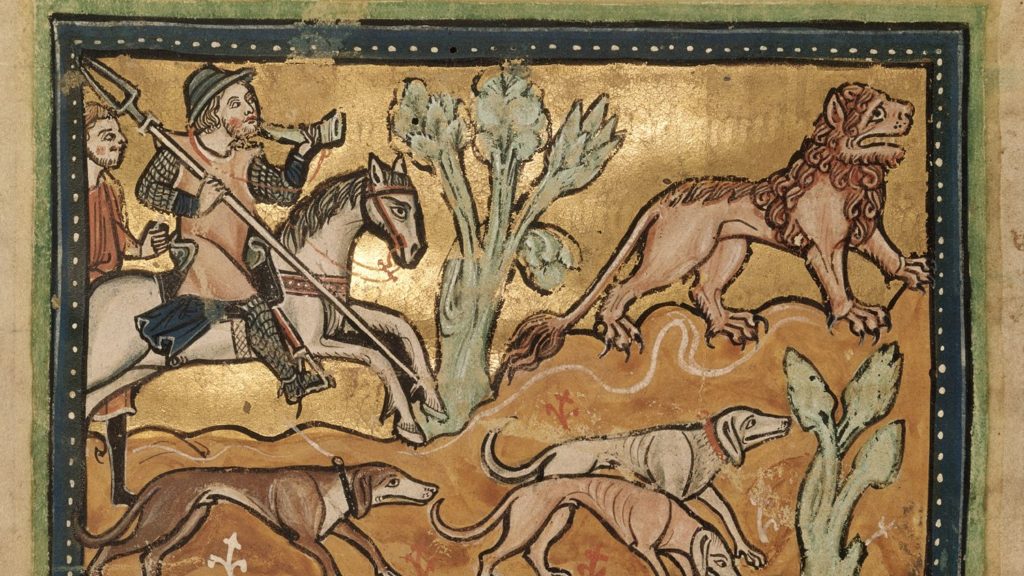 My research looks at specific acts of ritualised mortuary violence enacted on objects, animals, and people by Vikings in the British Isles, and aims to develop a new interpretative framework with which to consider them.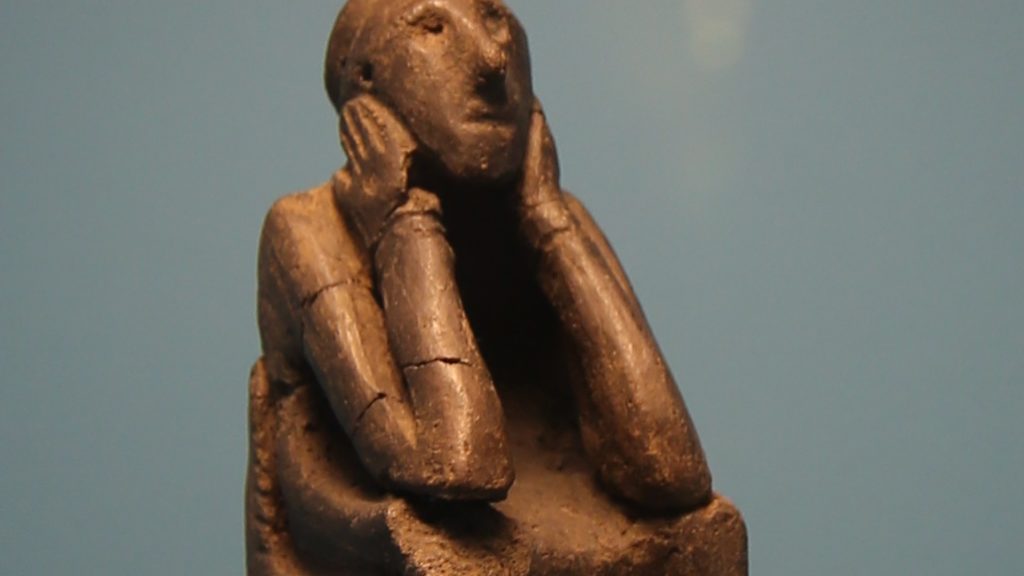 This paper will explore what it meant to practice religion on a frontier compared to the core, where the religion was based, by contrasting Anglo-Saxon ritual practices in Britain and the Continent.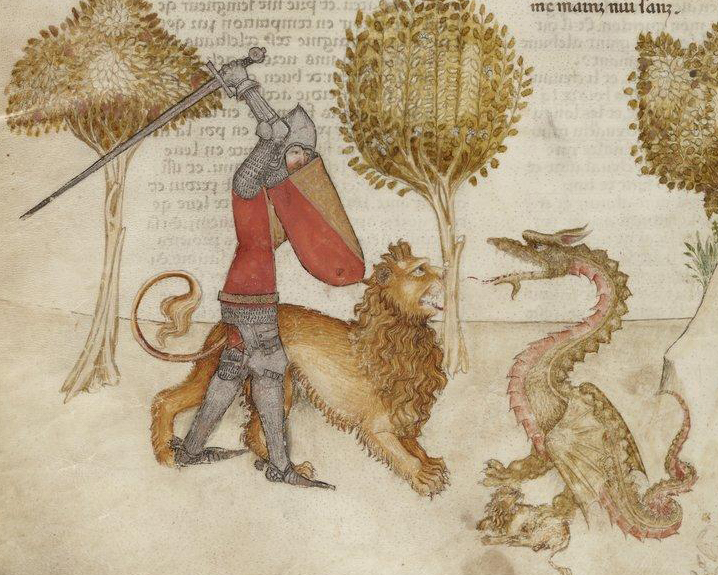 We are going to speak about dragons because dragons are among the creatures that figure in almost all fantasy books.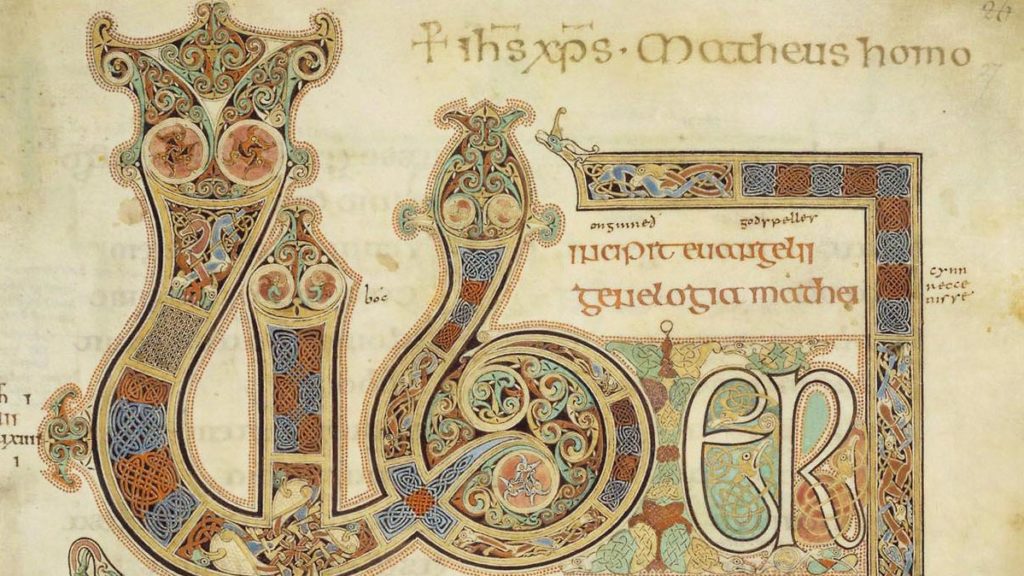 What I want to tell you today is that we are exceptionally fortunate to have as many books as we still do – medieval books have undergone many adventures across the centuries.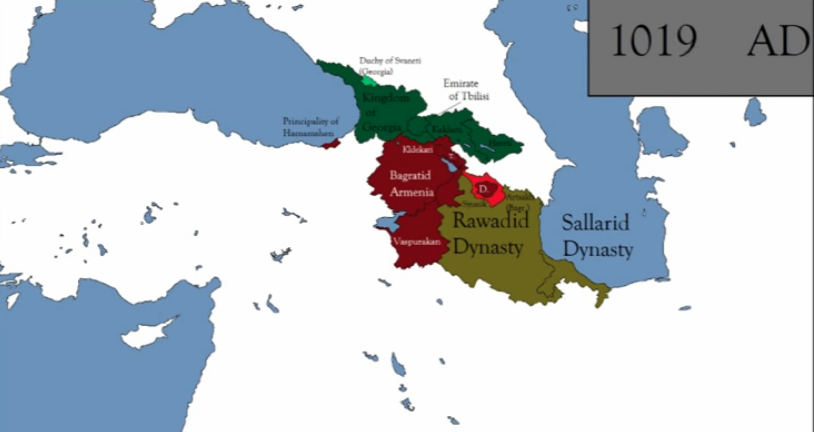 One of the lesser known regions of the medieval world was the Caucasus – the lands now spanning the present-day countries of Armenia, Azerbaijan and Georgia.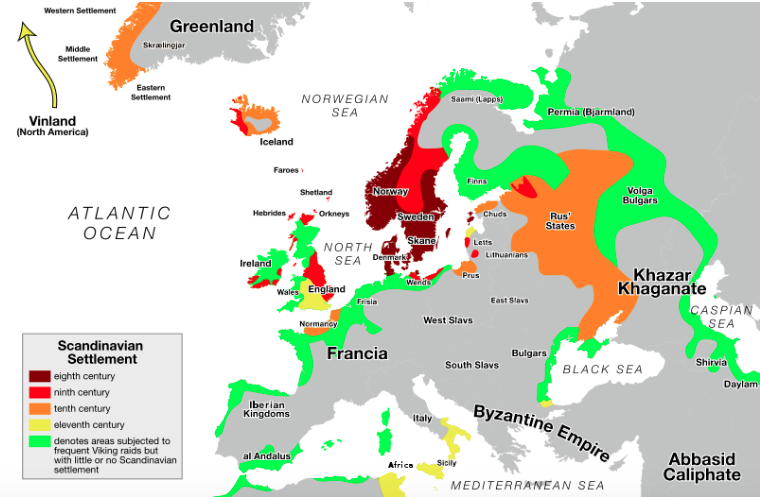 Why do we find coins from Central Asia and silver from Iran in Lincolnshire? What prompted medieval people to pack up and look for opportunity and adventure elsewhere?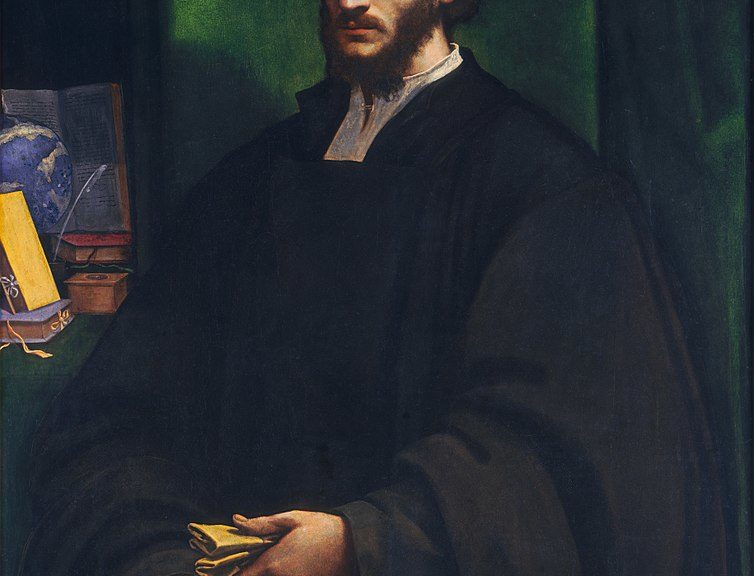 This afternoon I want to describe through the persons of the North African Muslim Hassan Al Rosen and the Italian Jew, Jacob Mantino, an encounter between two traditions of theatre and poetry in the early 16th century.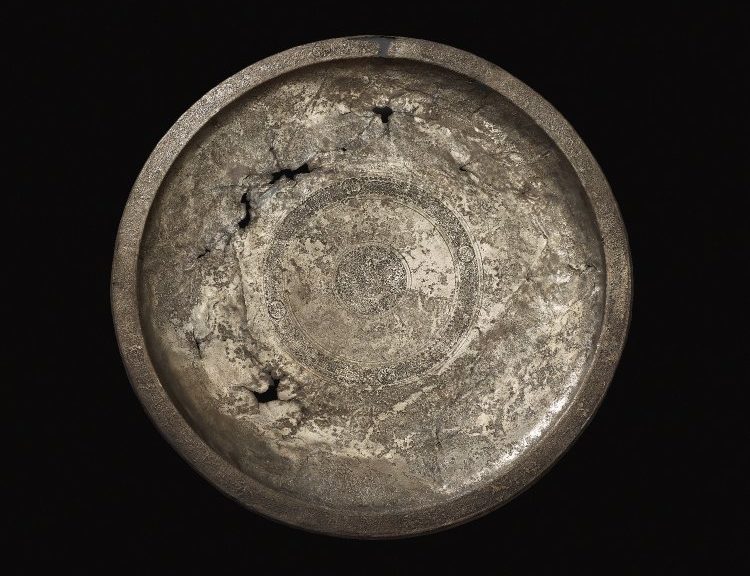 Were these curated or items 'won or stolen' from earlier sites? At a different level, it is suggested that a type of Iron Age 'safety pin' brooch became popular at this time in the mid- 7th century.