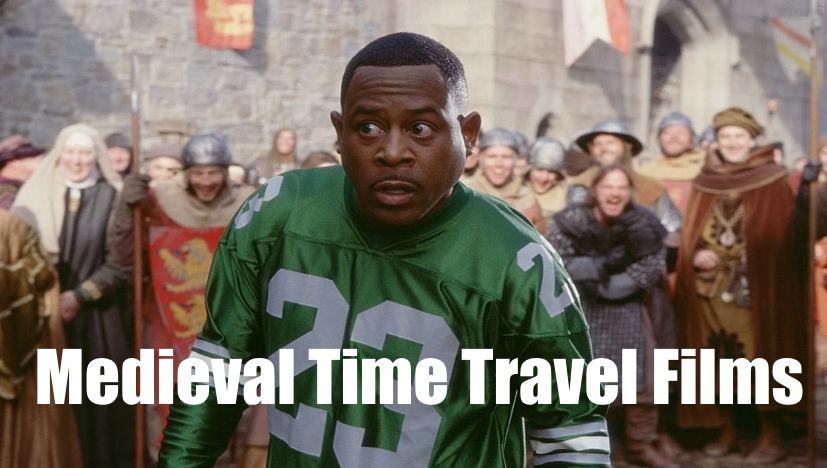 Looking at time travel films as a genre, there seem to be more medieval time travel films than those to all other periods combined.
In the realm of Japanese animation, medievalism also blossoms and flourishes. Here are five animation series that are inspired by Medieval Europe and, out of its myth, legend, and literature, have created something new.
Star Wars world has several connections to some very medieval ideas: (Jedi) knights and their swords, their code of conduct, Arthurian myth with the special boy who is unaware of his ancestry…
How has the ruler of the Mongol Empire, Genghis Khan, been depicted in film?
No one who clicks on Netflix's new movie The Knight Before Christmas is looking to find a realistic depiction of a medieval knight.
Netflix is continuing to feed viewers' interest in the Middle Ages with a new movie: The King.
I felt both very thrilled and scared when I learned that they had made a Tolkien biopic.
With dozens of adaptations of the medieval tale of Robin Hood in film, could this latest one offer viewers something new? More importantly, is it any good?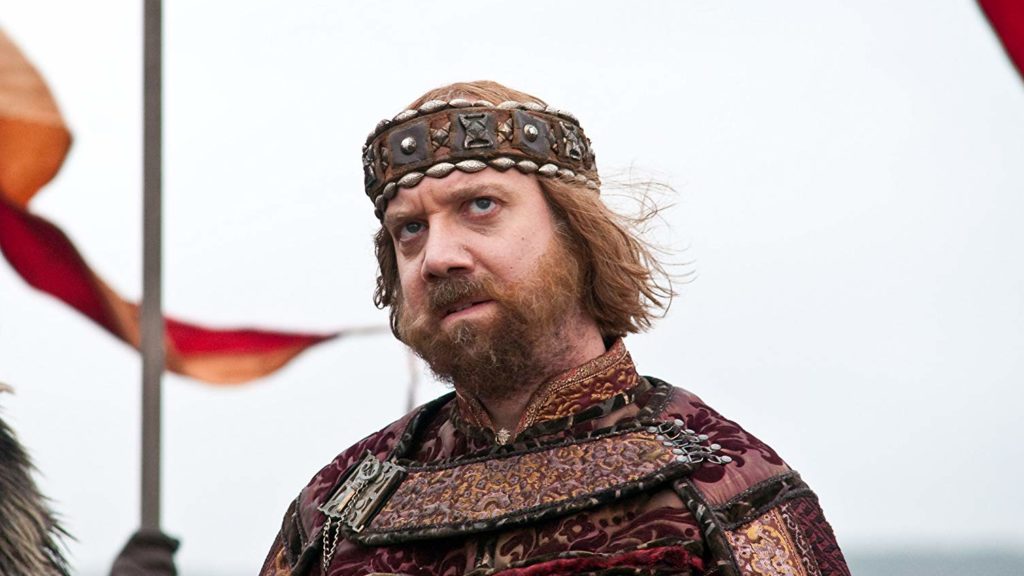 By calling into question the trustworthiness of the historical record, this scene, from the 2011 film
Ironclad directed by Jonathan English, could be the filmmaker's pre-emptive strike against those who
would criticize a film's historical accuracy
Although it sticks to the medieval film playbook – mud, blood, and a bit of romance – it's in the details that Outlaw King stands out, giving Robert the Bruce's fight for independence a uniquely Scottish air.
Why does Hollywood keep making Robin Hood and King Arthur movies even though no one cares about them?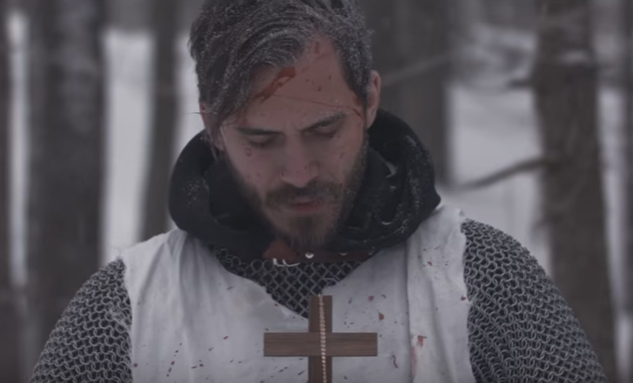 Need to have some medieval-themed binge viewing? Here are ten short films from Youtube and Vimeo that will take you back to the Middle Ages.
King Arthur: Legend of the Sword premiered May 2017 MAN CANDY ALERT! When I sat down to watch "King Arthur" over this past…
In between the exciting chases, hand-to-hand combat, and surprisingly well-acted dialogue, the overall film drags with too many flat moments of the lead actors staring into the camera or watching something happening from afar.
Horror just got medieval! An Australian filmmaker is set to expand a short film about crusaders fighting zombies, hoping to create a web series. A fundraising campaign is now underway to give Black Crusade the chance to unleash its undead horde.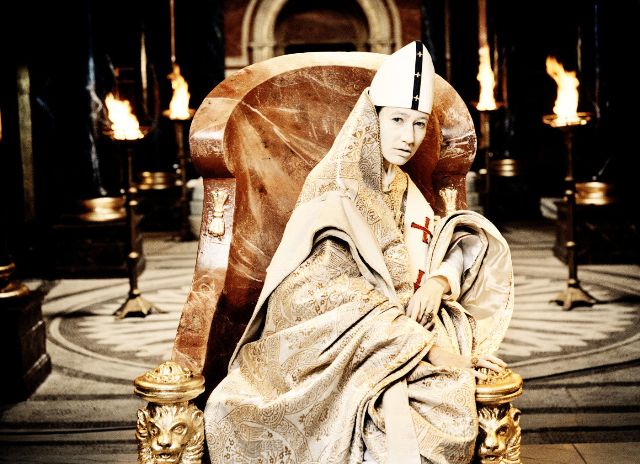 Released in 2009, also under its German title, ,Die Päpstin,, ,Pope Joan' recounts the medieval legend of Johanna von Ingleheim, a woman who disguised herself as a man, lived as a monk, and eventually went on to become pope in the ninth century.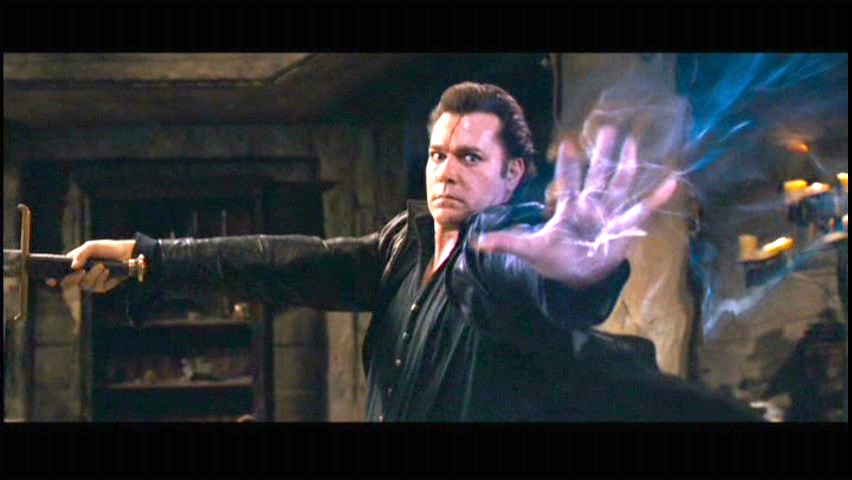 What do you get when you mix Burt Reynolds, Jason Statham, Ray Liotta and Ron Perlman in a movie together? You get a horrible movie. Those worlds are never meant to collide, and never in a fantasy movie.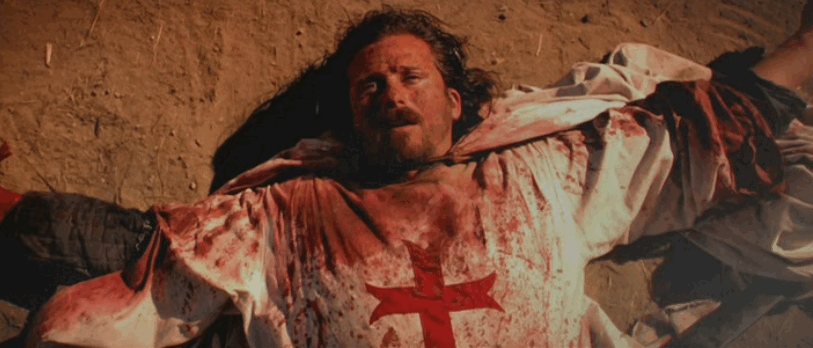 A Templar and a Muslim; their strange friendship is the premise of this week's movie based in the 12th century immediately after the disastrous Battle of Hattin.
This week's medieval movie is Northmen: A Viking Saga.
This week, we have the retelling of the epic Arthurian romance of Sir Gawain and the Green Knight in this 1984 fantasy reboot.
Another weekend, another medieval movie! This week, I review "The Four Warriors".
My review of this disappointing venture featuring Clive Owen and Morgan Freeman.
So bad, it's good. If you're looking for a medieval movie to watch and a laugh, The Magic Sword might be for you!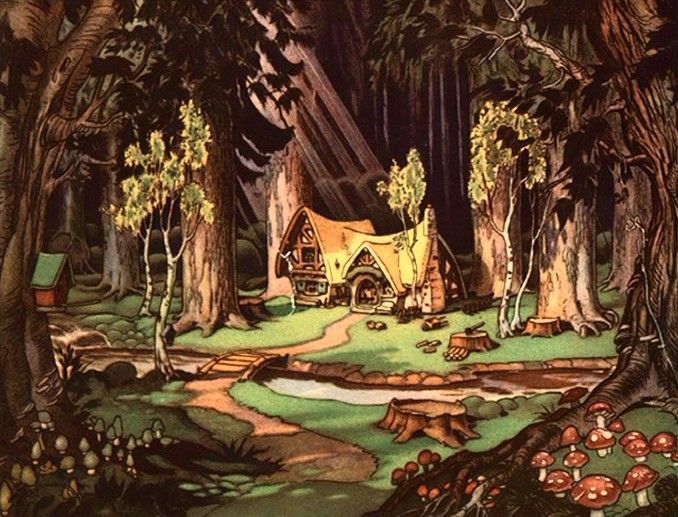 As I explore how Disney medievalized nature, I also explore how Snow White and Sleeping Beauty, in a small but significant way, participated in mid-twentieth-century discourses on the environment.
Macbeth opened in October in London to critical acclaim. The movie is being released today in Canada and the US.