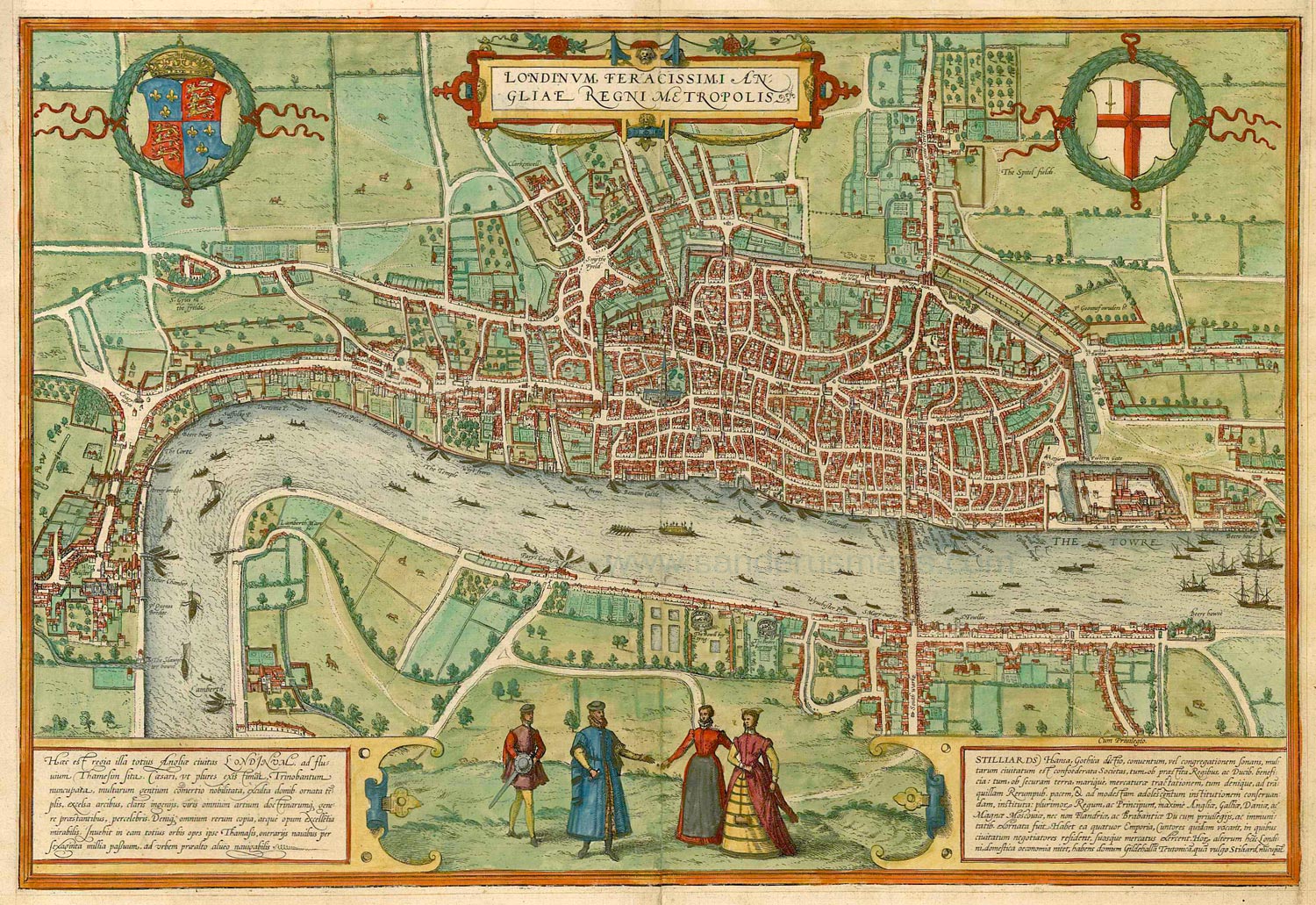 The Londoners who entered pleadings in this court between 1405 and 1415 have left a fascinating glimpse into both interpersonal violence and the world of savvy litigators.
In 1016, London was one of very few English cities of European significance. This reflected London's prominence as a trading port, an economic and administrative hub, and population centre, rather than any status as a nascent capital city.
An archaeological excavation undertaken within the walls of the Tower of London, just outside the main entrance of the Tower's historic Chapel of St Peter ad Vincula, has uncovered the remains of two people an adult female and a young child, who were buried about 500 years ago.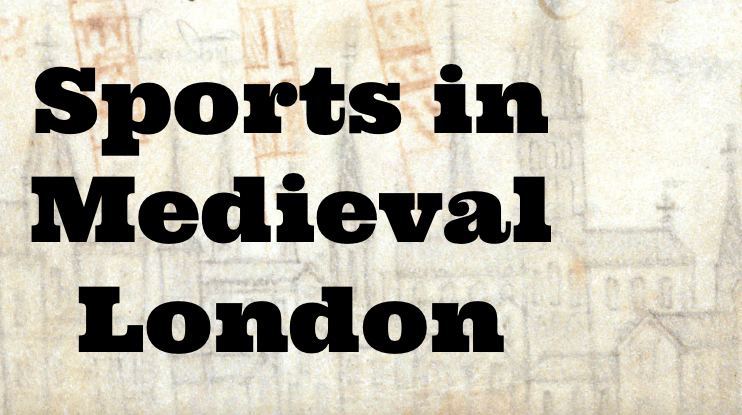 Fitzstephen takes the time to show us medieval Londoners in all their human glory, enjoying themselves in the time they have off.
New research on people buried in London during the Black Death suggests that the city's population was more diverse than currently believed, including the presence of people with African heritage.
In the history of crime and punishment the prisons of medieval London have generally been overlooked.
This study provides context for the political conflicts of the last quarter of the fourteenth century in London through the life of its most controversial mayor, John Northampton.
This article explores the later provenance of the Lylye amongst the Gale family of barber-surgeons in sixteenth-century London.
The status of London in the later ninth century has for some time been the subject of enquiry by historians, numismatists and archaeologists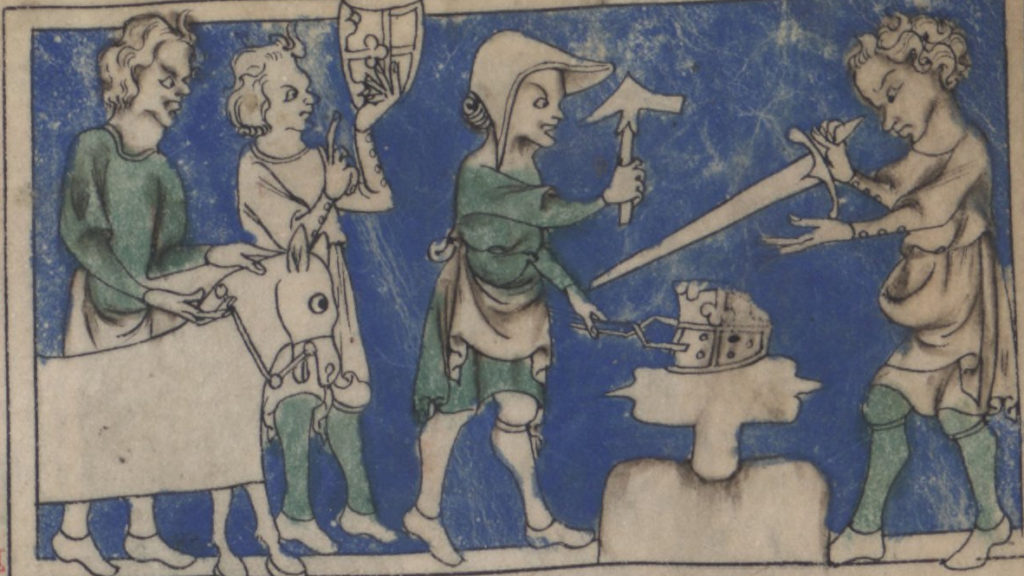 This thesis ultimately seeks to understand how and why the London armourers came to be so closely associated with the politics and uprisings of London's controversial mayor, John Northampton (1381-1383).
Archaeologists working along the River Thames in London have discovered the remains of a late-medieval man, still wearing thigh-high leather boots.
First digital map of the murders recorded by the city's Coroner in early 1300s shows Cheapside and Cornhill were homicide 'hot spots', and Sundays held the highest risk of violent death for medieval Londoners.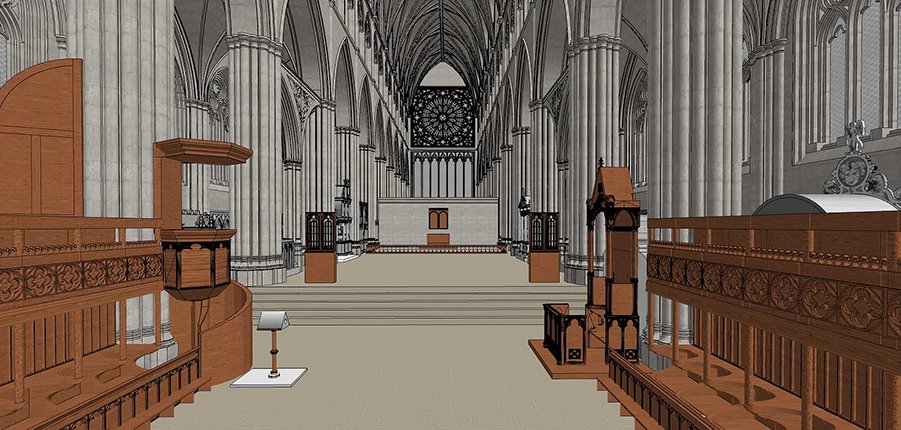 When the Great Fire of London destroyed much of the city in 1666, one of the greatest losses was St. Paul's Cathedral. A new project is now set to launch that will allow visitors to once again explore this medieval landmark in virtual form.
This paper will focus on the finer details of craft and industry in medieval London, and discuss why these artisans located themselves in urban areas.
The Wars of Roses, the great dynastic 15th-century conflict between the houses of Lancaster and York, was marked by a series of bloody battles, one of which took place on the boundary of the London Borough of Barnet and Hertfordshire.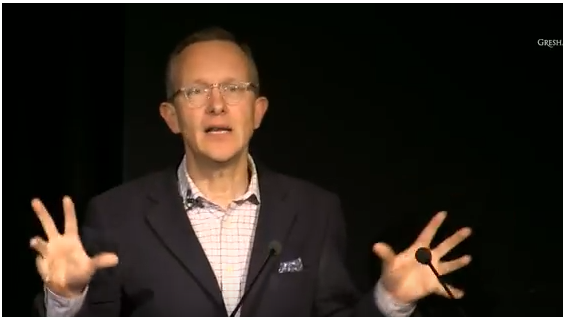 During the Middle Ages, London was home to one of the largest and richest merchant communities in the world. These men and their families invested heavily in fine architecture both for business and pleasure.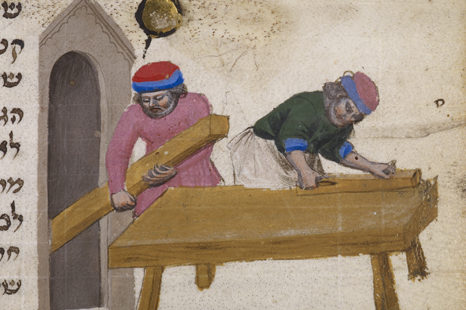 Carpenters in medieval London have not previously been the focus of sustained research, either as a group, or as individuals. This thesis contributes fresh understanding to our perspective on London in the later Middle Ages by providing new information about this lesser known craft.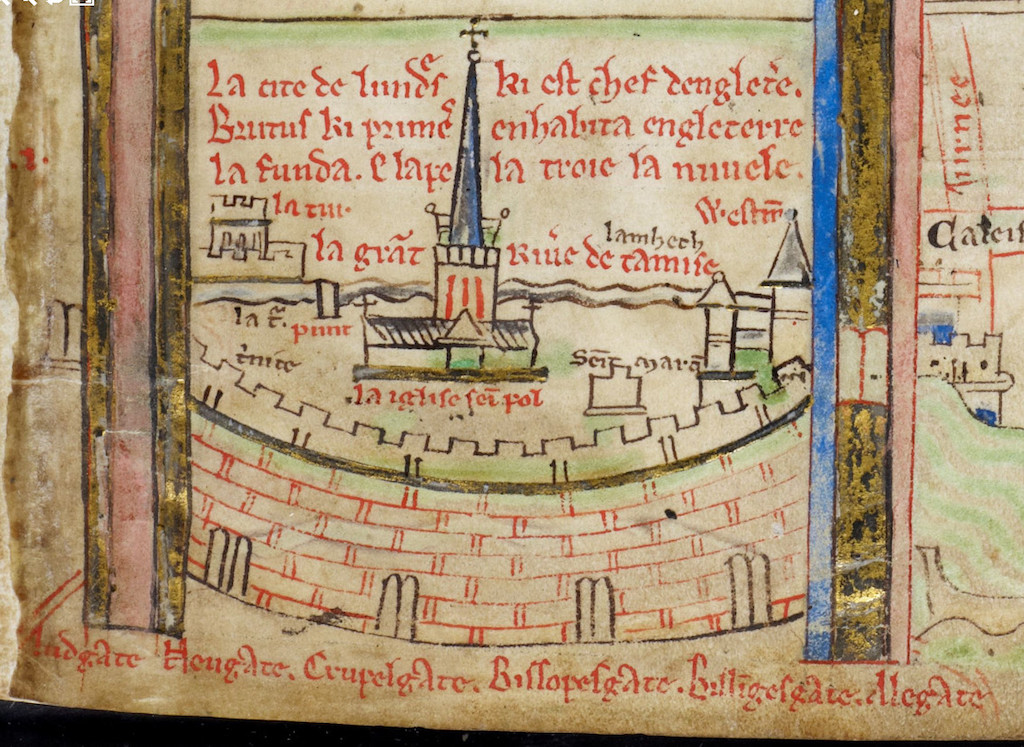 'To Avoide All Envye, Malys, Grudge and Displeasure': Sociability and Social Networking at the London Wardmote Inquest, c.1470–1540 By Charlotte Berry The London Journal,…
In this issue: Vikings, zombies, medieval music, stew, and celebrating 600 years of London's history.
The representative nonmonastic, or lay, community in Medieval London comprises samples from Guildhall Yard (1140–1350 CE), Spital Square (1200–1500 CE), St. Mary Graces (1350–1538 CE), and St. Benet Sherehog (1250–1666 CE).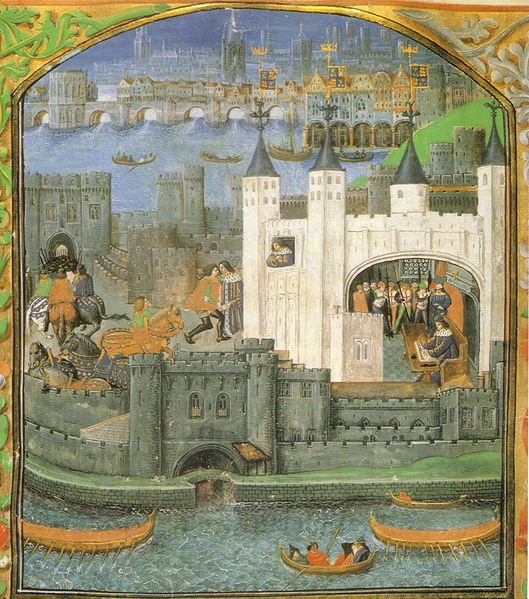 Verba vana: empty words in Ricardian London By Robert Ellis PhD Dissertation, Queen Mary, University of London, 2012 Abstract: Verba Vana, or 'empty…
This paper examines the developmental stages that occurred at two settlements which saw significant changes from the 5th to 12th centuries AD; London and Tours.
In this post, author Conor Byrne discusses the rule of two medieval queens: Anne of Bohemia and Philippa of Hainault.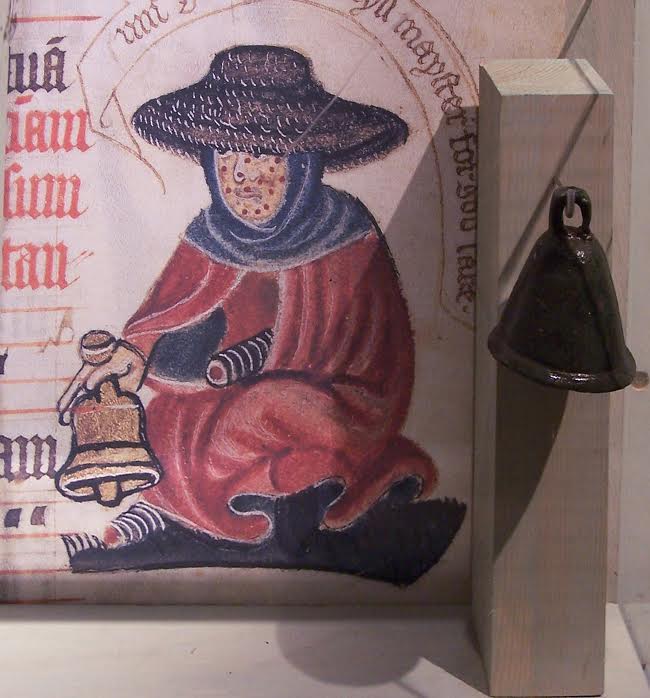 Author and historian, Rebecca Rideal, on leprosy in London during the Middles Ages and Early Modern period.
We've just released our latest issue of the Medieval Magazine in celebration of International Women's Day!