Images of the Military Orders, 1128-1291: Spiritual, Secular, Romantic

Nicholson, Helen Jane
PhD thesis, University of Leicester (1989)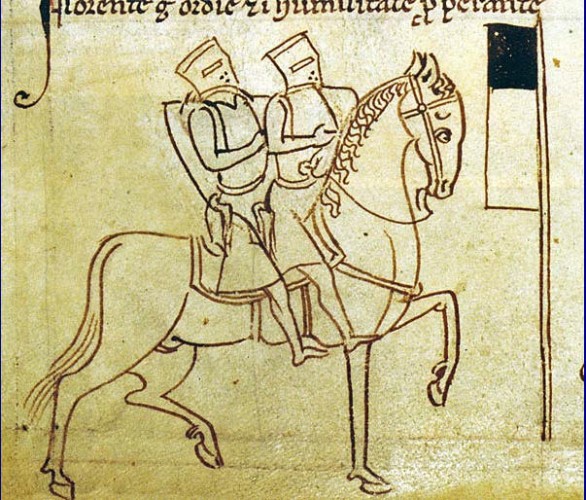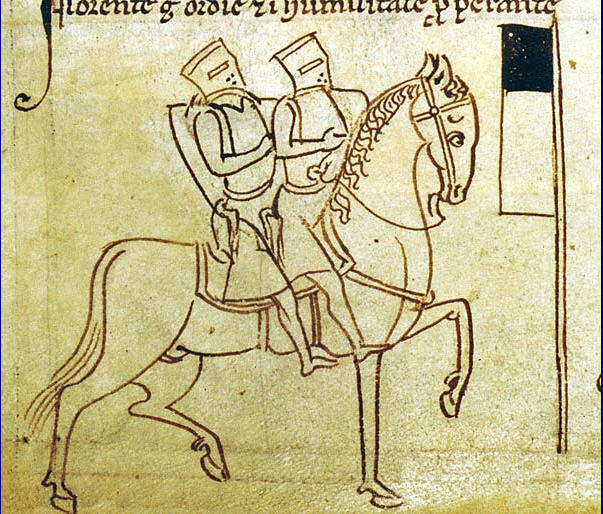 Abstract: The intention of this study is to examine attitudes towards the military orders, in particular the international orders of the Temple, the Hospital and the Teutonic order, between papal recognition of the order of the Temple in 1128, and the final destruction of the kingdom of Jerusalem in 1291, both in the light of recent studies of attitudes towards crusading, and seeking to illuminate the circumstances behind the trial and destruction of the order of the Temple in the early fourteenth century. The study examines the opinions held of the military orders in different sections of society, the rulers of Catholic Christendom, the clergy and the laity. It also discusses the fictional image woven around the orders by chroniclers and the writers of epics and romances; the former adapting traditional topoi, the latter drawing on reality.
Finally, there is an examination of the measures taken by the orders to form and improve their image in the eyes of Christendom. Much of the criticism of the military orders was directed at them as regular orders, but they received less criticism than other groups within the Church. In the second half of the thirteenth century the orders' relative unpopularity decreased, as the friars' privileges began to attract criticism, and as European interest in the Holy Land waned. They retained a good reputation as knights of Christ, even after the loss of Acre.
Introduction: Whatever confusion may exist among the general public of the present day, the public in the twelfth and thirteenth centuries were in no doubt as to the character and function of the military orders of the Holy Land. They were religious orders, which had been formed to care for and defend pilgrims in the Holy Land, to protect the Holy Places from the attacks of the Muslims, or to recover what was lost. Those orders which were also hospitals also cared for sick and poor pilgrims. As a natural extension of these functions, the better educated clergy and laity, especially those in areas adjoining non-Christian lands, believed that the military orders did or should assist in the conversion of Muslims and Pagans to Christianity. Their disagreement was over the extent to which the military orders fulfilled these functions.
Their opinions are significant, for two main reasons. Firstly, the image of the military orders, which were founded as a result of the Latin Christian conquest of the Holy Land, was closely related to the image of crusading. It has long been argued that the popularity of crusading declined during the thirteenth century, and that this itself contributed towards the declining popularity of the military orders. However, recent studies, notably by Elizabeth Siberry and Norman Housley, have contended that, far from declining in popularity, the concept of crusading remained immensely popular and its field widened to include campaigns throughout Europe. An improved knowledge of developments in the image of the military orders during the twelfth and thirteenth centuries will assist towards a better understanding of this issue.
Click here to read this thesis from the University of Leicester