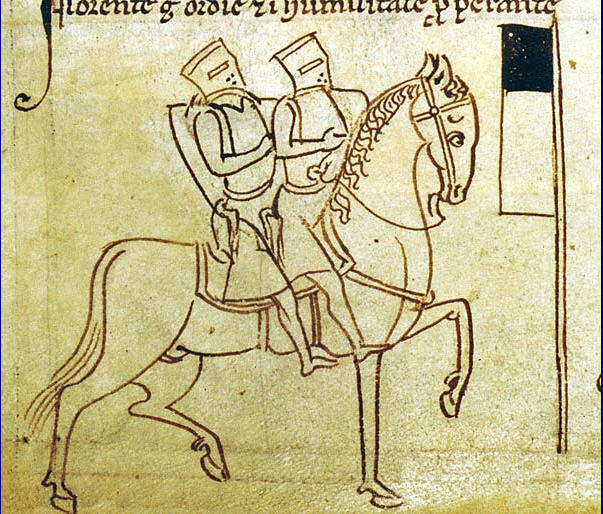 The focus of the study is the Templar estates in Lincolnshire during the first four decades of the fourteenth century. Within this context, two themes are explored: the characteristics of Templar farming and estate management and the fate of the former Templar properties between 1312 and 1338.
The Jacquerie of 1358 remains a hotly contested incident, but the importance of soldiers as a cause of the revolt is one of the few things on which scholars agree.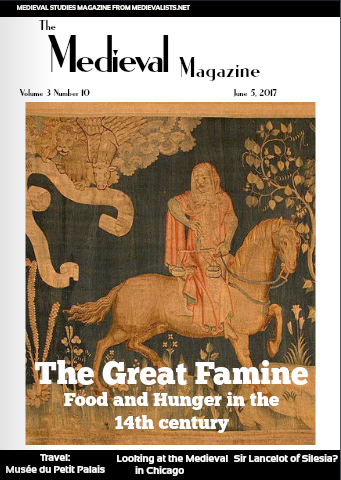 In this issue: The Great Famine – Food and Hunger in the 14th Century Feature: 10 Things to Know About the Great Famine Exhibits: Saints…
In this essay I challenge these notions by exploring English combatants' presentation of devastation and attacks against noncombatants during the wars of Edward III.
In this issue: Predicting the Year 1336 – New feature! Women in History: An in Depth Look at Lucrezia Borgia, Top 10 Things to Do in Rome, Saints, Martyrs, and Relics.
In this post, author Conor Byrne discusses the rule of two medieval queens: Anne of Bohemia and Philippa of Hainault.
Medieval Readers! Today, we're hosting day 3 of Conor Byrne's Book Tour and running an international contest to give away a copy of his latest novel: Queenship in England: 1308-1485 Gender and Power in the Late Middle Ages Want a chance to win it?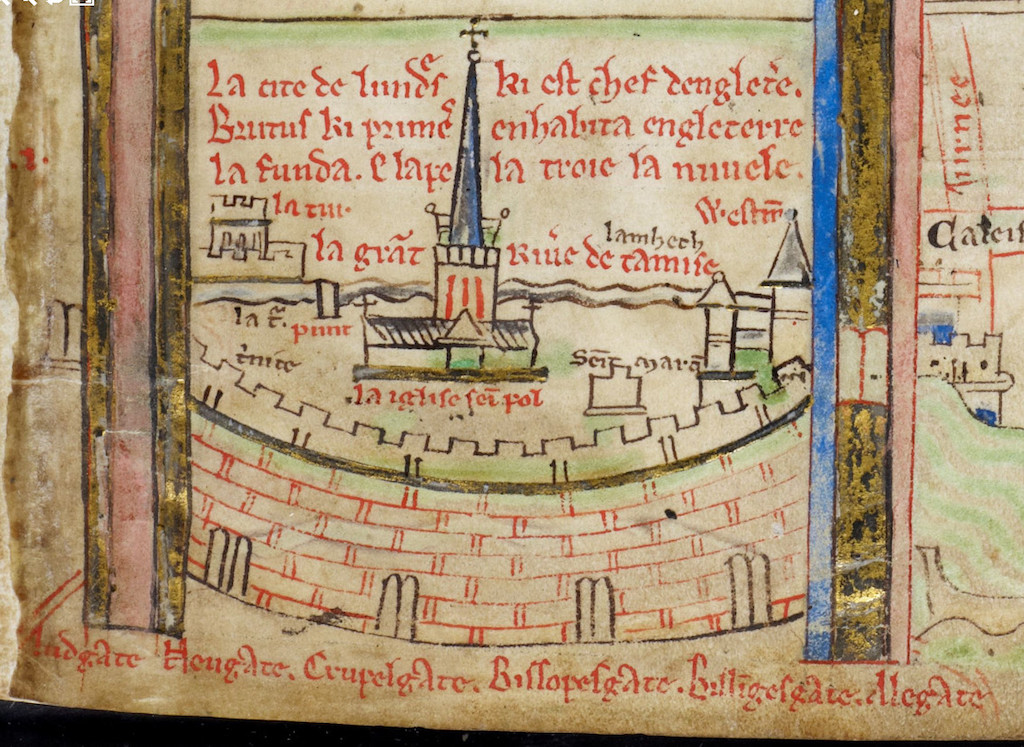 Last week, we spoke with Dr. Matthew Green about his new History of London course. This week, we take a peek into the first lecture of the series, a 'teaser' on Medieval London in 1390.
Can you tell history through a pint? Or a cup of coffee perhaps? According to Dr. Matthew Green you can. The historian and author turned his passion for history into Unreal City Audio: London Walking Tours.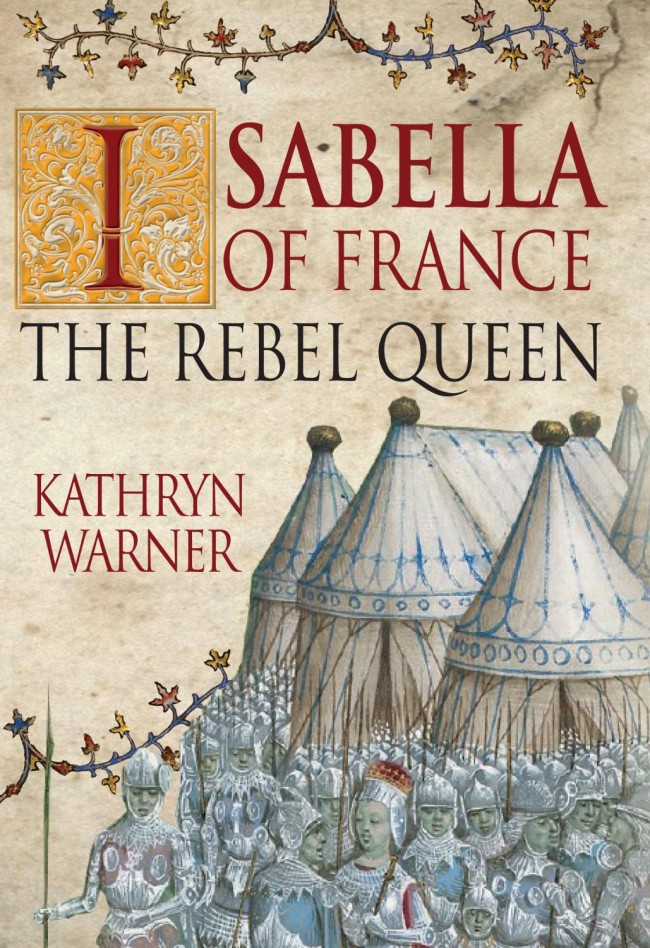 Read an excerpt from the new book by Kathryn Warner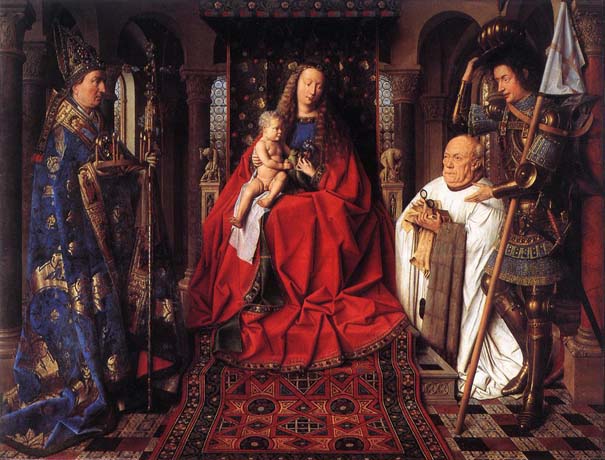 In a world where religion played a far greater role in society than it does in the modern day, it is no surprise that those living in the medieval period desired a close association with the church. Nowhere is this association clearer than with the aristocracy of the time.
Jean Froissart, probably the most famous of the fourteenth-century chroniclers, described Joan as 'in her time the most beautiful woman in all the realm of England and the most loved'
Susan Abernethy brings us back to medieval Scotland once again to look at another Scottish Queen, Yolande de Dreux.
Love London? Then you will love this book. A fascinating trek through time looking the pivotal moments in London's history.
The destruction of an English fleet led by Sir John Arundel in 1379 is reported by most chroniclers to be an unfortunate accident. However, if you read what Thomas Walsingham has to say about what happened, you get a far more horrific version of events.
My review of SD Sykes follow up to "Plague Land", her latest book, "The Butcher Bird".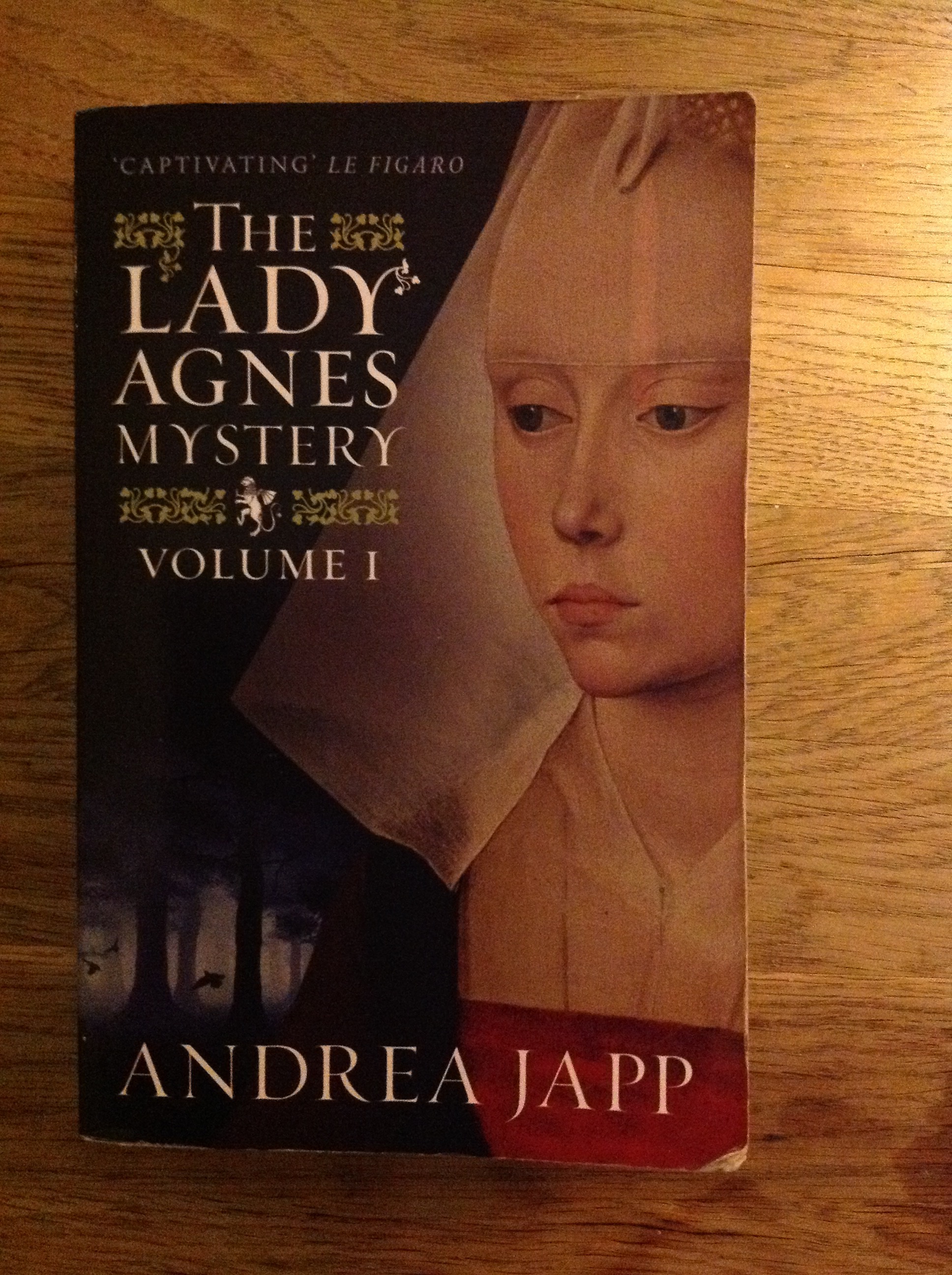 A review of the Lady Agnes Mystery by Parisienne author, Andrea Japp.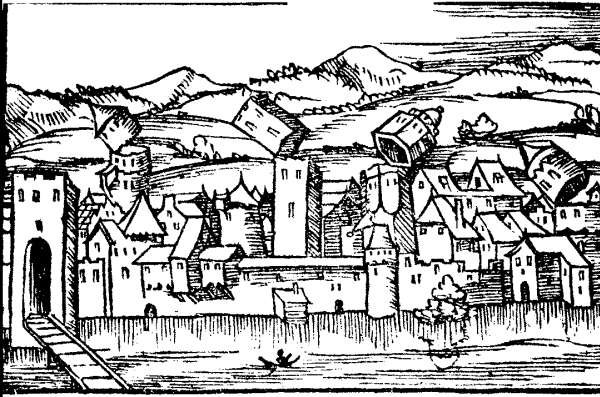 The 1356 Basel earthquake is well known as one of the most damaging events in intra-plate Europe within historical times. It was one of several devastating catastrophes in the 14th century.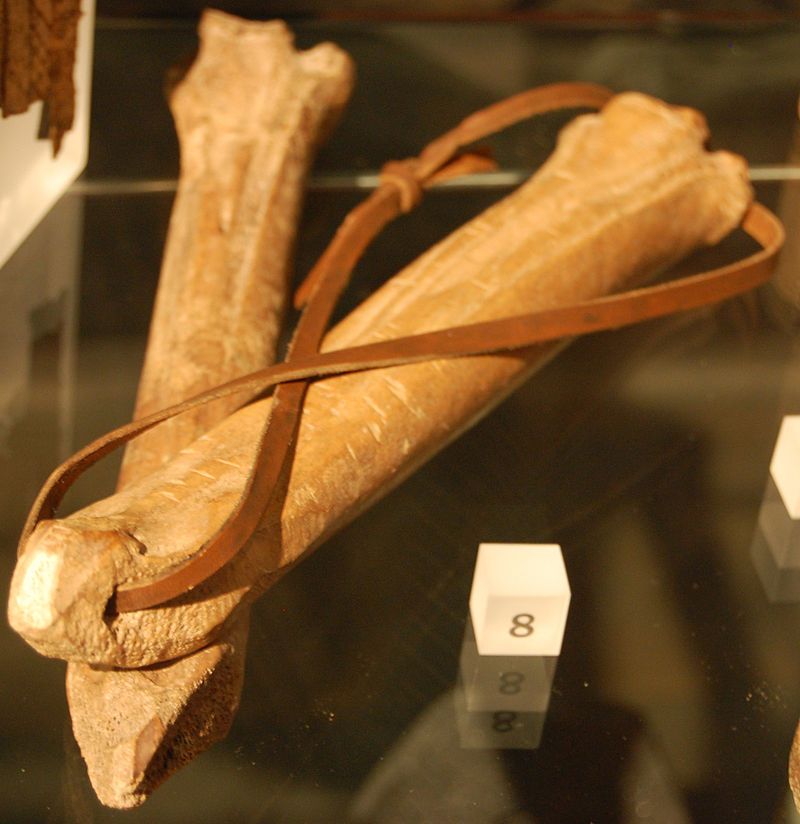 How did medieval people pass the time during the coldest part of the year? I came across several instances of medieval people strapping on skates and taking a twirl (or a tumble!) on the ice. Here is how it all began!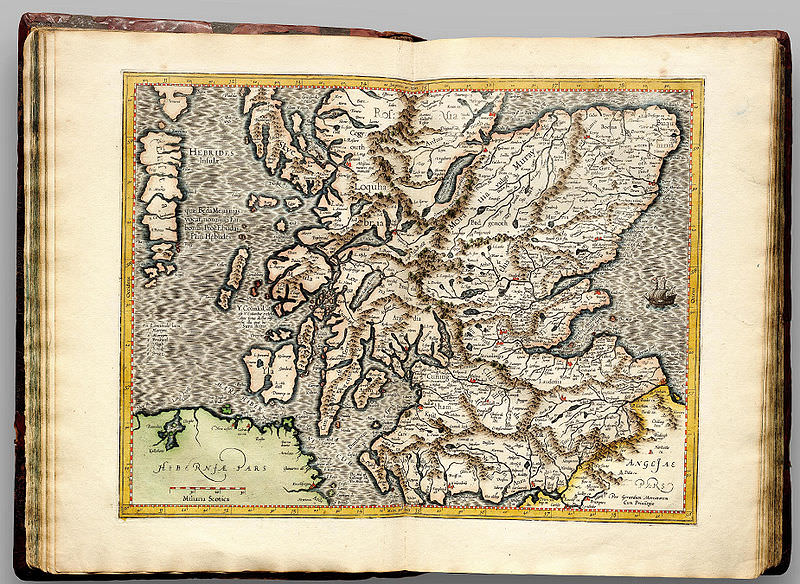 It is not the aim of this essay to provide an environmental history of medieval Scotland or even just of the fourteenth century in Scotland; that is a much larger task than can be addressed here. Rather, the intention is to explore the nature of the evidence that is available within the documentary record and place it alongside the various forms of proxy data for climate history to produce a synthetic narrative.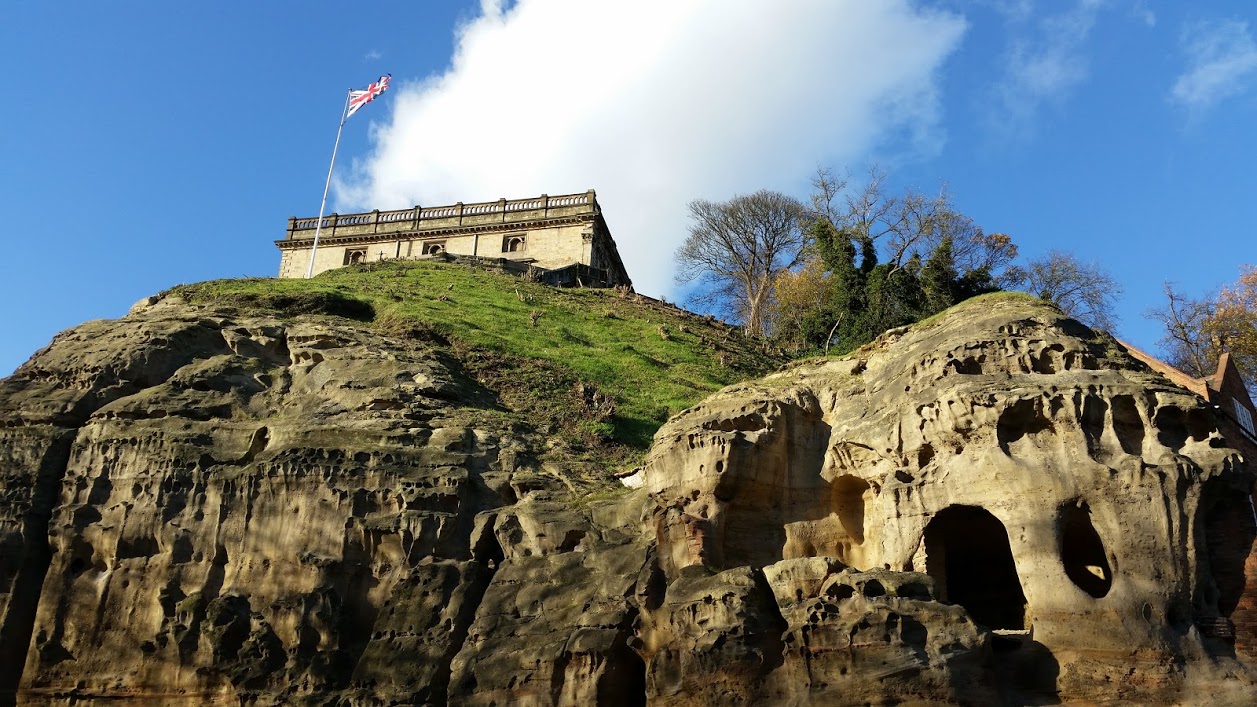 Tours. They can be great, or they can be cringeworthy and rife with misinformation. A great tour guide knows how to add a flourish or two to a story to keep the audience engaged and the history interesting. A bad tour guide invents things and hopes there isn't a historian in the audience dismayed by the falsehoods they're spreading to unwitting listeners…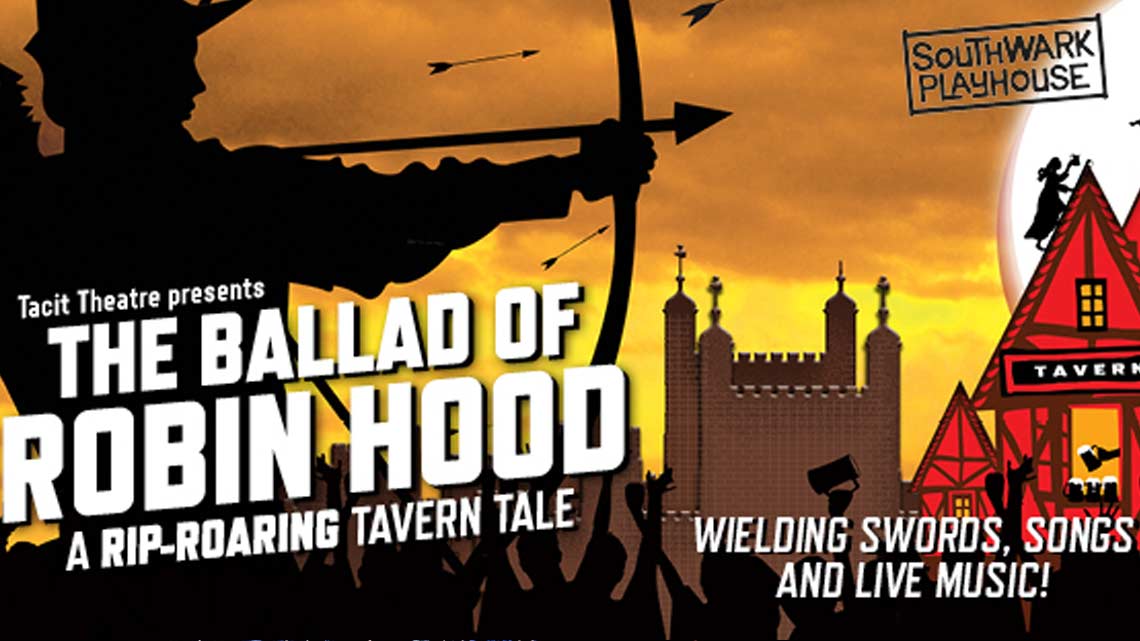 Over the holiday season, Southwark Playhouse is presenting their reinterpretation of The Ballad of Robin Hood.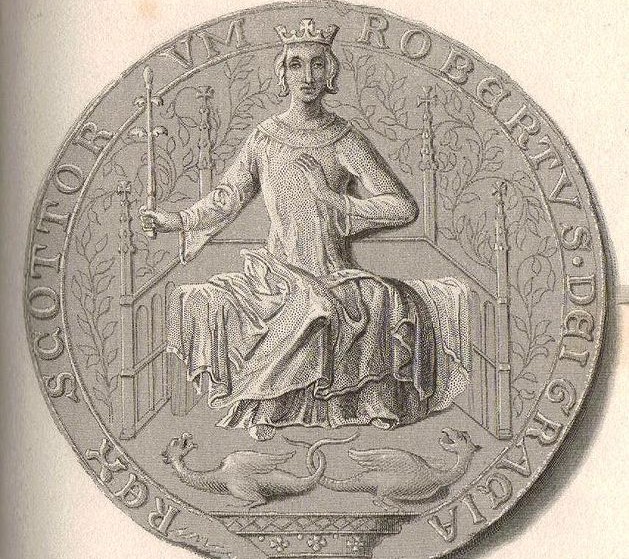 Robert II, King of Scots and grandson of Robert the Bruce was a handsome, charming man who had many descendants. He not only had two wives who had numerous children but many mistresses who had babies as well.
'If those who wound felt the pain of those who are wounded, they could not often wound with pleasure.'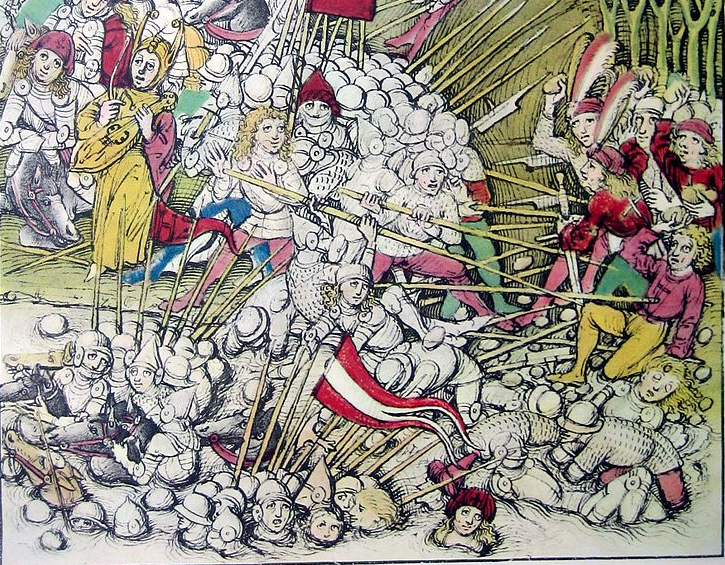 On November 15, 1315, an Austrian army of at least a few thousand men marched along the shores of Lake Ägeri in central Switzerland. It was here that they were ambushed by over a thousand Swiss farmers.