Our review of 'Occupying Space in Medieval and Early Modern Britain and Ireland'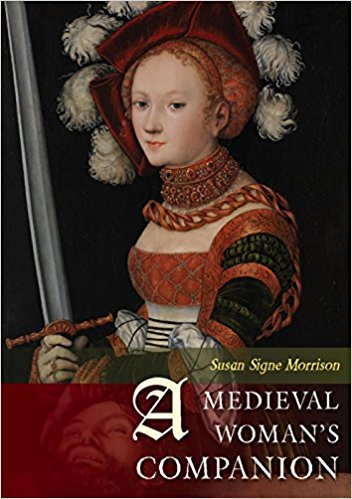 Susan Signe Morrison's book, "A Medieval Woman's Companion" brings the contributions of medieval women, famous and obscure, to the forefront in this fantastic introductory text.
October marked the 950th anniversary of the Battle of Hastings. Author Teresa Cole's latest book, The Norman Conquest: William the Conqueror's Subjugation of England, looks at the events, key figures, and sources that brought Harold Godwinson (1022-1066) and William I (1028-1087) to this pivotal turning point in English history.
The Norman Conquest: William the Conqueror's Subjugation of England look at the origins, course and outcomes of William the Conqueror's conquest of England 1051-1087.
Author Toni Mount is back again, but this time with an in-depth look at daily life in Medieval England. Her book, A Year in the Life of Medieval England, explores war, medicine, marriage, disputes, work, and cooking. A fascinating almanac of bits and bobs about Medieval England from the most most mundane, to the most important events in its history.
Susan Abernethy brings us back to medieval Scotland once again to look at another Scottish Queen, Yolande de Dreux.
Susan Abernethy brings us the story of Alexander II of Scotland's French Queen, Marie de Coucy.
Tourism with a twist? Tired of the same old tours and droning guides? Alvin Nicholas's book on manors, mansions, castles, nooks and crannies, reveals there's more to Britain than meets the eye.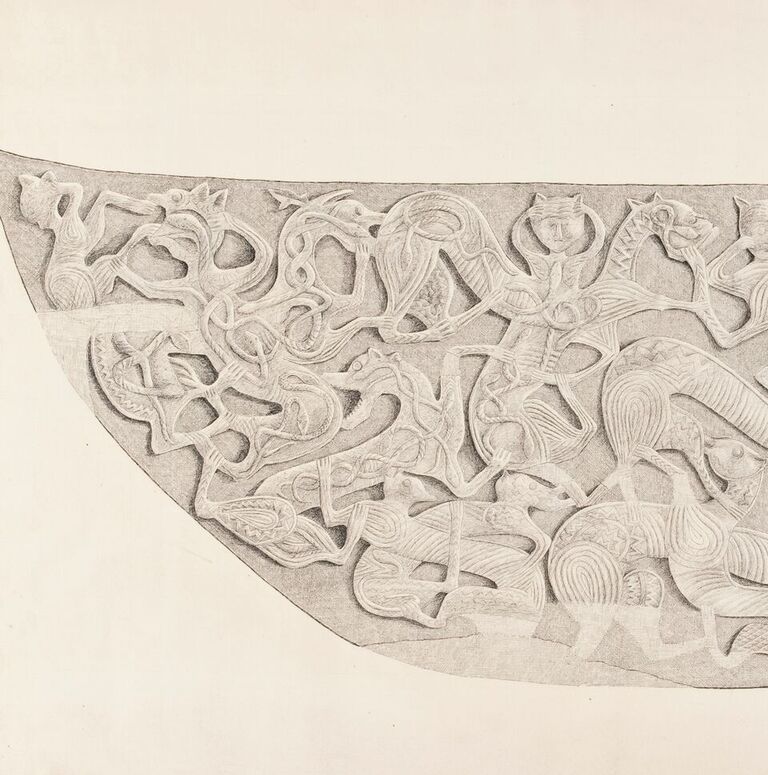 A guest post by Armstreet on Snake motifs in 10-12th century Viking art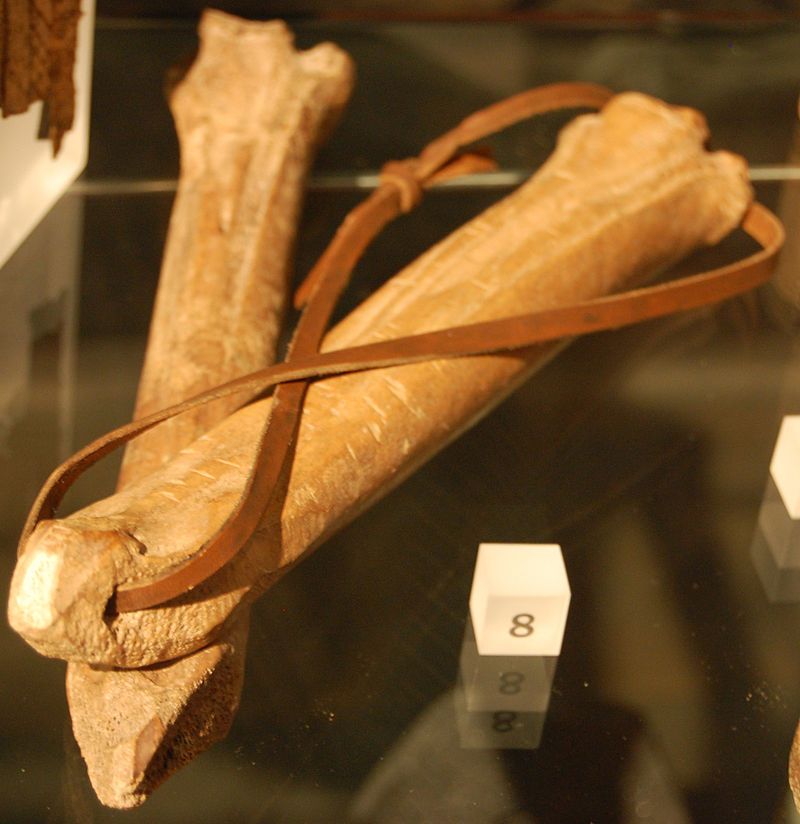 How did medieval people pass the time during the coldest part of the year? I came across several instances of medieval people strapping on skates and taking a twirl (or a tumble!) on the ice. Here is how it all began!
Macbeth opened in October in London to critical acclaim. The movie is being released today in Canada and the US.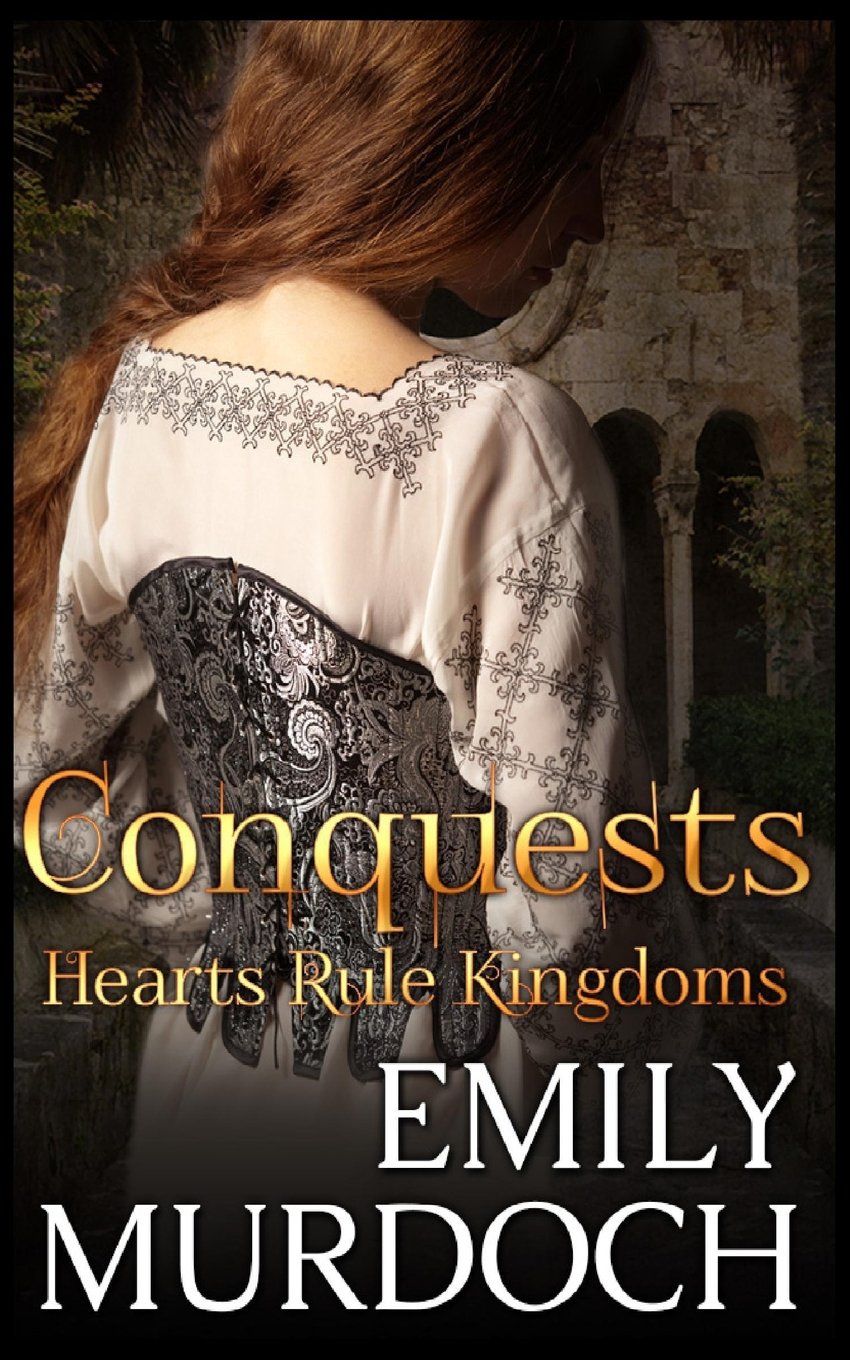 A look at author Emily Murdoch's book, Conquests, from her series, 'Conquered Hearts'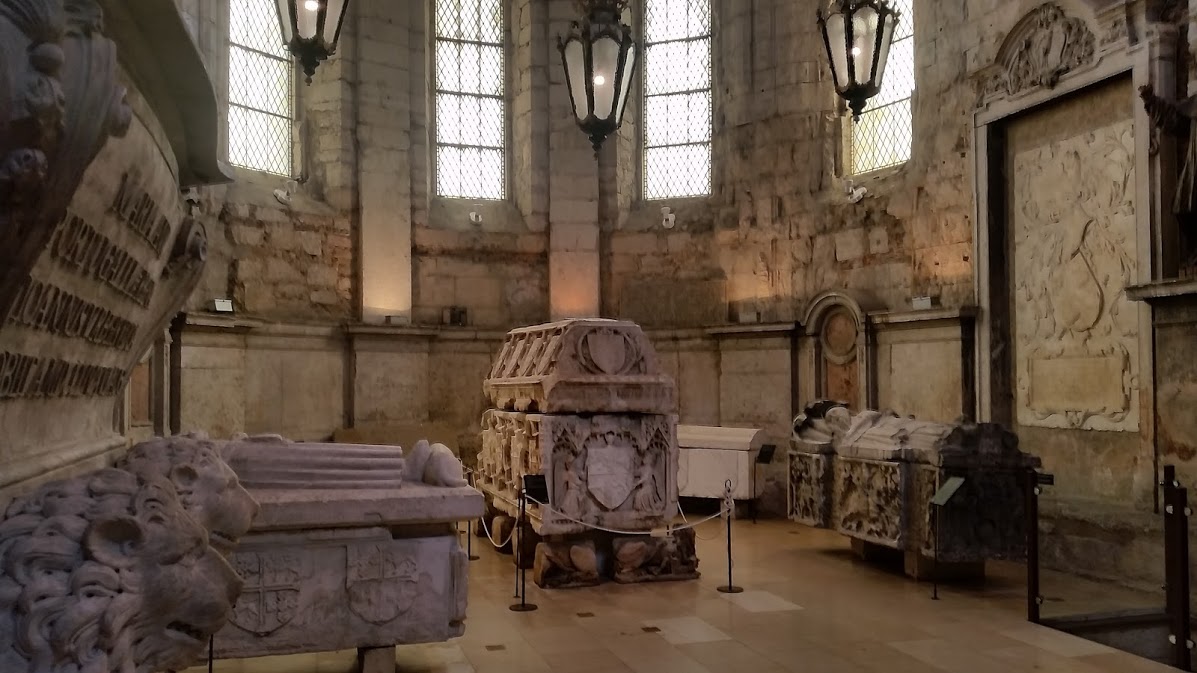 Part III of my series on Medieval Lisbon. This visit took me to Carmo Monastery and museum.
In Part 2 of my 4 part look at Medieval Lisbon, I explore the city's oldest building: Sé de Lisbon, Lisbon Cathedral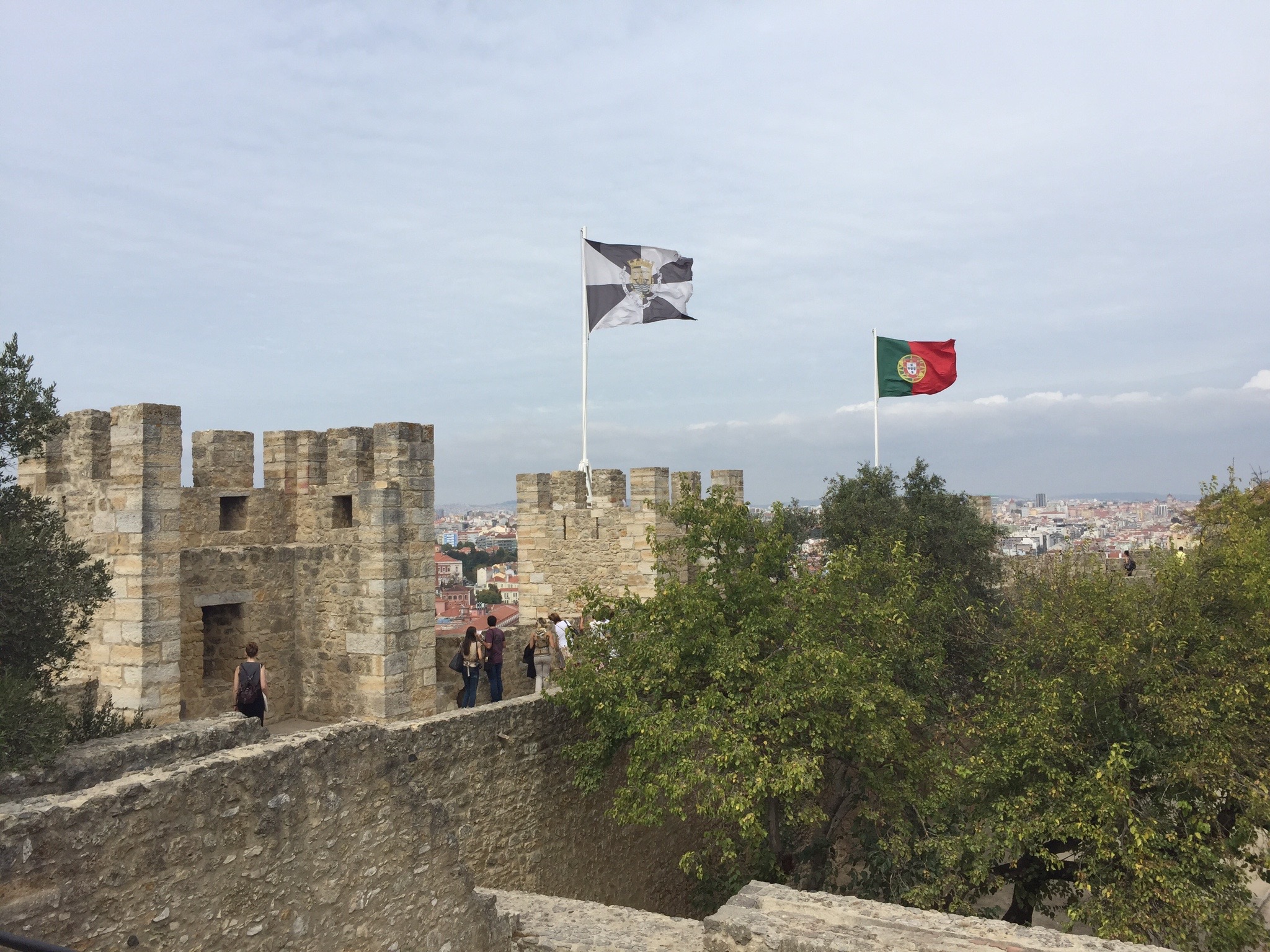 Above Lisbon's skyline of colourful tiled houses and red roofs lies Castelo de São Jorge, a dominating, but beautiful, 11th century fortress in the heart of this vibrant city…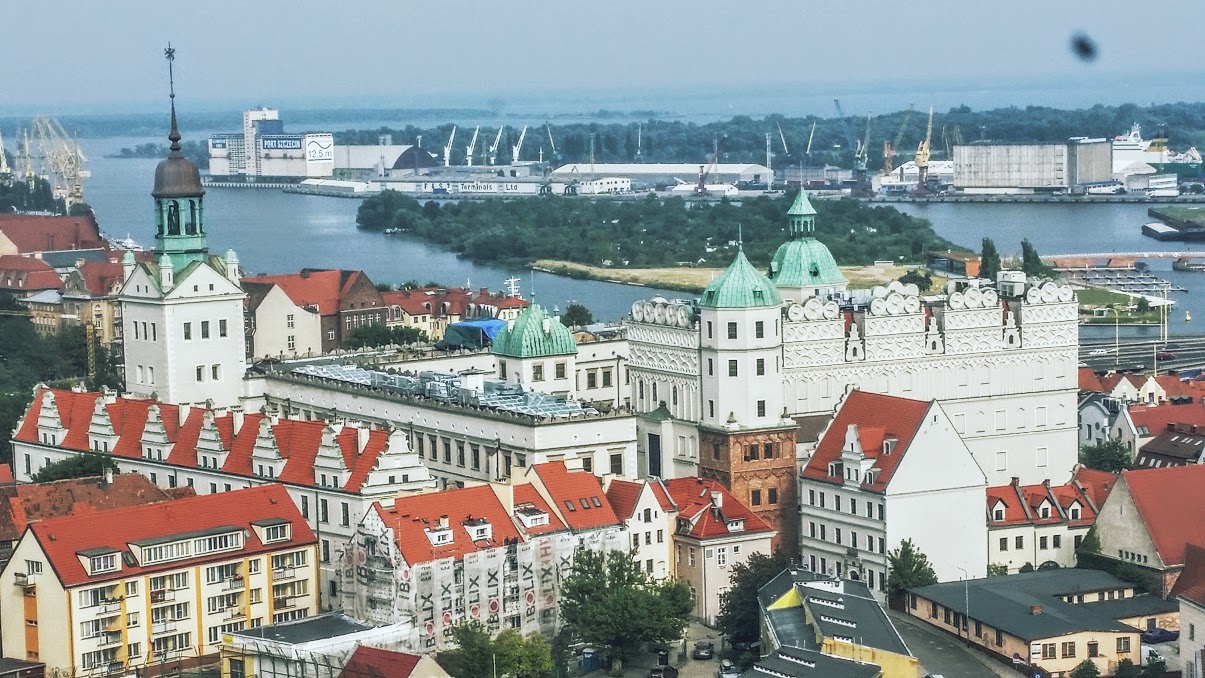 My visit to Berlin included a quick stop across the border to Poland, to visit Szczecin and the Castle of the Pomeranian Dukes.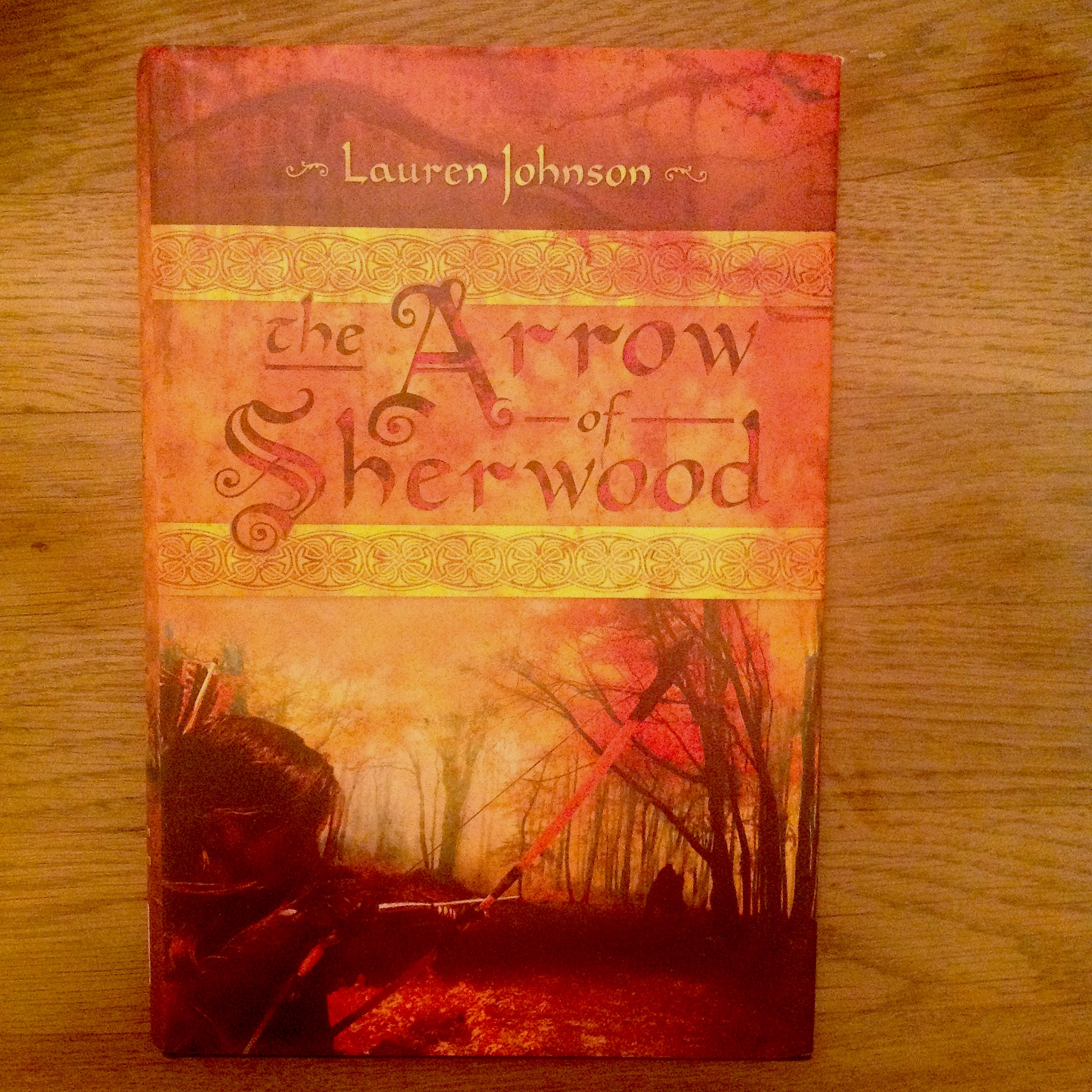 My book review of Robin Hood tale, Arrow of Sherwood by Lauren Johnson.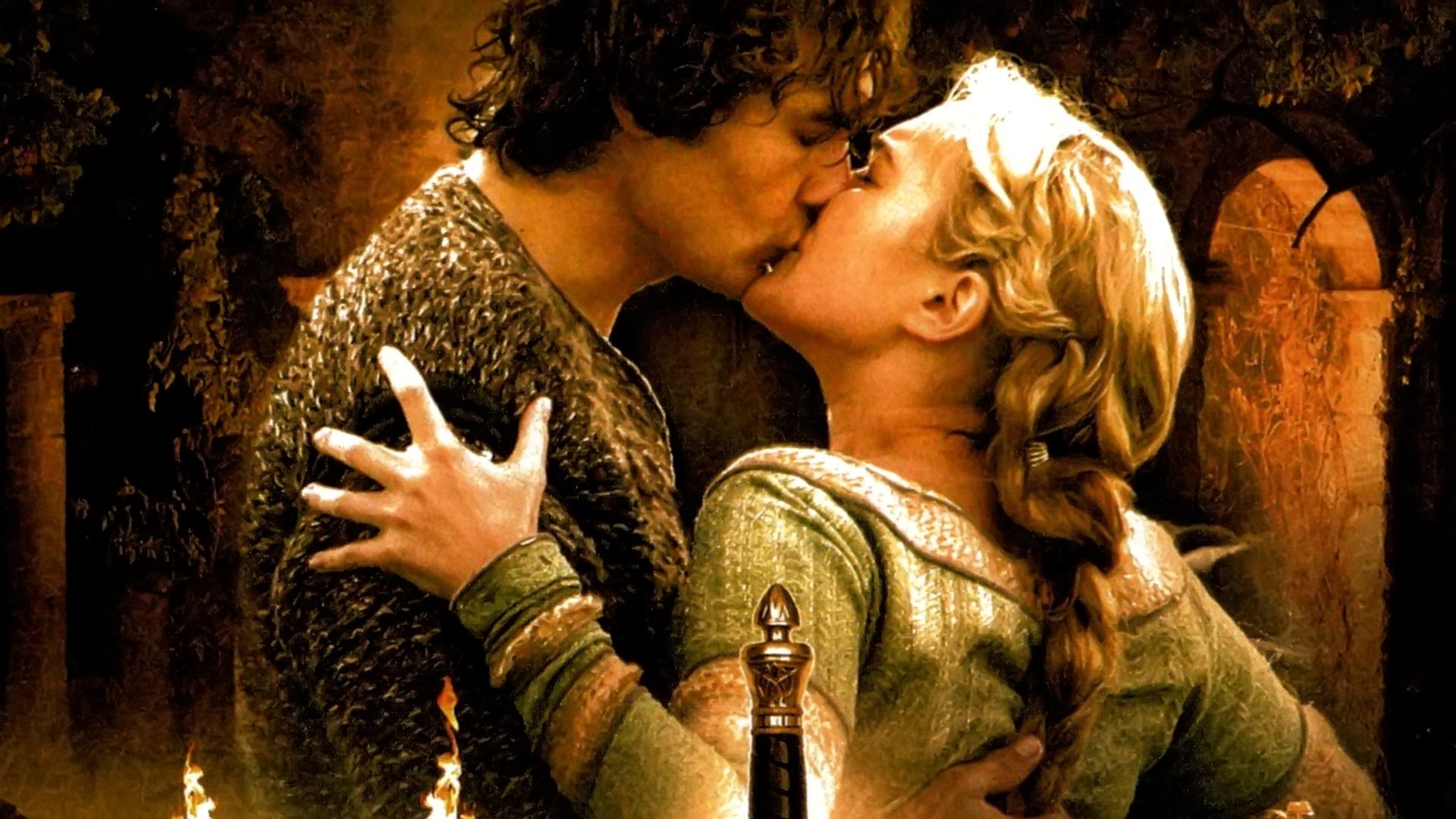 As far as medieval movies go, Tristan and Isolde definitely isn't the worst I've seen. I was looking for a movie to watch after work, and I thought, hey, James Franco, Sophia Moyles, Henry Cavill, and Rufus Sewell, all directed by Ridley Scott?! – this can't be that bad. Well, it was pretty bad, but it wasn't the worst 2 hours of my life. So what went wrong?
While most books about Italy have been dedicated to tourist hubs like Milan, Florence, Rome, Sicily and Venice, Genoa with its rich history, rugged landscape, and tenacious residents, has been given only a passing mention.
It's August, and summer has begun its inevitable wind down. Unfortunately, this means the British Library's spectacular exhibit, Magna Carta: Law, Liberty and Legacy is winding down as well. This is the final month to catch a glimpse of the famous 800 year old document before the exhibit comes to a close on September 1st.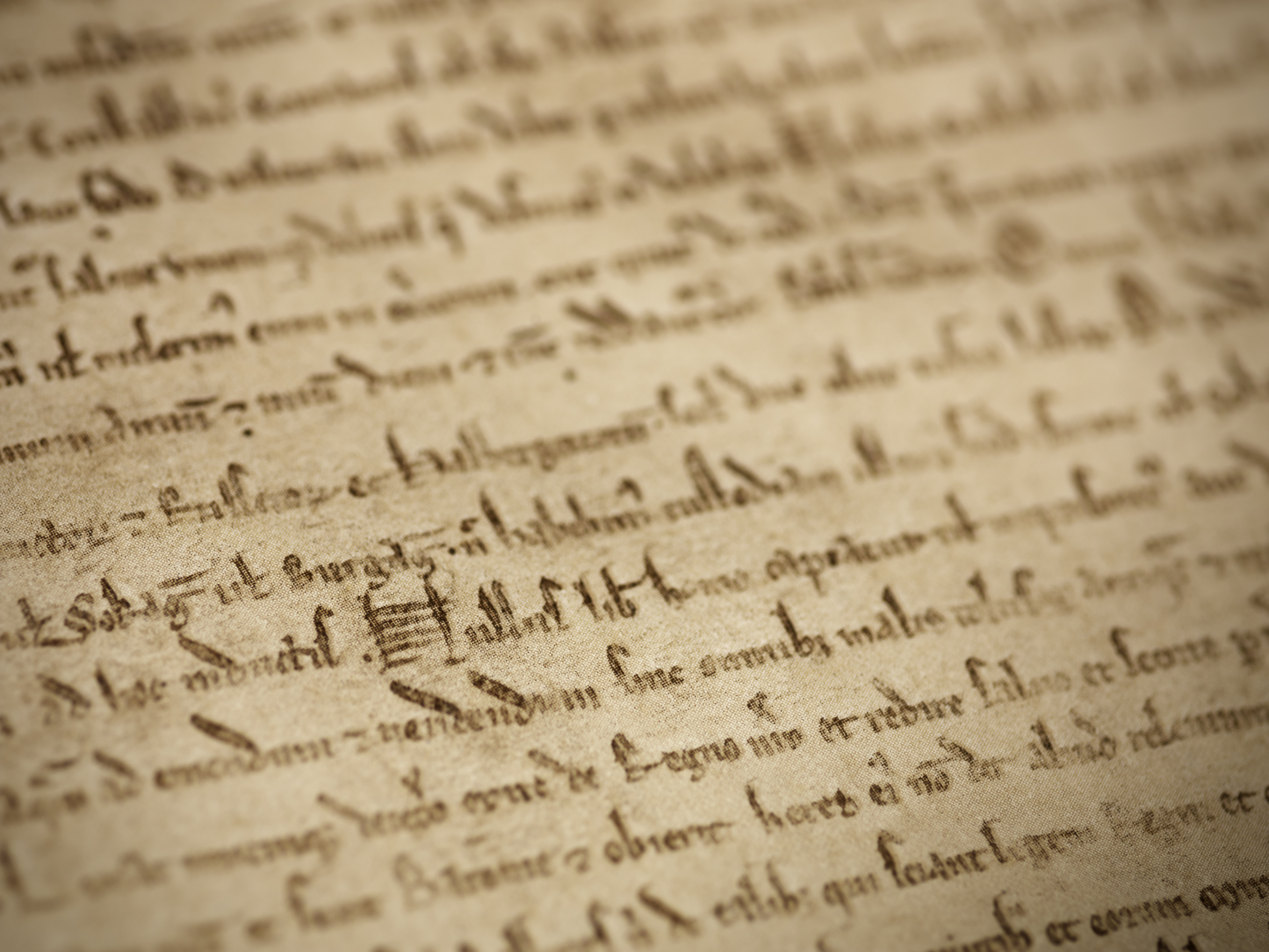 Magna Carta just celebrated its 800th birthday this past Monday. In honour of this incredible milestone, King's College London, and the Magna Carta Project, hosted a 3 day conference dedicated to this historic document.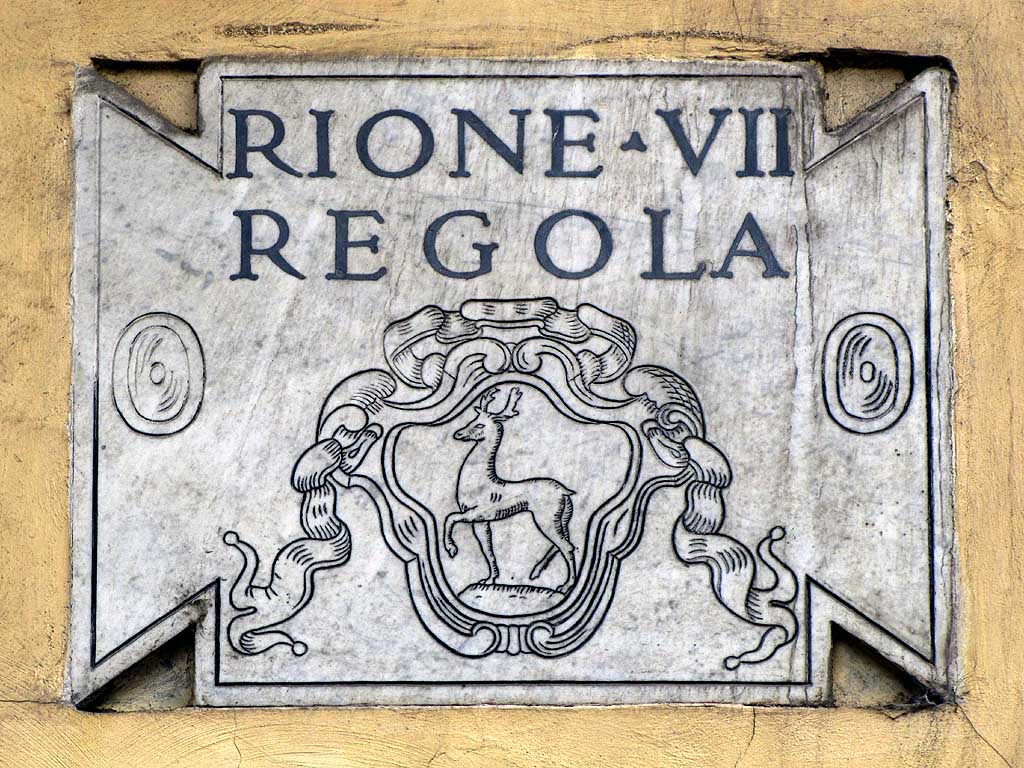 The 3 papers featured here looked at the development of the civic identities of Florence, Genoa and Rome through art, architecture and foundation legends.
Another #KZOO2015 post – this one examines Bishops and Their Towns.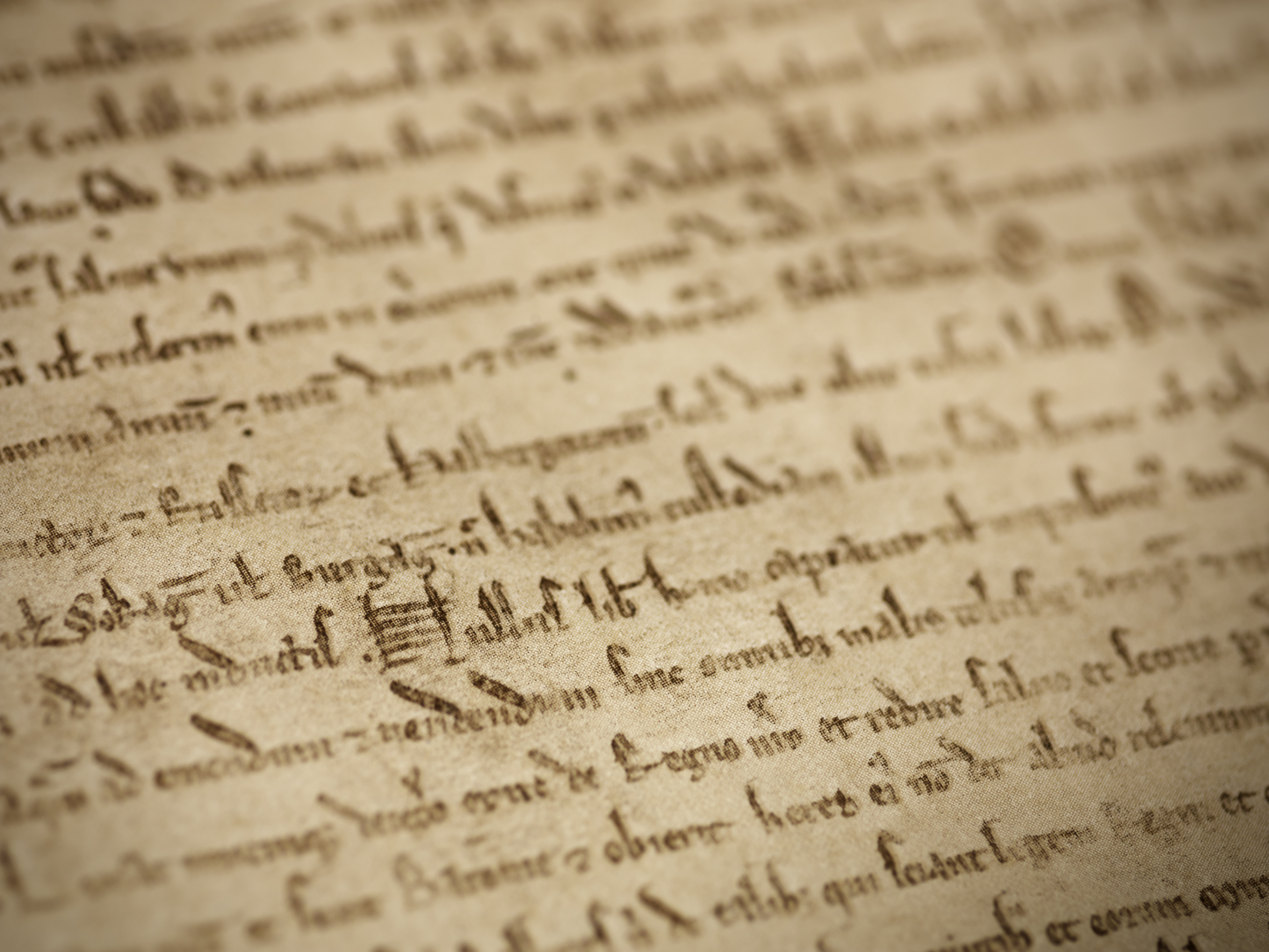 This coming week I'll be featuring summaries on some of my favourites sessions and papers from #KZOO2015. I kicked off my first session on Thursday with the Magna Carta.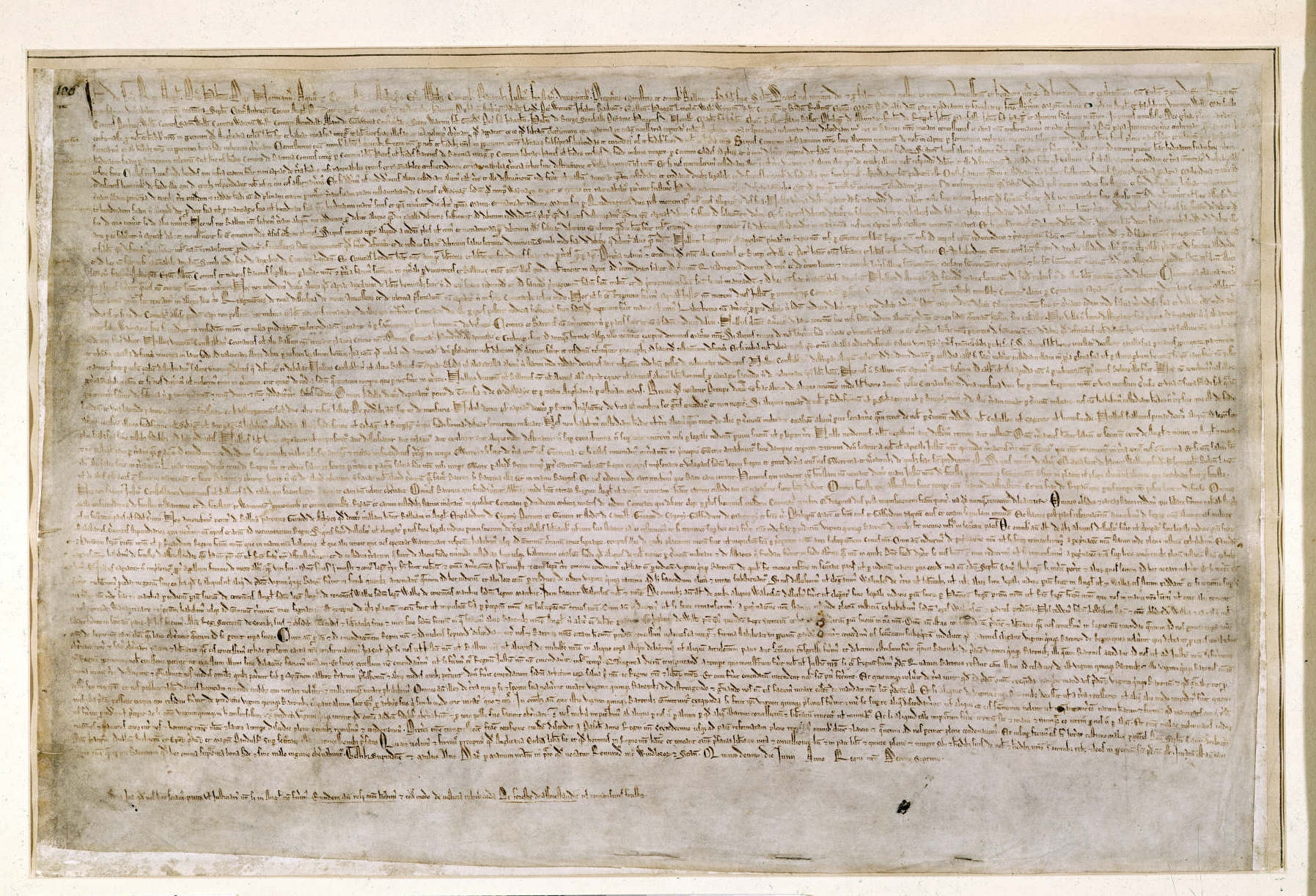 A look at the creation of the British Library's Magna Carta: Law, Liberty, Legacy exhibition.