This November, Medievalists.net is pleased to feature Sharon Connolly's book tour for Heroines of the Medieval World. The book shares the stories of women, famous, infamous, and unknown, who shaped the course of medieval history.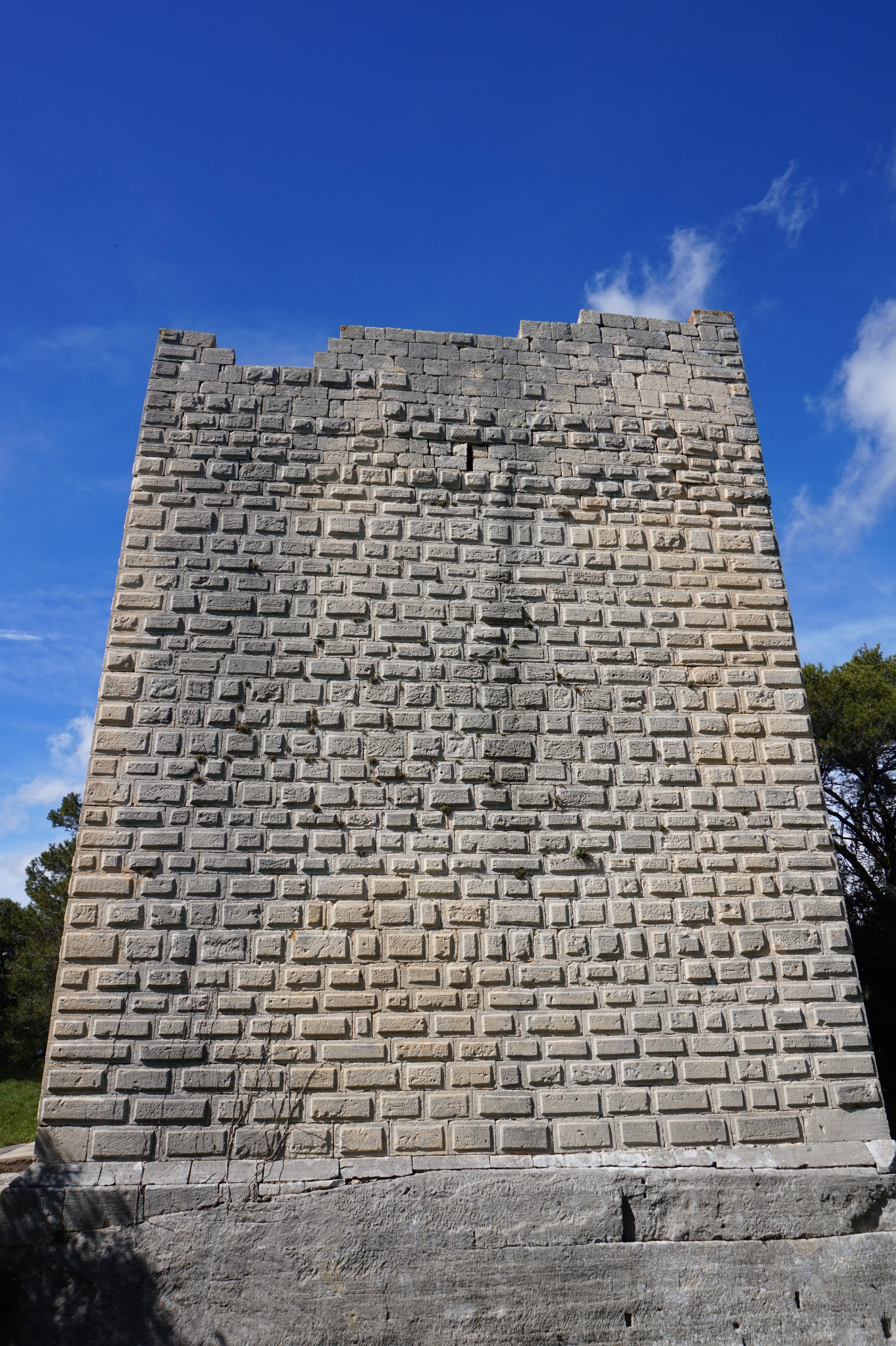 How do you operate a business when you can't read and your knowledge of math is extremely limited? Making your mark on the…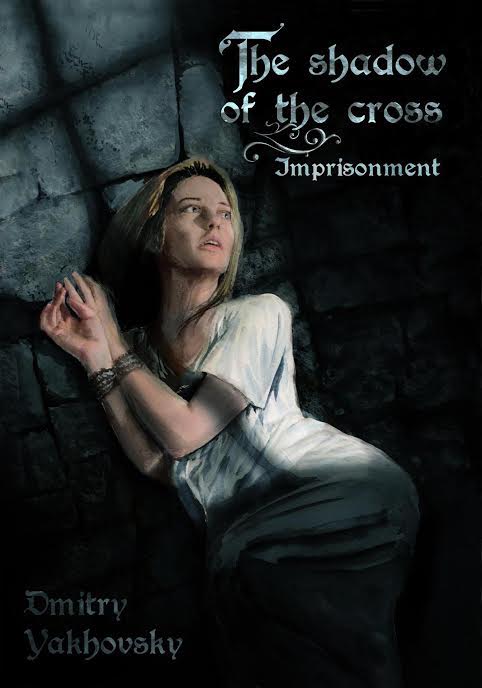 Graphic novel fans! Today, we're hosting day 2 of Dmitry Yakhovsky's Book Tour and running an international contest to give away a copy of his…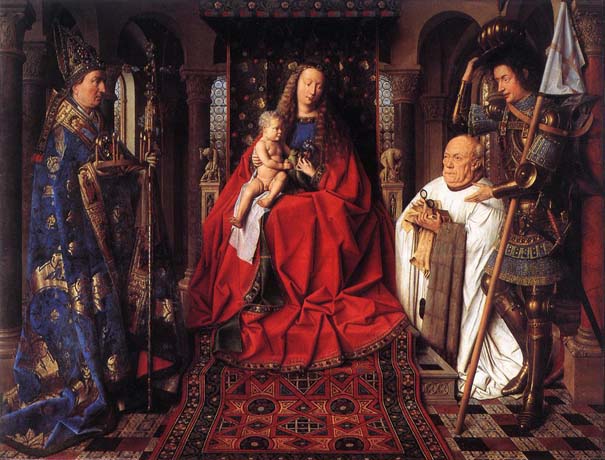 In a world where religion played a far greater role in society than it does in the modern day, it is no surprise that those living in the medieval period desired a close association with the church. Nowhere is this association clearer than with the aristocracy of the time.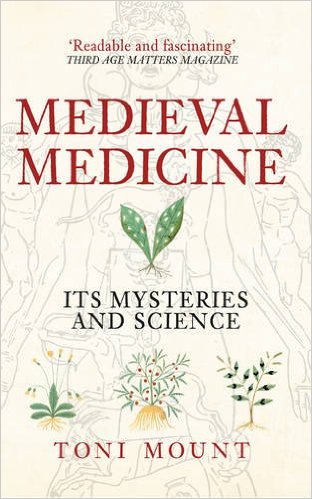 Our review of Toni Mount's fascinating look at medicine in the Middle Ages in – Medieval Medicine: Its Mysteries and Science by Toni Mount.
Susan Abernethy brings us back to medieval Scotland once again to look at another Scottish Queen, Yolande de Dreux.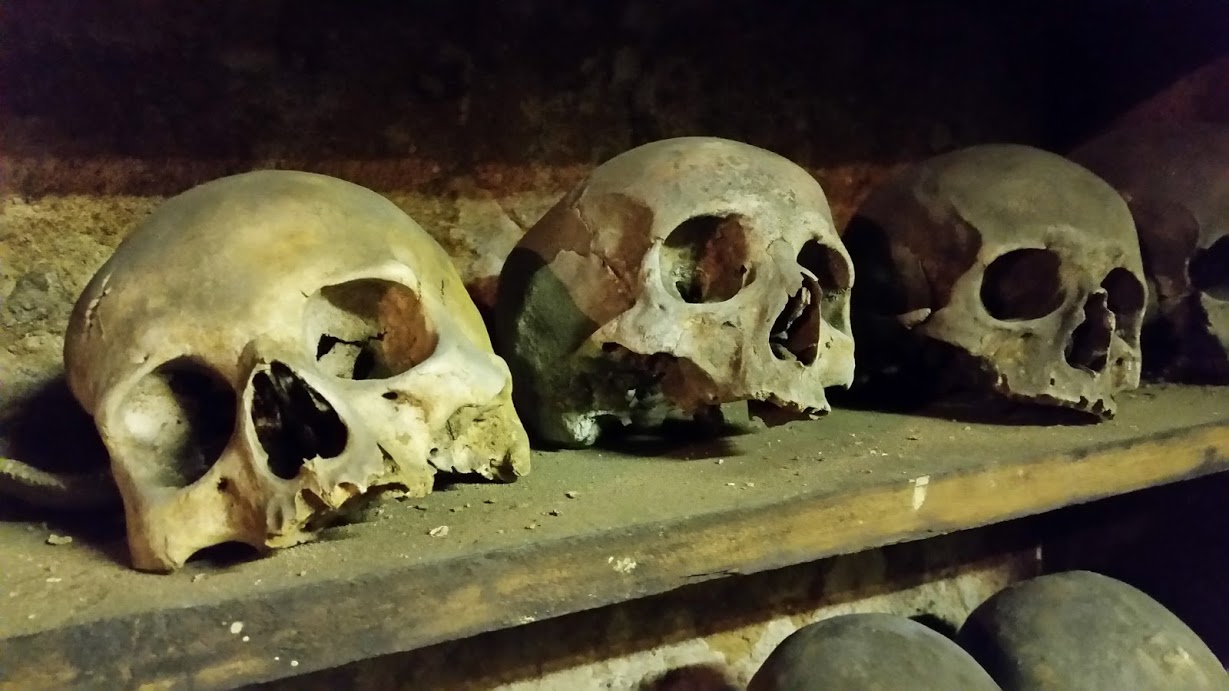 In the past seven months, the Rothwell Charnel Chapel Project has evolved to become more than just a research and preservation project, but has morphed into a virtual exhibit, and fascinating online learning resource that will be available globally.
Susan Abernethy brings us the story of Alexander II of Scotland's French Queen, Marie de Coucy.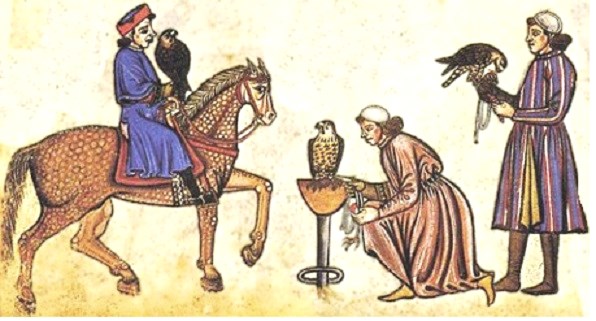 The 5MinMedievalist talks to us about the popular medieval sport of falconry!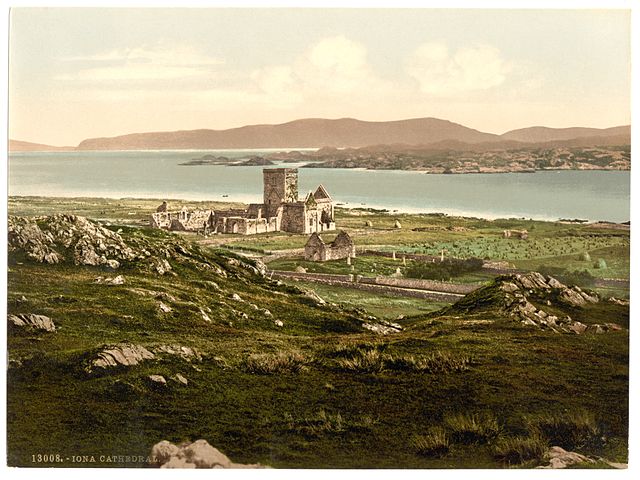 A closer look at what happened in and around Iona in the early 1200s, makes the interpretation that this was just another such 'classic viking raid' rather unlikely.
The reign of Edward I (1272-1307) witnessed the creation of numerous genealogical rolls of the kings of England from Egbert to the reigning king,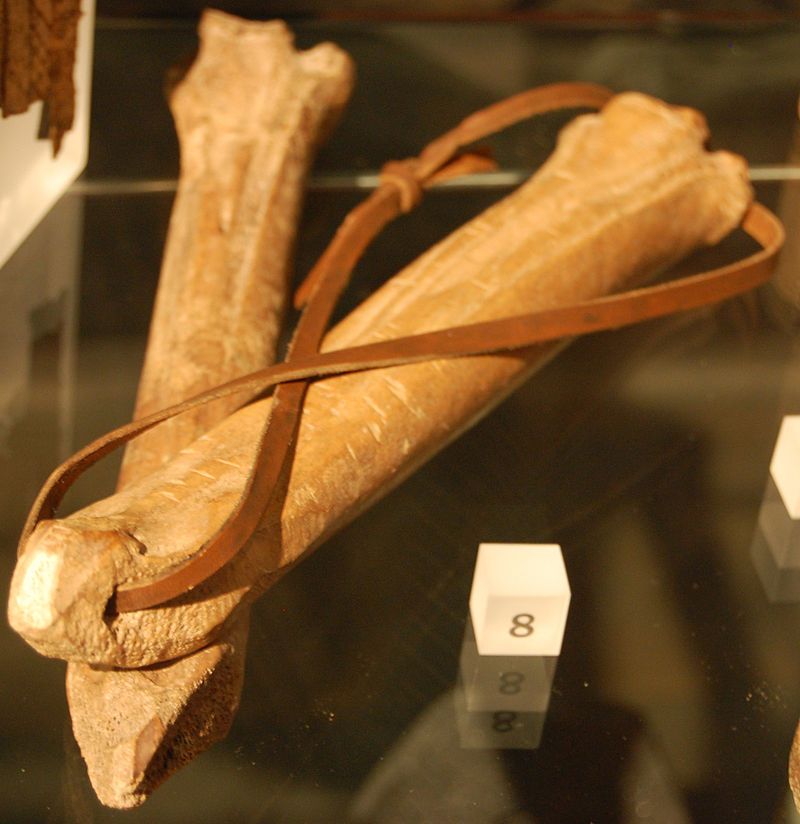 How did medieval people pass the time during the coldest part of the year? I came across several instances of medieval people strapping on skates and taking a twirl (or a tumble!) on the ice. Here is how it all began!
For some were shoemakers in their own shires, some swineherds, and the man has yet to be found who would couple a girl of such noble birth to a man of ignoble origins.
Eleanor was a highly dynamic, forceful personality whose interest in the arts, politics and religion were highly influential in her day – and whose temper had even bishops quaking in their shoes.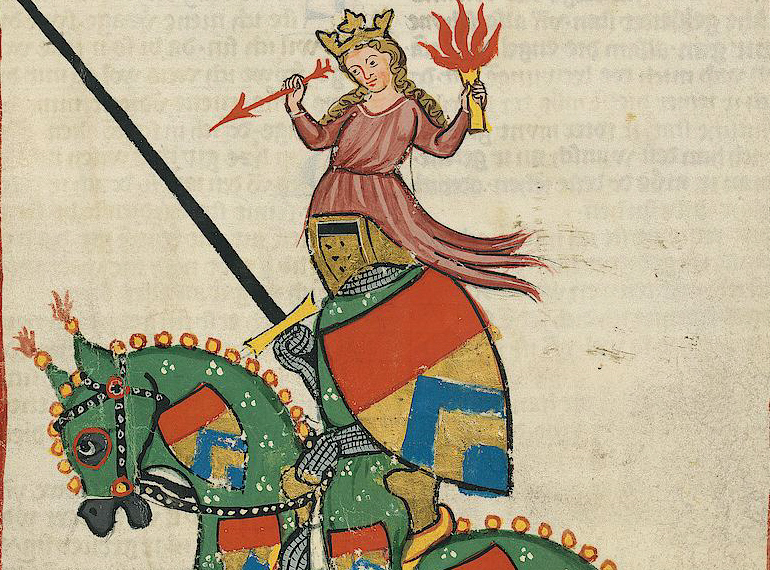 If you've ever seen A Knight's Tale, you'll know that the titular knight takes on the name of Ulrich von Liechtenstein in order to joust on the tournament circuit and win the hand of his lady fair. What you may not have known is that there seems to have been a real thirteenth-century knight named Ulrich von Liechtenstein, who spent his youth jousting to win the heart (and body) of a capricious lady, and then wrote a book about it.
What was England's weather like 746 years ago?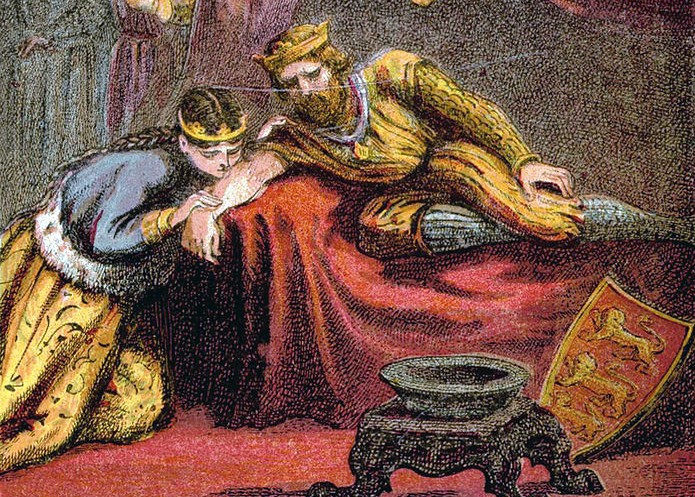 This study explores the crusading efforts of Edward I, King of England (1272– 1307), in the last decades of the thirteenth century.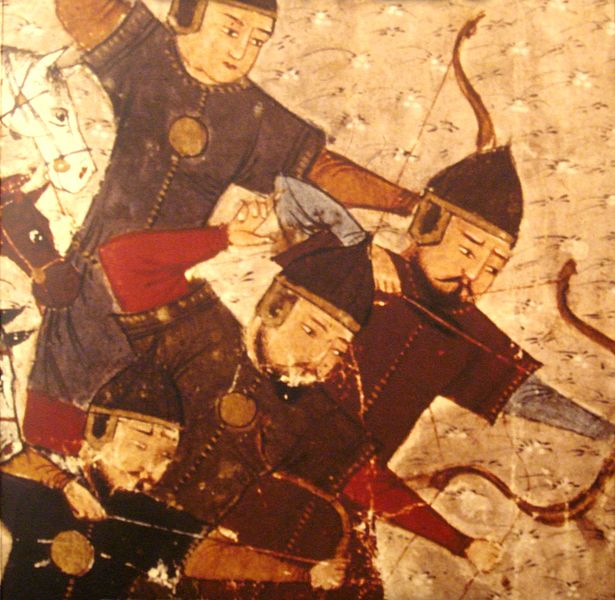 Sensitized by the grim headlines which daily announce the appalling plight of twentieth-century refugees in eastern Europe, I was motivated to investigate the behavior and conditions of medieval refugees fleeing the Mongols.
LAURENSIUS CELVI ANUS PETRI / Lars is Peter's butt.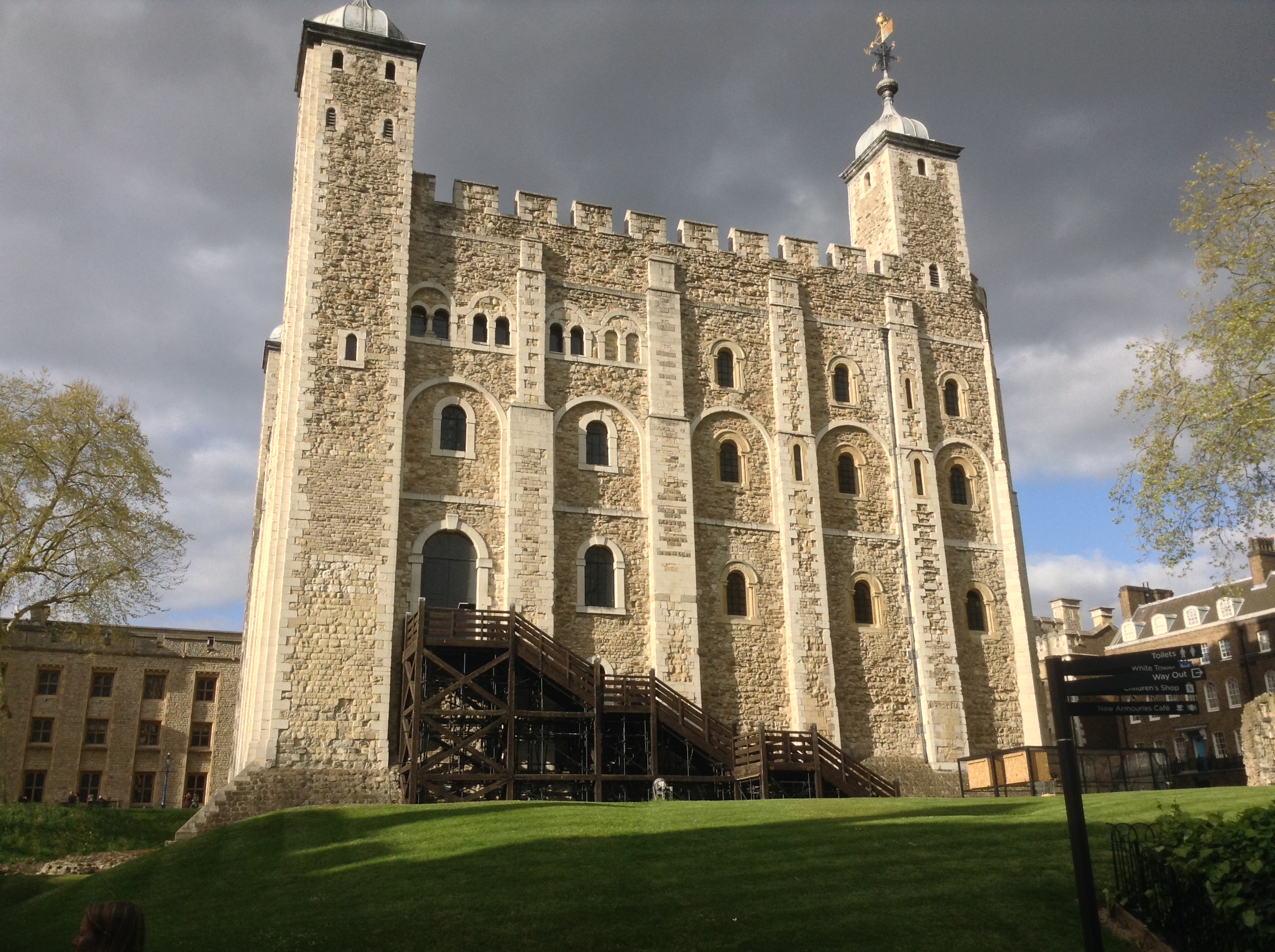 A talk about how historical sites, like the Tower of London engage the public. How to handle visitor expectations, what do people come t see and how to tell history in a captivating but accurate manner.
If you're passing through London and want something to do that is very quick, free, and historical, check out this great little Magna Carta exhibit at Burlington House hosted by the Society of Antiquaries of London.
Paul Remfrey makes a detailed case for dating the towers to 1229-31, and 1234-39, built by Hubert de Burgh.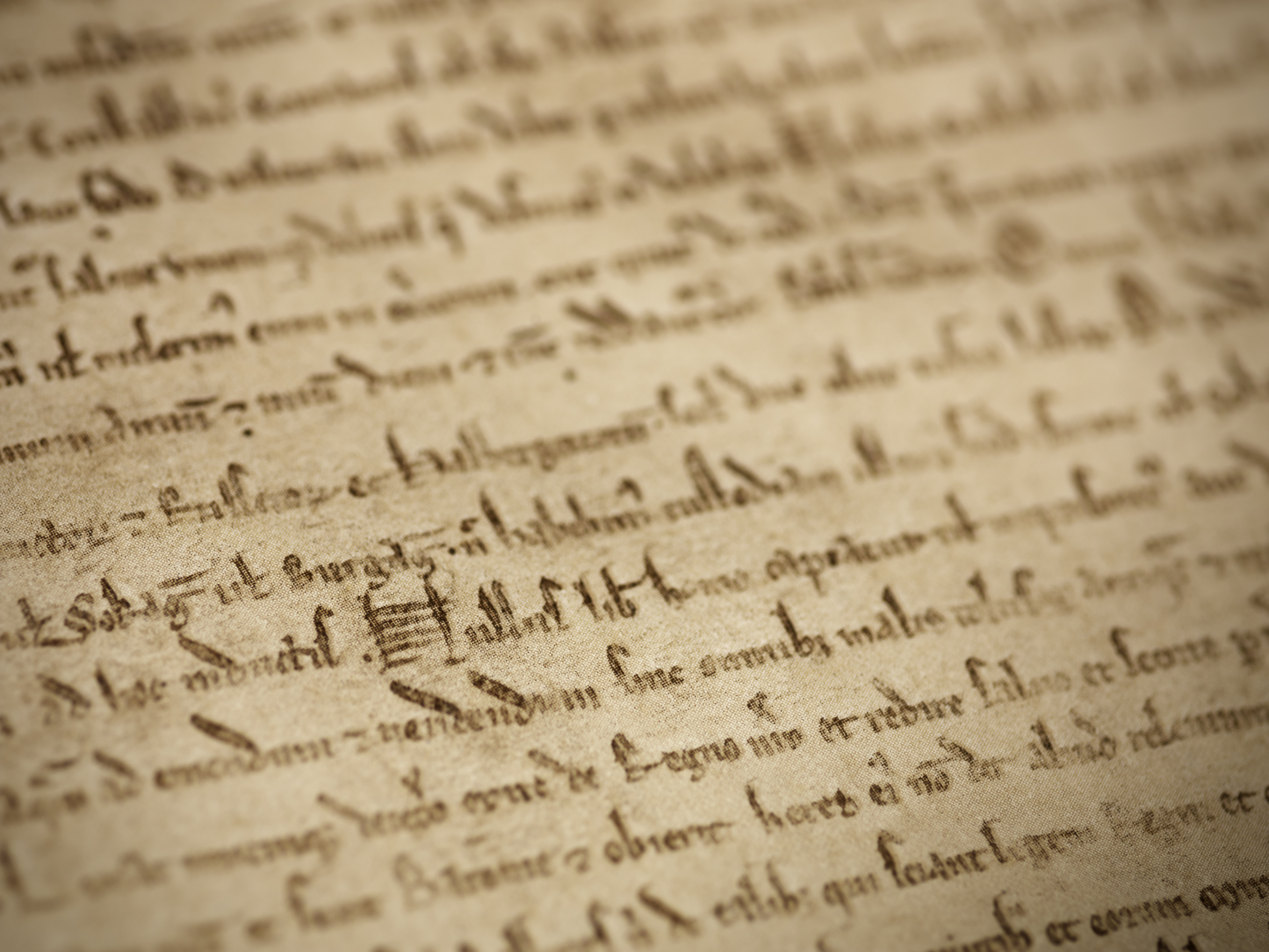 Magna Carta just celebrated its 800th birthday this past Monday. In honour of this incredible milestone, King's College London, and the Magna Carta Project, hosted a 3 day conference dedicated to this historic document.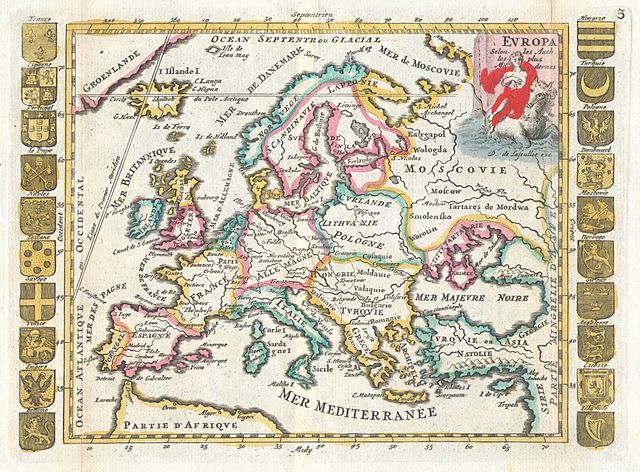 The central question of this study is what inspired Charles I and Władysław Łokietek to establish a dynastic marriage in 1320 and in what context it happened.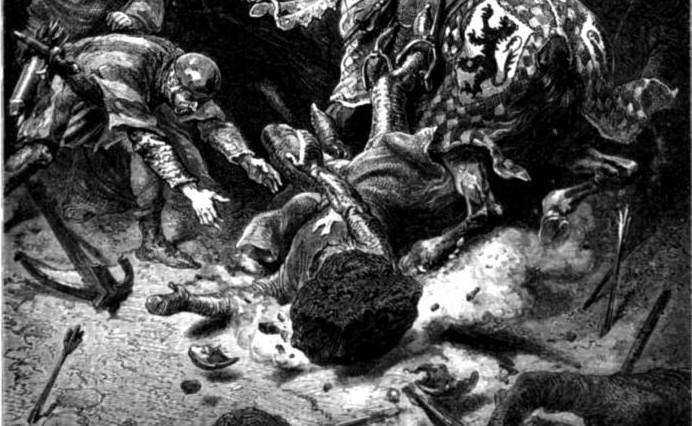 There is perhaps no better medieval example of the phase 'Truth is in the eye of the beholder' than these two versions of the death of Simon de Montfort, the leader of the crusaders during the Albigensian Crusade.