Our next book in the Book of the Month Club will be Founding Feminisms in Medieval Studies: Essays in Honor of E. Jane Burns, edited by Laine E. Doggett and Daniel E. O'Sullivan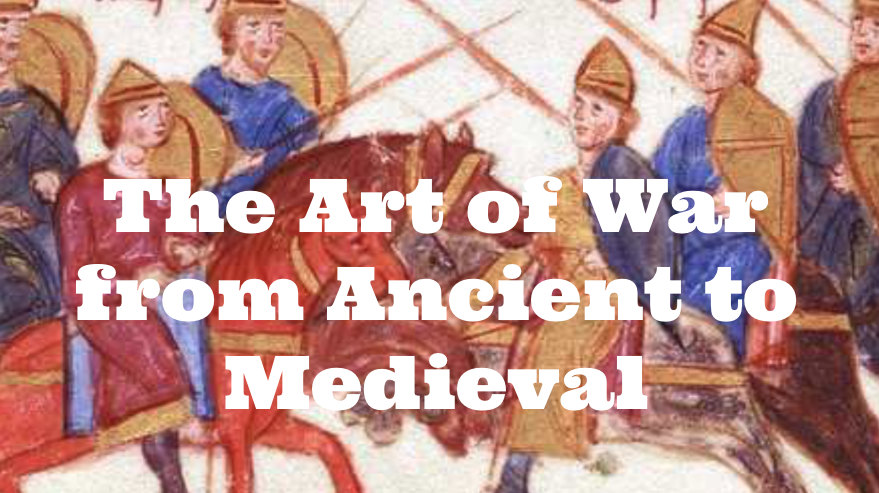 One question historians have been asking is how much of these Byzantine manuals are imitations of their ancient predecessors, and how much do they reflect the strategic thinking of their own period?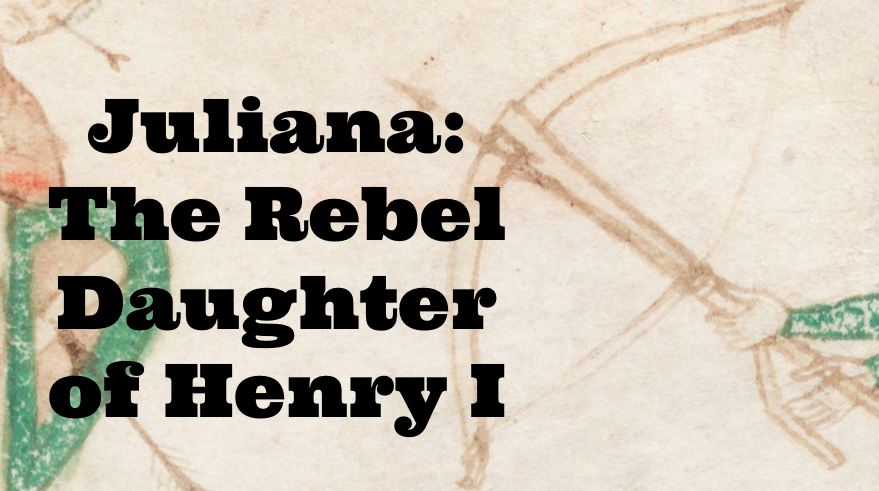 Henry I's daughter Juliana was, as far as history records, the only one who ever tried to kill the king having shot a crossbow at him in 1119.
So many elements of this novel link to the Middle Ages and yet, if you read it as a whodunit, it looks as if it's contemporary for the time it was written.
An emperor, an admiral, a poet, a rebel, and five princesses – new biographies about people from the medieval world.
This week, Danièle answers questions sent to The Medieval Podcast by our listeners, including how did people get rid of human waste in the Middle Ages? How were medieval cities planned? What was it like to be a seamstress? And who is Danièle's favourite knight?
If you ever wondered how to transform metals into gold, this is the manuscript for you. Splendor Solis takes us into the world of 16th-century alchemy, and does so with a series of magnificent full-page miniatures abounding with mysterious symbols.
Students in Leiden University's English programmes are raising money for cancer research by translating short holiday greetings into Old and Middle English.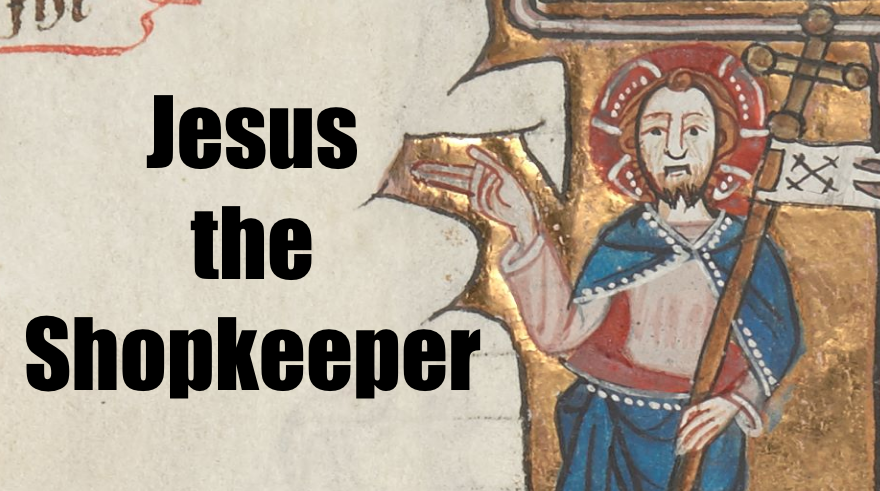 The striking vision of Christ as a cook, a pharmacist, and a merchant fits right into Blannbekin's physical world of Vienna and spiritual world of religious instruction.
In this column I trace the next stage in the evolution of the ideas first laid out Innocent's influential decretal, focusing in particular on the writings of the canonist Laurentius Hispanus.
Here are 13 questions to test your knowledge of the medieval world. How many will you get right?
Who were the men and women who took up the cross and journeyed to Holy Lands? Danièle speaks with Dan Jones about his latest book on crusaders and on why it's important for historians to talk about the crusades today.
'There is nothing that befalls travelers of which I did not have my share, barring begging and grievous sin.'
Netflix is continuing to feed viewers' interest in the Middle Ages with a new movie: The King.
So they joined battle and they did some fine fighting striking some blows on each other with their swords…
In British Library MS Harley 2253, there exists a short passage which explains 'Reasons for Fasting on Friday'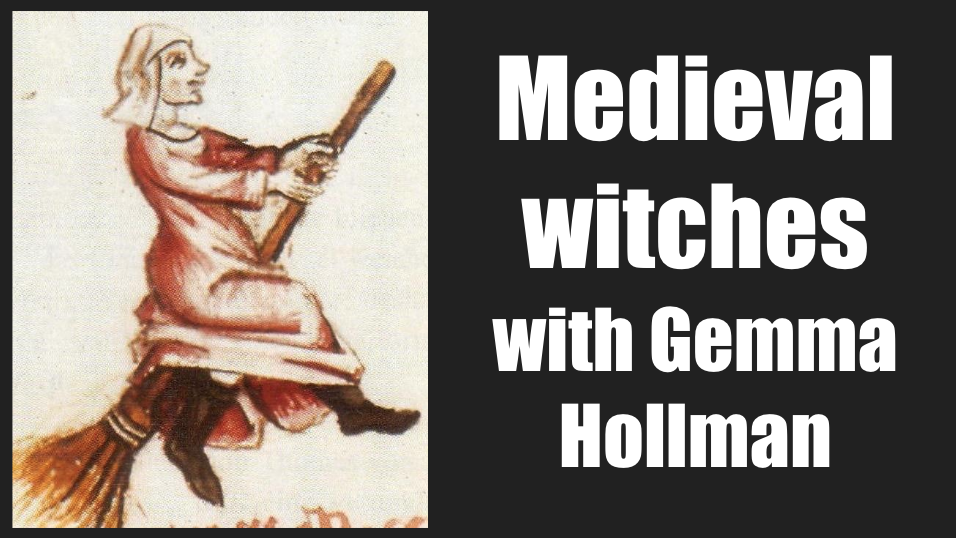 It's the spookiest season, which means it's the perfect time to investigate medieval witches. This week, Danièle speaks with Gemma Hollman, author of Royal Witches, about some of the fifteenth century's most high profile accusations of witchcraft.
Dreams have a powerful way of stirring emotions, so it would be awfully nice to know if they contain important messages for us, or hints about the future.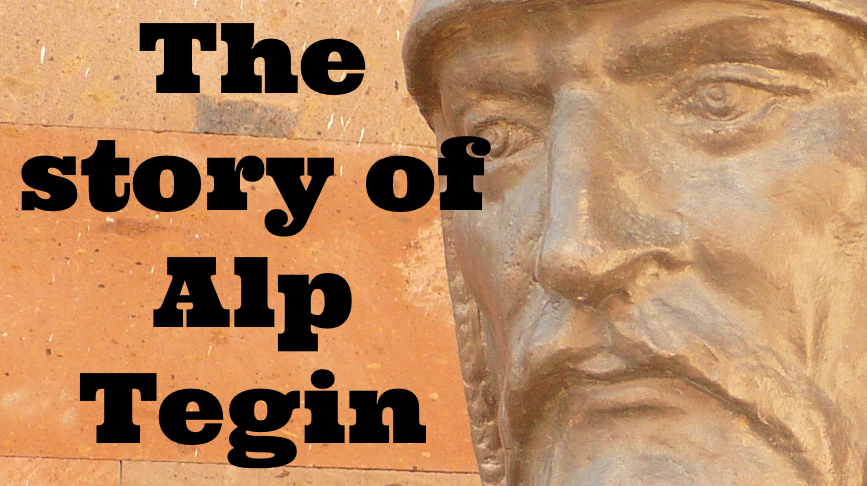 In the tenth century Alp Tegin would find himself serving as a slave soldier for one empire. He would rise through the ranks, and get to the heights of political power. When his fortunes turned, he would embark on a campaign to create his own empire.
At the end of the twelfth century, Pope Innocent III issued a document known as the Quanto personam. What kind of influence did it have on ideas about sovereignty and power in the medieval era?
I started this series with a deceptively simple purpose. I wanted to write about Augustine's presence in the Middle Ages.
Human trafficking was taking place in the Mediterranean a thousand years ago. A recent article takes a look at how and why this business was taking place.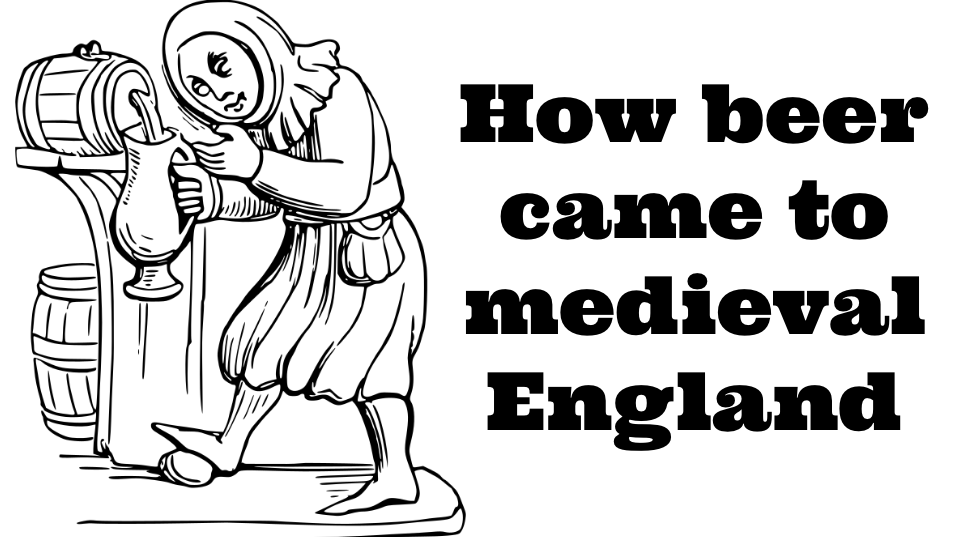 It might be a surprise to some readers to know that this beverage was only introduced to England in the latter half of the fourteenth century, and that it arrived thanks to Dutch immigrants.
Natalie Zemon Davis talks about some of her favourite trailblazers, how she sees Medieval Studies today, and how historians can use their work to bring people together across cultures
Five new books about the Middle Ages, including a translation of two accounts of Milanese tyrants and a look at medieval manuscripts in a global context.