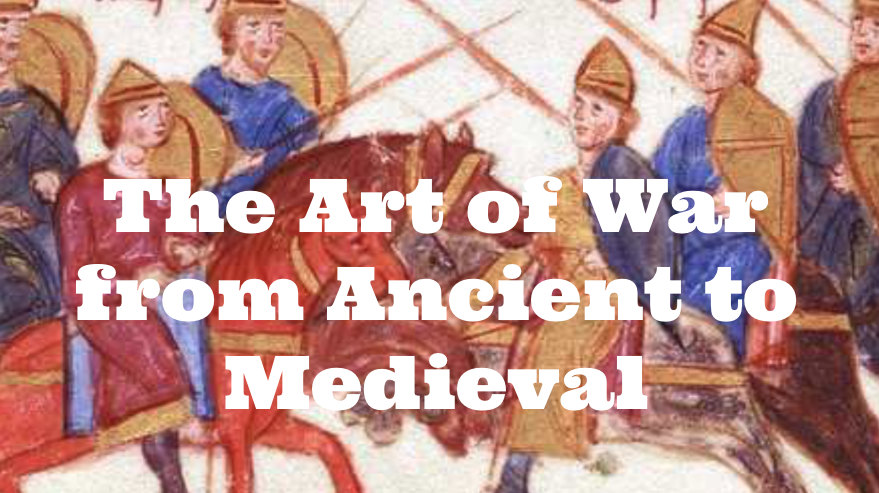 One question historians have been asking is how much of these Byzantine manuals are imitations of their ancient predecessors, and how much do they reflect the strategic thinking of their own period?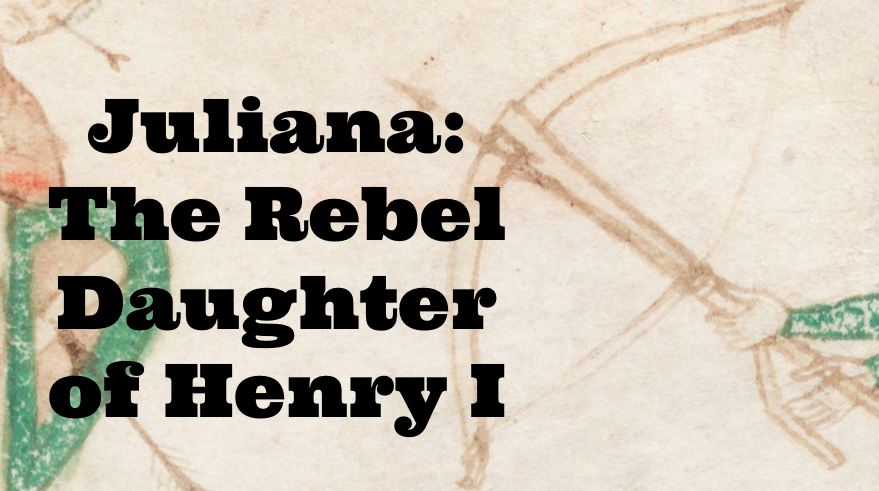 Henry I's daughter Juliana was, as far as history records, the only one who ever tried to kill the king having shot a crossbow at him in 1119.
So many elements of this novel link to the Middle Ages and yet, if you read it as a whodunit, it looks as if it's contemporary for the time it was written.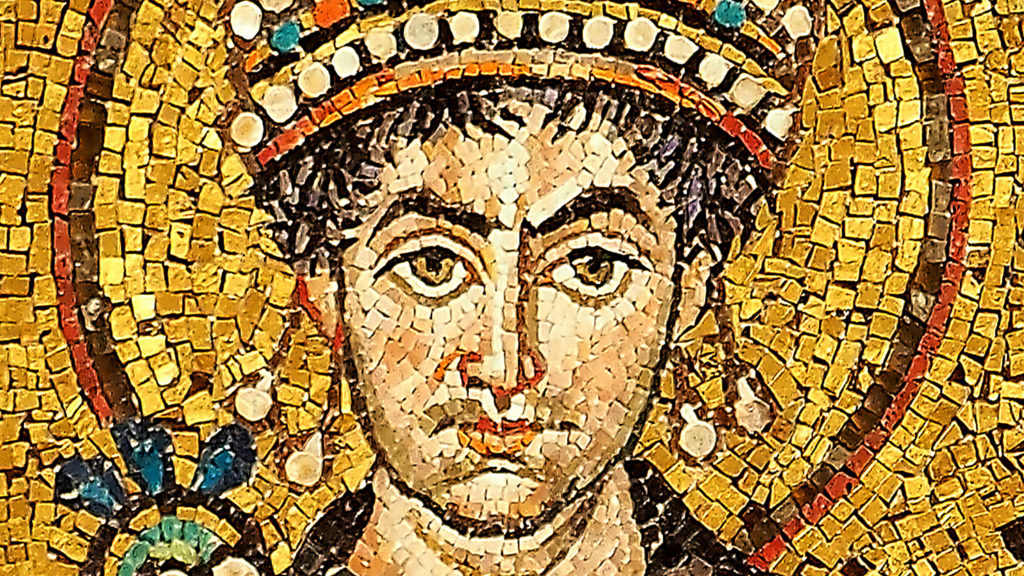 Historians have long believed that the plague, which swept through the Mediterranean region in the sixth century, led to a massive loss of life, rivaling even the Black Death. However, a new study suggests that the pandemic's effects have been exaggerated and that not enough evidence exists to show that it was devastating as many have believed.
In this thesis, I discuss how medieval Icelanders would have considered foreign languages and those people who could speak them.
As many readers will know, the long debate among historians about the relevance and value of historiophoty – the creation of valid or useful historical narrative in film – has been "won", for the moment at least, by the advocates of film.
An emperor, an admiral, a poet, a rebel, and five princesses – new biographies about people from the medieval world.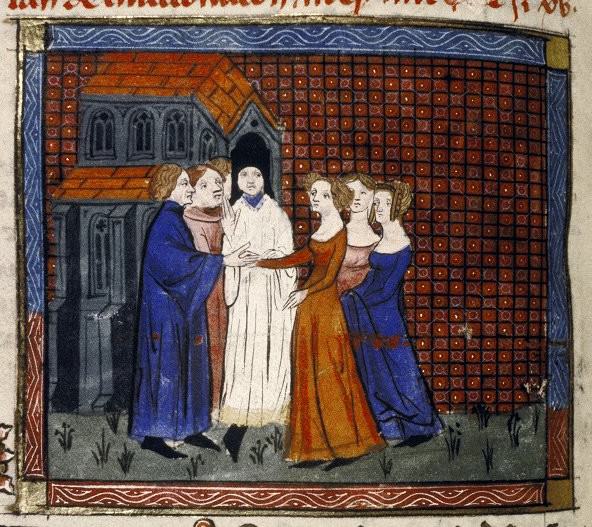 The Western Catholic Church's influence on marriage and family structures during the Middle Ages shaped the cultural evolution of the beliefs and behaviors now common among Western Europeans and their cultural descendants, researchers report.
This week, Danièle answers questions sent to The Medieval Podcast by our listeners, including how did people get rid of human waste in the Middle Ages? How were medieval cities planned? What was it like to be a seamstress? And who is Danièle's favourite knight?
In history, some personalities stand out due to the differences in the way they were viewed after achieving glory for themselves, a glory that took them up to the highest ranks.
If you ever wondered how to transform metals into gold, this is the manuscript for you. Splendor Solis takes us into the world of 16th-century alchemy, and does so with a series of magnificent full-page miniatures abounding with mysterious symbols.
Archaeologists have discovered the remains of sixth-century Byzantine church near Jerusalem. Dedicated to an unnamed "glorious martyr", the site is decorated with spectacular mosaic floors and Greek inscriptions.
A portion of the medieval wall at Lewes Castle in southern England collapses on Monday, damaging another building but with no casualties reported.
Students in Leiden University's English programmes are raising money for cancer research by translating short holiday greetings into Old and Middle English.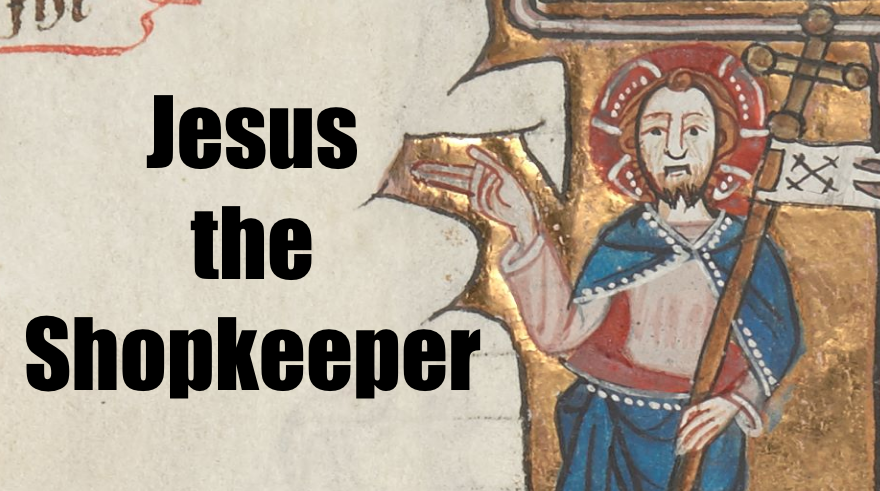 The striking vision of Christ as a cook, a pharmacist, and a merchant fits right into Blannbekin's physical world of Vienna and spiritual world of religious instruction.
In this column I trace the next stage in the evolution of the ideas first laid out Innocent's influential decretal, focusing in particular on the writings of the canonist Laurentius Hispanus.
The "anniversary Grunwald literature" remains, like the older historiography, for instance the texts concentrated around the 550th anniversary of the battle, culturally "entangled" – because this is an inseparable and inalienable phenomenon of historical – or broader – humanistic research.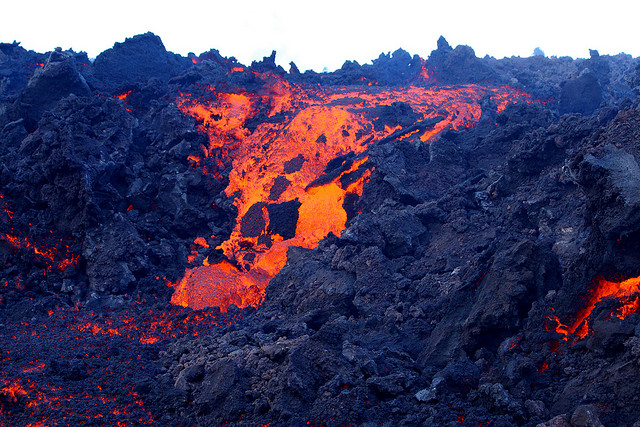 This investigation into the effects of landscape and place on apocalyptic literature contrasts the portrayal of demonic flights over a hell-mouth with Norse volcanic imagery.
In the mid-12th century, the chronicler Herman of Tournai wrote that there were more than 10,000 Premonstratensian sisters spread across northern France.
The DNA analysis reveals that as the Roman Empire expanded around the Mediterranean Sea, immigrants from the Near East, Europe and North Africa pulled up their roots and moved to Rome.
Here are 13 questions to test your knowledge of the medieval world. How many will you get right?
This paper explores the importance of new technologies in the art historical study of Medieval West Africa and how related methodologies both help us understand the important art and architectural landscape here in this period, and how Africa and the eastern Coptic Christian world helped to reshape Africa in this era.
This dissertation proposes that the roots of formal print censorship in England are to be found in earlier forms of intolerance which sought to enforce conformity and that censorship is not distinct from intolerance, but rather is another form of intolerance.
Manuscripts are a particularly good source of evidence for tracking language use in this context since they survive in far larger quantities than any other medieval textual witnesses.
During excavations of the Iron Age ringfort of Sandby borg (AD 400–550), the remains of twenty-six unburied bodies were encountered inside and outside the buildings.