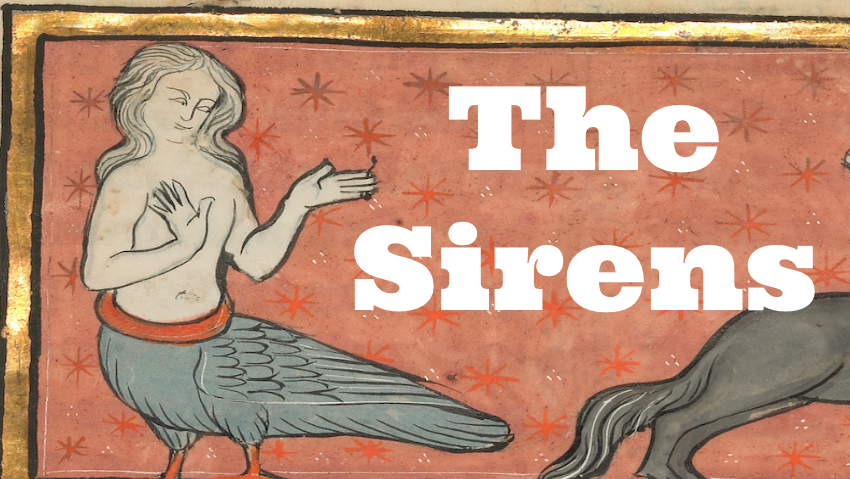 Sultry and deadly seductresses, the Sirens are fearful, yet fascinating creatures that have captivated writers for centuries. But they weren't always depicted this way – what were the origins of the Sirens and how did they become synonymous with death, destruction, and sin?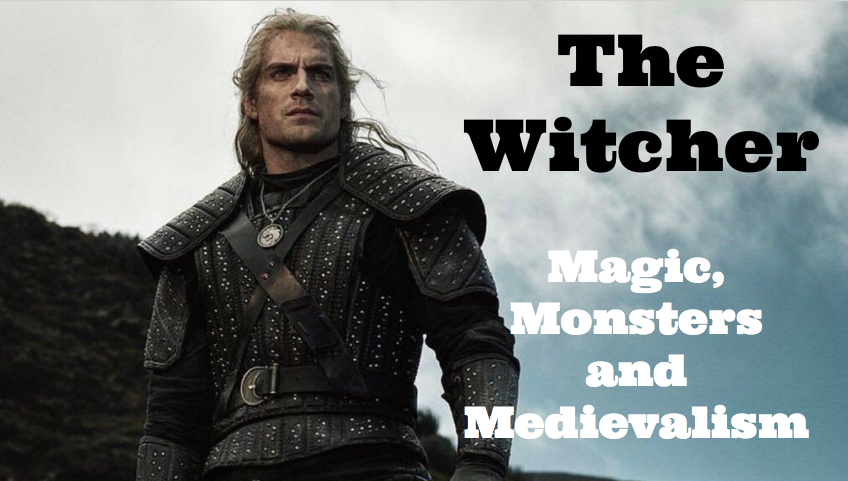 The Witcher is the latest breakthrough series on Netflix. Should you watch it and what is its connection to the Middle Ages and medievalism?
Christopher Tolkien, the son and literary heir of J.R.R. Tolkien, has passed away at the age of 95.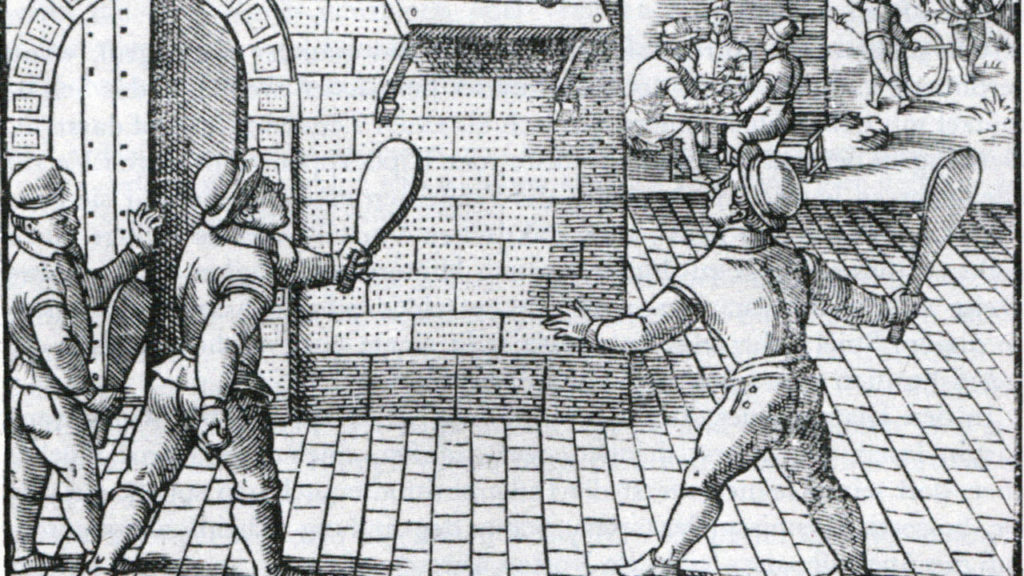 Feeling the need to get in shape and exercise? It might be time to consult the 16th century writings of Sir Thomas Elyot on how to have a good workout. 
The oldest known city view of Venice, dating from the mid-14th century, has been discovered in a manuscript of an Italian pilgrim.
This week on The Medieval Podcast, Danièle reaches out to romance writers, giving both information and resources for those who want to write their very own medieval novels.
This introductory chapter puts forward a case for the continuing importance of studying the European Middle Ages.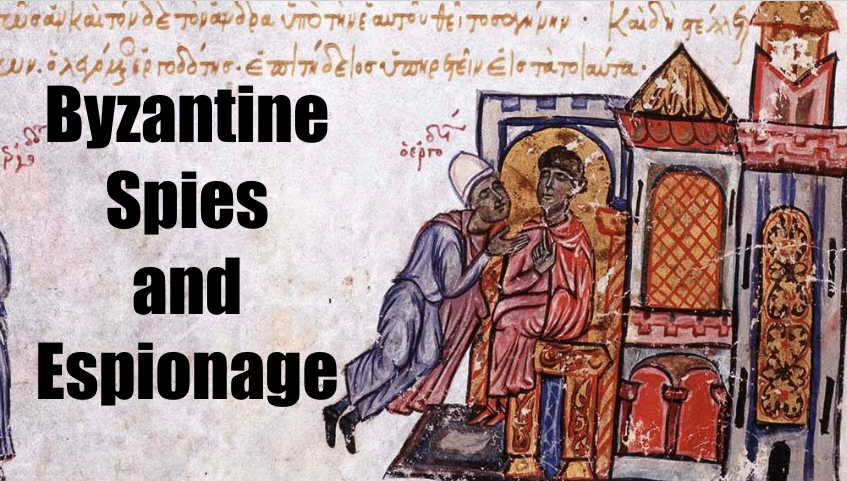 Here, I will deal with the methods and dangers of information and intelligence flow that authorities in Byzantium could gather in local markets and fairs, important ports, and taverns and inns, and how they reacted to spies and espionage activity in these particular places.
This kind of war did not look like the campaigns of kings; more often captains used trickery to defeat their enemies and plunder the opposing soldiers' accumulated treasure. 
On January 15, 1472, in the case of Elizabeth Isaak versus John Bolde, the deposed witness was Elizabeth's brother, Walter Isaak.
From sultan to servant: in this collection of poems, Süleyman the Magnificent gives up all his powers to worship a girl "as tall as a cypress, with cheeks as red as roses". And what better decoration than ever-changing gold and pastel floral patterns?
Roger was at the very heart of this process as head of the Irish administration from 1316, but his commission also required him to defend the island against an invasion from Scotland.
The new interpretation suggests the inscription deals the conflict between light and darkness, warmth and cold, life and death.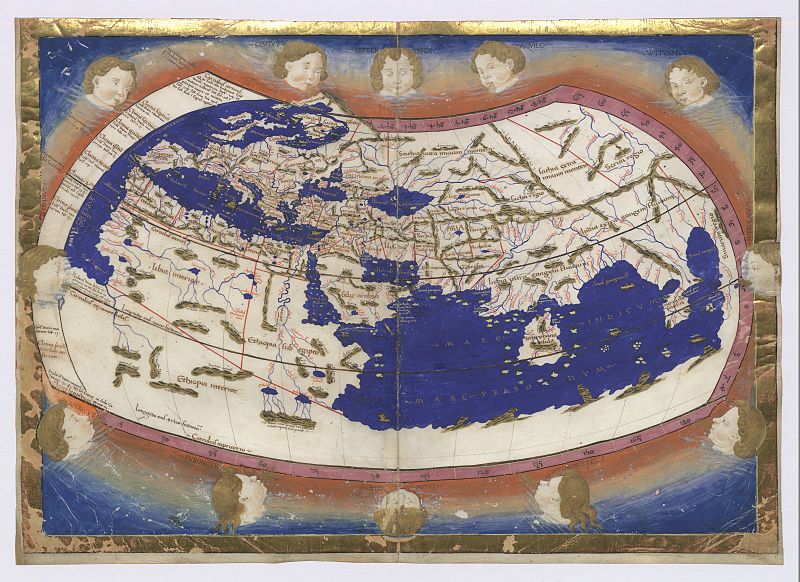 the focus will be on what the historical sources actually say, and the extent to which the historical evidence supports each of the various chronological models (orthodox and unorthodox) under consideration.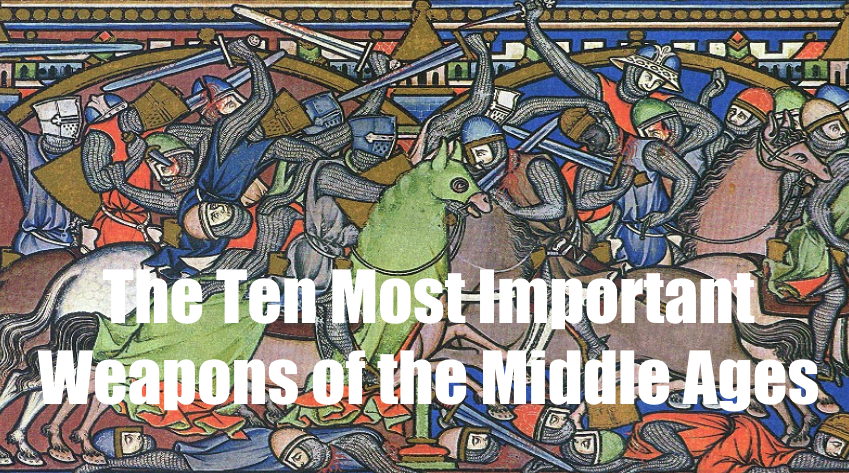 What were the most important of these weapons – which of them had a significant impact on the Middle Ages? Here is our list of ten medieval weapons you should know about.
When his beloved daughter told him she would get married, Lorenzo de' Medici, the greatest patron of Italian Renaissance culture, did not want to disappoint her. As a wedding gift, he commissioned a splendid manuscript as small as a postcard and as valuable as a jewel.
In this first episode of 2020, Danièle connects with Anne Thériault, author of Longreads' Queens of Infamy series, to talk about some of her favourite queens, saints, and foxes, and what it's like to write infamous history on the internet in 2020.
The Medieval Academy of America has joined several other academic organizations in condemning the recent threat by US President Donald Trump to bomb cultural sites in Iran.
The mysterious disappearance of Greenland's Norse colonies sometime in the 15th century may have been down to the overexploitation of walrus populations for their tusks, according to a study of medieval artefacts from across Europe.
Take one quarter ounce of the sun and half an ounce of the moon, purified, and make of both of them thin metal filings. Then take an …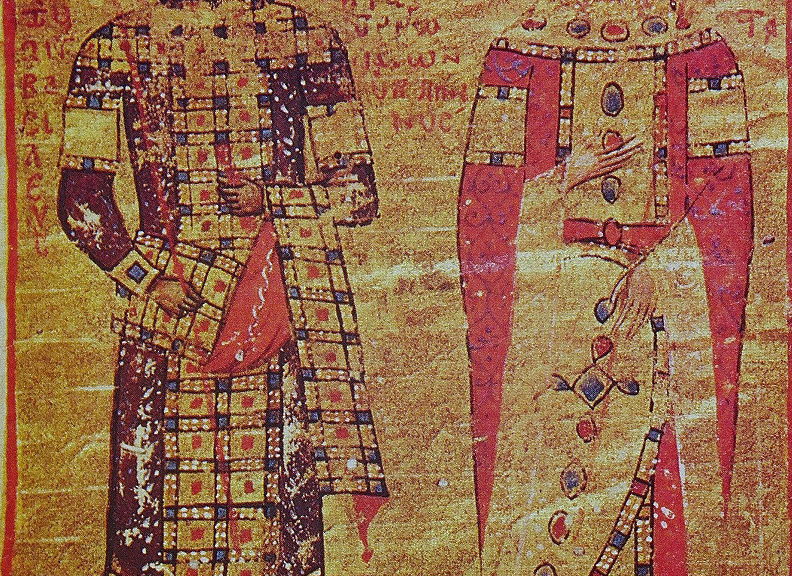 How did Manuel justify his foreign policy and how did his contemporaries view him?
Isabela is passionate about Latin and devoted her PhD thesis to bring to life the most accurate and precise version of the key to our western languages, the most ancient book in Latin: Alcuin's Ars Grammatica.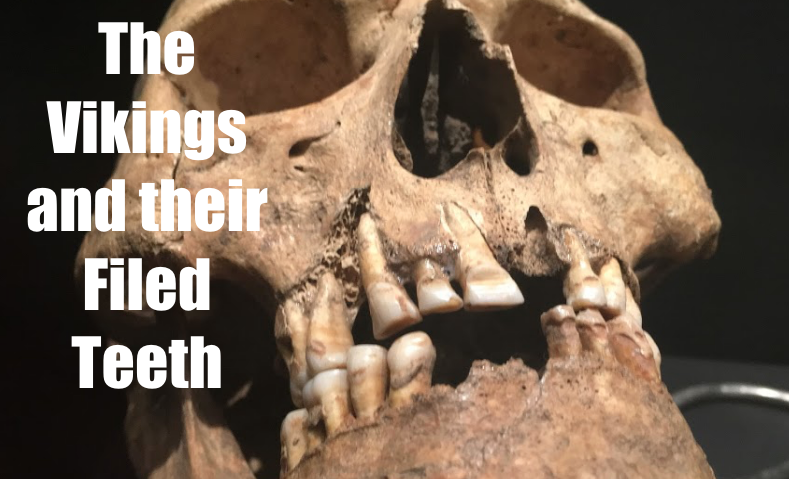 Were the Vikings really filing their own teeth and why?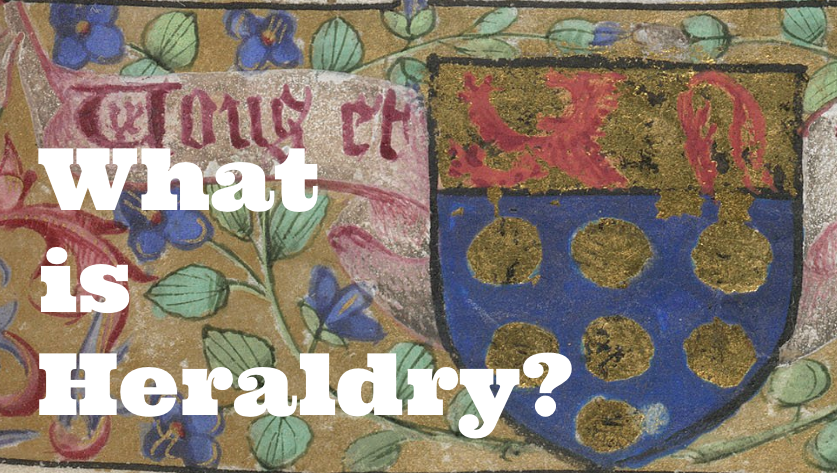 Heraldry, the use and identification of these symbols, developed slowly over the course of the Middle Ages, and expanded its use and reach across Europe, eventually settling in a language still used today for official coats of arms and flags.
Novels like The Dark is Rising call upon the Middle Ages in the way someone might hum a bit of a favourite tune as they walk along the street.