Analysis of 34 ancient plague genomes from the Black Death and succeeding plague epidemics in Europe between the 14th and 17th centuries, reveals how the bacterium diversified after a single introduction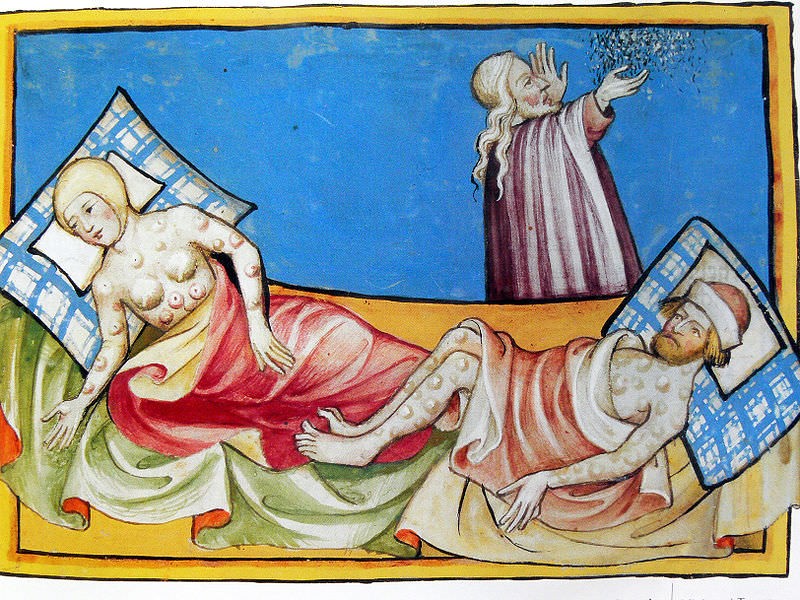 The Black Death pandemic swept through Europe during the Middle Ages leading to high mortality from plague. How it spread, the transmission of the disease within and between cities, remains a subject of controversy among scientists and historians.
Are you a horror fan looking for something different to shake up your reading list? Kelly Evans might have just what you're looking for in her latest novel, 'The Mortecarni', a medieval zombie mash up set around the time of the Black Death.
Author Toni Mount is back again, but this time with an in-depth look at daily life in Medieval England. Her book, A Year in the Life of Medieval England, explores war, medicine, marriage, disputes, work, and cooking. A fascinating almanac of bits and bobs about Medieval England from the most most mundane, to the most important events in its history.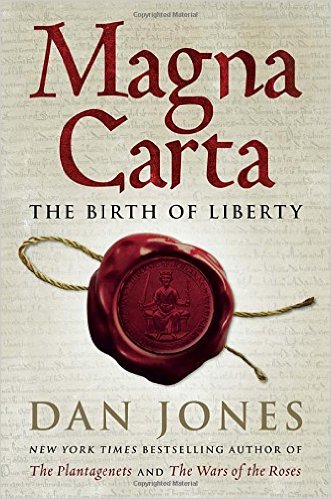 Here are a few recent releases for medievalists hunting for Black Friday books and early Christmas gifts!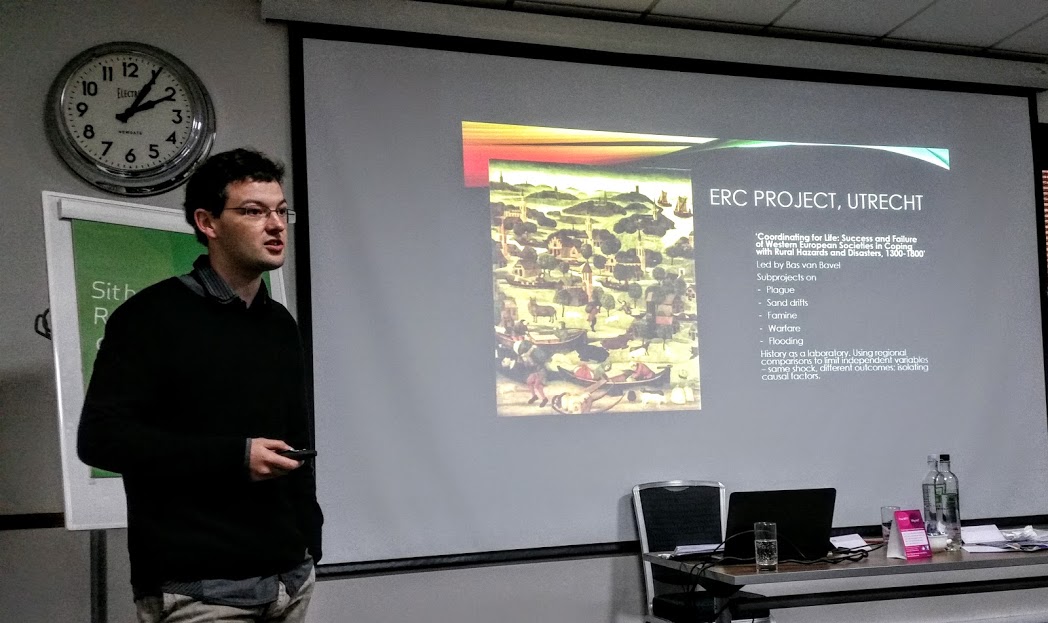 Another fascinating paper from "Making the Medieval Relevant" was given by Daniel Curtis, a specialist in Social and Economic History, and a professor at the University of Utrecht.
A summary of a paper given by Professor Christina Lee at the University of Nottingham's "Making the Medieval Relevant" Conference.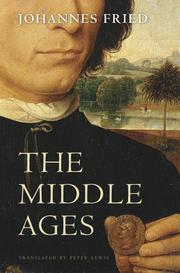 It's that time of year again – the mad scramble for the perfect Christmas gift for the historian, nerd, avid reader on your list. Here are a few suggestions for you – new releases for December and January!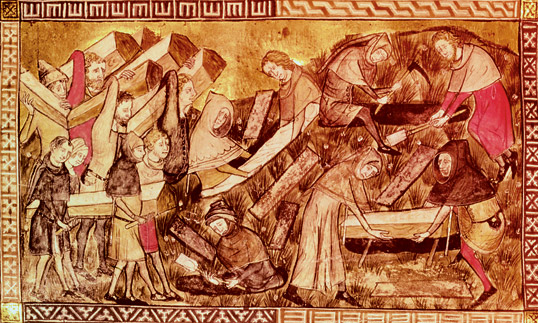 My interview with fiction author, SD Sykes about her fantastic medieval crime novel, Plague Land.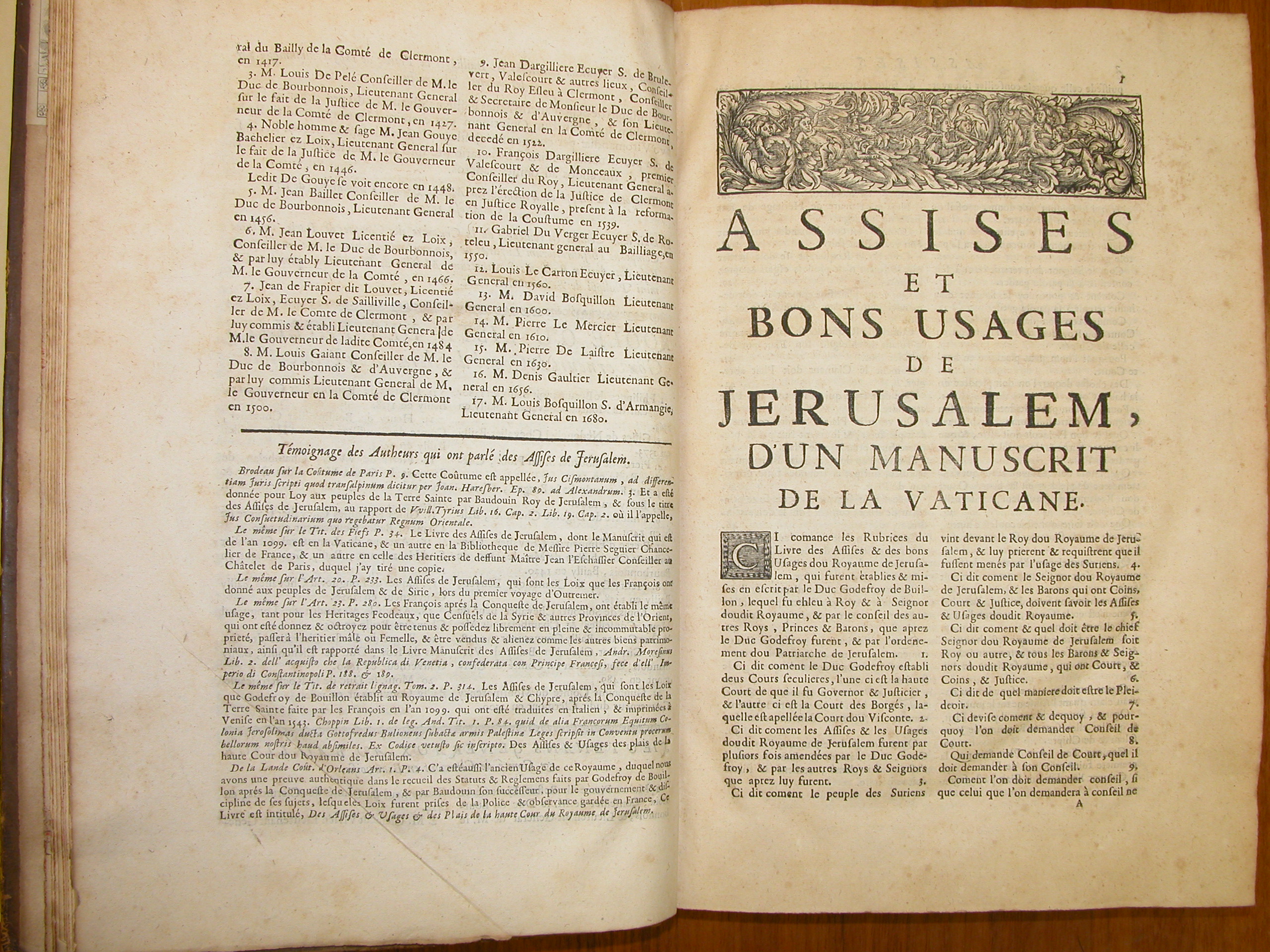 The Livre des Assises, written in the thirteenth century in Acre, not only provides insights into the practice of medicine and surgery in the Crusader Kingdom of Jerusalem, but also suggests that the licensing and regulation of doctors reflected contemporary Islamic practice.
Throughout the Middle Ages, religious iconography was a main theme of art and the Church heavily patronized works that embodied virtuous ideals. Art was often used as a religious implement in which the Church instructed the illiterate masses. However, art can also represent pain and trauma acting as an outlet for the artist.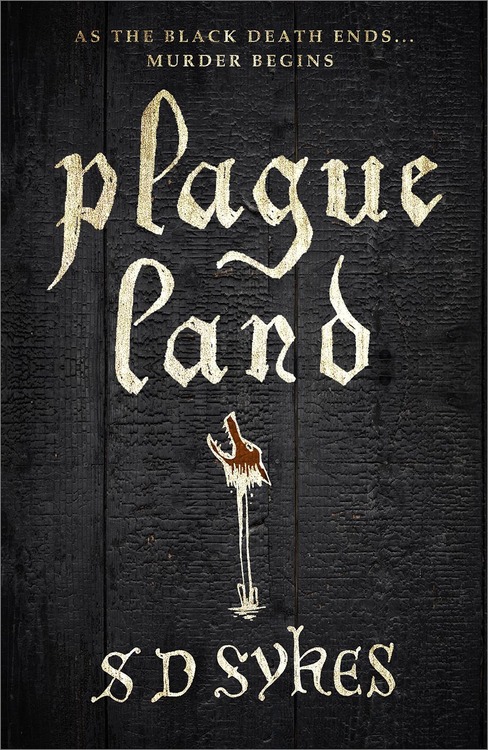 My review of SD Sykes brilliant medieval thriller, Plague Land.
Living la vita apostolica: Life expectancy and mortality of nuns in late-medieval Holland Jaco Zuijderduijn (Utrecht University ) Centre for Global Economic History:…
The aim of this study is to present the sea and land commercial routes of the Byzantine Egypt and their role in the dissemination of the plague bacteria Yersinia pestis from the Red Sea to Mediterranean ports. The Mediterranean port of Pelusium was considered as the starting point of the first plague pandemic…
Dupuytren's disease (DD) is an ancient affliction of unknown origin. It is defined by Dorland as shortening, thickening, and fibrosis of the palmar fascia producing a flexion deformity of a finger.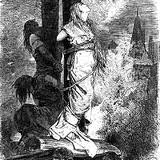 The century or so from approximately 1550 to 1650 is a period during which witch-hunts reached unprecedented frequency and intensity. The circumstances that fomented the witch- hunts—persistent warfare, religious conflict, and harvest failures—had occurred before, but witch-hunts had never been so ubiquitous or severe.
Of all the legendary and fantastic diseases of ancient times, phthiriasis, or the lousy (lisease, wvas the most intriguing and bizarre. In the corrupted humours of the sufferers of this disease, lice were believed to develop by spontaneous generation, and tumours full of these insects rose on the skin.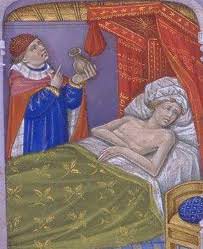 Hitherto peripheral (if not outright ignored) in general medieval historiography, medieval medical history is now a vibrant subdiscipline, one that is rightly attracting more and more attention from 'mainstream' historians and other students of cultural history.
Hitherto peripheral (if not outright ignored) in general medieval historiography, medieval medical history is now a vibrant subdiscipline, one that is rightlyattracting more and more attention from 'mainstream' historians and other studentsof cultural history.
Recent research has shown that pre-existing health condition affected an individual ' s risk of dying duringthe 14th-century Black Death. However, a previous study of the effect of adult stature on risk of mortality during the epidemic failed to find a relationship between the two; this result is perhaps surprising given the well-documented inverse association between stature and mortality in human populations.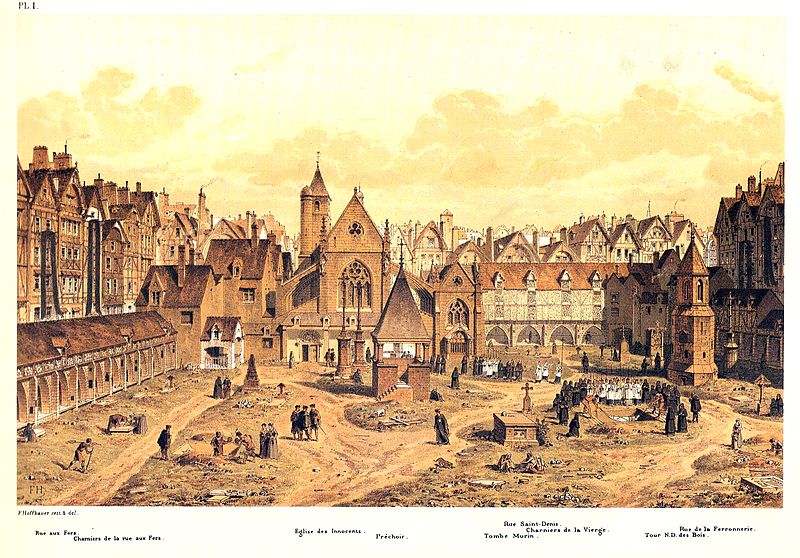 A new article is revealing how French towns coped with waves of plague outbreaks and other diseases in the late Middle Ages. It reveals that in these towns they made vigorous attempts to improve hygiene, employ doctors and isolate those infected so they would not spread the disease.
Healthscaping a Medieval City: Lucca's Curia viarum and the Future of Public Health History G. Geltner (Department of History, University of Amsterdam) Urban History: 40,…
Osteological analysis of the complete skeletal population identified one individual, Skeleton 177, who presented an abnormal and pathological swelling to the left facial bones. The following discussion describes these pathological lesions and presents a differential diagnosis based on visual, radiographic and histological examination.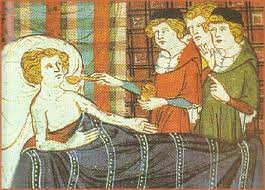 Disease was more common, as already unsanitary populations grew more crowded, culminating with the devastating Black Death. With mostly Church chronicles telling the story, and a sense of religion underlying everyday life, comparisons were bound to be drawn between plagues and unruly dissent. On the one hand sickness of the body and the other a corruption of the mind.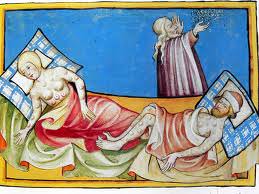 Even if medieval medicine was revealed to be powerless by the mass-scale epidemics of the mid-fourteenth century, the Black Death was far from ending the career of university-trained physicians or the continuation of their art.