The Idea of Natural Rights – Origins and Persistence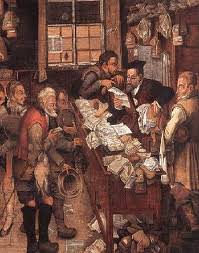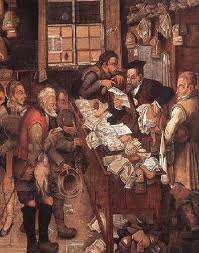 Tierney, Brian
NORTHWESTERN JOURNAL OF INTERNATIONAL HUMAN RIGHTS (2004)
Abstract
As we stand at the opening of a new century, the present status of human rights is, as usual, somewhat precarious and their future in the world unpredictable. There are not only very obvious problems of practical implementation in many parts of the world, but also serious doubts as to whether a Western ideal of human rights can have any universal significance for all peoples. Samuel Huntington, in his Clash of Civilizations, presents our modern culture of rights as a Western peculiarity with no resonance for the rest of humanity. Another modern study has the unpromising title, Human Rights: a Western Construct with Limited Applicability. At the other extreme a UNESCO report of 1947, referring to the idea of human rights, observed that "its beginnings in the West as well as in the East coincide with the beginnings of philosophy." In the same spirit, Nikolas Gvosdev has discussed the policy of religious toleration pursued by some Chinese and Mongol emperors, including Genghis Khan, as an anticipation of the modern practice of human rights. But it is a mistake to see a concern for rights whenever we encounter policies that we may find morally congenial but that were really based on quite other grounds. Genghis Khan was not really an early champion of human rights. Our modern concept has not always existed everywhere; rather it has its own distinctive history that we shall try to explore, and in its early stages it was indeed a Western history.
Click here to read this article from the NORTHWESTERN JOURNAL OF INTERNATIONAL HUMAN RIGHTS
✉Sign up for our weekly email newsletter!