The Meanings of Nudity in Medieval Art: An Introduction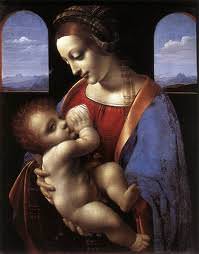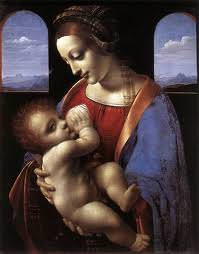 Lindquist, Sherry C.M.
Ashgate, March (2012)
Abstract
It is still routinely repeated that representations of the unclothed body in the Middle Ages connoted a site of corruption and sin, in contrast to a new, distinctive, humanistic and even secularizing Renaissance appreciation. But as the contributors to this collection remind us, medieval imagery that incorporated nudity was varied, complex and nuanced. It was a time-honored category of representation that viewers had been accustomed to seeing in the most sacred contexts, but also an opportunity for dissent and transgression, and thus a source of conservative consternation. This volume discloses how nudity in medieval art staged a discourse about sex and gender that informs the iconography of the nude body in Western art up to the present day; in doing so, it offers new insight into the problematic role of the nude in the larger art historical narrative.
Addressing a strangely neglected key issue in the history of art, this volume engages the issue of medieval representations of the unclothed human body on theoretical grounds and in a more global way than has been done previously. The Meanings of Nudity in Medieval Art breaks ground by offering a variety of approaches to explore the meanings of both male and female nudity in European painting, manuscripts and sculpture ranging from the late antique era to the fifteenth century.
Click here to read this article from Ashgate