Jason A. Brown focus on a medieval manuscript to show how law was taught in medieval universities.
By Danièle Cybulskie One thing that can definitely be said for the modern age is that it is much, much easier to communicate.…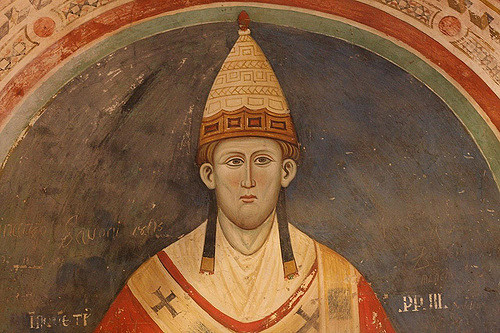 From the end of the twelfth century until the Great Schism, the papacy prosecuted hundreds of prelates who were charged with 'crimes' (crimina), 'excesses' (excessus), or 'enormities' (enormia, enormitates), these words being used interchangeably in the documents.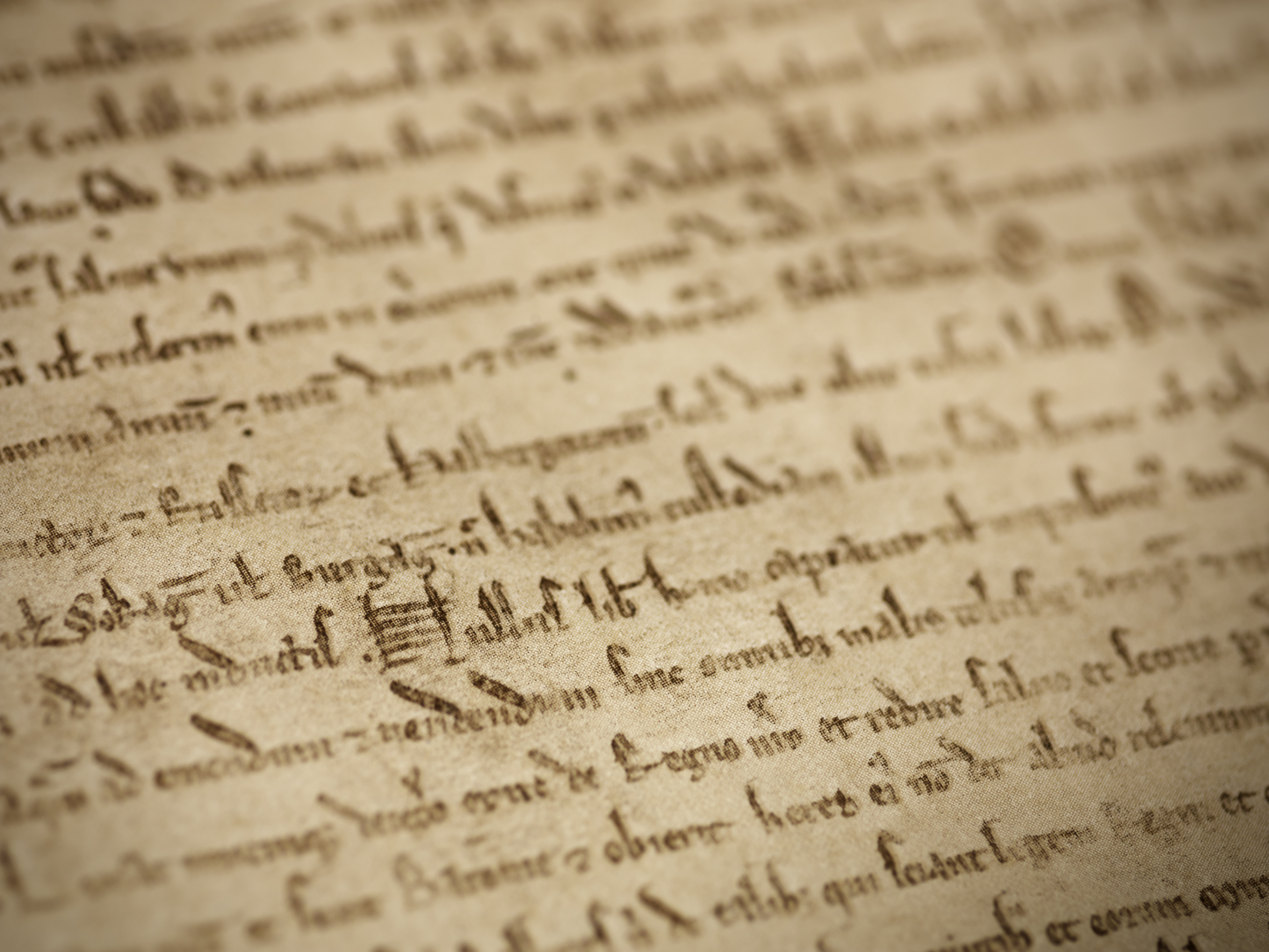 Magna Carta just celebrated its 800th birthday this past Monday. In honour of this incredible milestone, King's College London, and the Magna Carta Project, hosted a 3 day conference dedicated to this historic document.
Another #KZOO2015 post – this one examines Bishops and Their Towns.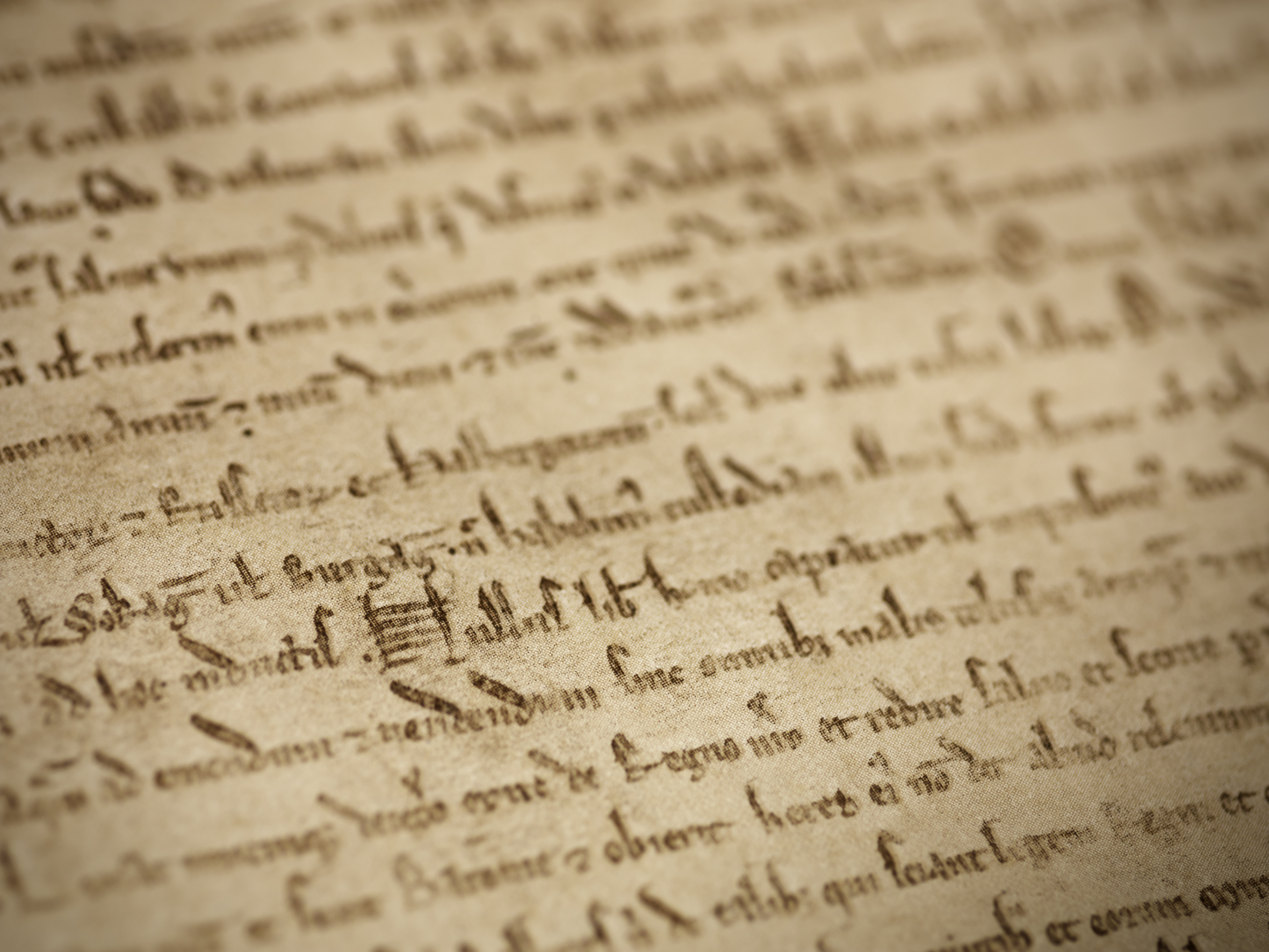 This coming week I'll be featuring summaries on some of my favourites sessions and papers from #KZOO2015. I kicked off my first session on Thursday with the Magna Carta.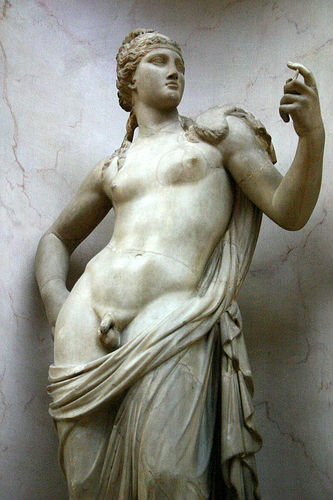 A brief look at how the medieval world viewed the Intersex individual.
This chapter will analyse an aspect of one of the divorce cases of the mid 9th century: I review its links with politics of the day and reconsider the roles given to wife and husband in the only text that deals with this case…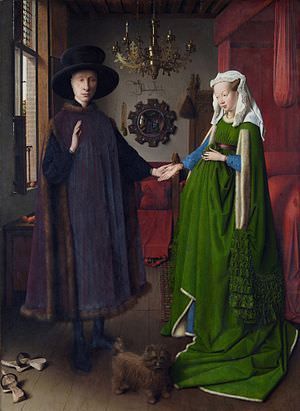 If some later medieval males thought the courts were biased, what might the female perspective have been?
That the medievals did not interpret 'freaks' as an insult to creation is the theme of this paper, showing that medieval thought on the disabled body was not as 'backward' as the Dark Ages school of popular historical perception teaches
The 12th-century scholar Gratian offers us a fictitious case of a man who wants to marry a prostitute. It only gets crazier from there!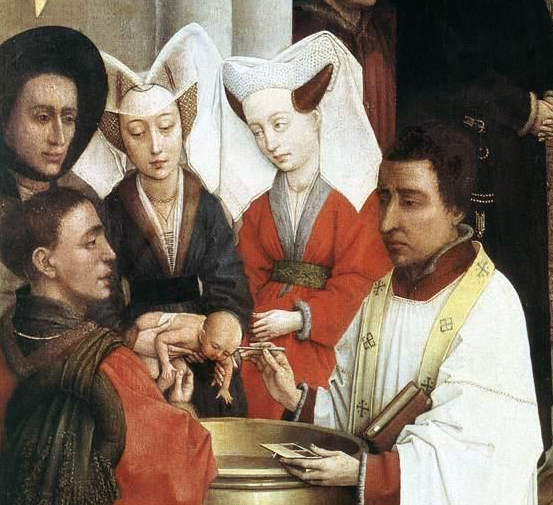 What to do if the priest might not arrive in time to carry out a baptism?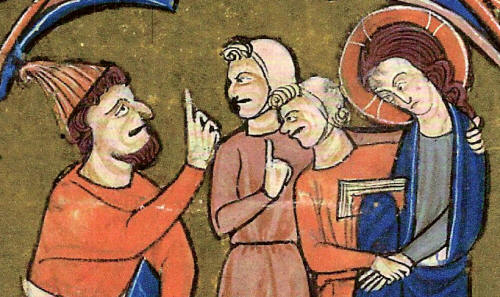 Restrictions on contact between Christians and Jews appeared early in Christian history and remained a prominent feature of ecclesiastical law throughout the Middle Ages.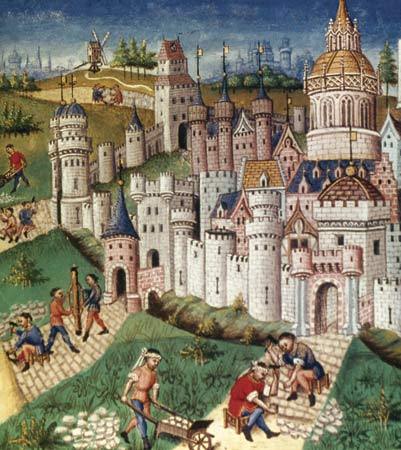 This article investigates the minimum level of religious observance expected of lay Christians by church authorities, and the degree to which legislation and procedures attempted to enforce these standards.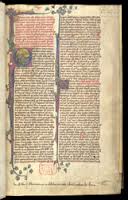 In this dissertation I provide an edition of the treatise on usury (De usuris, bk. 2, tit. 7) contained in the Dominican friar John of Freiburg's (d. 1314) Summa confessorum (ca. 1298) – a comprehensive encyclopedia of pastoral care that John wrote for the benefit of his fellow friar preachers and all others charged with the cure of souls.
I think the question of how the medieval laws dealt with ambivalent bodies deserves some attention in own right. The more general question is: how did medieval societies deal with experiences that challenged accepted views of what was normal?
No mention is made of any rite being followed by Bishop Wulfstan on this occasion, but services for the reconciliation of excommunication are first recorded in the tenth and eleventh centuries.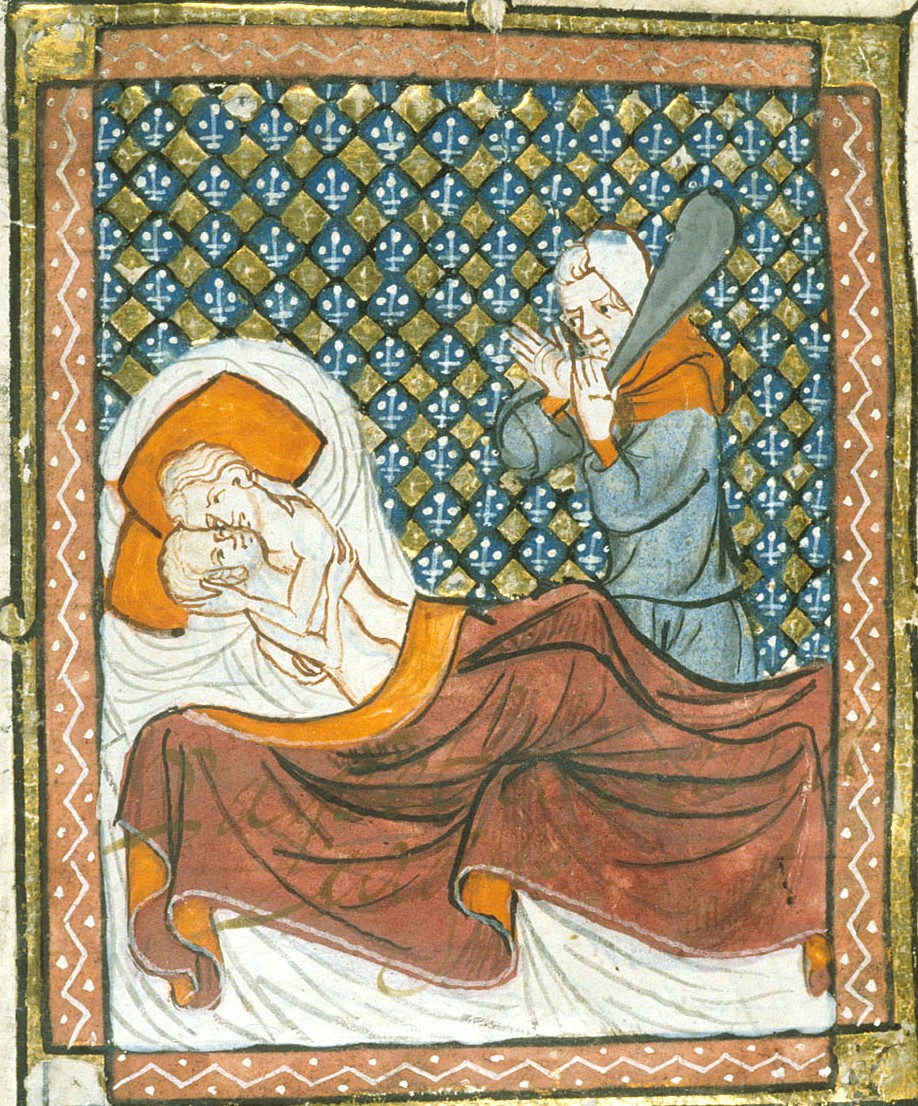 This article suggests that Italian bishops often had recourse to spiritual penalties to exercise their coercive authority over serious offences during the tenth and early eleventh centuries.
This paper surveys images created for the opening of the Liber extra between around 1240 and 1350, from a variety of standpoints: iconography, page layout, patrons and readers – and also suggests possible ideological agendas that might be embedded in the illustrations.
The Histories and Chronicles Hincmar had in mind were presumably Frankish ones; and Lothar II, succeeding his father, thus clearly came into this section of Hincmar's third category. But of the timing or form of Lothar's becoming king, Hincmar said not a word, preferring, instead, to spell out the Biblical lesson that a bad king (and he hastily disclaimed any allegation that Lothar's father had been a bad king) would see the succession depart from his line.
In what follows, therefore, I provide a detailed study of Icelandic clergy and the institutions of the Icelandic Church in the period from 1300 to 1404.
Ken Pennington examines the issue of forced baptism of Jewish children in the legal literature from the Middle Ages to the early modern period.
The paper examines the role of canon law in two monastic works, the Speculum monachorum (SM) (1272×74) of Bernard Ayglier (d.1282), abbot of Montecassino, and the Speculum religiosorum (SR) (c.1322) of William of Pagula, a canonist and secular priest (d.1332)
In the Middle Ages, could usury be tolerated in the law?
Christians first encountered Muslims as invaders. Bishops convened in Constantinople by Justinian II at the Council in Trullo of 692 respond to these 'barbarian invasions' in several canons.