Modern-day Scandinavia is regarded as a model of equality between the sexes. A new study indicates that this may go back to the early Middle Ages.
This study makes a case for the inclusion of the identity of the "female king," specifically through the example of the early twelfth-century Empress Matilda, in trans studies.
At some point in 1362, one Robert de Berlay, servant in a gentry household in the West Riding of Yorkshire, was accused of impregnating Margery de Pickworth, the unmarried daughter of Thomas de Pickworth, a knight and Robert's master.
The fall of Adam and Eve has been a favourite theme in literary and religious literature down through the ages both with Christian and non-Christian authors.
Suppose girls cannot inherit, but your only child is a daughter and you happen to have an enormous inheritance, what will you do?
What do we really know about this phenomenon of medieval "courtly love" and the gender roles it displayed?
My investigations into the depiction and punishment of rape in late twelfth-century literature in northern France stem from a particular interest in some of the earlier branches of the Roman de Renart.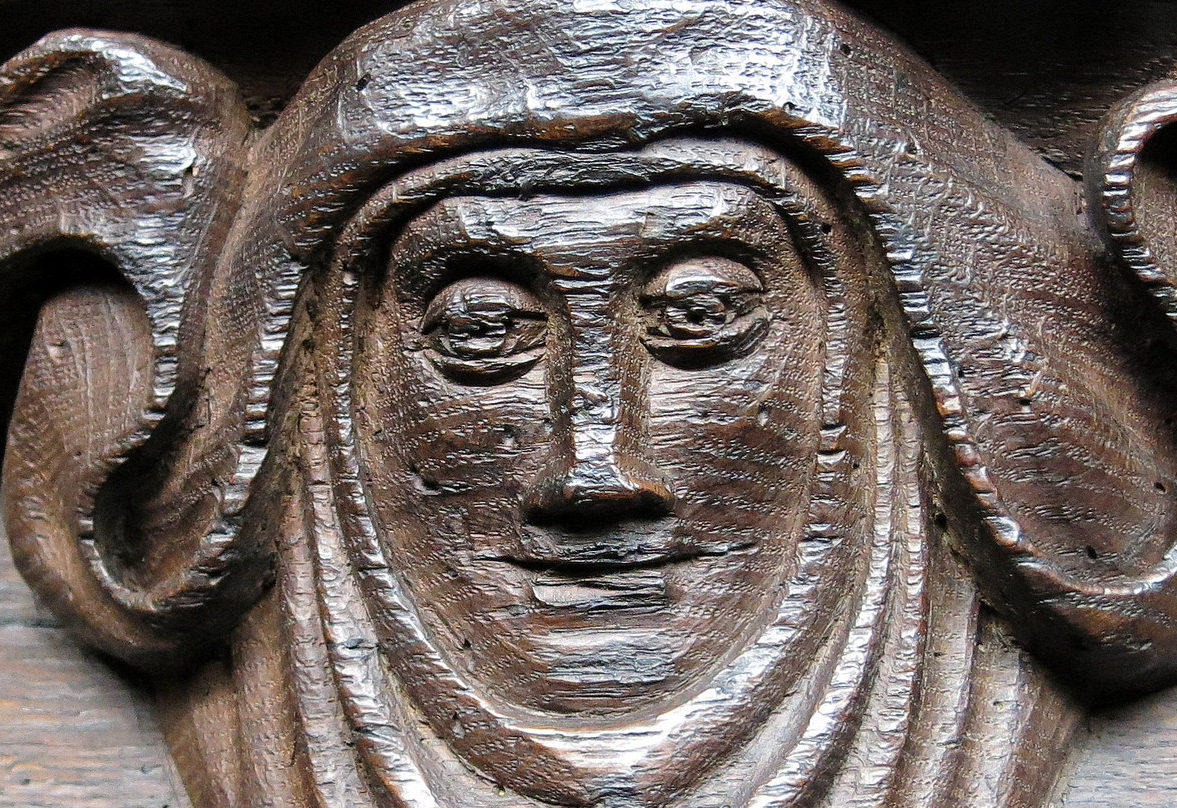 In September 1432 Giovanni di Giacomo Amicini, a Bolognese spicer (aromatarius), was prosecuted for abducting a professed sister, Antonia di Baldino da Logliano, from the Convent of the Poor Clares outside the city-gate on the via Santo Stefano.
In the judgmental genre of the Icelandic family saga, gender transgression is always central to plot dynamics and this is its only rationale for inclusion.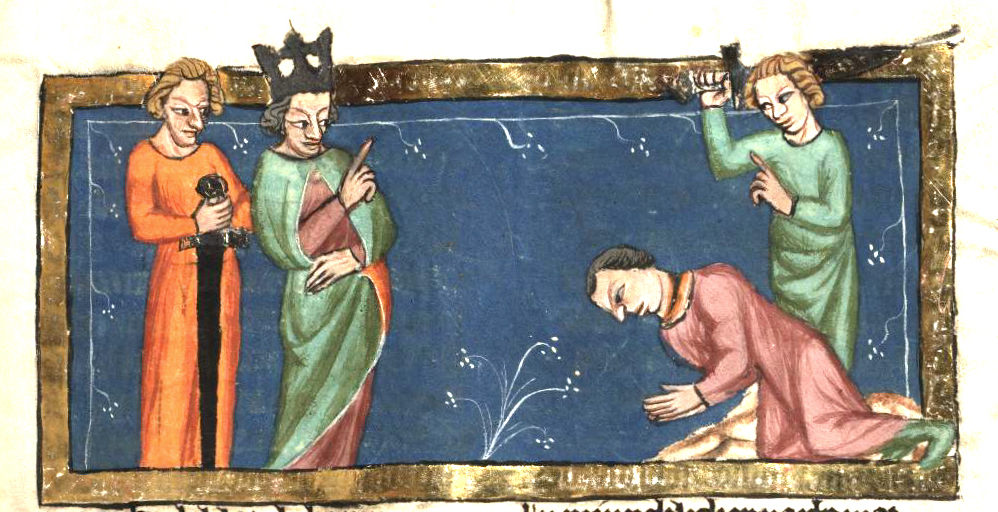 The social and governmental response to the Black Death in England undermined the social strength of women's property rights and created a late-medieval patriarchal structure qualitatively different from that of the earlier fourteenth century.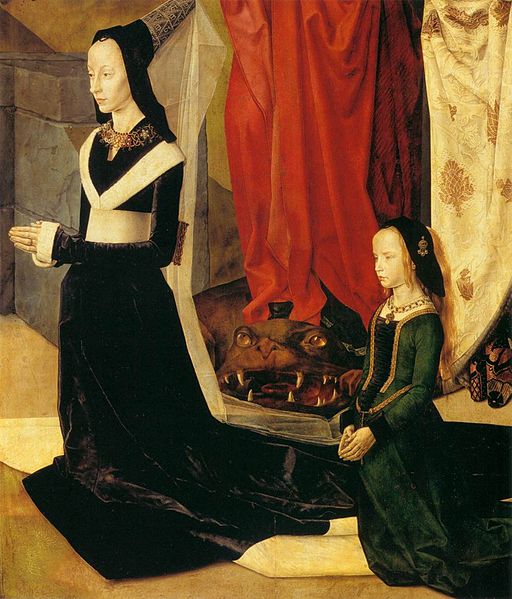 This thesis argues that, by examining four influential women of Florence and northern Italy over some five centuries' time, historians can view change over time related to female authority and how it reflects larger social norms.
Outcasts: Prejudice & Persecution in the Medieval World, on view January 30—April 8, 2018 at the J. Paul Getty Museum at the Getty Center, presents individual case studies that examine the way art, like language, was used to articulate a rhetoric of exclusion.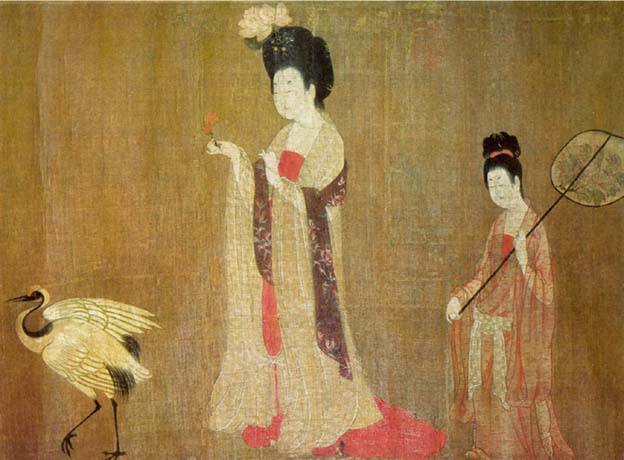 Images from the Tang dynasty 唐朝 (618–907) present us with independent and powerful women, conferring the idea that the Tang dynasty was the one era in Chinese history in which the patriarchal grip was not as tight as during other dynasties.
Eleanor of Aquitaine played an indirect role in the formation of medieval and early modern Europe through her resources, wit, and royal connections.
Although they reached toward the eternal, the saints and their biographers easily became entangled in worldly affairs, and in colonial contexts such as those of Norman England the saints could become pawns in monumental cultural, social, and political struggles.
This article seeks to elucidate the common social perception of infertility and its treatment in late medieval Europe by analyzing the case of Margherita Datini, an Italian merchant's wife who lived in the 1400s.
Charles Brandon was the perfect companion for King Henry VIII, whom he resembled in both looks and build. He also shared Henry's love of the joust, becoming the King's valiant partner in the lists.
Women, as a less-dominant group in all periods and most cultures in history, have experienced many forms of spatial limitation.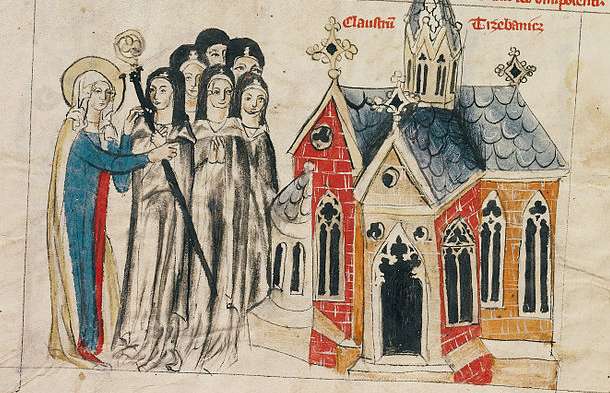 Building upon the efforts made by scholars over the past twenty years to enrich our understanding of literary cultures fostered within English communities of women religious during the central Middle Ages, this article offers evidence of these women keeping their communities' histories and preserving their saints' cults through their own writing.
This talk addresses the politics of what shaped the Jewish concept of virginity in the High Middle Ages against the backdrop of Western European culture.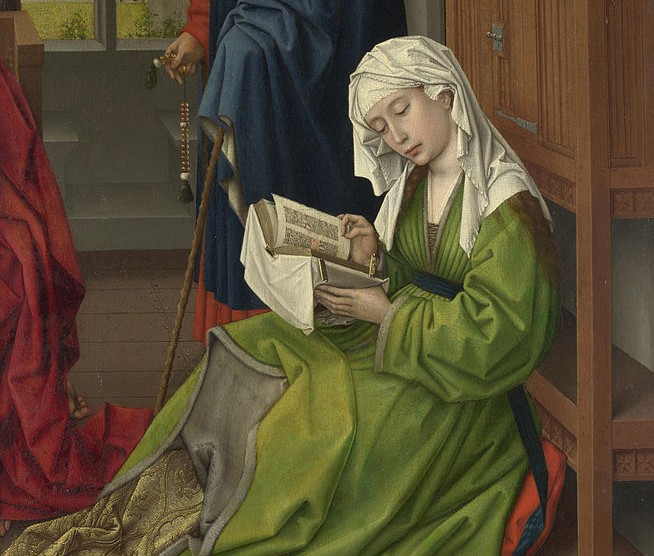 This thesis examines how the advent of humanism in Renaissance Italy impacted women, namely those who were raised within intellectual families and granted educational opportunities not before afforded to members of their sex.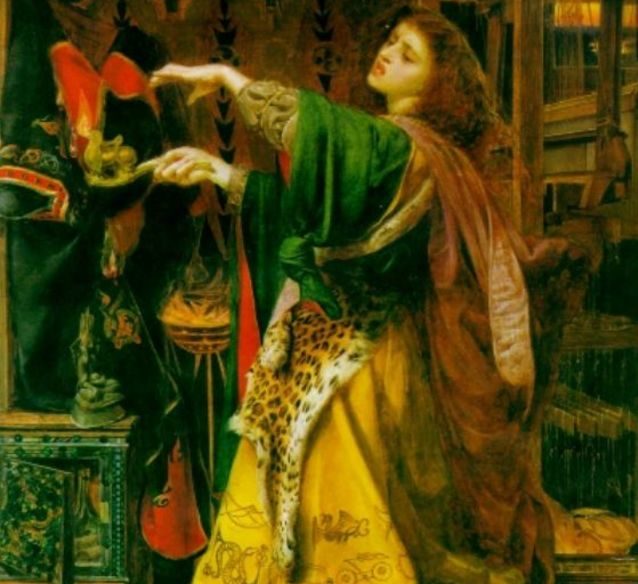 The world of Arthurian legend is one steeped in mythology and magic. Such tales often feature perplexing and seemingly contradictory characters: a primary example of such a character is Morgan le Fay.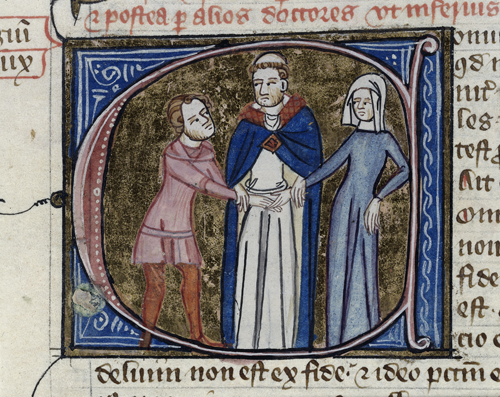 One approach to the vexed question of how we define the single woman is to think further about definitions of marriage, that is, about what it is that makes someone 'married' as opposed to 'not married'.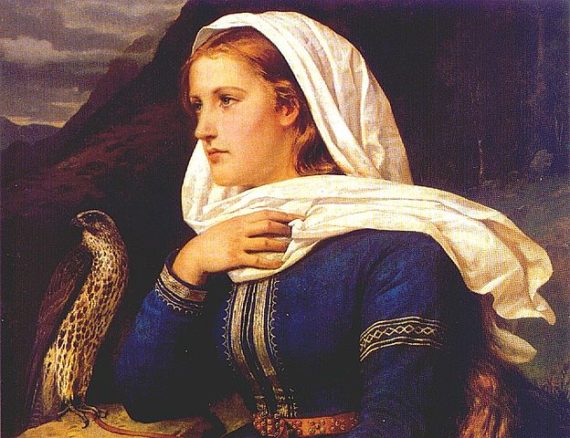 This article examines attitudes towards behaviour relating to women within Old Norse literature, focusing both on chivalric romances and the legendary sagas.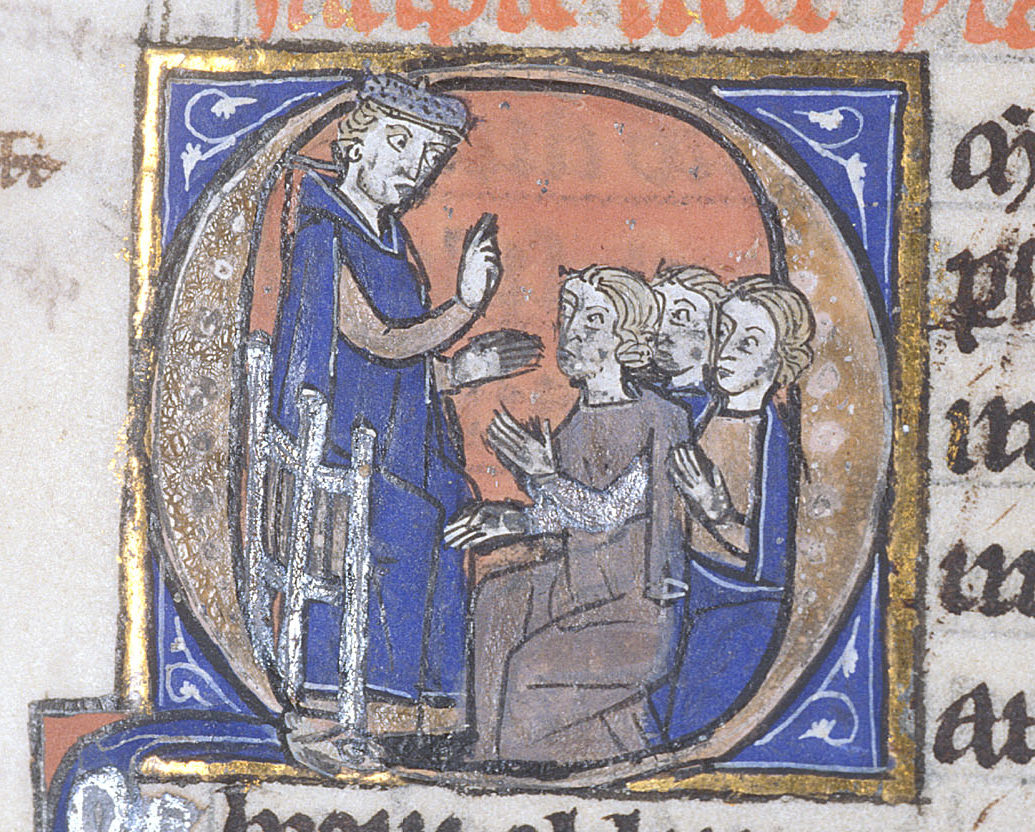 Clemence of Barking and Valdes of Lyons were strong supporters of Catholic ideals and were seeking to endorse Christian virtues. Nevertheless, their actions provide examples of innovation and a deviation from the mainstream.