The Irish DNA Atlas: Revealing Fine-Scale Population Structure and History within Ireland By Edmund Gilbert, Seamus O'Reilly, Michael Merrigan, Darren McGettigan, Anne M. Molloy,…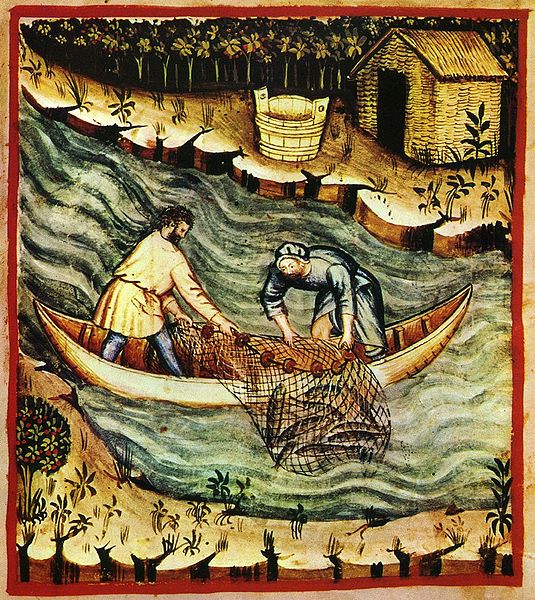 A peasant is a peasant, is a peasant…or is s/he? Was the life of a peasant who lived in the coastal regions of England the same as that of the peasant who made his livelihood toiling on the land for his local lord?
This dissertation deals with the formation of chiefdoms, communities, ecclesiastical institutions and state, and with production for market, subsistence and tribute in early Iceland in the context of climatic change and ecological succession.
In my opinion, the mono-cultural Viking Age is largely the product of one past social group, that had imposed on us their narration about the events, through production of tangible and durable monuments and sources. If analysis of the past should be of any value, it needs to be not only specifically spatially located, but also socially located.
The relationship between friendship and politics in medieval Europe can appear to be fundamentally different from that experienced in modern societies. Friendship has, for some time, been recognised by medievalists as having an integral place in the formation of social bonds and political groupings and as contributing to the creation and maintenance of political order…
CFP: Moving Women, Moving Objects (300-1500) (ICMA CAA 2015)
Recent research has shown that pre-existing health condition affected an individual ' s risk of dying duringthe 14th-century Black Death. However, a previous study of the effect of adult stature on risk of mortality during the epidemic failed to find a relationship between the two; this result is perhaps surprising given the well-documented inverse association between stature and mortality in human populations.
During a dental study of medieval Norse skeletons from Greenland, Iceland, and Norway, a distinct pattern of wear was observed on twenty-two anterior teeth of twelve Greenlanders.
The Romano-British to Anglo-Saxon transition in Britain is one of the most striking transitions seen in the archaeological record. Changes in burial practice between these periods, along with historical, anthropological, environmental and linguistic evidence have all been thought to indicate that a mass migration of Angles and Saxons into Britain occurred in the 5th century A.D.
This thesis focuses on the significance of blood and the perception of the body in both learned and popular culture in order to investigate problems of identity and social exclusion in early modern Europe.
We postulate that during the Medieval period two widely different sociopolitical contexts existed, giving rise to diverse urban patterns. Most importantly, we argue that the second of these patterns represents a widespread situation that is inadequately treated in the literature.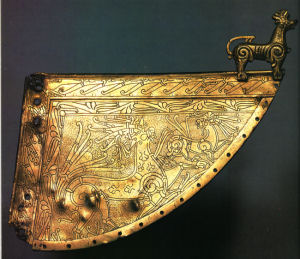 Artefacts decorated in Scandinavian Late Viking Age art styles have been known for a long time in the Estonian archaeological material, and were first published as early as 1914 by Max Ebert; a more comprehensive overview was given in 1929 by Birger Nerman. The finds include silver-plated and sometimes partially gilded weapons, as well as belt and scabbard fittings, plaques, and only a few pieces of jewellery.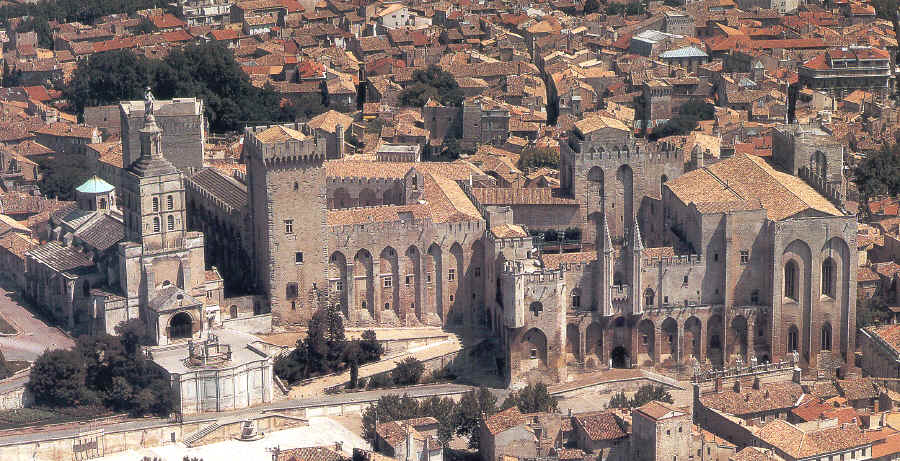 Broadly conceived, my dissertation examines the traditions of popular government emerging spasmodically in the roughly two hundred and fifty years between the Roman senate's 1143 revival, and the papacy's definitive 1377 return to Rome from roughly seven decades in Avignon. The majority of my inquiry, however, is directed toward the much-understudied fourteenth century.
The aim of the present article is to report the results of stable carbon and nitrogen isotope analysis on skeletons from a Belgian mediaeval population, and to look at variations in diet that may relate to age and social status.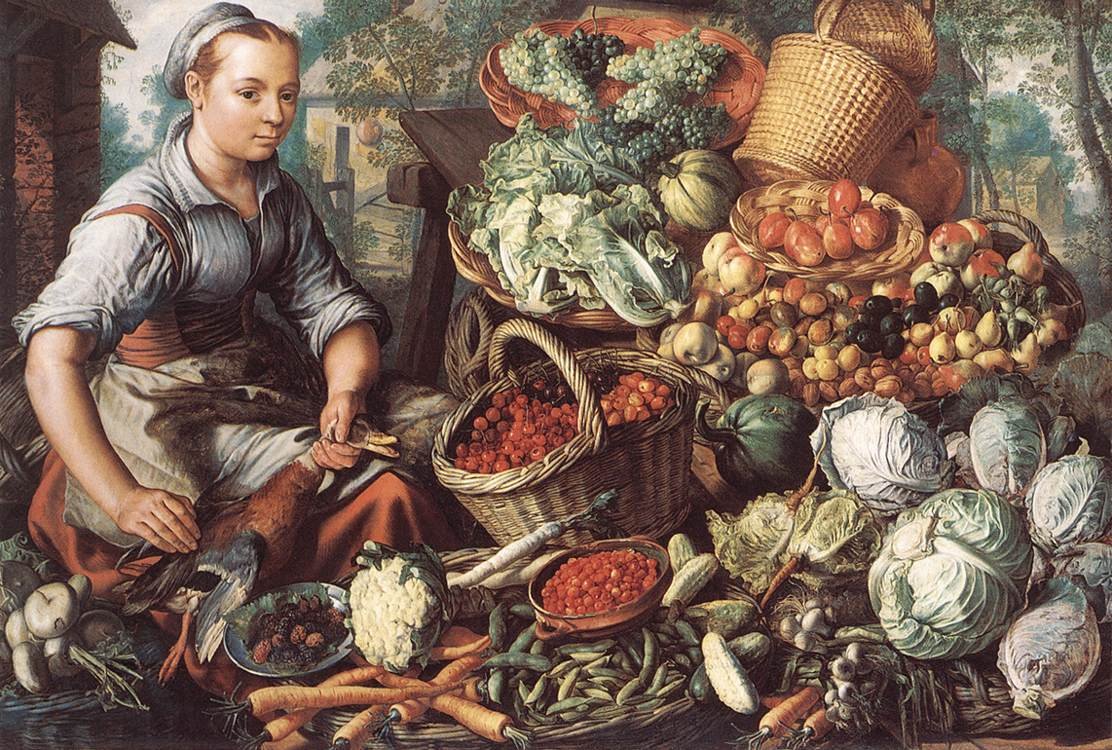 The aim of the present study is to test the available BM estimation formulae based on the femoral head breadth (Auerbach and Ruff 2004, Grine et al. 1995, McHenry 1992, Ruff et al. 1991) on skeletal populations from medieval Switzerland and to reconstruct the BM and the BMI within a specific temporal and geographical setting.
In this chapter I will focus on heart burials as a particular version of this manner of dividing the dead body into different parts. I will discuss the development in Central Europe but also make a few comparisons with medieval England, as this area recently has been the subject of new work
Identity has become a subject of historical exploration as it is also one of the themes examined from the perspectives of various disciplines belonging to the social sciences such as sociology, psychology or anthropology.
The narrative accomplished on this plane is critical to the foundation, or re-foundation, of royal order after a usurpation, yet it is more than a dynastic expedient;3 rather, it is a story that, even as it bridges the gaps in credibility and legitimacy attendant upon a new royal line, primally reinforces the governing fictions of kingship as an institution.
'The survivors were either tremendously lucky or there was something about them that made them better able to resist the Black Death or mount a really strong immune response to disease'
Although the Royal Menagerie and its animals are known from documentary records, few physical re- mains survive (O'Regan et al., 2005). Amongst the rare exceptions are two lion skulls that were recovered from the moat of the Tower of London during excava- tions in 1936-1937. These skulls were recently radio- carbon-dated to AD1280-1385 and AD1420-1480.
In the Middle Ages, in towns one seems to have had more chance of being confronted with writing than elsewhere. Certain urban milieus participating in written culture, however, have caught the scholars' attention more than others. Studies of the urban communes of northern Italy have suggested a direct link between the reception of the written word in daily life and the emergence of literate mentalities.
The most pertinent opinions can be expressed about this complex and subtle phenomenon not by appealing to the memory of documents and libraries, but living together in explicitly multi-cultural environments.
Anthropomorphic and zoomorphic decoration of shields can be evidenced, at least sporadically, from Roman to Viking times. While textual and pictorial information contributes to this knowledge, detailed archaeological analysis depends primarily on the survival of metal fittings.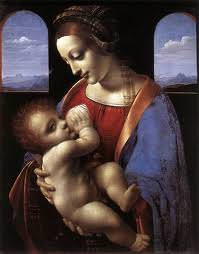 This simplification is frankly astonishing when one considers the complex, multivalent and inventive iconographic contexts in which full or partial nakedness appears in medieval art.
Although developments in feudal law in the thirteenth century influenced the legal environment of Europe for centuries, much of past and current historical research of feudalism examines the social system anthropologically but neglects an in-depth analysis of feudal law codes.