The Monastic rules of Visigothic Iberia: a study of their text and language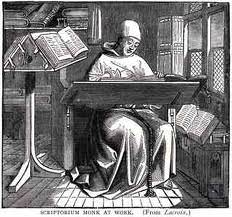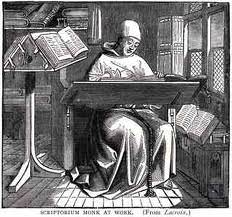 Allies, Neil
PhD, Philosophy, University of Birmingham,  Department of Theology and Religion, July (2009)
Abstract
This thesis is concerned with the monastic rules that were written in seventh century Iberia and the relationship that existed between them and their intended, contemporary, audience. It aims to investigate this relationship from three distinct,
yet related, perspectives: physical, literary and philological. After establishing the historical and historiographical background of the texts, the thesis investigates firstly the presence of a monastic rule as a physical text and its role in a monastery and its relationship with issues of early medieval literacy. It then turns to look at the use of literary techniques and structures in the texts and their relationship with literary culture more generally at the time. Finally, the thesis turns to issues of the language that the monastic rules were written in and the relationship between the spoken and written registers not only of their authors, but also of their audiences. This is concluded with an investigation into the employment of Latin synthetic passive and deponent verb forms in the texts and its implications for the study of language change and language use in early medieval Iberia.
Click here to read this thesis from the University of Birmingham
✉Sign up for our weekly email newsletter!