Relics, Religious Authority, and the Sanctification of Domestic Space in the Home Gregory of Tours: An Analysis of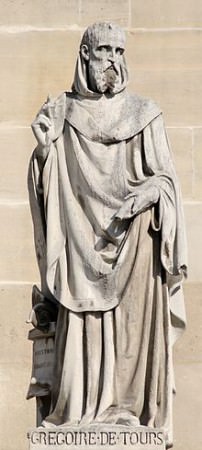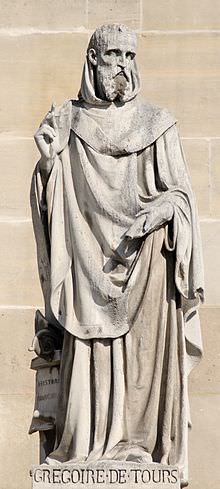 the Glory of the Confessors 20
Pomona, Cal Poly
The Heroic Age: A Journal of Early Medieval Northwestern Europe, Vol.10 (2007)
Abstract
This article examines Gregory of Tours' Glory of the Confessors 20 in order to describe how the establishment of an oratory in the bishop's own house served both to provide the bishop with a locus for domestic religiosity and to solidify his position as the rightful bishop of Tours. It also suggests an historical relationship between domestic relic cult in Merovingian Gaul and pre-Christian Roman domestic cult.
When Gregory became bishop of Tours upon the death of his relative Bishop Eufronius in the summer of 573, it became clear that his transition to the see was not going to be a smooth one. The archdeacon Riculf had involved the Merovingian king Chilperic in a maneuver to oust Gregory and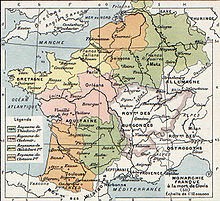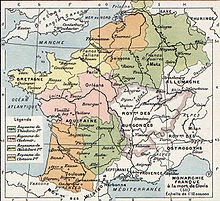 claim the bishopric himself, charging that he was Eufronius' rightful successor and that Gregory was an outsider from Clermont, and thus did not merit the see (Wood 1994, 10-11). Through a complex orchestrated series of events Gregory was able to promote his family lineage to a number of local saints, translate relics of the powerful Saint Julian from Clermont to Tours, and elicit the support of local citizens who testified to the foreign bishop's veracity in the presence of the royal court. In the end, King Chilperic supported Gregory's claims to the bishopric and sent his rival claimants packing, and Riculf to a monastery
Click here to read this article from The Heroic Age
✉Sign up for our weekly email newsletter!