The Place of the Papacy in the Ecclesial Piety of the 11th-century Reformers
Congar, O.P. Yves 
Eglise et Papauté. Regards historiques, Paris 1994, pp.93-115.
Abstract
The understanding of the Church of the eleventh-century reformers, Gregory VII, and the canonists from 1018 onwards can be characterized by one word: it is Roman in its very nature. And this not only because it once again took up the point of view which was that of Rome itself after Leo I, but equally because of the degree to which it made the primacy of the see of Peter, the Roman Church, the central axis of the whole of its ecclesiology: the words caput and cardo No one doubted the primacy of Rome. It was recognized in the tenth century, despite the declarations of independence which were formulated at the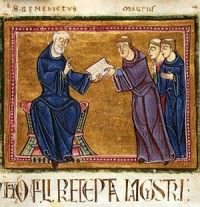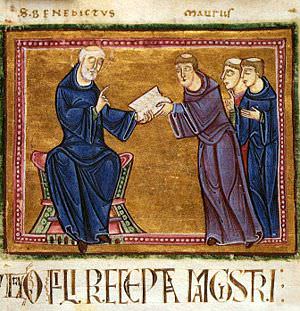 synod of Saint-Basle (Vierzy, 991) by Arnulf of Orléans, though more probably by Gerbert of Aurillac, and which were renewed at the synod of Chelles (995). It is affirmed by a great number of passages in pre-Gregorian canonical collections: in the ancient , which Humbert of Moyenmoutier loved so much, fittingly sum up this way of understanding the situation. Anselmo dedicata; in a very clear way in Pseudo-Isidore, but also in Burchard's Decretum. Otherwise however, it is conceived primarily as a ministry which is preeminent by its wisdom and its prudence, at the head of a Church which is guided by bishops and which receives its rules for living from the councils.
Click here to read this article from Eglise et Papauté