In order to further disentangle the reality and fiction of this view of culture versus barbarity and of reform versus wickedness, I shall analyse twelfth-century Irish vitae.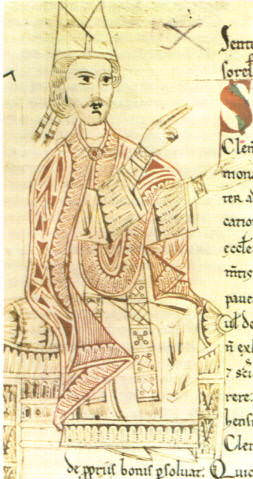 By the time that Hildebrand was appointed Pope Gregory VII, the Church was in dire need of change and direction.
The meteoric rise of the Poor Fellow-Soldiers of Christ and the Temple of Solomon (more commonly known as the Knights Templar) and their equally swift fall has fueled fanciful tales and scholarly research. The order promoted their mythological origins and the extreme charges leveled against them by Philip IV of France (1285-1314) created an atmosphere of speculation.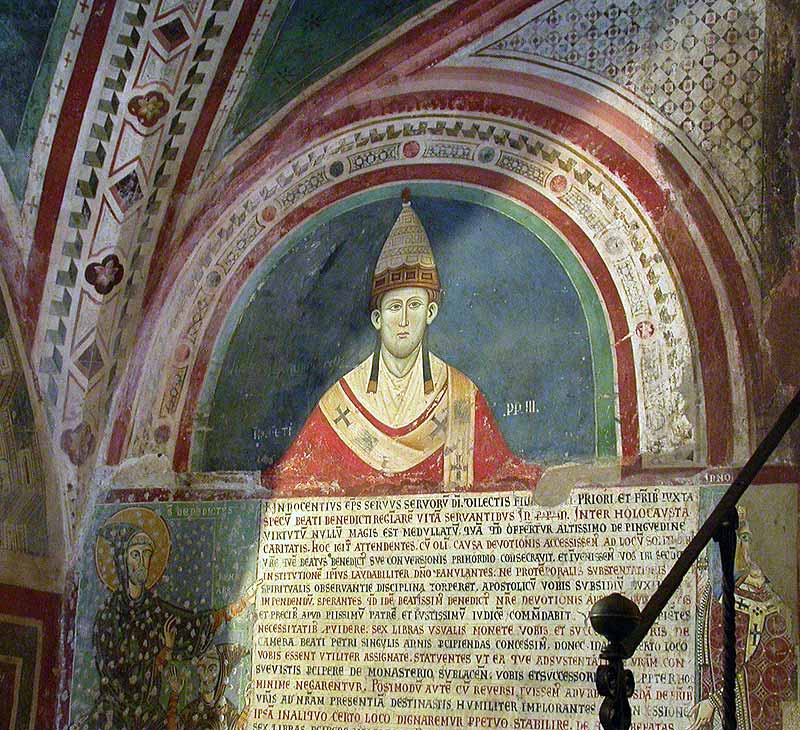 This thesis will examine and compare how excommunication and interdict augmented papal power during the reigns of Gregory VII and Innocent III.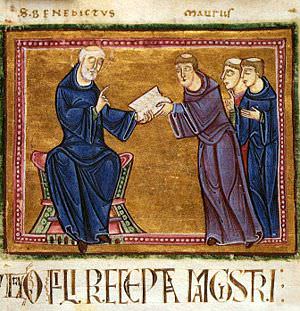 In the tenth century, it was still the Ecclesia rather than the pope which constituted the fundamental reality. The men of the Gregorian reform, in contrast, saw the Church as dependent upon the pope and derived in some way from papal power.
The Investiture Controversy was a conflict between Pope Gregory VII and the German King Henry IV over who had the right to appoint church officials in the Catholic Church.
Was there a Gregorian Reform Movement in the Eleventh Century? Gilchrist, John CCHA Study Sessions, 37(1970) Abstract If movements were simply a matter…