Latest Posts
An Eleventh-Century Farmhouse in the Norse Colonies in Greenland By C.L. Vebaek The Fourth Viking Congress, ed. Alan Small (Edinburgh, 1961)   Click…
Eysteinn Haraldsson in the West, c.1151: Oral Traditions and Written Record By A.B. Taylor The Fourth Viking Congress, ed. Alan Small (Edinburgh, 1961)…
In many quarters, no doubt, a smouldering resentment and a sense of shame helped to spread the leaven of unrest and dissatisfaction among the native population.
Brus versus Balliol, 1291-1292: The Model for Edward I's Tribunal By G. Neilson Scottish Historical Review, vol. 16 (1918) Click here to read/download…
The Cantar de Mio Cid: A Morphological-Syntagmatic Analysis of the Exile of the Cid By Jack J. Himelblau eHumanista: Journal of Iberian Studies, vol.6…
Rethinking the Arthurian Legend Transmission in the Iberian Peninsula By J. Conde de Lindquist eHumanista: Journal of Iberian Studies vol.7 (2006) Click here to…
The plot of Grisel y Mirabella is relatively simple. A Scottish king has but one child, a daughter, Mirabella. Although she has many noble suitors, her father refuses to allow her to marry. Because her beauty causes conflicts between knights and nobles, the king imprisons her in a tower to prevent her suitors from killing each other.
Some New Christians managed to escape abroad, founding Jewish communities in Bordeaux, London, Amsterdam, and other cities (Azevedo 359-430). With the union of the Portuguese and Spanish crowns (1580-1640), the number of those who moved to Spain and its American colonies was so great that the word "Portuguese" became practically synonymous with "Jew."
The story told in Alfonso's cantiga 103 is not original to his court writers. In fact, as has been made abundantly clear in several studies to date (Hans-Jörg [Aarne-Thomson] 471A ("The Monk and the Bird"),4 Wagner, and Röhrich 124-45), the cantiga story is a variation of a legend that had already existed for at least one hundred years before its inclusion in the Cantigas collection (the compilation of which took place during the years spanning from 1257 to 1283).
Were medieval jurors more inclined to condemn female self‐killers to a suicide's death because of the familiar figure of the mad, possessed woman?
The way in which children's authors have translated medieval history into their own "historicity" has changed during the nineteenth and twentieth centuries as popular and scholarly attitudes toward the Middle Ages have changed. Looking at these changes, my purpose in this thesis will be to answer two questions: why would children's authors draw upon Anglo-Saxon England for their subject matter? And, what relevance does children's literature have for an audience of medievalists?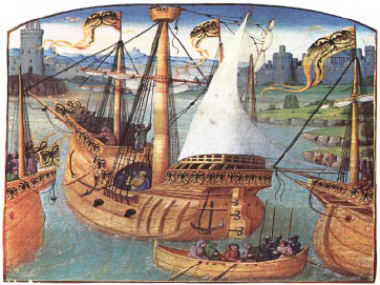 This essay explores these encounters, whether on English shores, on board ship, or abroad in foreign ports.
Roger of Powys, Henry II's Anglo-Welsh Middleman, and His Lineage By Frederick Suppe The Welsh History Review, vol.21:1 (2002) Introduction: In his play…
Thank you for purchasing this issue of the Medieval Magazine Click here to download the issue
An Interview with Christopher Dinsdale, author of Stolen Away Stolen Away is the second book written by Christopher Dinsdale.  Aimed at younger readers,…
Natalie Zemon Davis is a Professor of History (Emeritus) at Princeton University and currently teaches at the University of Toronto.
Florin Curta is the Associate Professor of Medieval History and Archaeology at the University of Florida.  After working as an archaeologist in Romania,…
János Bak is Professor Emeritus at the Department of Medieval Studies, Central European University (CEU), in Budapest.  He is also one of the…
In the last few months we have seen three important accounts of the First Crusade.  Each text offers new perspectives on the pilgrimage/campaign/movement…
Biological anthropologists are in the unique position of being able to analyze human skeletal remains in order to reconstruct health, nutrition, environmental stress, disease and mortality experiences, in past populations. Skeletal assemblages have the potential to tell us about many types of individuals – rich, poor, male, female, young, old, healthy and sick.
This dissertation studies the career of Brian 'Bórumha' mac Cennétig from its beginning with his election to the kingship of his ancestral kingdom of Dál Cais in 976 until his death as the high-king of Ireland at the Battle of Clontarf in 1014.
The sequence commentary, part of the vast commentary literature of the Middle Ages, emerged in the twelfth and thirteenth centuries as a new field for writing expositions on liturgical poetry. It is, however, a genre that has been practically neglected by modern research.
The Chronica regni Gothorum or Chronicle of the realm of the Goths is the first Swedish national history in Latin prose. It was completed after 1471 by a member of the Uppsala cathedral chapter, Ericus Olai, who, arguably, intended his work primarily for the readership of his own arch see. Ericus professed to compile a history of the Swedish realm from the birth of Christ until his own time and according to the succession of kings and bishops governing from Uppsala.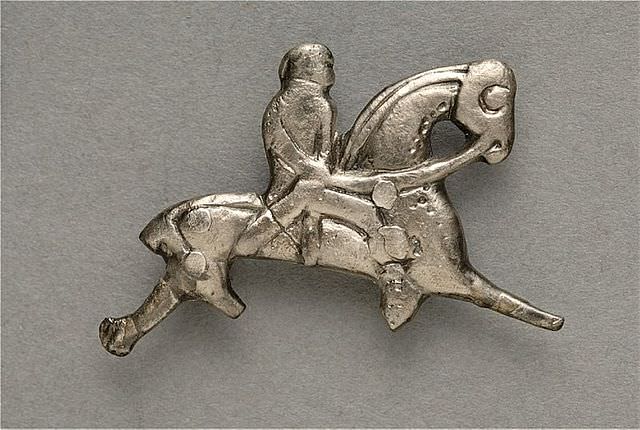 The warriors from Birka's Garrison had a share in the martial development of contemporary Europe but with their own particular traits.
This study aims to reveal what the role and importance of the different animal species in Turku was. This question is studied through the osteological data and documentary evidence, from the medieval to the post‐medieval period and from an urban‐rural perspective.
Here are five novels published in 2019 to take you back to the Middle Ages.
For anyone who visits Örebro, it is hard to miss its castle – an ancient-looking fortress made of weathered grey stones that stands on an islet in the middle of the city centre.
On the 10th of August 1628, the Vasa sank in Stockholm harbour, thus ending the career of the most powerful warship that Sweden had ever seen.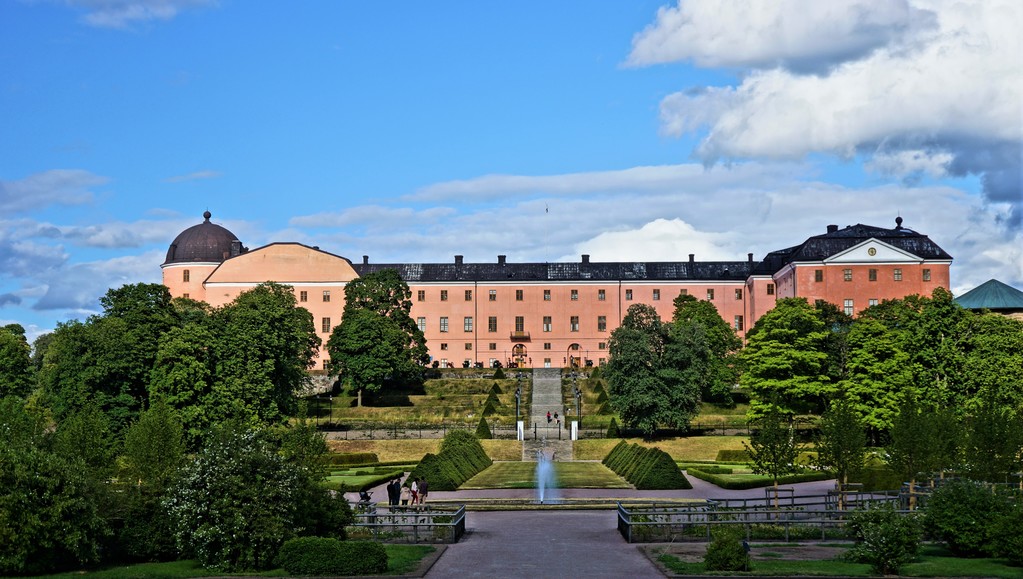 This strategic location not only makes the castle a majestic sight, but also earns it the reputation as the most modern defence fortress in its time. But, as all ancient buildings, there is always more than meets the eye. Here are the five things that you may not know about Uppsala Castle.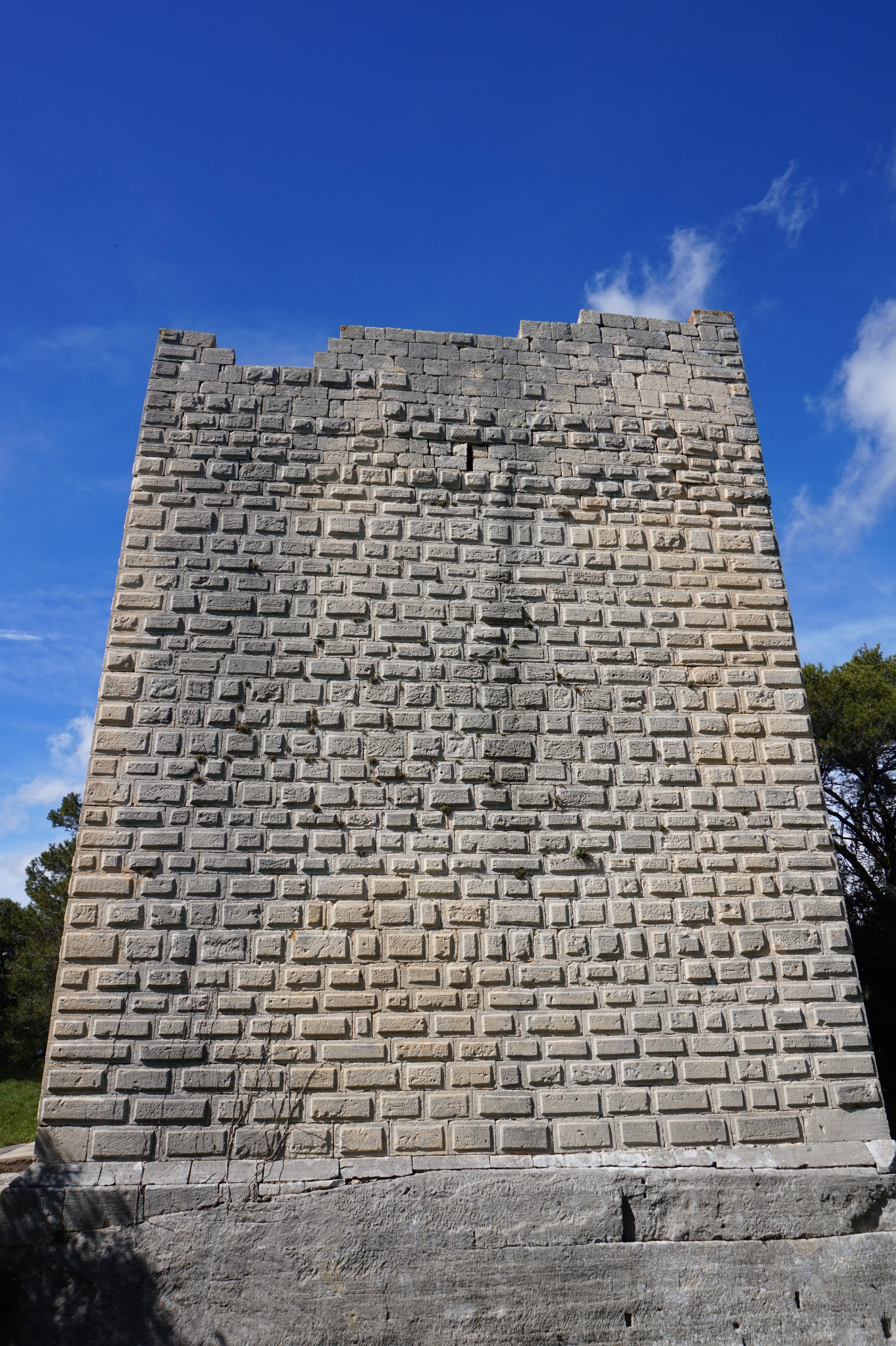 How do you operate a business when you can't read and your knowledge of math is extremely limited? Making your mark on the…
Narbonne is one of those European cities with evidence of its past on every street.
The V&A Museum opened its latest medieval exhibit exhibit on Saturday: Opus Anglicanum: Masterpieces of English Medieval Embroidery. I had the opportunity to see it opening day and it was spectacular.