The Vulgate Genesis and St. Jerome's Attitudes to Women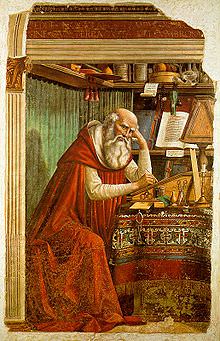 Barr, Jane
Equally in God's Image: Women in the Middle Ages, Edited, Julia Bolton Holloway, Joan Bechtold, Constance S. Wright(Peter Lang, 1990)
Abstract
Much has been written about Jerome's attitudes to women as expressed in his letters and pamphlets, and it has not gone unnoticed that his exegesis contains anti-feminist material. To quote from David Wiesen's work, St Jerome as a Satirist:
The major vehicles of Jerome's propaganda were his letters and polemical works. When composing his biblical commentaries, however, he naturally found it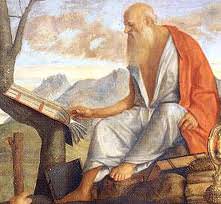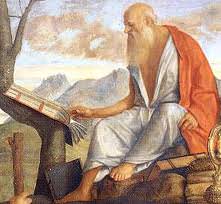 difficult to suppress entirely thoughts of those causes for which he was simultaneously campaigning in his other works. Satiric comments, therefore, intended to promote such causes, frequently obtrude themselves incongruously into his exegesis.
Wiesen then goes on to quote examples of "profound anti-feminism" in Jerome's commentary on Isaiah. I would like to carry this argument a stage further and to suggest that Jerome's attitudes to women were such a powerful and all-pervasive influence upon him that the accuracy of his Vulgate translation itself has been affected.
Click here to read this article from Equally in God's Image: Women in the Middle Ages