The Woodland Economy of Kent, 1066-1348
Witney, K.P.
Agricultural History Review, Vol.38 (1990)
Abstract
This article traces the development of the woodland economy of Kent from the later Anglo-Saxon period until the Black Death. It describes how in the woodlands close to the coast, the navigable Rother, or London, the mounting demand for fuel, at home and cross-channel, so enhanced the value of coppice that it came to displace the much less profitable use of the woods for pannage and cattle pasture; while at the same time diverting colonization into the central core of The Weald, where heavy loads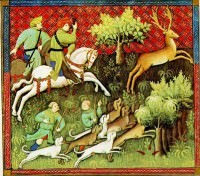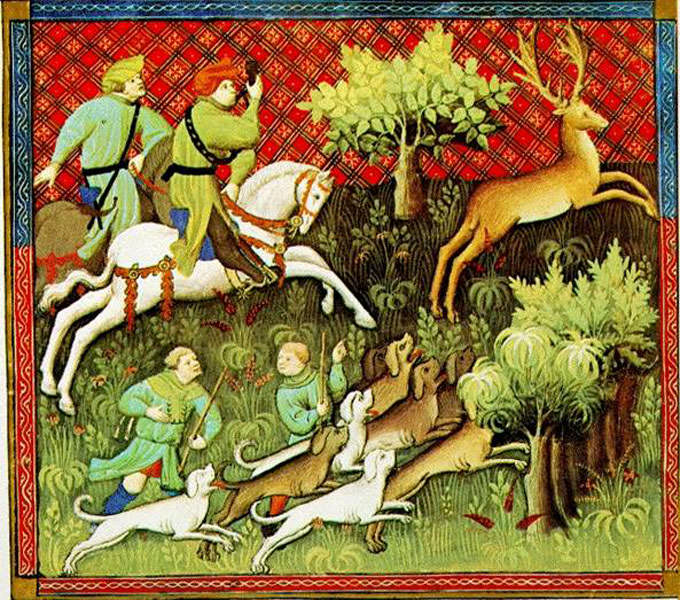 were almost undisposable. Although the Black Death caused a serious slump in the wood market the effects are still observable in the distribution of the woodland today.
Of the many studies that have been made of the early land system of Kent relatively few have dealt with the woodlands. They have tended to focus upon The Weald to the neglect of the smaller, but more accessible, northern forests and heaths which had their own place in a design that cannot properly be understood without them.
Click here to read this article from the Agricultural History Review