During the later Middle Ages, a new idea fueled suspicion of minority groups in Europe: a belief
that they might poison wells to cause widespread illness and mortality.
Analysis of 34 ancient plague genomes from the Black Death and succeeding plague epidemics in Europe between the 14th and 17th centuries, reveals how the bacterium diversified after a single introduction
New research on people buried in London during the Black Death suggests that the city's population was more diverse than currently believed, including the presence of people with African heritage.
Researchers confirmed that the Black Death epidemic in the mid-14th century did not reach Poland; agricultural production remained at a stable level during that time.
Commercial trade routes, including the fur trade routes, would have contributed to the rapid spread of the Black Death and other epidemics throughout Europe.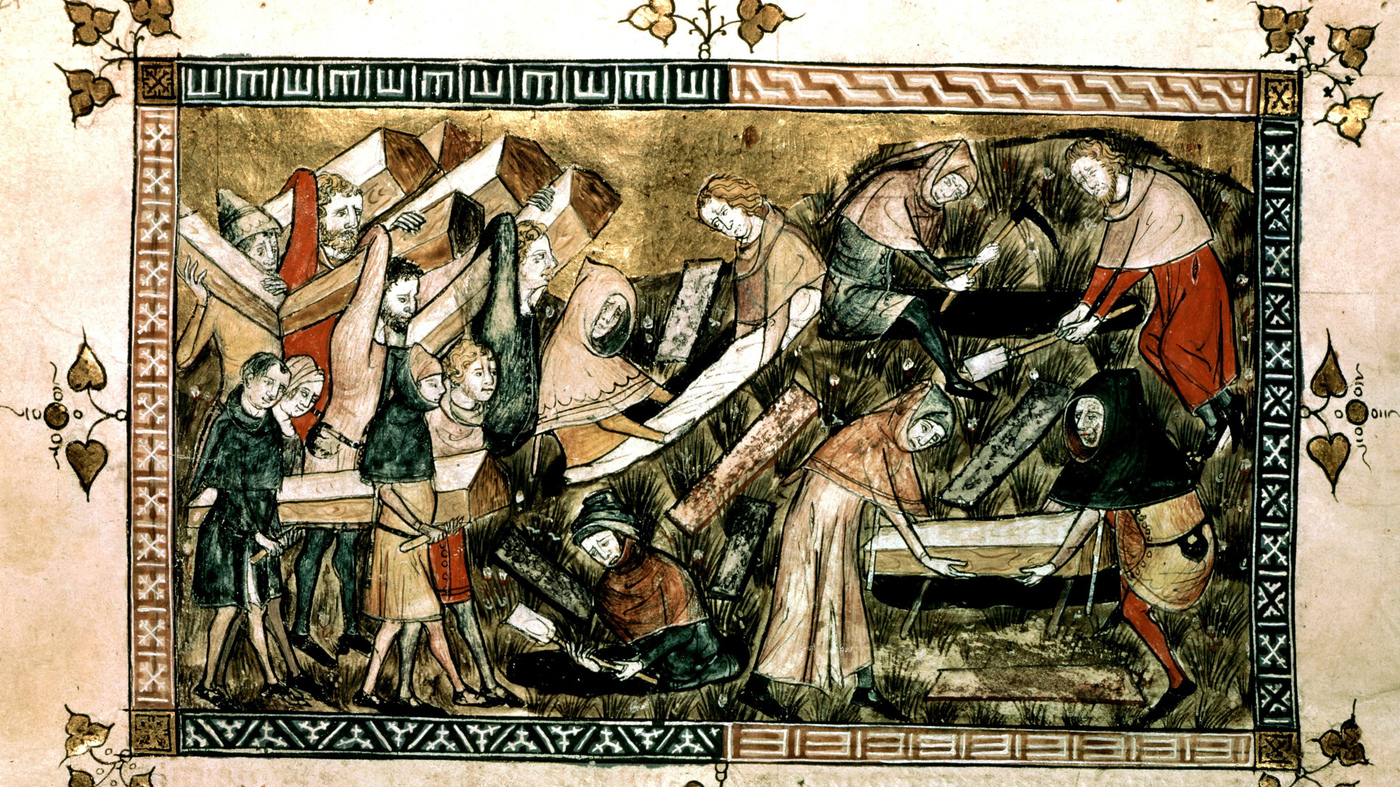 This paper offers a newly-compiled database of 25,610 individuals that died between 1349-1450 in the County of Hainaut to test a number of assumptions on the selectivity and severity of late medieval plague outbreaks.
In the years following the plague, as peasants and merchants gained more economic freedom, tensions grew between lower and upper classes of society as the upper classes stood to lose their status and way of life.
In this article an array of dispersed sources for the Southern Netherlands together with a new mortmain accounts database for Hainaut show that the Black Death was severe, perhaps no less severe than other parts of western Europe.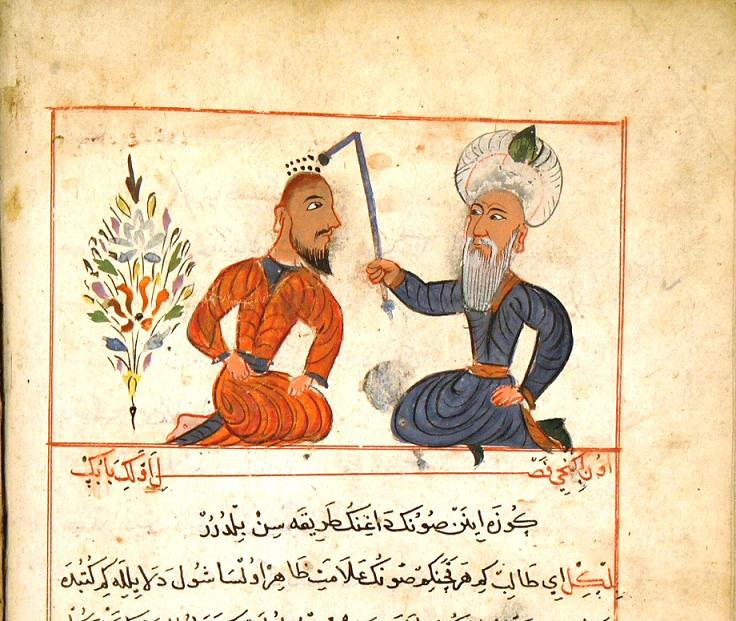 Even though medicine in the Middle East was marginally more advanced than European medicine, physicians in both regions were unsuccessful at treating the Plague; however, the Black Death served to promote medical innovations that laid the foundations of modern medicine.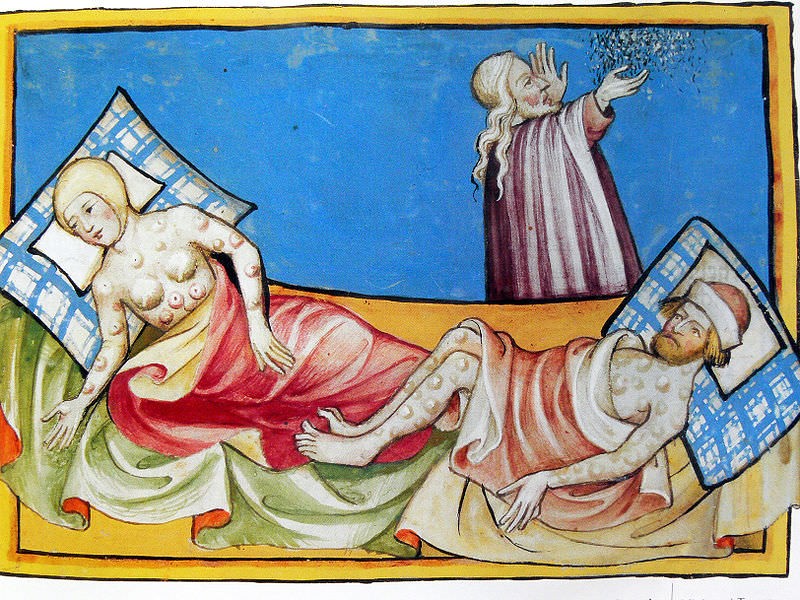 The Black Death pandemic swept through Europe during the Middle Ages leading to high mortality from plague. How it spread, the transmission of the disease within and between cities, remains a subject of controversy among scientists and historians.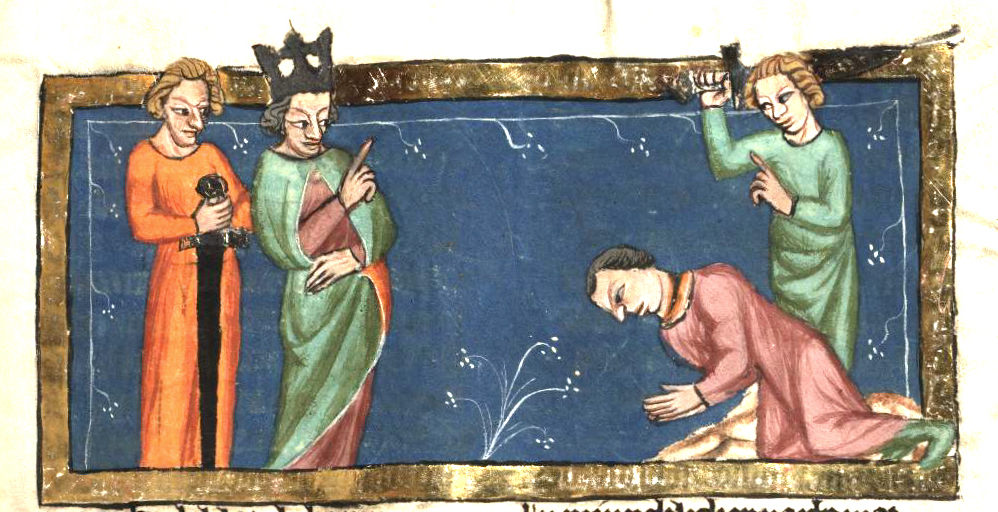 The social and governmental response to the Black Death in England undermined the social strength of women's property rights and created a late-medieval patriarchal structure qualitatively different from that of the earlier fourteenth century.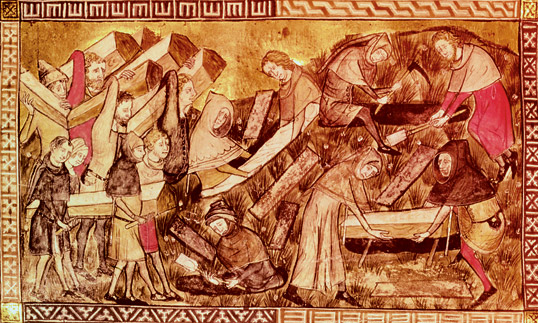 When scholars fail to apply source criticism or do not reflect on the content of the data they use, the reliability of their results becomes highly questionable.
After three years of work, Gérard Chouin is adamant that the medieval-era bubonic plague epidemic, the Black Death, spread to Sub-Saharan Africa and killed many people there as it did in Europe and the Mediterranean basin in the 14th century.
Are you a horror fan looking for something different to shake up your reading list? Kelly Evans might have just what you're looking for in her latest novel, 'The Mortecarni', a medieval zombie mash up set around the time of the Black Death.
We present a newly compiled database of mortality information taken from mortmain records in Hainaut, Belgium, in the period 1349-1450, which not only is an important new source of information on medieval mortality, but also allows for sex-disaggregation.
Our review of 'Occupying Space in Medieval and Early Modern Britain and Ireland'
From an interdisciplinary array of scholars, a consensus has emerged: invariably, epidemics in past times provoked class hatred, blamed the 'other', and victimized the victims of epidemic diseases.
Professor Carenza Lewis talks about her innovative 10-year research programme which has involved thousands of members of the public in new archaeological excavations in their own back gardens, producing finds which reveal exactly where the impact of the Black Death was most and least severely felt
A mass burial of 48 bodies, known to be victims of the Black Death, has been discovered at the site of a 14th-century monastery hospital at Thornton Abbey in England.
Can you tell history through a pint? Or a cup of coffee perhaps? According to Dr. Matthew Green you can. The historian and author turned his passion for history into Unreal City Audio: London Walking Tours.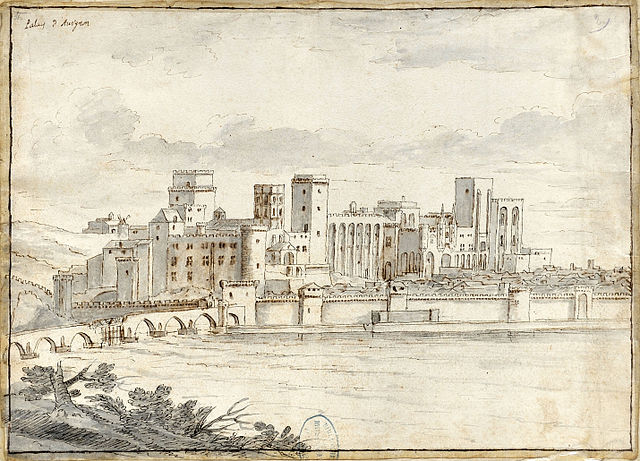 The plague came at a critical moment for the Church, and the papacy at Avignon did not adequately rise to the challenge.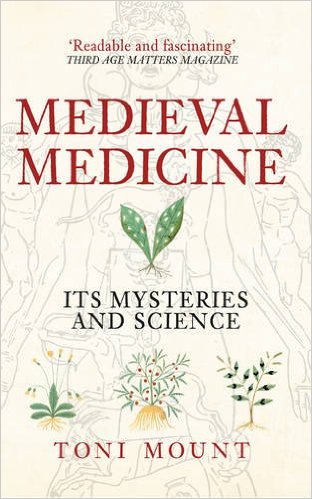 Our review of Toni Mount's fascinating look at medicine in the Middle Ages in – Medieval Medicine: Its Mysteries and Science by Toni Mount.
My review of SD Sykes follow up to "Plague Land", her latest book, "The Butcher Bird".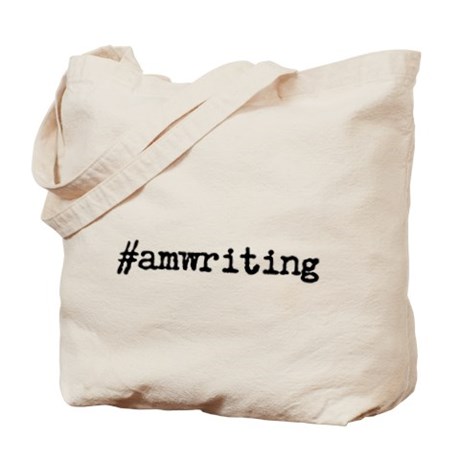 It's Black Friday! Here's a little inspiration for that scholar, blogger, or aspiring writer on your holiday list.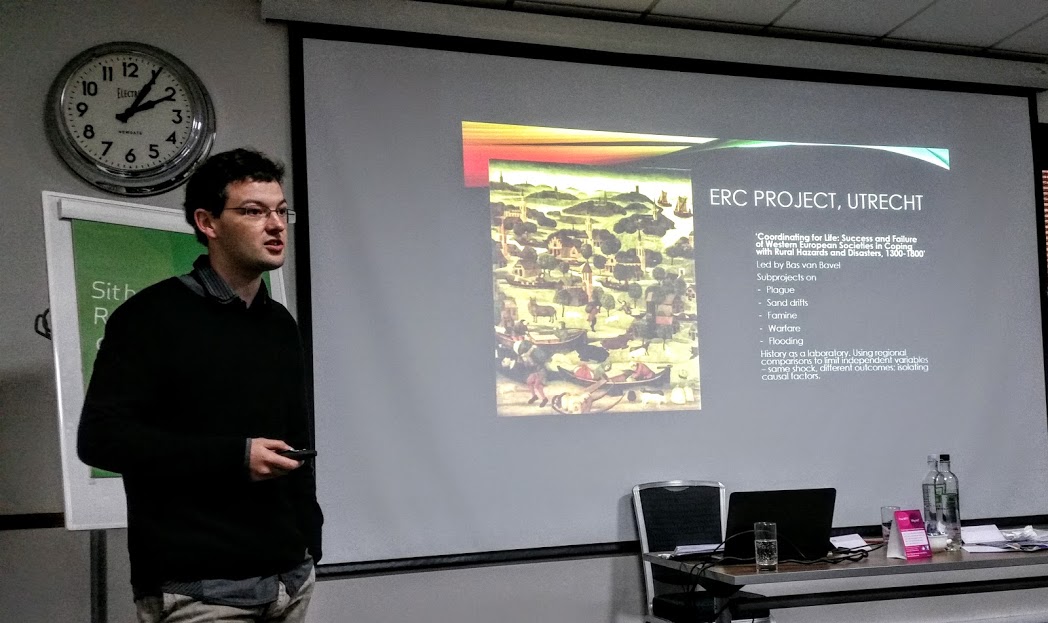 Another fascinating paper from "Making the Medieval Relevant" was given by Daniel Curtis, a specialist in Social and Economic History, and a professor at the University of Utrecht.