The mysterious disappearance of Greenland's Norse colonies sometime in the 15th century may have been down to the overexploitation of walrus populations for their tusks, according to a study of medieval artefacts from across Europe.
A team of researchers have shown that soon after the Norse arrived in Iceland, that island's species of walrus went extinct.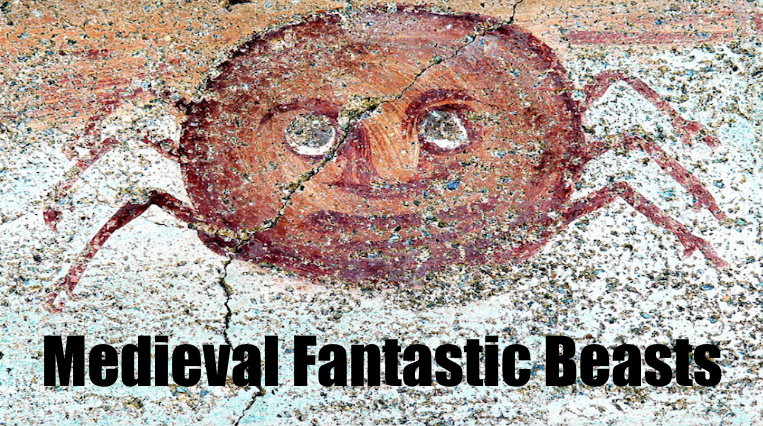 The wild landscape in the medieval imagination is both enchanting and enchanted.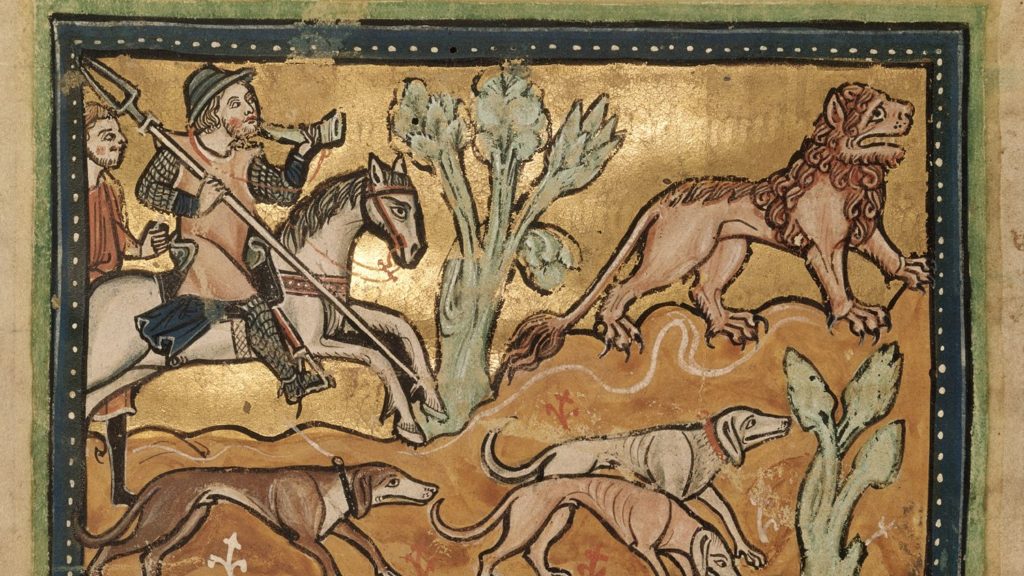 My research looks at specific acts of ritualised mortuary violence enacted on objects, animals, and people by Vikings in the British Isles, and aims to develop a new interpretative framework with which to consider them.
This article explores compelling and specific cases from France during the fourteenth and fifteenth centuries in which animals were formally executed for crimes.
"I've never feared for myself any more than I did when I was entangled with that devil…"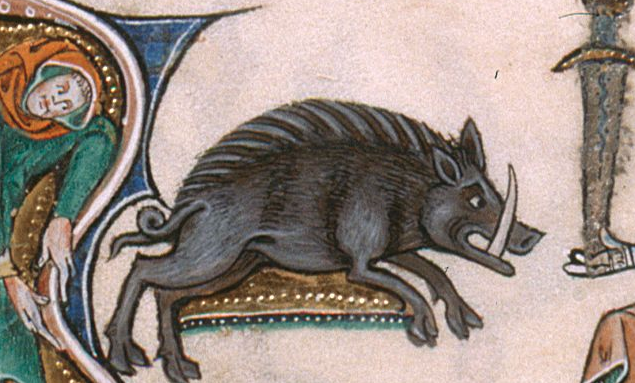 In medieval literature boars made teh perfect enemies that the hero must conquer in order to complete their quest.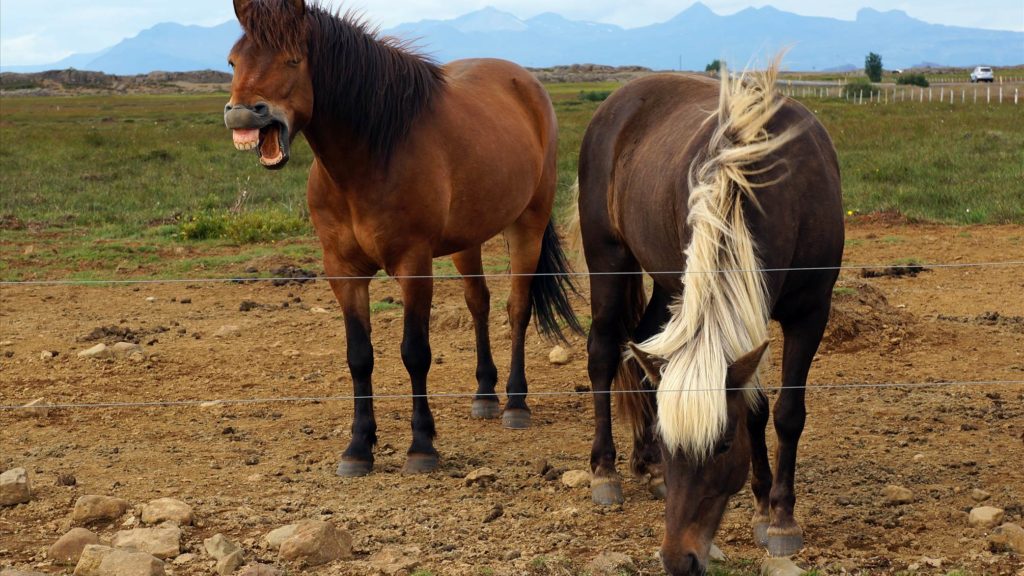 Archaeologists in Iceland have for decades examined the remains of more than 350 graves from the Viking Age. In approximately 150 of these, teeth or bones of horses were found.
The field of human-animal relations is a growing area of research, and with regard to the
Viking Age the majority of this research has concerned the Scandinavian homelands.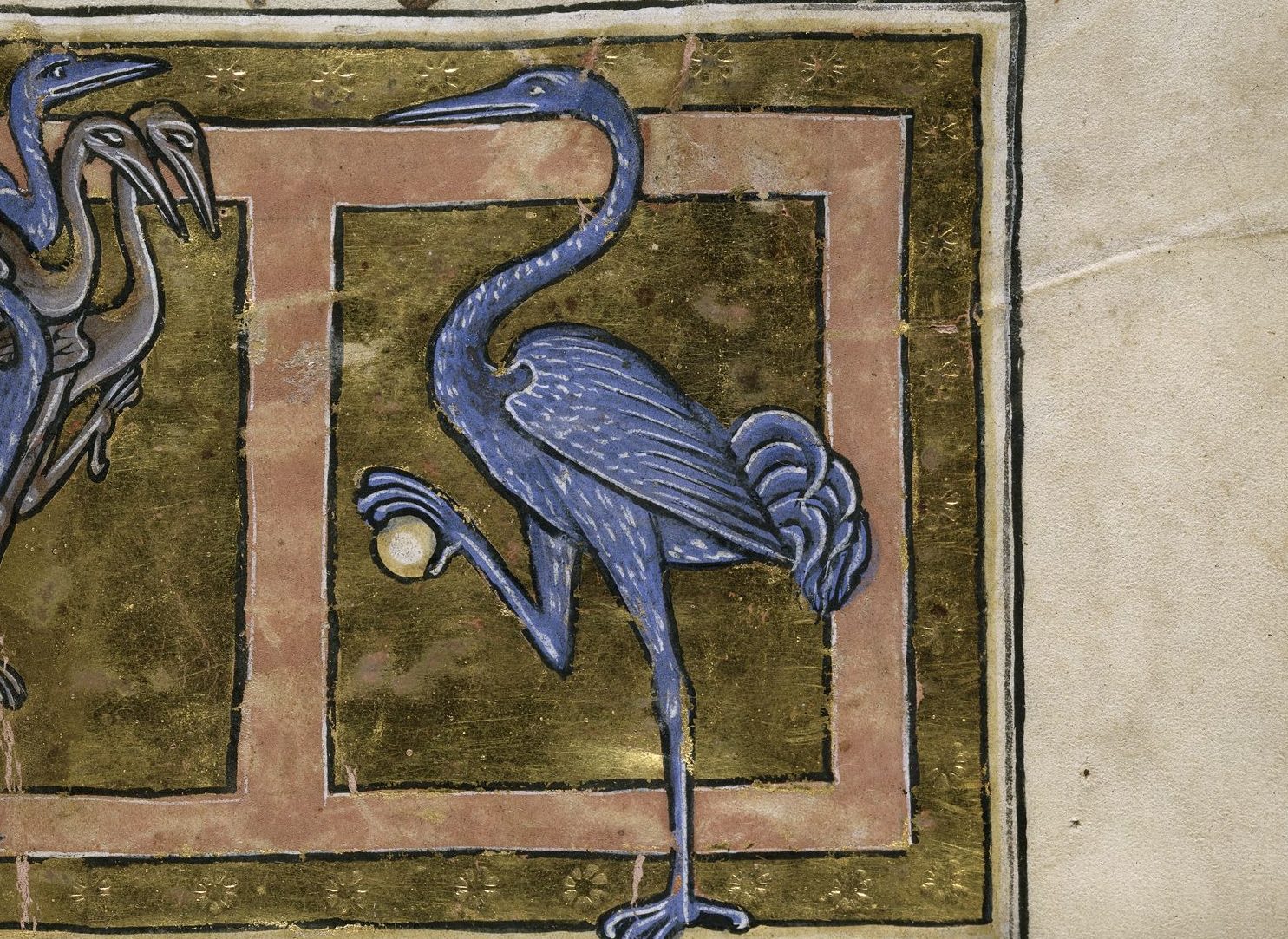 This thesis identifies and discusses historical and literary sources describing four species in the process of reintroduction: lynx, large whale, beaver and crane.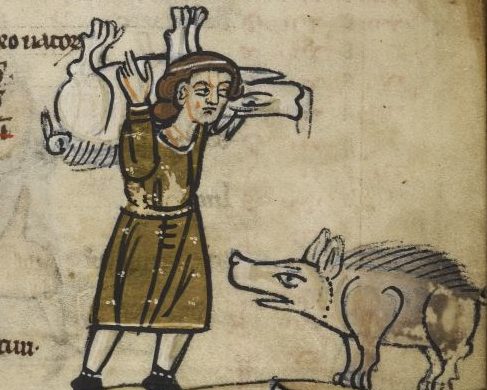 In the early Middle Ages, the pig was a caricature for greed, dirt, and disorder (and not much has changed).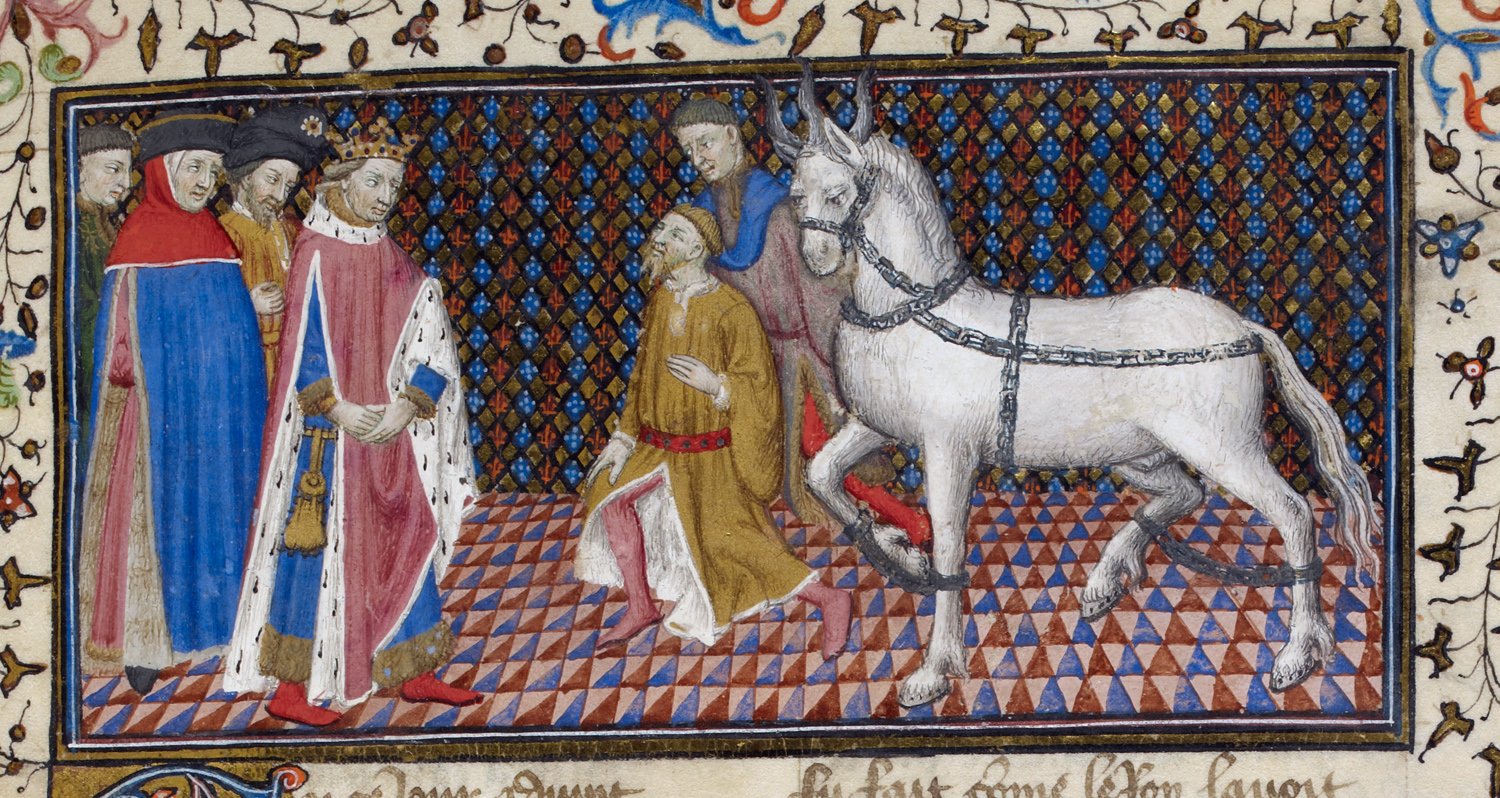 In many medieval legends and literary works, great knights and great horses are often found in pairs; the master's worthiness manifests in the extraordinariness of his horse.
Furthermore, according to the language of the Arabs, every animal is either eloquent or a foreign-speaker … Man is the eloquent one even if he expresses himself in Persian, Hindi, or Greek.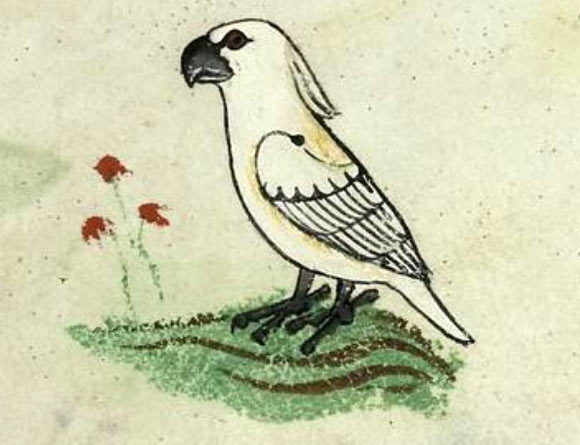 Frederick II's cockatoo provides a rare window into that world – a medieval world that was surprisingly interconnected.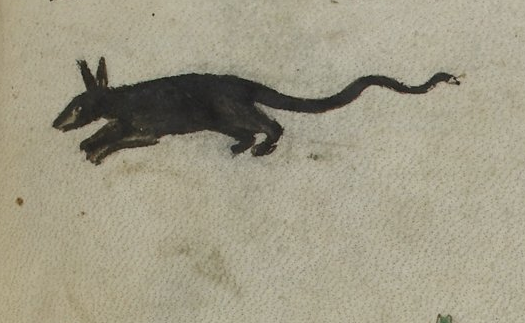 David Orton is Lecturer in Zooarchaeology at the University of York
The text, here translated and commented on, is a school exercise but comic in tone, and so appropriate both for pupils and as court entertainment, as it echoes contemporary criticism of monks.
Medieval dogs as companions were most valuable in providing humans with emotional and material support.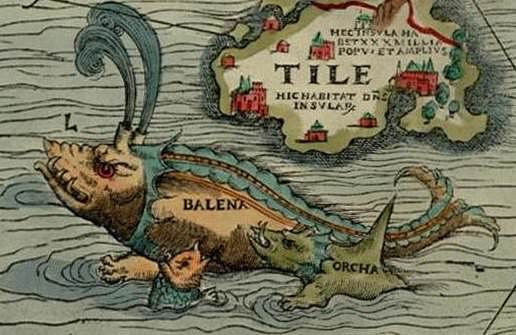 In comparing the roles of whales, walrus, and seals, this study will examine the themes that recur throughout the Old Icelandic literary tradition, and how these may have been influenced by the circumstances of the time.
In the year 1166, the town of Carmarthen in southern Wales was attacked by a rabid wolf, which bit 22 people.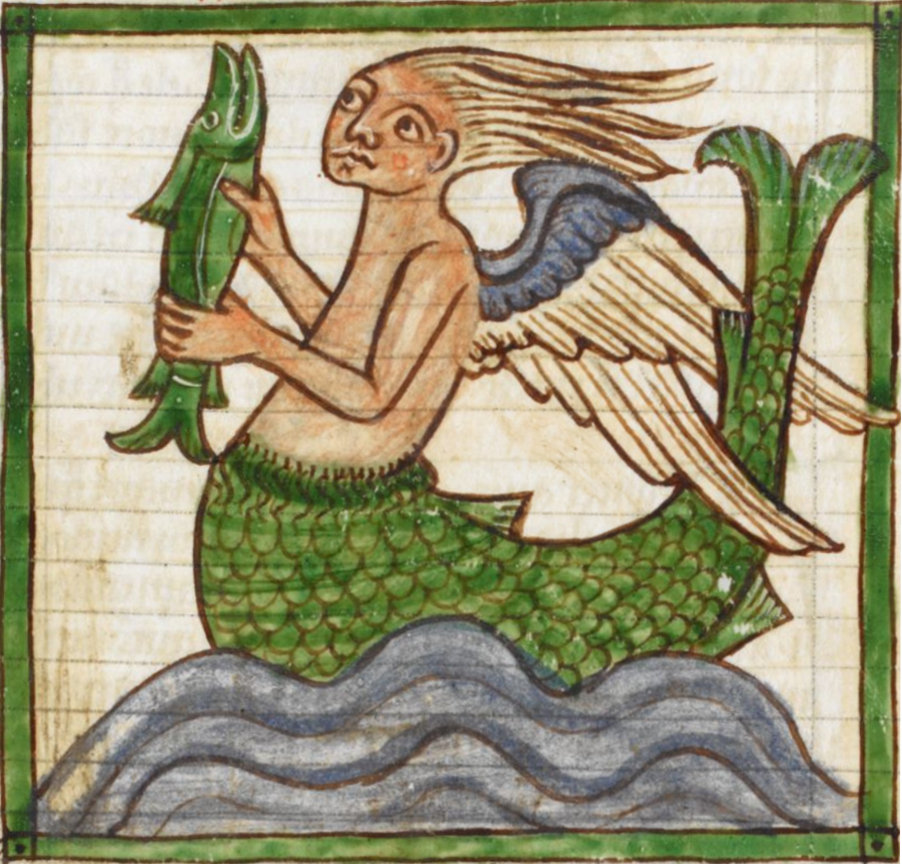 Konungs skuggsjá explains the wonders of the strange waters around Greenland, a far corner of the medieval world.
Scientists from Oxford University test dating methods to challenge whether our relationship and affection for rabbits dates back to any single event, or, if it is instead better explained as a continuum that has evolved over time.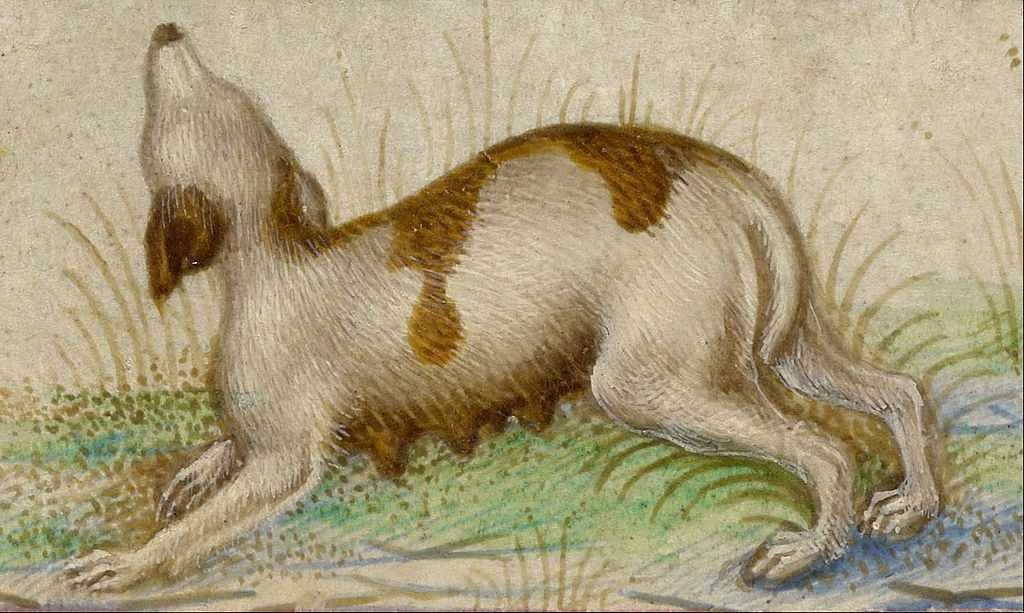 Four famous dogs from medieval literature.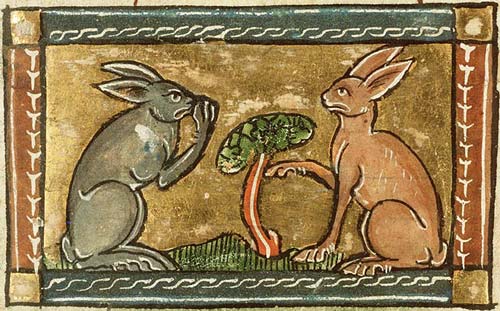 Rabbits are commonly thought to have been domesticated in c. AD600 by French monks. Using historical and archaeological records, and genetic methods, we demonstrate that this is a misconception.
In the following story from the late twelfth-century, Alexander Neckham describes how deceitful parrots could be.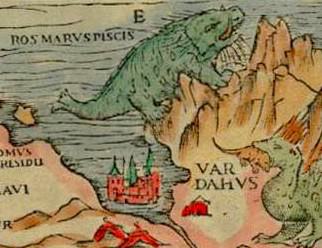 The use of whales, walrus, and seals in the sagas illustrates a cultural map of the ocean. This network of places, known and imagined, is filled in by trade goods, species and place names, and stories that incorporate the denizens of the deep.