The DNA analysis reveals that as the Roman Empire expanded around the Mediterranean Sea, immigrants from the Near East, Europe and North Africa pulled up their roots and moved to Rome.
Conceptually, our hypothesis is related to what is perhaps the oldest explanation for Viking raiding, which was put forward by Dudo of St. Quentin (c. 965–1043). In History of the Normans, he argued that the raids were caused by an excess of unmarried young men.
'This study, using whole-genome sequencing, allowed us to assign DNA ancestry at extremely high resolution and accurately estimate the Anglo-Saxon mixture fraction for each individual.'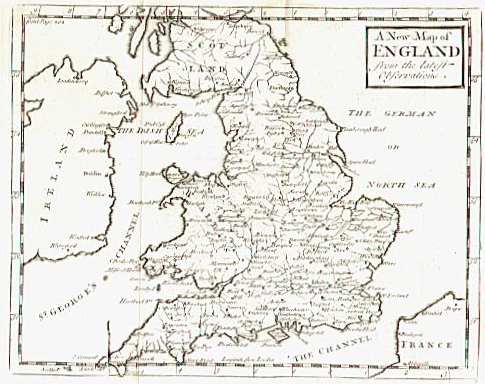 The method of historical surname-based ascertainment promises to allow investigation of the influence of migration and drift over the last few centuries in changing the population structure of Britain and will have general utility in other regions where surnames are patrilineal and suitable historical records survive.
Paper by Bart Lambert given at Medieval and Early Modern Records Seminar held in Leeds, on August 2, 2014
The plague of Justinian definitely hit the coastal areas of the lands surrounding the Mediterranean as well as the inland areas connected with the sea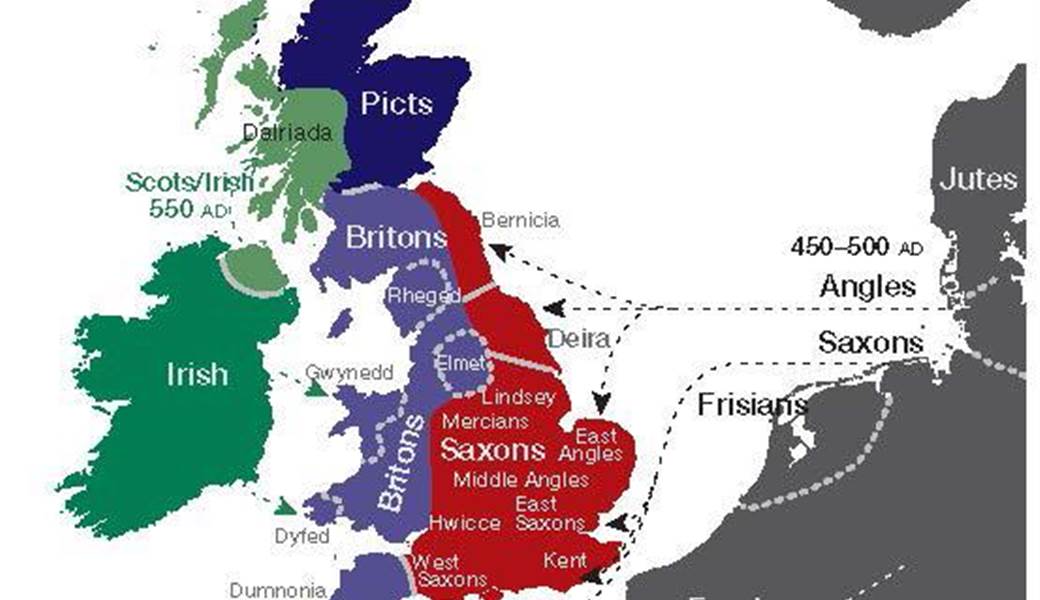 Many people in the UK feel a strong sense of regional identity, and it now appears that there may be a scientific basis to this feeling, according to a landmark new study into the genetic makeup of the British Isles.
Geneticists from the University of Leicester have discovered that millions of modern Asian men are descended from 11 powerful dynastic leaders who lived up to 4,000 years ago – including Mongolian warlord Genghis Khan.
About one out of every hundred people in late medieval England was an immigrant, according to researchers at the universities of York and Sheffield. They have also launched a new database that offers details about 65,000 immigrants who lived in England between 1330 and 1550.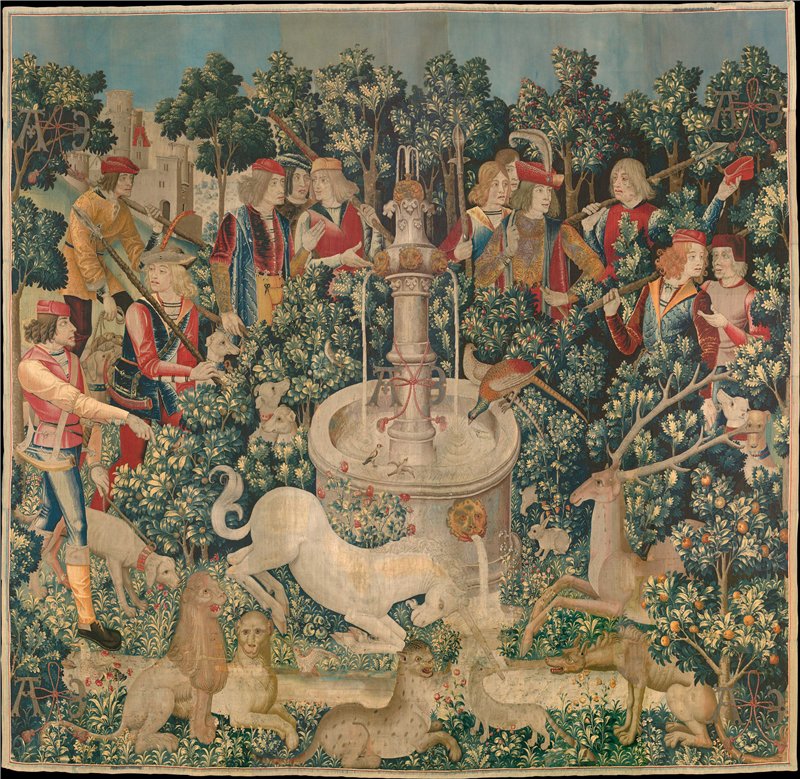 In this paper, my aim is to consider the role of parks in the fifteenth century.
The paper explores urban public finance in the late medieval towns on the example of two largest cities in Moravia—Olomouc and Brno.
It is generally accepted that rights over land, especially rights of pasture, played a formative role in establishing the identity of early Anglo-Saxon 'folk groups', the predecessors of the middle Anglo-Saxon kingdoms.
Living la vita apostolica: Life expectancy and mortality of nuns in late-medieval Holland Jaco Zuijderduijn (Utrecht University ) Centre for Global Economic History:…
My summary of a Institute of Historical Research session on the digitization of records in Late Medieval England.
For decades medieval historians have placed population at the centre of they concerns, but it is only in recent years that their studies have begun to constitute a respectable branch of historical demography.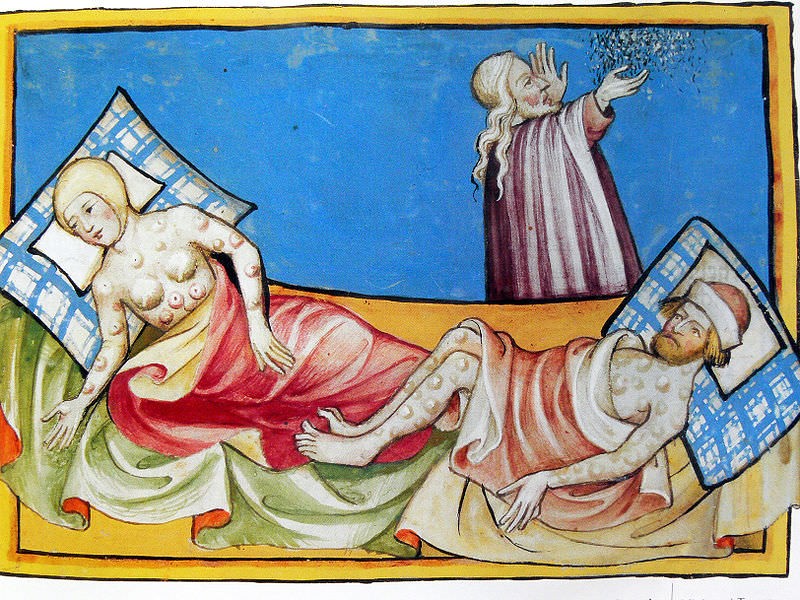 The results indicate that there are significant differences in survival and mortality risk, but not birth rates, between the two time periods, which suggest improvements in health following the Black Death, despite repeated outbreaks of plague in the centuries after the Black Death.
This article intends to look at interaction in the very north of early medi- eval Europe with Bjarmaland as a starting point. After a short introduction to sources and historiography about Bjarmaland, the main content of the sources will be shortly discussed in order to establish what kind of informa- tion the written sources have to offer.
Healthscaping a Medieval City: Lucca's Curia viarum and the Future of Public Health History G. Geltner (Department of History, University of Amsterdam) Urban History: 40,…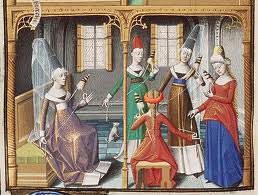 This article attempts to record systematically all the silkwomen of London who were daughters or wives of London mercers between 1400 and 1499.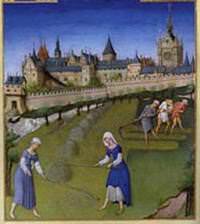 In the paper it is shown that medieval land reclamation led to the emergence of two very divergent societies, characterised by a number of different configurations; (a) power and property structure, (b) modes of exploitation, (c) economic portfolios, and (d) commodity markets.
How did Europe move from a medieval system characterised by several overlapping territorial strategies, to one dominated by a single, territorially exclusive model of rule?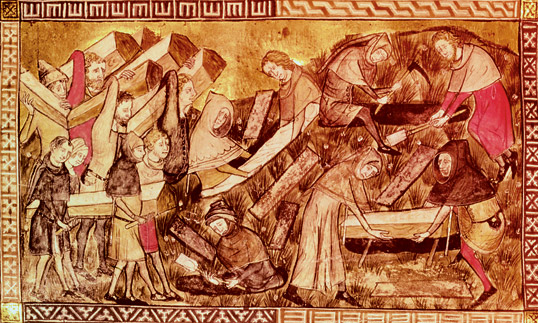 The study aims at shedding light on plagues and epidemics that hit Egypt during the Mameluke period through describing the plague disease and the plagues and epidemics that hit Egypt, and their social and economic effects on the Egyptian society, The study is based on some historical sources contemporary of the Mameluke period, especially the book "Al-Suluk li-marifatiduwal Al-muluk" by Al Maqrizi.
What is the relationship between the Viking Age magnate farms and local place names? What of the numerous Rune stones, burial mounds, surface finds, and ancient monuments? Are they also tied to subsequent names? Can they help us place farms and other sites?
In its early stages, a new town was a village community created by a central authority (king or overlord) on his wildland to meet the needs of growing populations and to further both its own benefits and the common interests of the inhabitants.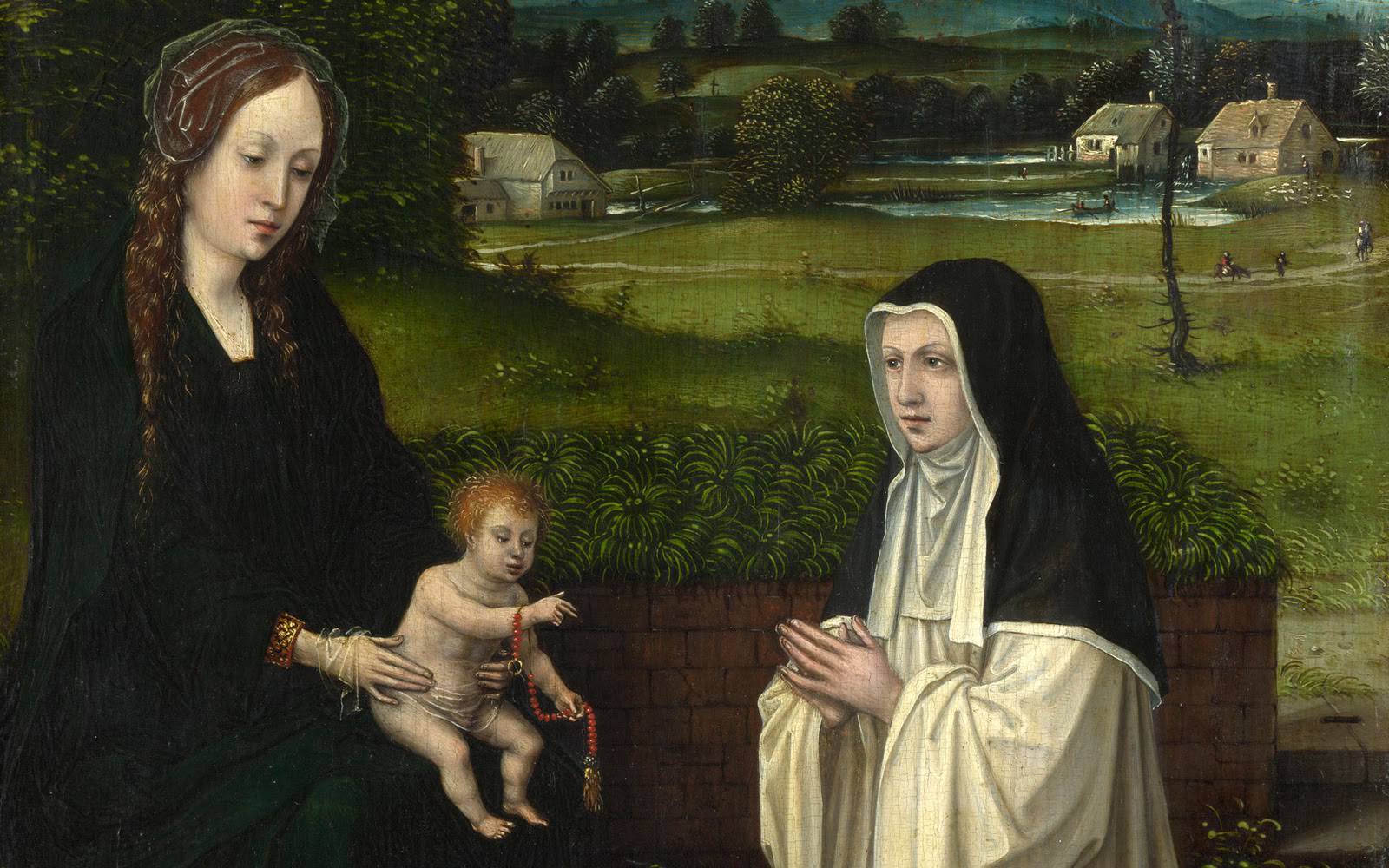 This thesis examines the significance of the Virgin Mary in England between the late fifteenth century and early sixteenth century. The primary sources selected indicate the variety of ideas circulating about her during this period. Strictly religious texts such as the Bible and early Christian writings ground Late Medieval beliefs about Mary in their historical context.