Seeking an editor or editorial team of two to three in related fields to edit Early Modern Women: An Interdisciplinary Journal for a (renewable) three-year term beginning 1 December 2017.
It is a great pleasure for us to publish the first issue of Interfaces. A Journal of Medieval European Literatures, offering free availability for all.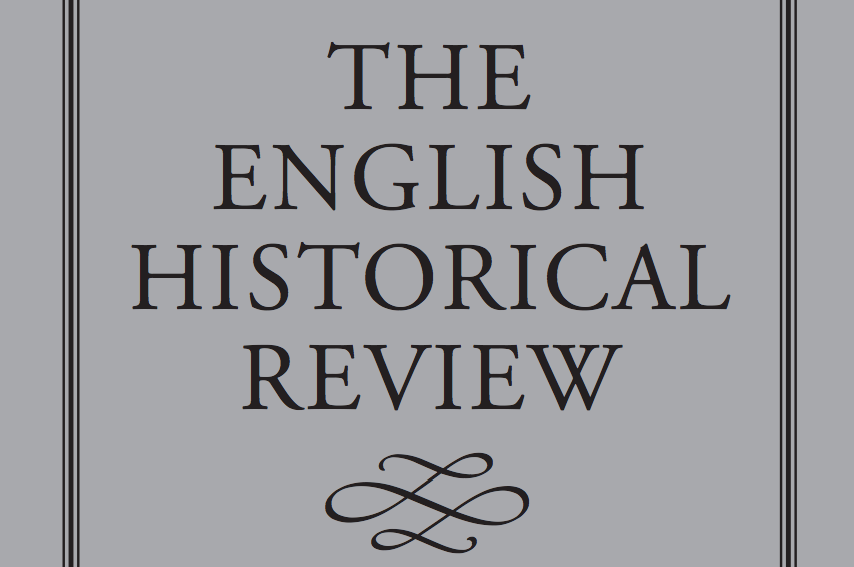 As the most venerable of Anglophone historical periodicals, the English Historical Review has carried many new findings on Magna Carta. In what follows, I attempt a survey of this contribution.
Taking a look at Accessus: A Journal of Premodern Literature and New Media, a free online publication sponsored by The Gower Project
Traces of Alchemy in the Literature of the High Middle Ages: An Informal Study Retreat on the eastern Maine Coast, on May 22–25, 2015
This interdisciplinary panel discussion marks the appearance of the new journal The Medieval Globe.
Pandemic Disease in the Medieval World: Rethinking the Black Death is the theme for the inaugural issue of The Medieval Globe.
Part 1: How NOT to get Published in Archaeology, by Robin Skeates; Part 2: How to write a book review, by Estella Weiss‐Krejci
Exemplaria, an academic journal dedicated to medieval and Renaissance studies from Maney Publishing, has received the 2011 Phoenix Award for Significant Editorial Achievement from the Council of Editors of Learned Journals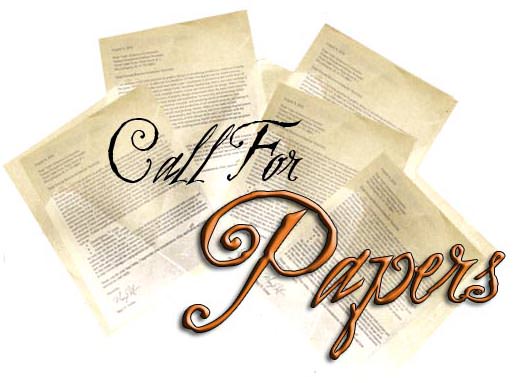 The next issue of Hortulus: The Online Graduate Journal of Medieval Studies will be published in May of 2012.
Hispanic Research Journal has released its February 2012 issue today, with a special issue entitled Negotiating Power in the Iberian Inquisitions: Courts, Crowns, and Creeds. Five articles dealing with the Spanish and Portuguese inquisitions are published in the issue, which will be freely available until mid-February.
Hortulus: The Online Graduate Journal of Medieval Studies Special Call For Papers for Issue on Medieval Space and Place SUBMISSION DEADLINE FOR VOLUME…
Hortulus: The Online Graduate Journal of Medieval Studies Special Call For Papers for 2010 Issue on Exile in the Middle Ages Hortulus: The…
A new publication focusing on the crusades has been issued by the Graduate Centre for Medieval Studies at the University of Reading. This…
Vidimus, the on-line journal of Stained Glass studies, is soon to celebrate its fourth anniversary. The Journal, launched in late 2006, is the…
Studies in Medieval and Renaissance Teaching (SMART) is a journal of essays designed to assist teachers in communicating an understanding of the Middle Ages and Renaissance.  The journal publishes two issues per year, covering…