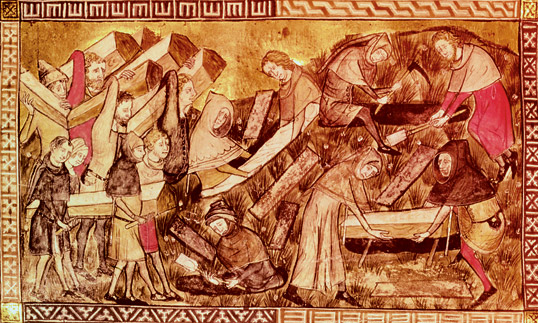 One important recent theme emerging from the literature on early modern Europe is that some of the key structural and institutional changes that are responsible for the increases in incomes may have taken place rather early, in the late medieval period or in the era of the Black Death.
Hierarchies and fractals: Ecclesiastical revenues as indicator for the distribution of relative demographic and economic potential within the cities and regions of the…
The Population of the Dubrovnik Republic in the Fifteenth, Sixteenth and Seventeenth Centuries By Nanad Vekarić Dubrovnik Annals, No.2 (1998) Abstract: According to…
This paper is intended as a contribution to the understanding of women's social role and living conditions in the Iron Age society in Latvia.
Early childhood stress and adult age mortality – A study of dental enamel hypoplasia in the medieval Danish village of Tirup By Jesper…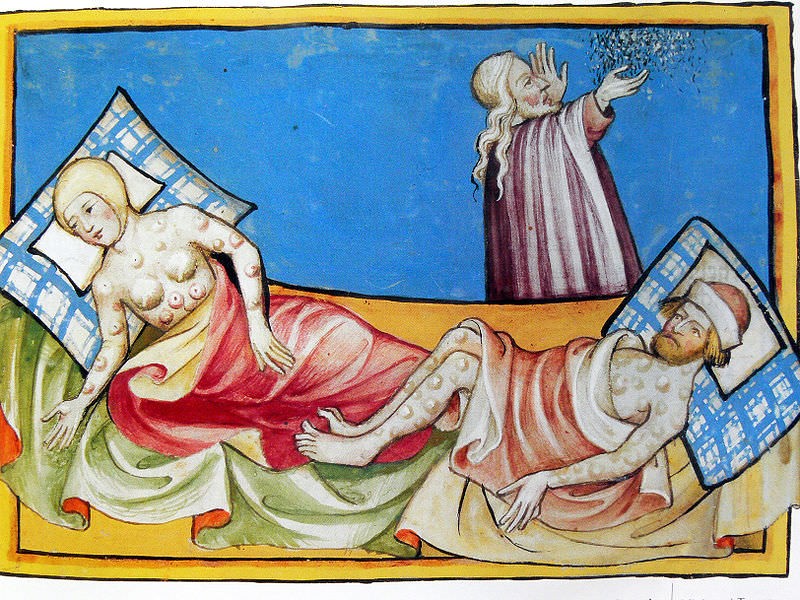 The Black Death visited unprecedented mortality rates on Europe, realigning relative values of factors of production, and in consequence the costs and benefits of defining and enforcing property rights.
After capturing Constantinople in 1204, the Fourth Crusaders established several states in former Byzantine territory.
The Electronic Medieval Age By Bo Franzén Ennen Ja Nyt, Vol.4 (2004) Abstract: This conference paper has been inspired by the fact that in recent…
Temporal Trends in Demographic Profiles and Stress Levels in Medieval (6th–13th Century) Population Samples from Continental Croatia By Mario Šlaus, Dana Kollmann, Shannon A. Novak…
This phase of growth came to a stop with the Black Death beginning in 1347. Population declined, as well as agricultural and industrial production. The Near East suffered from impoverishment during the second half of the fifteenth century, according to Ashtor. Grain prices fell because of declining demand. Compared to the previous century, standards of living were reduced for the great majority.
Stature as a criterion of the nutritional level of Viking Age Icelanders By Jon Steffensen Thridji Vikingafundur [Third Viking Congress], edited by Kristján Eldjárn Ritsjóri…
Population change in medieval Warwickshire: Domesday Book to the Hundred Rolls of 1279–1280 By Trevor John Local Population Studies, No. 59 (1997) Synopsis: Reassessing…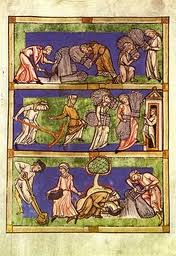 Until recently it was widely believed that feudal tenurial relationships sanctioned and facilitated the extra-economic exploitation of tenants by their lords. Together, the heaviness of rent charges and the arbitrariness of lordship discouraged and depressed tenant investment in agriculture.
Biological anthropologists are in the unique position of being able to analyze human skeletal remains in order to reconstruct health, nutrition, environmental stress, disease and mortality experiences, in past populations. Skeletal assemblages have the potential to tell us about many types of individuals – rich, poor, male, female, young, old, healthy and sick.