Technological Change in Medieval England: A Critique of the Neo-Malthusian Argument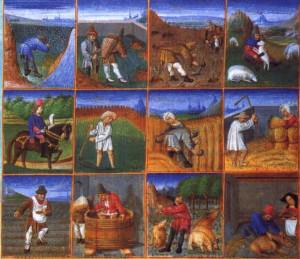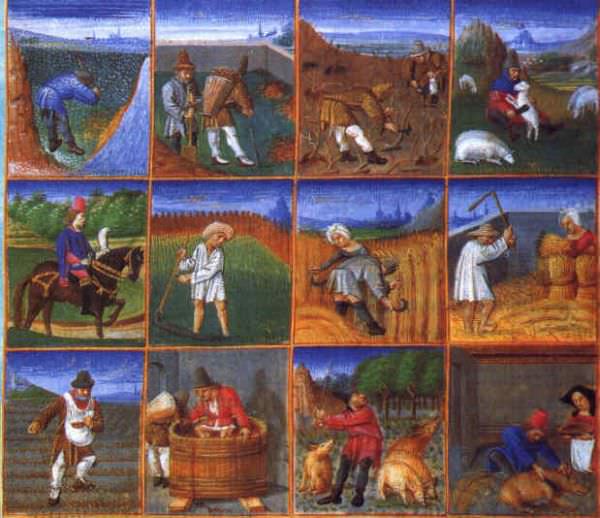 KITSIKOPOULOS, HARRY (Clinical Assistant Professor, Department of Economics, New York University)
PROCEEDINGS OF THE AMERICAN PHILOSOPHICAL SOCIETY, VOL. 144, NO. 4, DECEMBER 2000    
Abstract
The so-called Brenner Debate
was a rare intellectual spark in the long historical tradition, going back to Marx, that seeks to discover and reconstruct the main variables behind the prolonged decay and collapse of feudalism. The most valuable contribution of the debate was that it stimulated interest from scholars of various disciplines and it acted as a powerful spur leading to a number of studies that, in turn, enlarged the ongoing research program. Its most objectionable inadequacy, in the view of this author, was the failure of the various contributors to assign a more prominent place to the role of technical change in conditioning the patterns of economic growth during the period 1200–1500. An overview of the evidence will show that the diffusion of medieval technologies unfolded in a rich mosaic of manifestations and, therefore, warrants more than the incidental references to it made by the various participants in the debate
This paper is divided into six sections. First, it provides a critical summary of the way M. M. Postan and his followers perceived the development of technical change and the significance they ascribed to it in the context of the radical transformations that took place during this period. It will be argued that Postan's perspective encapsulates a strikingly static perception of medieval technology and, as a result, reduces it to an irrelevant datum when he discusses the system's dynamics. The second section will seek to challenge this view by laying the empirical foundation of my argument in the form of an overview of productivity yields recorded across England during the aforementioned period. If medieval technology was static, so ought to have been crop yields, since the two are locked into a cause-and-effect relationship. Nevertheless, Postan's perspective is not supported by the data, because they clearly reveal both temporal fluctuations and wide disparities across regional lines. The next two sections will attempt to establish a correlation between the unevenness of yields during the pre-plague period and the technological choices made by manorial officials.
Click here to read this article from PROCEEDINGS OF THE AMERICAN PHILOSOPHICAL SOCIETY
✉Sign up for our weekly email newsletter!