Charity as the Perfection of Natural Friendship in Aquinas' Summa Theologiae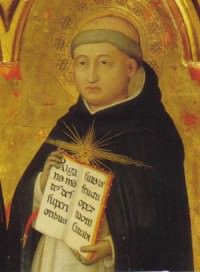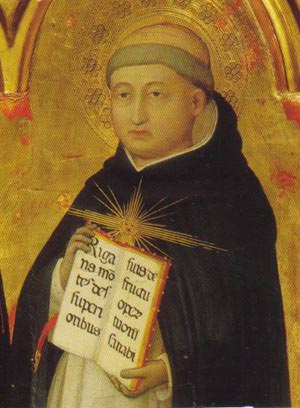 Ney, Philip (University of Lethbridge)
Lethbridge Undergraduate Research Journal, Volume 1 Number 1,  (2006)
Abstract
In contrast to many of today's sectarian religious figures, Thomas Aquinas was interested in engaging the best of secular philosophy; seeing what his tradition could gain from philosophy and how his tradition could contribute to philosophy. Speaking from within the Christian tradition, he offers helpful insights that contribute to our understanding of Aristotle. Aquinas' writings are largely devoted to the project of demonstrating that the works of Aristotle are complementary to, and in agreement with, Christianity. The excerpts of Summa Theologiae examined in this paper deal with friendship and are a sample of Aquinas' larger project. This paper examines how Aquinas undertakes to reconcile the Christian idea of charity (love for enemies) with Aristotle's conception of preferential friendship. Aquinas' finding is that in Christian charity, the classical understanding of friendship has been perfected by grace.
Click here to read this article from Lethbridge Undergraduate Research Journal
✉Sign up for our weekly email newsletter!