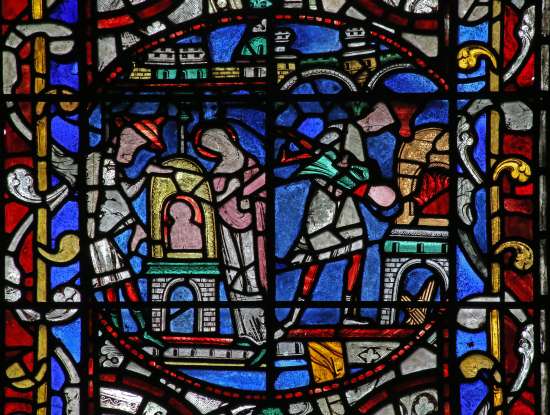 During the middle ages, one of the most popular and most frequently illustrated Miracles of the Virgin Mary was the Miracle of the Jew of Bourges. According to the text of the miracle, the Virgin saves a young Jewish boy after his father throws him into a fiery oven upon learning he attended a Christian mass.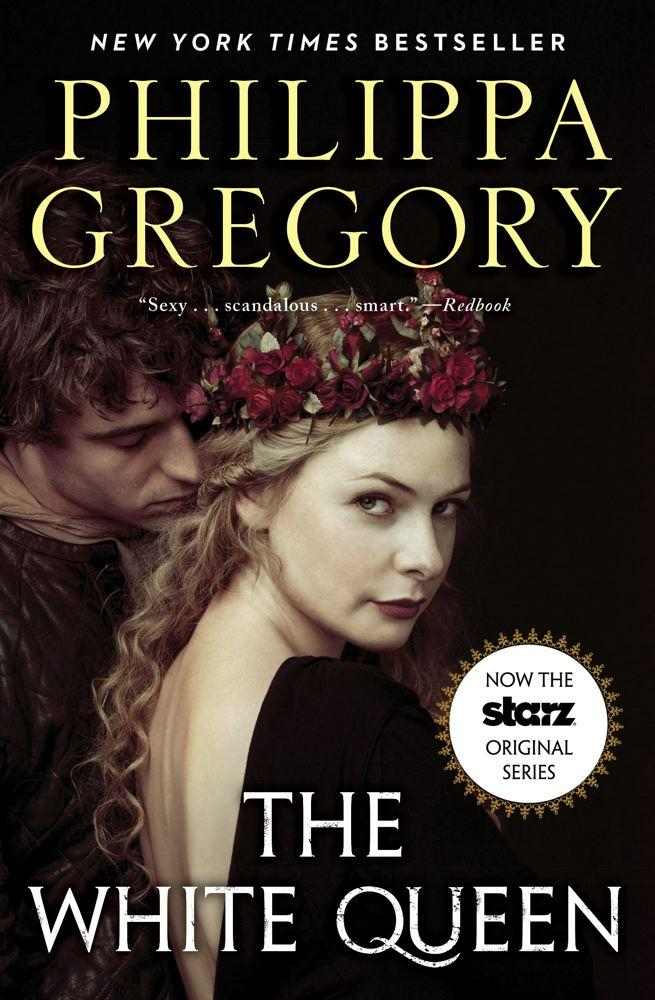 Philippa Gregory has critiqued gendered representations of Elizabeth Woodville and has stated that her 2009 novel The White Queen fictionalises Woodville's history with the aim of challenging such depictions.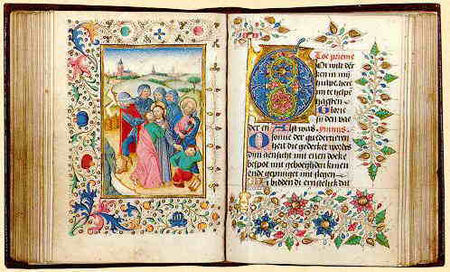 In this paper I re-examine Blanchandine's sex change in light of its relation to the issue of incest; as I will show, incest is directly related to the sex change and also punctuates the narrative at other points. Tristan de Nanteuil depicts two sexual and/or romantic relationships between cousins…
Theory and Practice in Scotland and Elsewhere Medieval Scotland's law on bastardy is set out in the lawbook Regiam Majestatem (c.1320)…In England things were different, as Michael Hicks has demonstrated. Admittedly, English heraldic practice eventually followed the French, and the formula 'X bastard of Y' is occasionally found for magnates' bastards.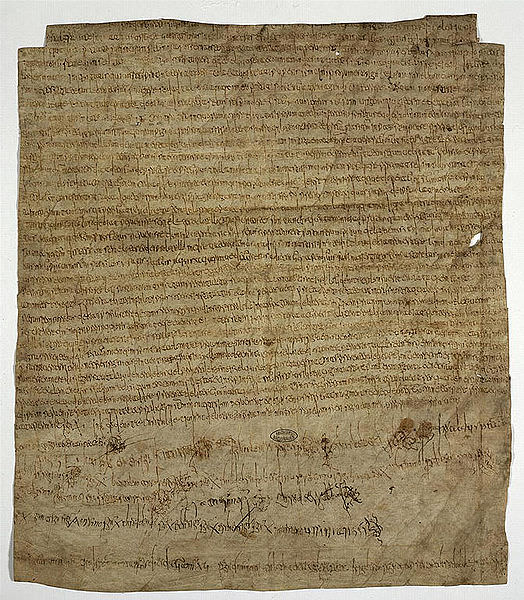 This is a summary of a paper on Carolingian charters and the relationship between step and blended families.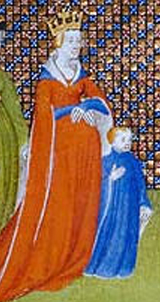 In the early years of the tenth century several Anglo-Saxon royal women, all daughters of King Edward the Elder of Wessex (899-924) and sisters (or half-sisters) of his son King Athelstan (924-39), were despatched across the Channel as brides for Frankish and Saxon rulers and aristocrats. This article addresses the fate of some of these women through an analysis of their political identities.
I will argue that Martin both transgresses traditional high fantasy narratives but also employs other stereotypes found in general literature regarding motherhood and female power, often negative in tone.
This thesis investigates the theme of family interactions within Malory's ―Tale of Sir Gareth,‖ examining the tale itself as well as looking at several analogous Fair Unknown stories in order to determine if the theme is Malory's own or if it could have come from a probable source.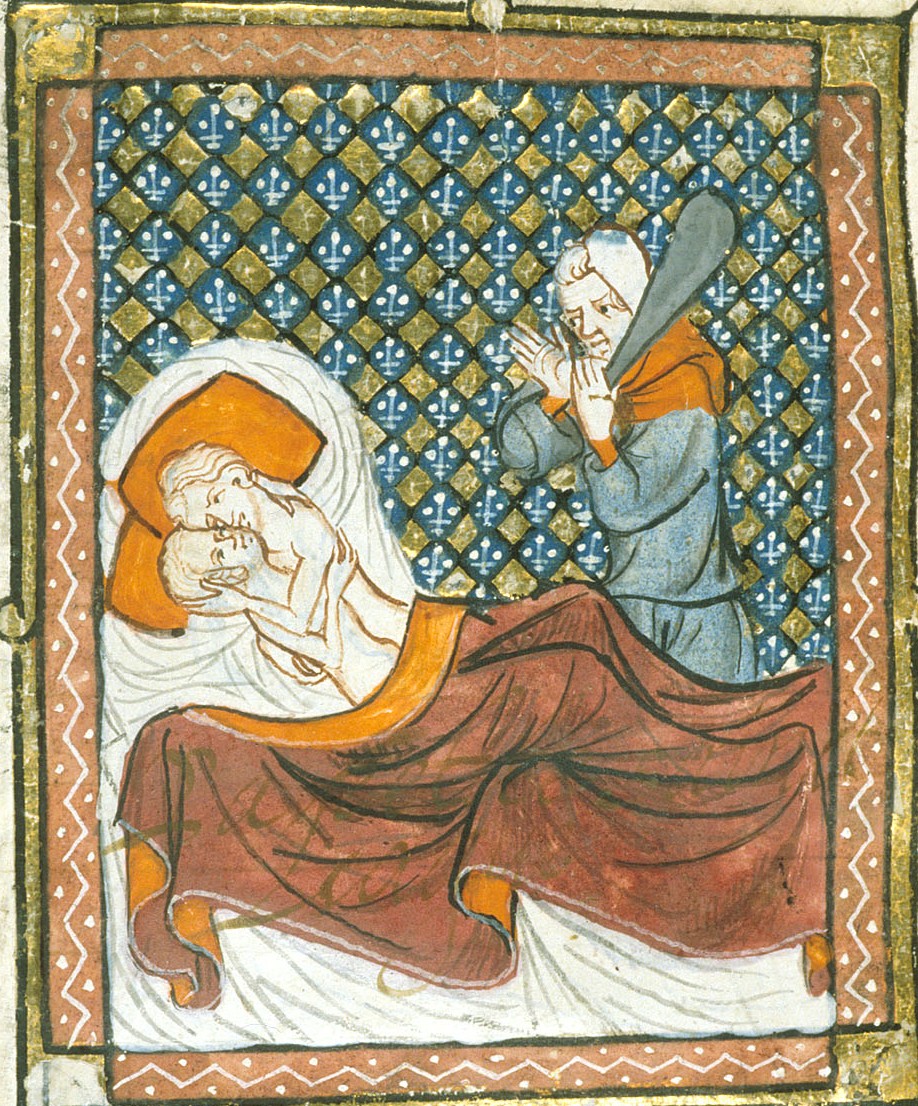 This article suggests that Italian bishops often had recourse to spiritual penalties to exercise their coercive authority over serious offences during the tenth and early eleventh centuries.
This was another interesting paper from the Mental Health in Non-medical Terms session at KZOO on notaries, and how crimes committed under "mental duress" were processed.