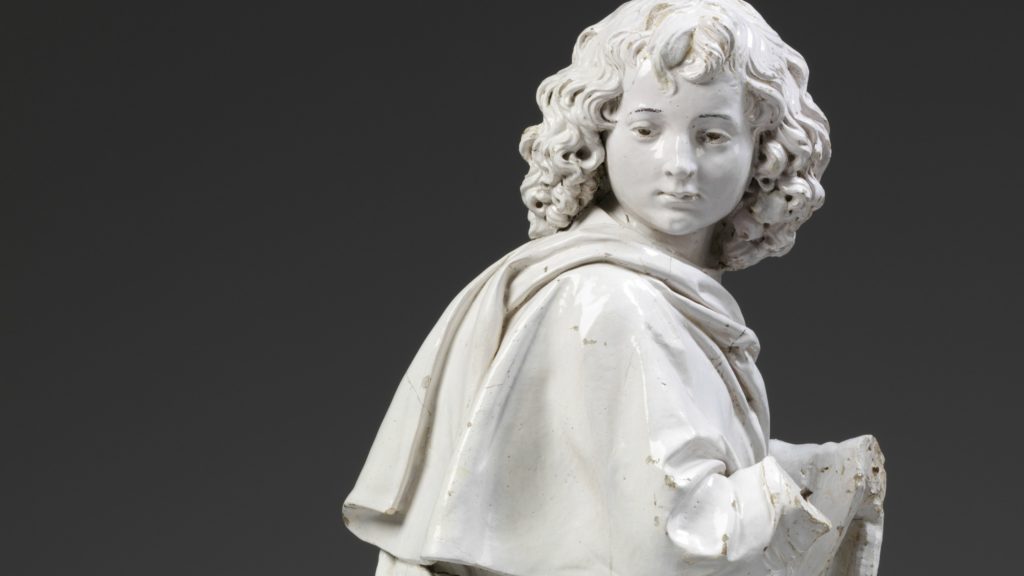 London's Victoria and Albert Museum will be launching two art history courses that will allow students to experience it's world-class medieval collection like never before.
One of the buzzwords in education is gamification – using games to get people more engaged with what they are learning. Danièle is joined this week by Kyle Lincoln to talk about his work with Reacting to the Past and creating games to learn about the Middle Ages.
This week, Danièle speaks with Dr. Lane Sobehrad about how medieval people wrote history, and how historians today can do their part to help future generations through outreach.
It's easy to see why we medievalists would hope that Game of Thrones could be a gateway drug to studying the 'real' Middle Ages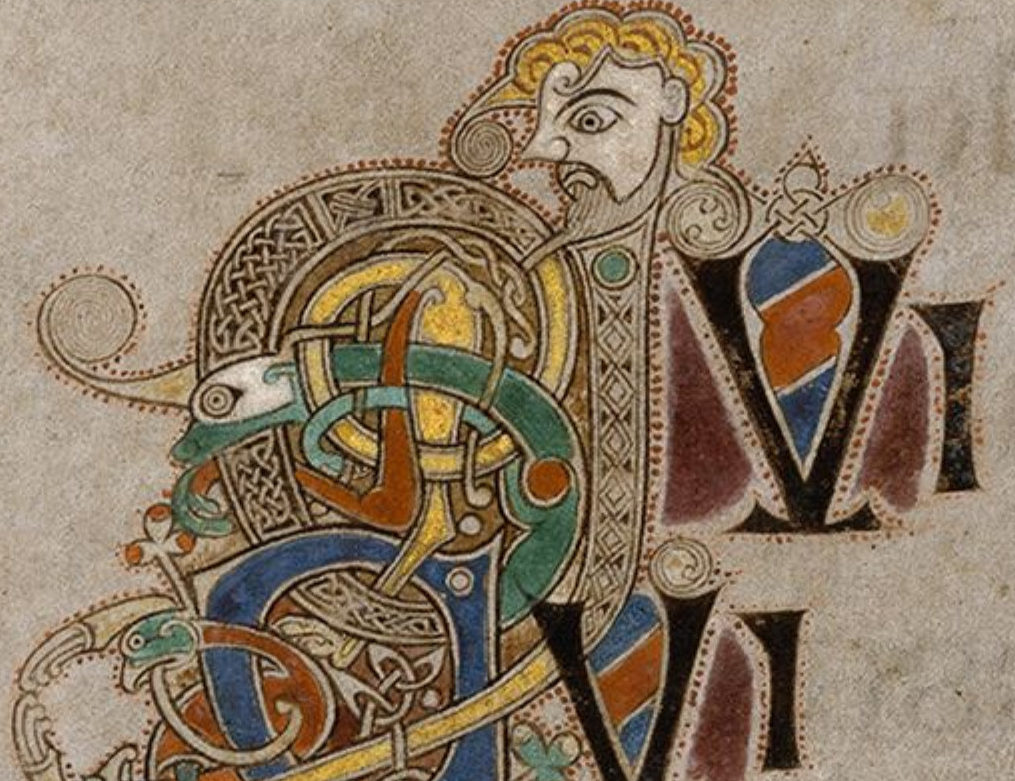 Following a hugely successful debut, Trinity College Dublin is again running its free online course on the Book of Kells – one of the world's most famous medieval manuscripts.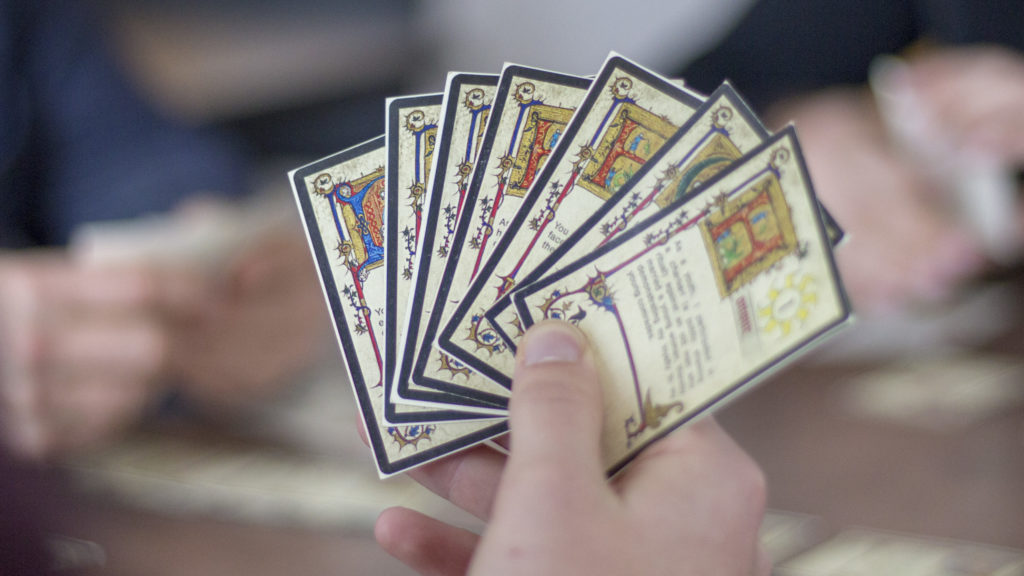 What better way to understand medieval masculinity than through a game?
University of Pennsylvania students pair with visiting scholars to paint illustrations like those in centuries-old illuminated manuscripts.
The University of Colorado and is teaming up with Coursea to launch a partially-free online course: Toledo: Deciphering Secrets of Medieval Spain. The course begins on October 29th and runs for six weeks.
Of the 25 most popular video games, several take place within a medieval, or pseudo medieval, setting, such as Skyrim, World of Warcraft and the Assassin's Creed franchise. This paper argues that rather than being distractions, video games can offer academic medievalists an exciting opportunity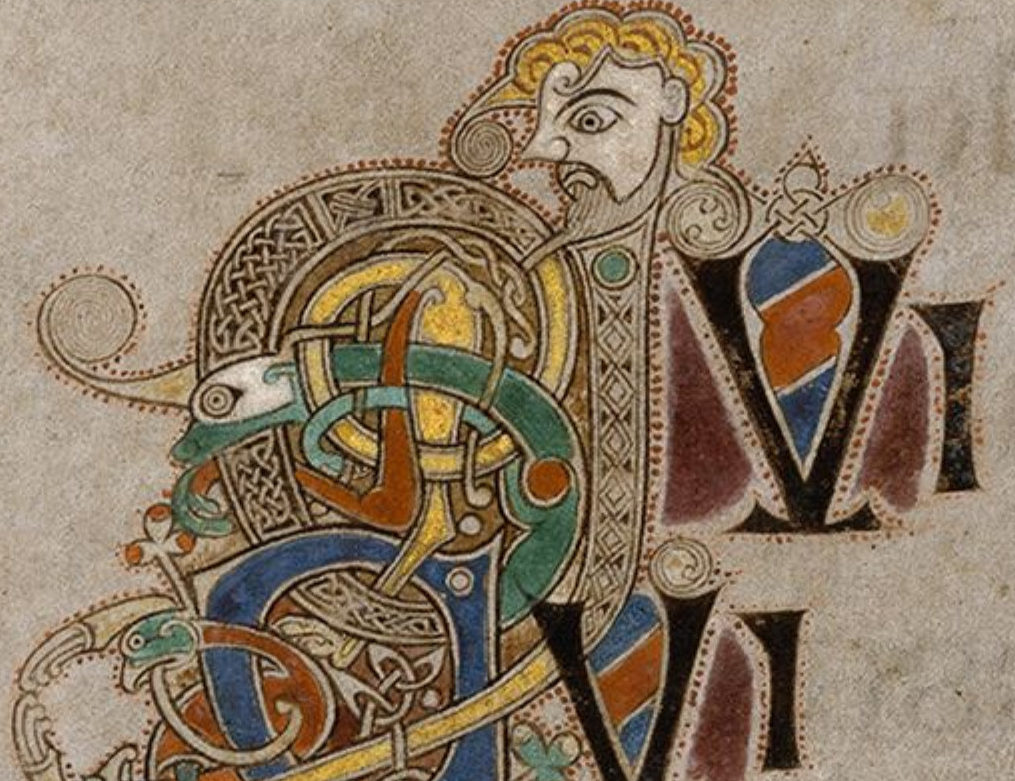 A new, free, online course developed by Trinity College Dublin will allow learners worldwide to explore the history of Ireland through the remarkable Book of Kells — one of  the world's most famous medieval manuscripts.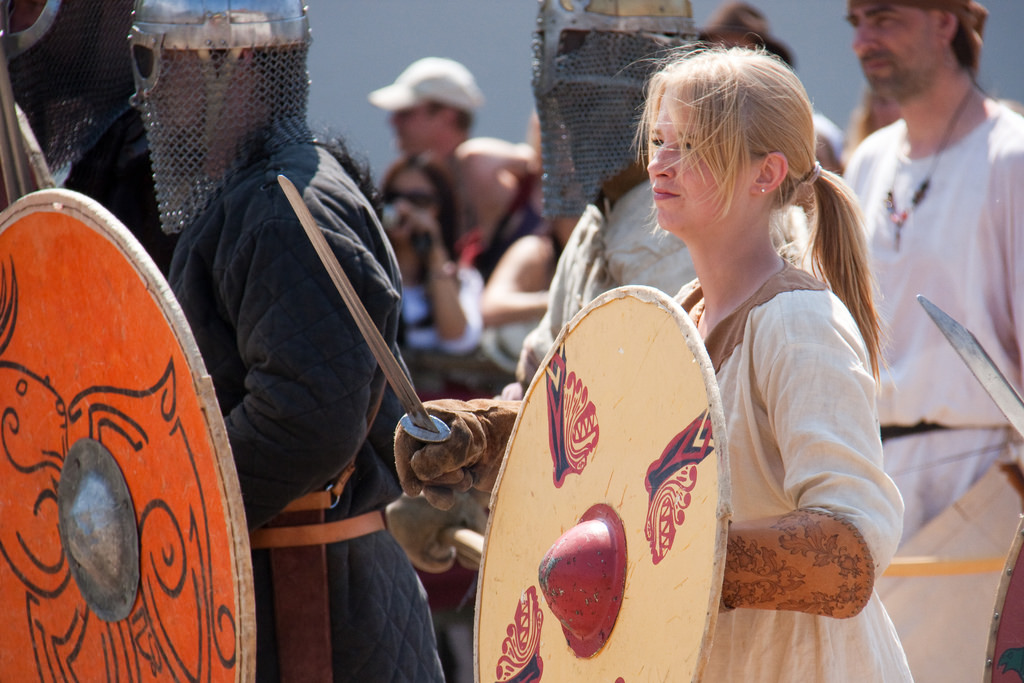 In the fall of 2017 a bombshell announcement was made that shook not only the academic world, but the general populace as well.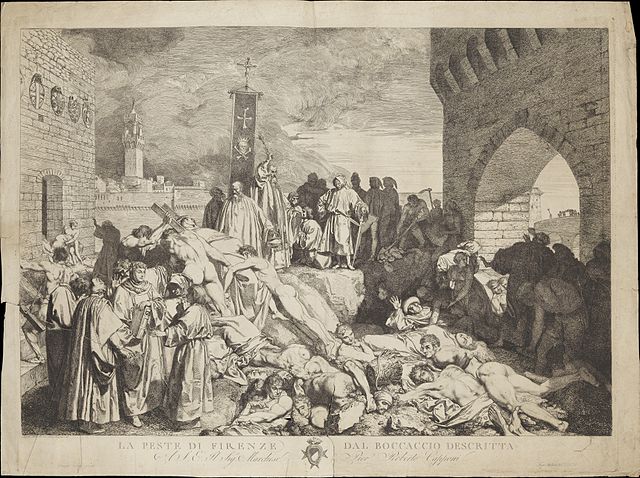 Plague science is a rapidly developing field, as is paleogenetics more generally. Increasingly, too, developments in climate science will likely be able to contribute meaningfully to our understanding of the role of changing climatic conditions and major outbreaks of plague.
Have you always wanted to study medieval history but not had the time?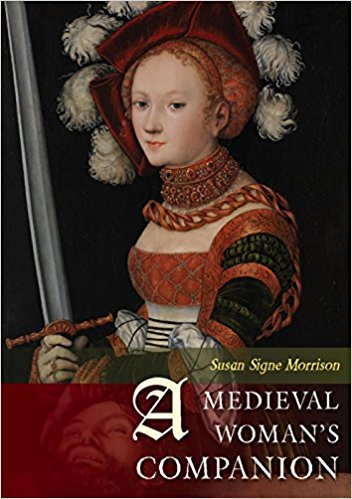 Susan Signe Morrison's book, "A Medieval Woman's Companion" brings the contributions of medieval women, famous and obscure, to the forefront in this fantastic introductory text.
The latest run of the free 'England in the Time of King Richard III' MOOC, or Massive Open Online Course, will be launching on Monday 27 February – and will offer a fascinating insight into life during 15th century England.
This study is a hermeneutic content analysis of both a digital video game, in this case Assassin's Creed II, and the written story based on that game, Assassin's Creed Renaissance.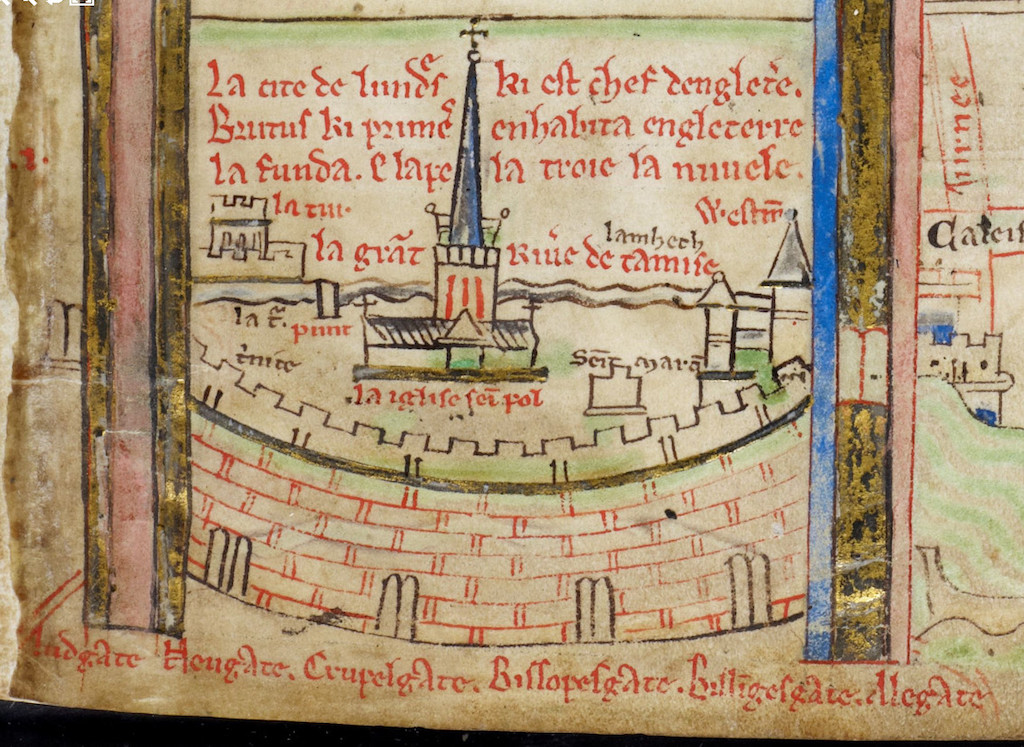 Last week, we spoke with Dr. Matthew Green about his new History of London course. This week, we take a peek into the first lecture of the series, a 'teaser' on Medieval London in 1390.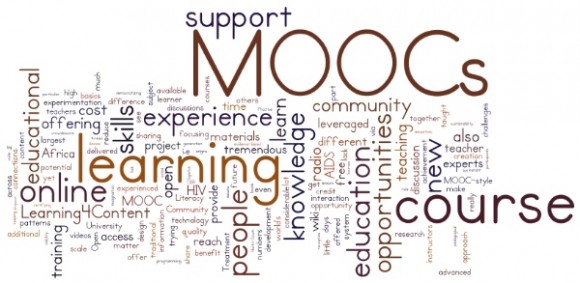 Here are ten free MOOCs (Massive open online courses) that you can enroll in during the first three months of 2016
2015 brought a lot of interesting opportunities for our Five-Minute Medievalist, Danièle Cybulskie, including the chance to use her expertise to create a new, fully online course on medievalism in collaboration with Conestoga College.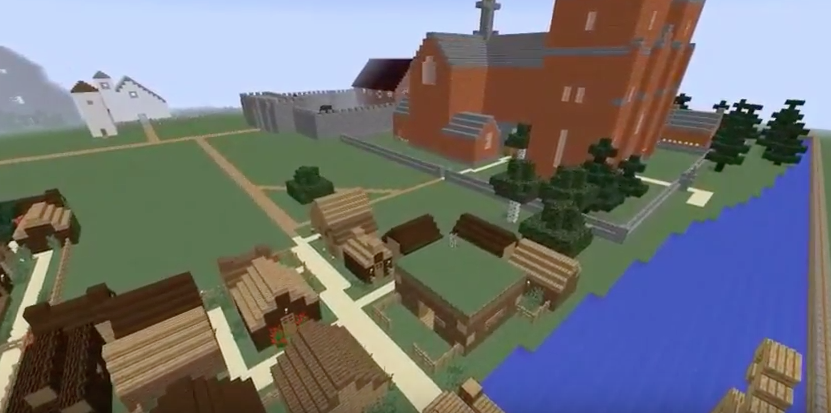 A new Youtube video is showing the results of a project by history students at the University of Oslo where they recreate how a…

The British Council and FutureLearn are teaming up to offer a free online course on Magna Carta aimed at non-native English speakers. The course, Exploring English: Magna Carta, begins next week.
The University of Basel and Future Learn have teamed up to offer a seven week free online course that will teach the history of musical notation in the Middle Ages, and show you how to decode medieval music manuscripts.
I'm a big fan of Christopher Columbus. Not the man, the phenomenon.
J.R.R. Tolkien, the medievalist who became the father of modern fantasy literature, translated many poems out of Old English, Old Norse and Middle English into carefully versified modern English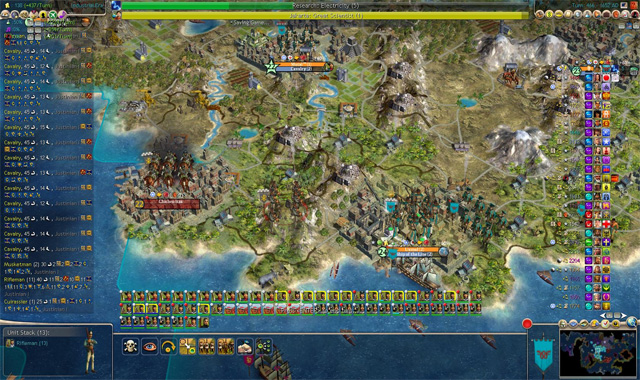 The potential of video games for teaching history is receiving increasing recognition. However, the greatest emphasis is on their use as tools in secondary education. The few studies focusing on undergraduate education demonstrate the use of games to create an immersive historical experience with counterfactual options.