Olaus Magnus, a highly educated Swedish priest and scholar, published his geographically and ethnographically remarkable map of the Northern countries, the Carta marina, in Venice in 1539.
Decorative art in Scandinavia during the late Iron Age and Viking Period was largely dominated by animals in stylized forms.
It is argued that Viking Age people built 'doors to the dead' of various types, such as freestanding portals, causewayed ring-ditches or thresholds to grave mounds; or on occasion even buried their dead in the doorway.
Danielle Turner reports on the papers from the session The World of Images of the Scandinavian Rune Stones
I believe serious blunders have been made concerning the identification of males and females. It
is simply inadmissable to interpret any figure with open, shoulder-length hair as female when all the evidence for the centuries in question shows females have only been depicted with long hair tied in the Irish ribbon knot.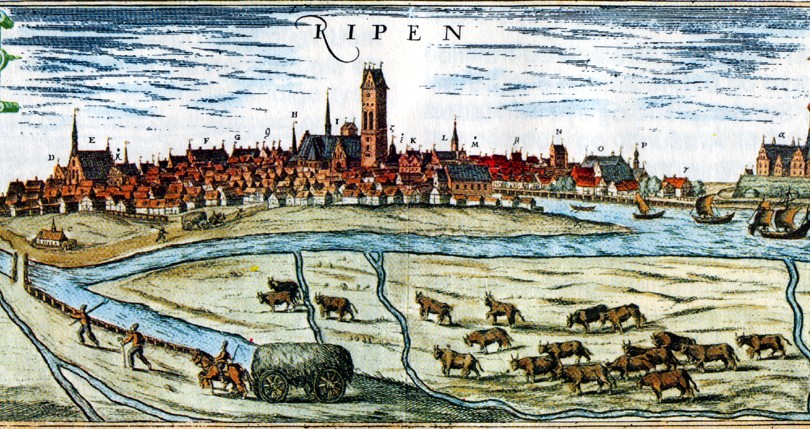 Archaeologists from the University of York have played a key role in Anglo-Danish research which has suggested the dawn of the Viking Age may have been much earlier – and less violent – than previously believed.
We created this short guide to explain all the lands that the Vikings came to – either to raid, trade or settle in – which stretched from Russia to North America.
The Viking-age gods stemmed from two races – Aesir and Vanir.
Drinking ceremonies played a very important social role in Viking Age Scandinavia and Anglo-Saxon England.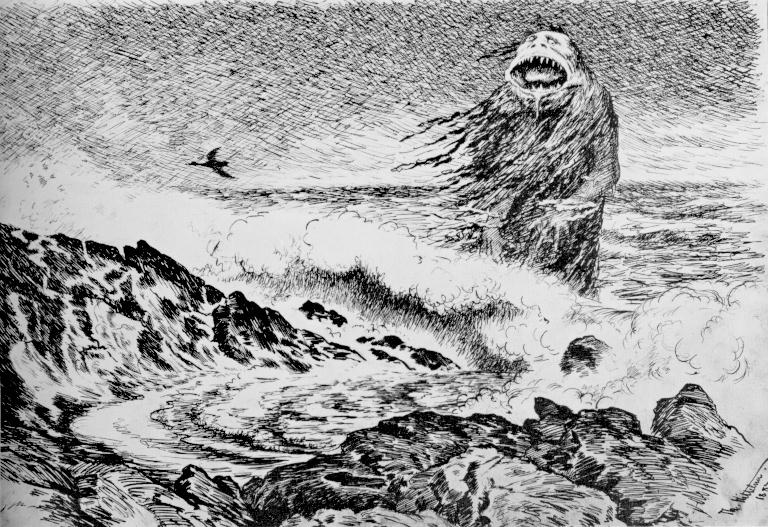 Where did trolls come from? What did medieval and early modern people think of trolls? How did the concept of the modern day troll evolve?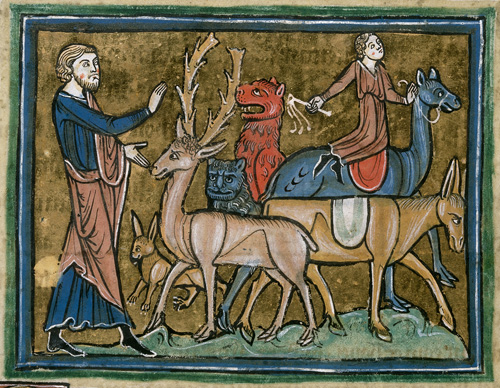 Late medieval sources clearly refer to souls, which in traditional folk beliefs were periodically returning to feed and warm themselves by the fires made by the living. This kind of conception can be merged with Slavic eschatology. There is multiple evidence to confirm that belief some form of spirit or soul was spreading amongst the people, who in the early medieval period, bordered directly with Pomerania.
This study opens with a historical account of Corbie from its foundation until the reign of Charles the Simple, which clarifies the political importance of the abbey and its relations with rulers and bishops.
The Names of Islands in the Old Norse Faereyinga Saga and Orkeyinga Saga Hilda Radzin (St. John's University) Literary Onomastics Studies: Volume 5,…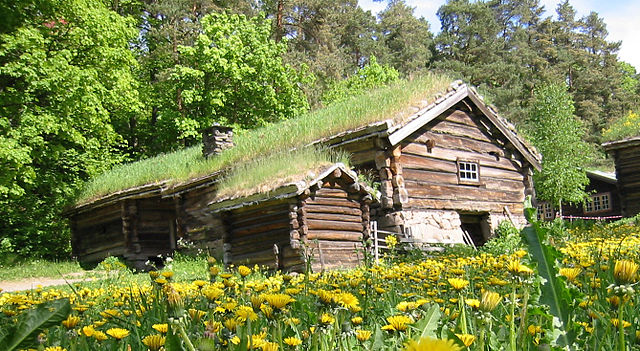 This thesis examines the representations of houses as physical structures in the Íslendingasögur with specific emphasis on the material aspect of housing culture in the Viking Age and medieval period, as well as the interactions between material culture and text.
This article will illustrate that an important part of rulers' wish to create a Christian society was the introduction of Christian legislation.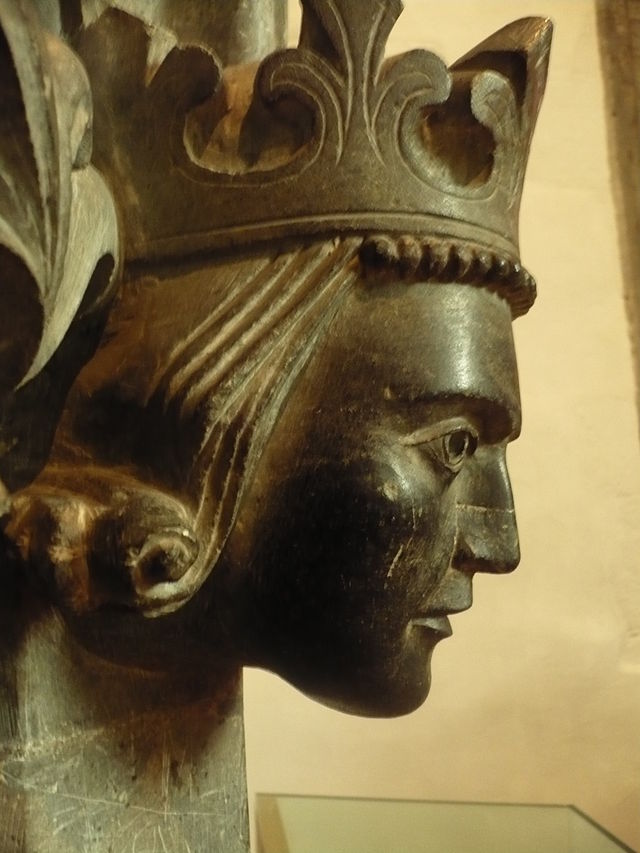 An important aspect of medieval Icelandic social organization, namely the manor, has been neglected in previous research, and very little research has been undertaken comparing Icelandic manorial organization with other regions. This article focuses on one aspect of manorial organization, namely the manorial demesne or central farm of the manor.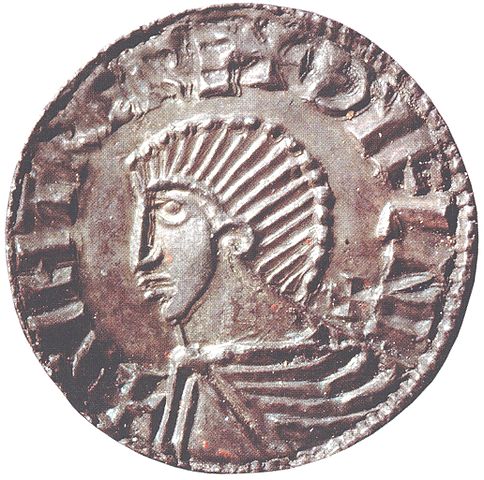 This paper addresses the question of how money was conceived and used in trade in the Viking Age and before, but starts with some brief reflections on the role of gifts.
In my opinion, the mono-cultural Viking Age is largely the product of one past social group, that had imposed on us their narration about the events, through production of tangible and durable monuments and sources. If analysis of the past should be of any value, it needs to be not only specifically spatially located, but also socially located.
This essay reviews opening scenes in some recent film Beowulfs, which, although they have nothing at all to say about Scyld Scefing, suggest a sacrificial reading of the prologue and perhaps even the whole poem.
The aim of this paper is to discuss the early Migration period as a particular period of 'short term history' and its formative impact on the Scandinavian longue duree in the first millenium.
Medieval legislation plays a peculiar and very important role in Nordic legal history.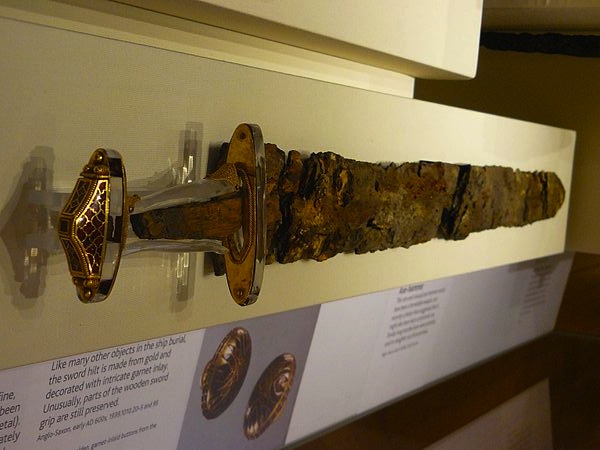 This thesis explores perceptions of two-edged swords as 'living' artefacts in Anglo-Saxon England and Scandinavia between c. 500 and 1100.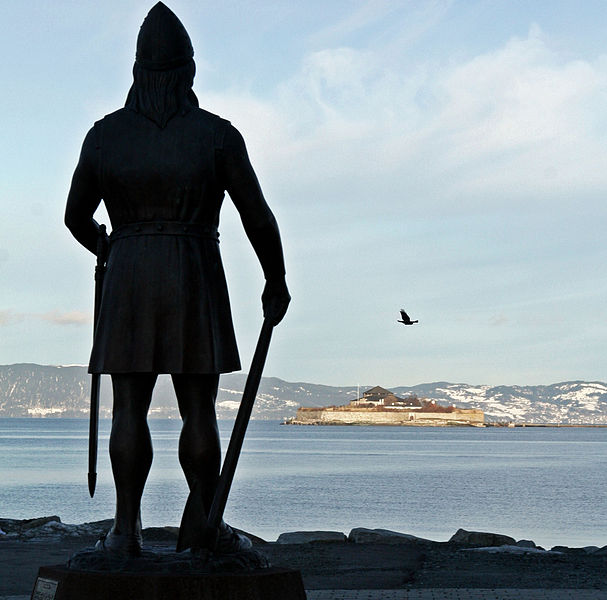 Three ways in which Viking raids and conquests in western Europe affected Scandinavian society are discussed
In recent years the precise location and nature of Viking Dublin have been much debated. It is now generally accepted that there was a longphort phase from 841 to 902: a period of enforced exile from 902 to 917, and thereafter a dún phase.
This article (in Spanish) is about Viking shipping and navigation.