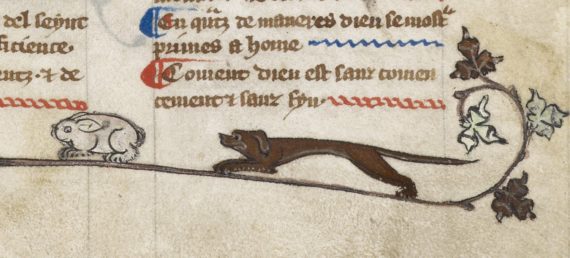 Hunger in Piers Plowman B is a controversial and perplexing figure in passus 6, one that has garnered considerable and remarkably divergent critical attention over the years.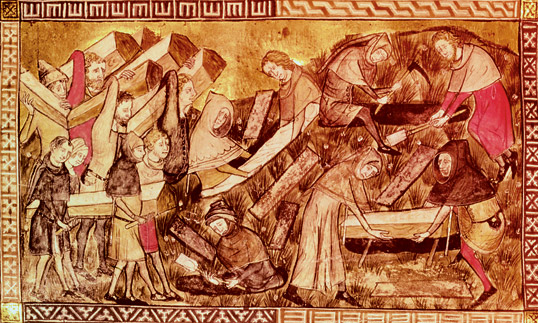 My interview with fiction author, SD Sykes about her fantastic medieval crime novel, Plague Land.
Why was the behaviour of courtiers such a concern in the fourteenth and fifteenth centuries? Historians often take contemporary remarks about the excesses of the court and the immorality of its members as simple observations of fact.
This thesis challenges the extremes of both environmental determinism and the modernist perspective that humanity exists in social and/or cultural isolation from the natural environment.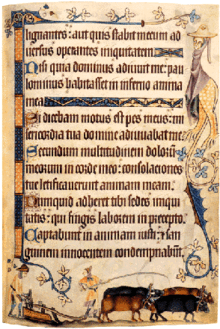 From the first through the fourteenth centuries, a succession of solutions to the problem of these virtuous pagans evolved. For the Early Church, an attractive solution was that Christ descended into Hell to convert the souls he found there.
Working with three major Middle English texts – William Langland's Piers Plowman, Julian of Norwich's Revelation of Love, and Geoffrey Chaucer's Troilus and Criseyde – my thesis argues that the languages of service available to these writers provided them with a rich set of metaphorical tools for expressing the relation between metaphysics and social practice.
This paper will argue that rather than being controlled by the process of sexual commodification Lady Mede uses the correlation of gender, money, and sex to counter Conscience's attempts to discount her place in the court and, in so doing, her agency.
Models of Winning in the B-text of Piers Plowman andWynnere and Wastoure Roberts, Ruth R. Marginalia, Vol. 4, (2005-2006) Cambridge Yearbook Abstract In…
Among the pilgrims in the Canterbury Tales is only one bona fide peasant — the Plowman, who merits one of Chaucer's briefest and most idealized portraits and whose tale Chaucer never wrote