Ten books published in 2019 that tells us all about the Vikings and the Norse World.
Two people died roughly 100 years apart. Nevertheless, they were buried together. In boats.
How do we define and understand the concept of childhood as it existed during the Viking Age?
Modern-day Scandinavia is regarded as a model of equality between the sexes. A new study indicates that this may go back to the early Middle Ages.
The ghosts in sagas are no phantoms or incorporeal spirits, but appear to the living in their physical and tangible bodies at a dark time of the day or year. The dead look the same as they used to when they lived, and are thus easily recognized by the living.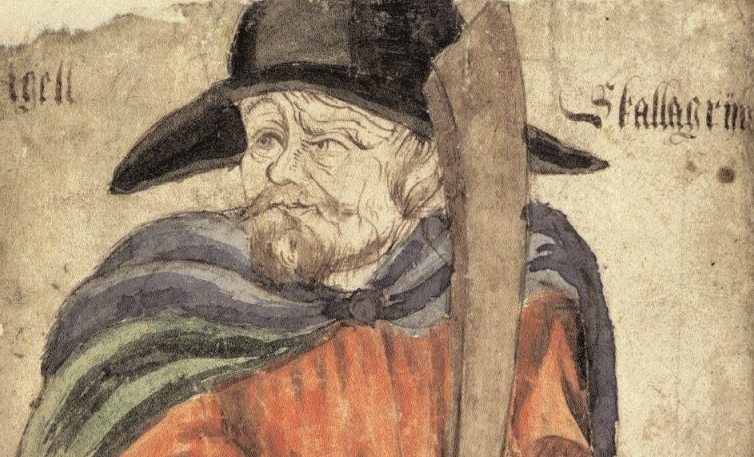 Did the same negative attitudes towards the old exist in Viking-Age England? What was considered 'old' in Viking-Age colonial society? And, what sort of life could the old individual expect?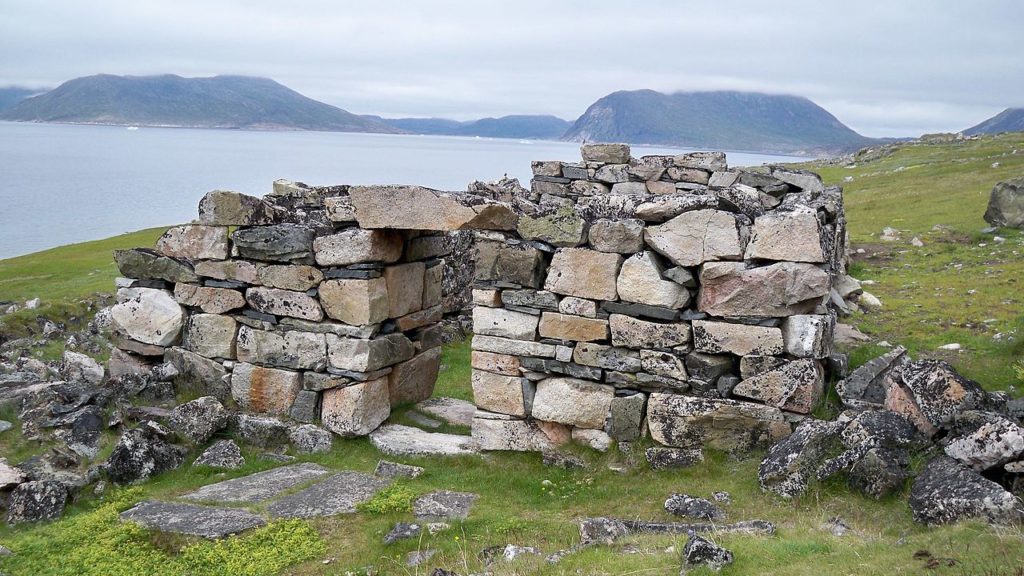 We can contrast two possibilities: 1) that there was an overarching Scandinavian cultural unity in the Viking Age, or 2) that there were distinct cultural identities in different parts of what is often called the "Viking world."
Today's cultural image of a Viking is of a hulking man fit with a horned helm and piles of fur. Is there a better way of creating clothing that melds fantasy and reality?
A new study on the legendary Viking warriors known as berserkers suggests that they were able to achieve their battle trances and ferocity through the use of henbane.
We have many remains from the Viking-age that offer insights into the Norse world. Here are ten artefacts – do you know what they are?
In Viking-Age Scandinavia, hair also seems to have played an important role in social dynamics.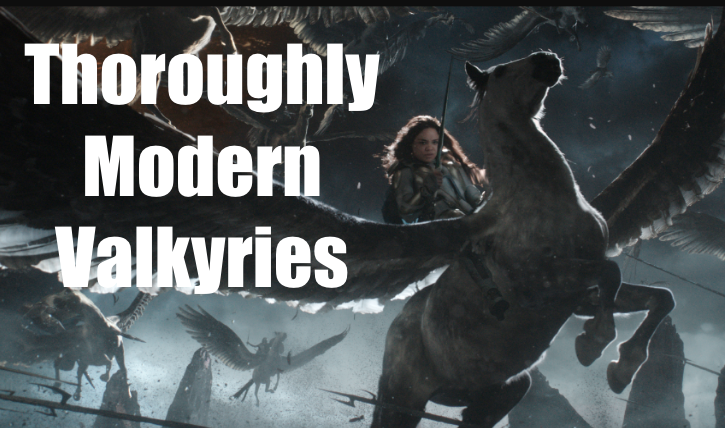 From Wagner to the Marvel Cinematic Universe – the modern portrayal of Valkyries.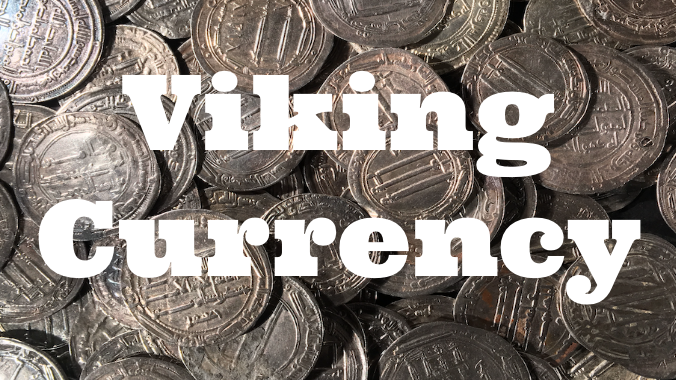 Buying, selling and trading in the Viking Age, and how hoards are different over the centuries.
There are many books about the Vikings and the Norse world for someone to choose from. Here is a list of books we think are a good reads about the Vikings – ones that are both fairly new and relatively inexpensive.
This thesis counters scholarly assumptions that the impaired were universally marginalized across medieval Europe. It argues that bodily difference in the Norse world was only viewed as a limitation when it prevented an individual from fulfilling roles that contributed to their community.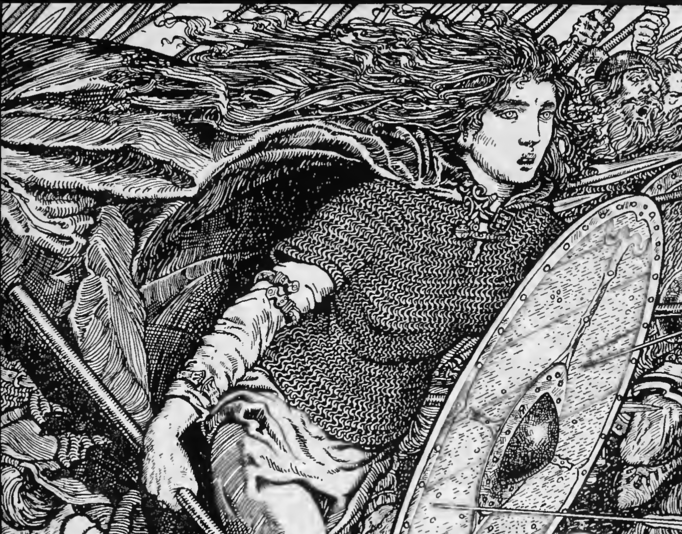 Though they may marry and even support their husbands in the short term, they generally bring ruin upon their partners.
In the Old Icelandic and Norwegian literary sources, Ullr is one of the least frequently occurring gods.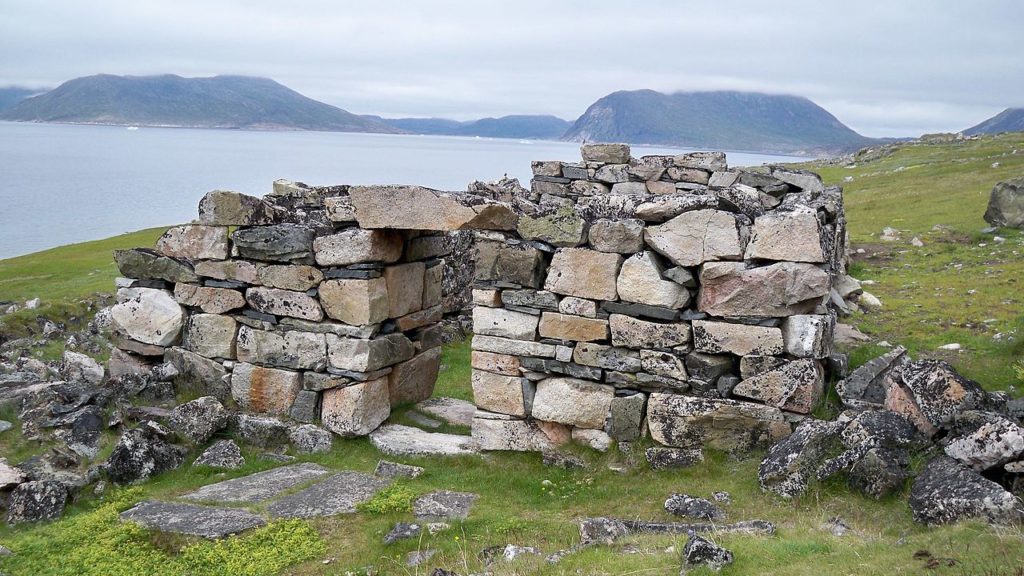 Chemistry of bugs trapped in ancient lake sediment shows a warm climate at a key time in Greenland's history.
This month we're taking a look at the modern cultural phenomena of "superfoods" and the latest Nordic sensation on the market – dried fish!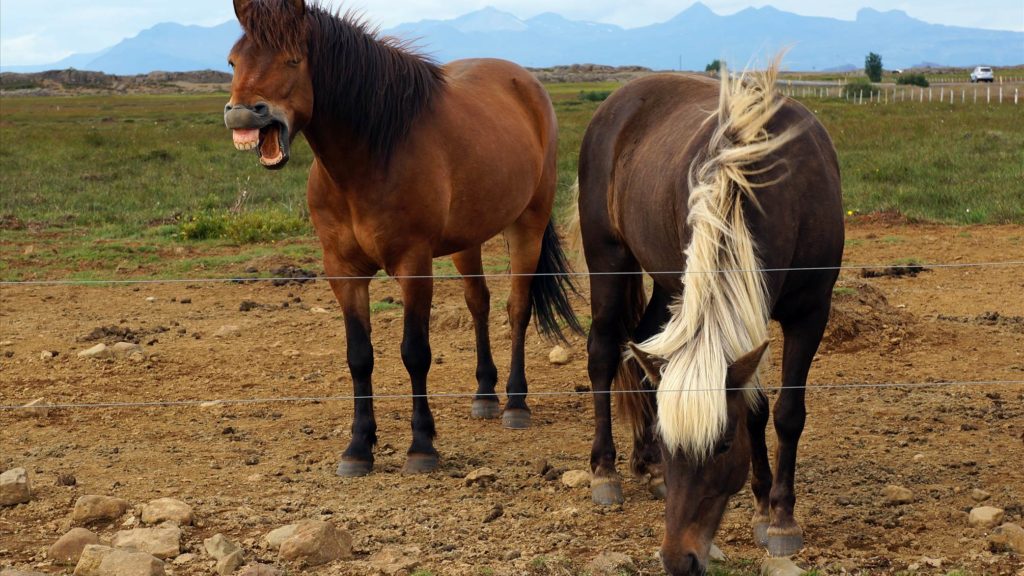 Archaeologists in Iceland have for decades examined the remains of more than 350 graves from the Viking Age. In approximately 150 of these, teeth or bones of horses were found.
Try these 15 questions about Norse gods and goddesses.
By Emma "Bruni" Boast Everyone knows that a lot of the modern Christmas traditions stem from previous pagan cultural ones. What are the seasonal…
The field of human-animal relations is a growing area of research, and with regard to the
Viking Age the majority of this research has concerned the Scandinavian homelands.
For more adventures in weird "Viking" food, this month we're delving deeper into the history of Viking Age and medieval Scandinavia and their culture of milk-drinking.
The longhouses built in the Norse world were more than just simple structures that served as places of shelter. In many ways they had a life of their own.