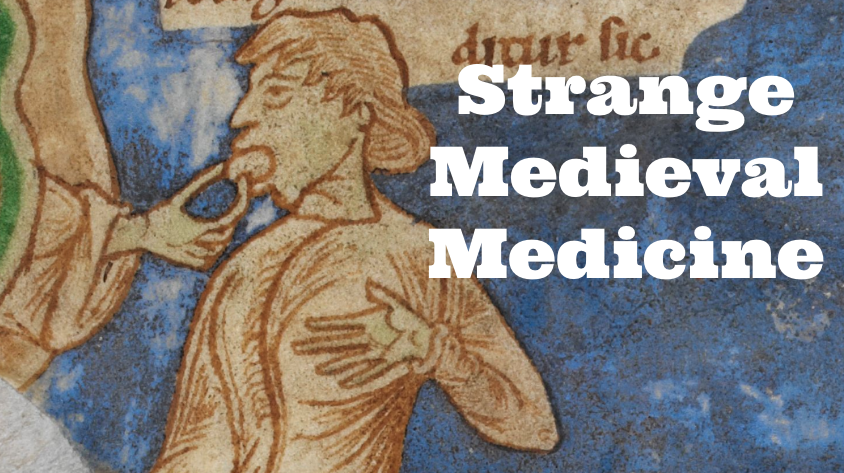 Sometimes, when we get sick, it can feel like we'd do anything to get better. But what if the remedy we needed required us to swallow animal dung?
What happened when someone got sick in the Middle Ages? Medieval medicine and healthcare might be two of the most misunderstood aspects of the whole era. This week Danièle speaks with Winston E. Black about some of the myths we have about medicine in the Middle Ages.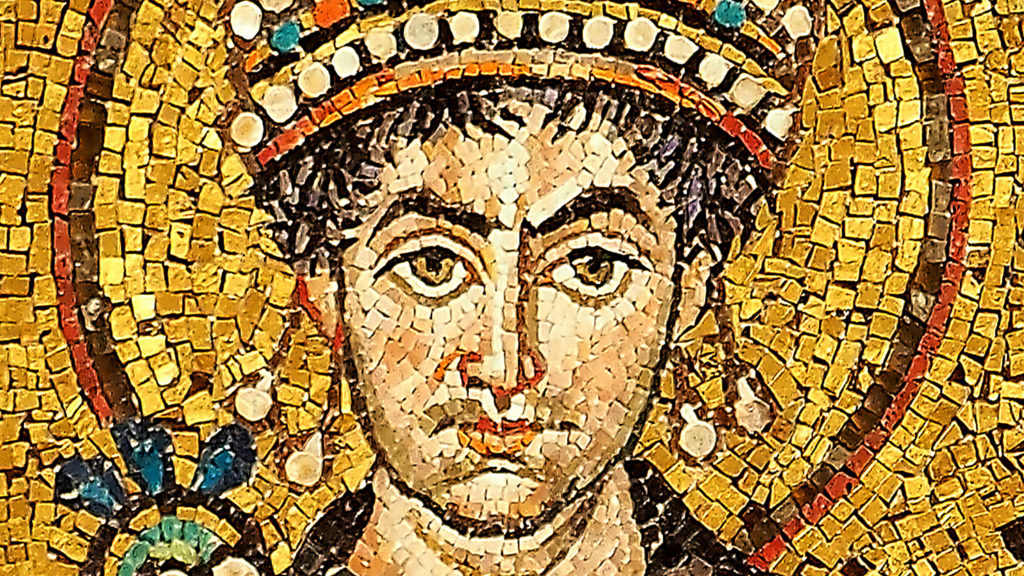 Historians have long believed that the plague, which swept through the Mediterranean region in the sixth century, led to a massive loss of life, rivaling even the Black Death. However, a new study suggests that the pandemic's effects have been exaggerated and that not enough evidence exists to show that it was devastating as many have believed.
The skeletal samples examined in this study are from medieval English populations with long-established agricultural diets. Bony pelvic metrics analyzed are from the St. Mary Spital assemblage, and demographic and pathological data from St. Mary Spital were compared to the East Smithfield Black Death cemetery assemblage.
Analysis of 34 ancient plague genomes from the Black Death and succeeding plague epidemics in Europe between the 14th and 17th centuries, reveals how the bacterium diversified after a single introduction
Robert Grosseteste (c.1175–1253) was a celebrated medieval thinker, who, as well as writing on philosophy and theology, developed an impressive corpus of treatises on the natural world.
A new study on the legendary Viking warriors known as berserkers suggests that they were able to achieve their battle trances and ferocity through the use of henbane.
If you are looking for advice on healthy living, perhaps you should try reading the medieval text The Theatre of Health. It offers six rules 'for the daily maintenance of health,' five of which sound very modern.
Berengario contributed significantly to human brain anatomy, with a detailed description of the meninges and cranial nerves and the first comprehensive view of the ventricular system, including choroid plexuses, interventricular foramen, infundibulum, pituitary stalk and gland.
A study of the Justinianic Plague has revealed how diverse the pandemic was, as well as provides the first genetic evidence that it reached the British Isles.
In this episode of The Medieval Podcast, Danièle speaks with Dr. Ilana Krug about the use of honey in medieval military medicine and the time Henry V got an arrow in the face.
This article explores the later provenance of the Lylye amongst the Gale family of barber-surgeons in sixteenth-century London.
Scientific research at the molecular level on a collection of medieval skeletons from Norton Priory in Cheshire could help rewrite history after revealing they were affected by an unusual ancient form of the bone disorder, Paget's disease.
This paper offers a visually distinct case of an under-represented and under-documented congenital condition for future identification within paleopathology.
Medicine or Magic? Physicians in the Middle Ages By William Gries The Histories, Vol.15:1 (2019) Introduction: According to Hannam's paraphrase of the subject in The…
This month, an exciting connection was made between Islamic and Irish medicine through the discovery of a fragment of Avicenna's Canon of Medicine bound in a sixteenth-century printed book.
A previously undiscovered 15th-century Irish vellum manuscript has revealed an enchanting connection between Gaelic Ireland and the Islamic world, and illustrates how medieval Ireland was once at the centre of medical scholarship in the world. 
How did medieval people deal with physical and mental challenges? Danièle speaks with Kisha Tracy of Fitchburg State University on why its important to talk about disabilities in the Middle Ages and what evidence we have for how people cared for each other when there was physical or mental disabilities.
Here are five recipes, dating back to the ninth century, for creating medicine to treat a cough.
This paper examines mental health in cases of homicide, including how and why proving lack of intent diverted the guilty from the most serious punishments.
The Early Middle Ages, from the 5th to the 10th centuries, is often derided as the 'Dark Ages'. But a new study suggests that the middle and lower classes were healthier than their descendants in later centuries – even as late as the 19th-century industrial age.
This paper will present a systematic review of skeletal evidence of leprosy and TB in medieval Portugal and, by combining bioarchaeological and historical evidence, will provide a broader picture of their historical path and coevolution.
The remains of a medieval skeleton has shown the first physical evidence that a fern plant could have been used for medicinal purposes in cases such as alopecia, dandruff and kidney stones
A radical new approach combining archaeology, genetics and microscopy can reveal long-forgotten secrets of human diet, sanitation and movement from studying parasites in medieval poo.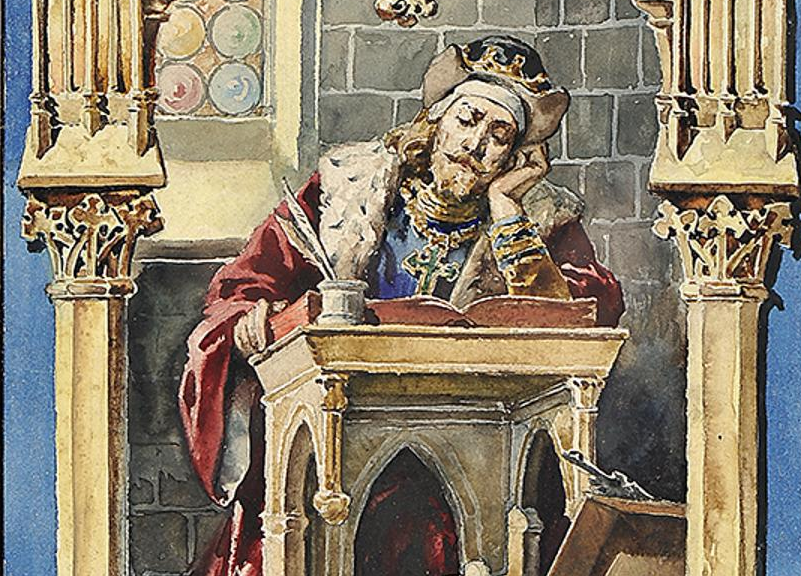 Duarte incorporates his personal experience of physical and mental health into state governing: deeply believed in the body politic, Duarte believes that the sovereign's mental stability affects the stability of the kingdom, so it lies within a king's duty to seek happiness.