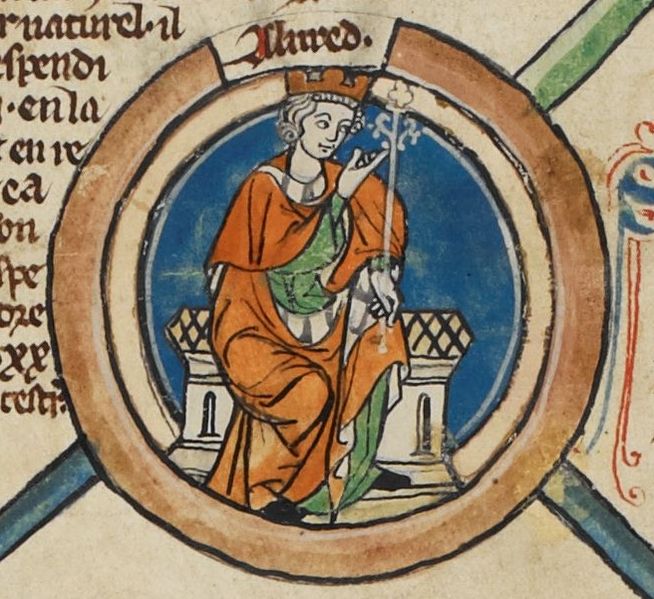 To one who lived through the political turmoil in England during the second half of the ninth century, the most significant aspect of a changing world must have been the intensification of Viking raids, culminating with the 'conquests' of the ancient kingdoms of East Anglia, Mercia and Northumbria.
My book review of Nancy Bilyeau's, "The Chalice".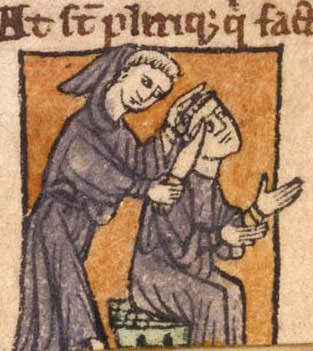 As hereditary surnames were not common in Anglo-Saxon England, men of the same name were differentiated by sobriquets based on their place of origin, a physical characteristic or occupation. This article argues that Eadui Basan and Aelfric Bata, two eleventh-century monks of Christ Church, had sobriquets, in Latin of fashionable obscurity, that reflected their occupations within the monastic community.
The Mind's Eye: Reconstructing the Historian's Semantic Matrix Through Henry Knighton's Account of the Peasants' Revolt, 1381 Sarah Marilyn Steeves Keeshan Master of Arts,…
Scholars interested in the processes by which the history of Early Anglo Saxon England came to be recorded have long known of the existence of the annals that are referred to here as 'The Frankish Annals of Linidisfarne and Kent'.