This study will take the form of a closer examination of smaller specific categories of deviance: the nocturnal emissions of clerics, sexual relations during menstruation and pregnancy, homosexuality, bestiality, incest, and adultery.
GENDER AND AUTHORITY IN THE MEDIEVAL  FRENCH LAI GRIFFIN, MIRANDA Forum for Modern Language Studies, Vol.35 (1999) Abstract THE TWELVE LAIS in the manuscript…
Nuns in the Public Sphere: Aelred of Rievaulx's De Sanctimoniali de Wattun and the Gendering of Authority By Elizabeth Freeman Comitatus: A Journal…
Difference and the Difference it Makes: Sex and Gender in Chaucer's Poetry By Sheila Delany Florilegium, Vol.10 (1988-91) Introduction: "My indecision is final," the…
I would argue that owner-portraits create a new textual space for women. Indeed, they are the means of a new way, not just of seeing women, but also of women seeing.
The Performance of Masculinity and Femininity: Gender Transgression in The Sowdone of Babylone Millar-Heggie, Bonnie MIRATOR LOKAKUU/OKTOBER/OCTOBER (2004) Abstract Judith Butler has observed…
Two Women and their Monumental Brass, c. 1480 By Judith M. Bennett Journal of the British Archaeological Association, Vol. 161 (2008) Abstract: In…
In Dark Age Bodies: Gender and Monastic Practice in the Early Medieval West professor Lynda L. Coon, chair of the University of Arkansas' department…
In the medieval period many jousts or tournaments, including helmets, armors, chest protections, etc were held and we have some reports about the tournaments where participants dressed in female garments. And this cross dressing seems to have carried no penalties at all.
The beautiful woman in medieval Iberia: rhetoric, cosmetics, and evolution By Claudio Da Soller PhD Dissertation, University of Missouri, 2005 Abstract: Literary portraits…
Carla Hesse, Dean of Social Sciences at the University of California – Berkeley in conversation with renowned historian Natalie Zemon Davis of the…
A recent article suggests that lesbian activities of women in the medieval Arab world were far more common and open than is commonly believed, or would be considered acceptable in today's Middle East.
Toleration and Repression within the Byzantine Family: Gender Problems By Judith Herrin Toleration and repression in the Middle Ages (2002) Introduction: While the…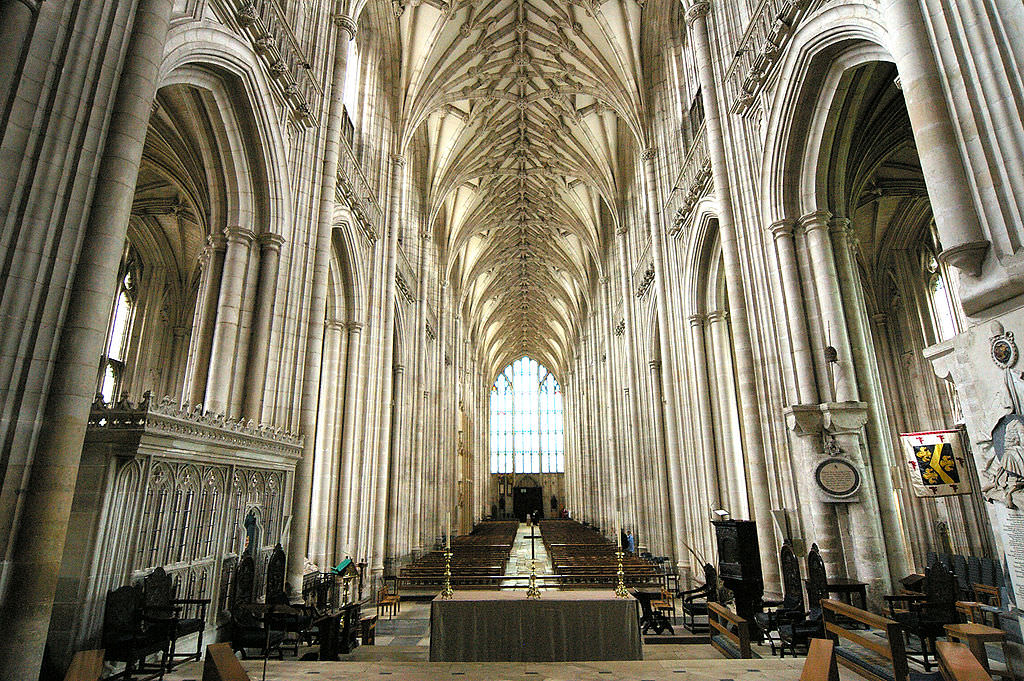 By any estimate the great pestilence of the late 1340s – the Black Death – was the most catastrophic of epidemics to strike Western Europe in the Middle Ages, apparently indiscriminate of age or sex.
What if women did play a more significant part in military history than traditionally has been assumed?
Gender and the literate culture of late medieval England By Janine Rogers Thesis (Ph.D.)–McGill University, 1998 Abstract: This dissertation explores the impact of…
Commentary: Troubling "Troubling Gender and Genre in The Trials and Joys of Marriage" Lee, Jongsook Medieval English Studies, vol. 11 (2003) No. 1…
Troubling Gender and Genre in The Trials & Joys of Marriage Salisbury, Eve Medieval and Early Modern English Studies, vol. 11 (2003) No.…
Bertilak Reads Brut:History and the Complications of Sexuality in Sir Gawain and the Green Knight Estes, Heide Essays in Medieval Studies, vol. 17…
Queer Relations Dinshaw, Carolyn Essays in Medieval Studies, vol. 16 (1999) Abstract This paper draws on materials from my book, Getting Medieval: Sexualities…
Despite these fertile pre-conditions, the biological fact that Wu Zhao was a woman presented serious problems in her effort to assume the dragon throne. Even in these open times, the Confucian bureaucracy held great political sway just as patriarchal values, which held to the principle that "the male is venerated and the female is denigrated" (nan zun nu bei 男尊女卑), still exerted tremendous social influence.
Were medieval jurors more inclined to condemn female self‐killers to a suicide's death because of the familiar figure of the mad, possessed woman?
Discusses the famous writers J.R.R. Tolkien and C.S. Lewis and the influence of medievalism on their storytelling.