'The Worst Disaster Suffered by the People of Scotland in Recorded History': Climate Change, Dearth and Pathogens in the Long Fourteenth Century
By Richard Oram
Proceedings of the Society of Antiquaries of Scotland, Vol. 144 (2015)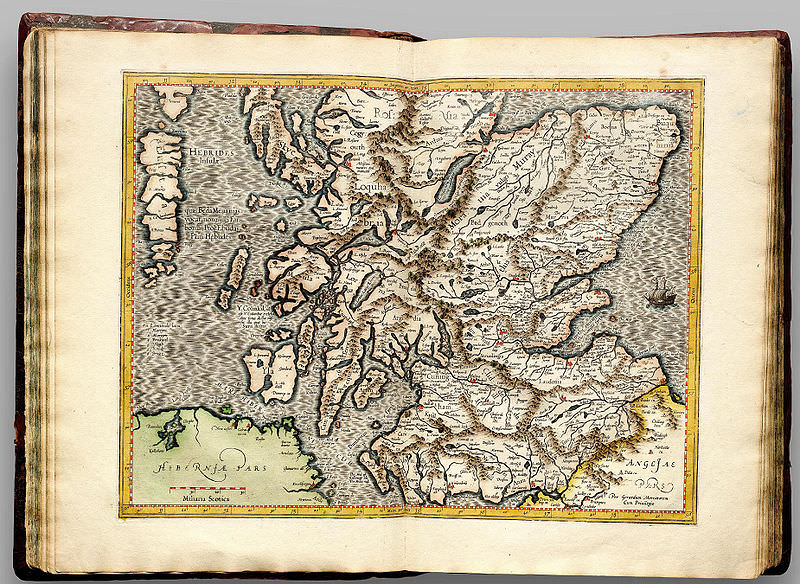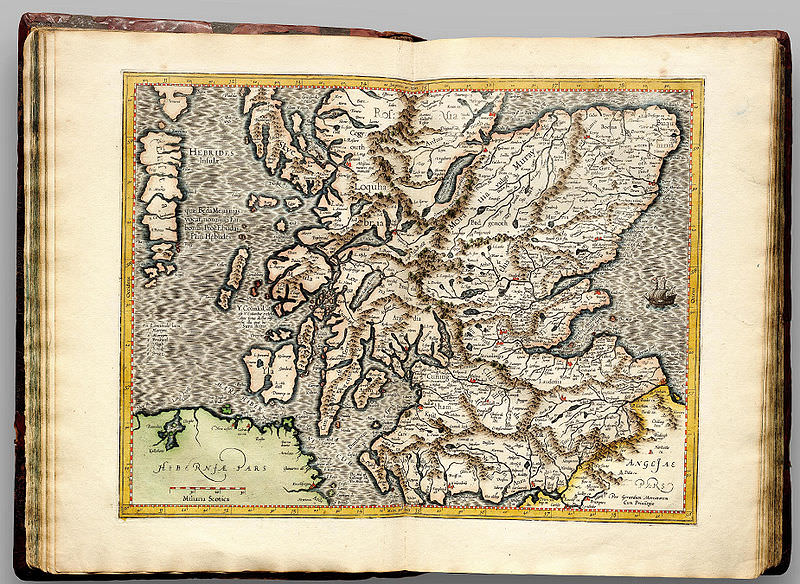 Abstract: Informing historical and archaeological discourse with environmental data culled from documentary and climate proxy records is transforming understanding of political, social economic and cultural change across the North Atlantic and European Atlantic regions generally. Limited record evidence and region-specific proxy data has hindered engagement by historians of medieval Scotland with the exploration of environmental factors as motors for long term and large scale change and adoption of the interdisciplinary methodologies involved in their use. This essay seeks to provide an overview of the potential for such data and methodologies in providing context for the well-rehearsed narratives of political upheaval and socio-economic realignment that have characterised much past Scottish historical discourse.
Introduction: In mainstream English and Western European medieval historiography there is a longstanding tradition of research and writing on the impact of environmental factors on human society. Best represented in studies of the fourteenth century, this tradition has its roots in nineteenth-century studies of the plague pandemic commonly known as the Great Mortality. Exploration of the immediate impact and long term consequences of the pandemic has formed a central strand in much modern historical writing from the 1960s onwards, not least because of the wealth of graphic primary source material available from most regions of Europe but also because the nature and manner of our ancestors' responses to the plague hold up a mirror to contemporary experience from Spanish influenza, AIDS, SARS and avian influenza to ebola. English medieval social and economic history has also long recognised the influence of environmental factors on the agricultural regimes of the thirteenth and fourteenth centuries, although the primary focus was on issues such as population pressure and soil fertility rather than any wider interplay of anthropogenic and non-anthropogenic agency. As a growing body of palaeoenvironmental and proxy climate data has become available from the 1990s onwards, that tradition has embraced the new evidence and been reconfigured by greater interdisciplinary interaction. By way of contrast, Scottish medieval historiography, with a handful of noteworthy exceptions, has failed to engage with environmental data, often citing poverty of documentary evidence as a reason for avoiding exploration of environmental issues. As a consequence, the study of Scotland's medieval history lags considerably behind research in England, Ireland and across most of North Atlantic Europe, where interdisciplinary analyses involving history, archaeology and various branches of the environmental sciences have revolutionised understanding of humanenvironment interactions and their influence on wider social evolution.
It is not the aim of this essay to provide an environmental history of medieval Scotland or even just of the fourteenth century in Scotland; that is a much larger task than can be addressed here. Rather, the intention is to explore the nature of the evidence that is available within the documentary record and place it alongside the various forms of proxy data for climate history to produce a synthetic narrative. There will remain gaps, particularly where the domestic Scottish record is significantly deficient in the first half of the fourteenth century, but these can be filled in part by reference to the sources available in adjoining areas (especially northern England and Ireland). It must be emphasised that this essay will remain an examination of what happened not why it happened as it did. Environmental scientists can posit why and how certain climate phenomena occurred; we cannot, however, determine exactly why human populations chose to respond to those phenomena in the way that they did.
Click here to read this article from the University of Stirling
✉Sign up for our weekly email newsletter!