Here are five novels published in 2019 to take you back to the Middle Ages.
So many elements of this novel link to the Middle Ages and yet, if you read it as a whodunit, it looks as if it's contemporary for the time it was written.
Arthurian horror is a thing.
What is so special about the Medievalist trilogy?
What makes the job of being a medieval detective so difficult, and also makes the medieval crime fiction genre so good?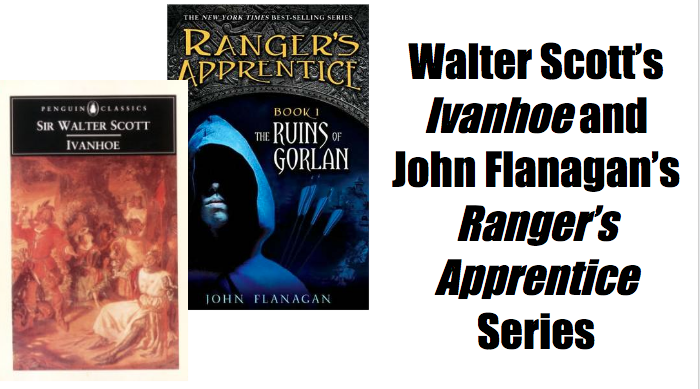 The interesting thing about the invented Middle Ages is that it carries over the aspects we enjoy from history and dumps the things that are less fun.
The story of a boy who was a slave, who became a warlord, and who helped topple an empire. Read an excerpt from C.J. Adrien's latest novel.
Long before Lindisfarne became known as one of the most isolated holy islands in Britain — second perhaps only to Iona — it was an area of great strategic importance.
There are many varieties of fantasy Middle Ages, but they all have this path in common. The nature of those works and the genre of those works give us different visions of the Middle Ages.
Northanger Abbey is rather important in showing us how people responded in the early nineteenth century to the making of history into the mysterious and the dangerous. It shows us the mirror through which many young people viewed the Middle Ages.
The Owl Service is one of the books that dragged me into becoming a medieval historian and also persuaded me that understanding who people are in relation to their culture is so very important.
Many, many fantasy readers and writers begin their fascination with Medieval Wales with the Mabinogion.
Published in 1831, the classic historical Gothic romance The Hunchback of Notre-Dame is representative for narratology, since the plot is majestically set in medieval Paris and Victor Hugo manages to create a specific Middle-Ages atmosphere
With the coming of the final season of HBO's Game of Thrones, the mainstreaming of the medieval-fantasy genre that began with Peter Jackson's Lord of the Rings movies is complete.
Everyone loves a medieval mystery novel, but just how does an author go about creating one that's true to the period?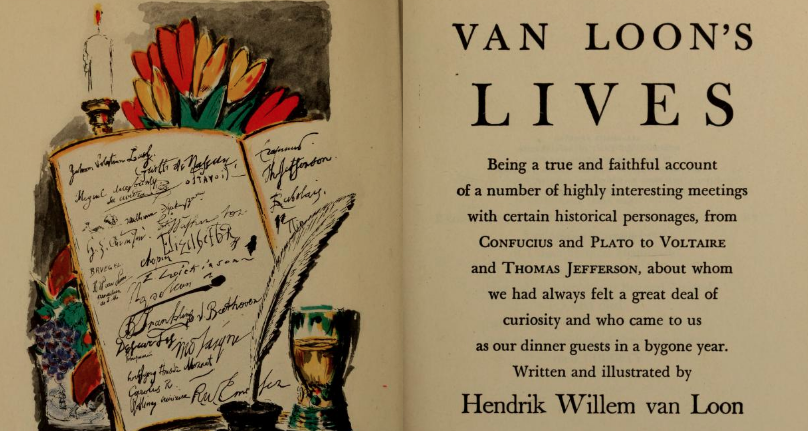 My personal label for it is this-is-fantasy-fiction-but-it's-acting-as-fact. Or I could call it a novel about dinner parties with dead people.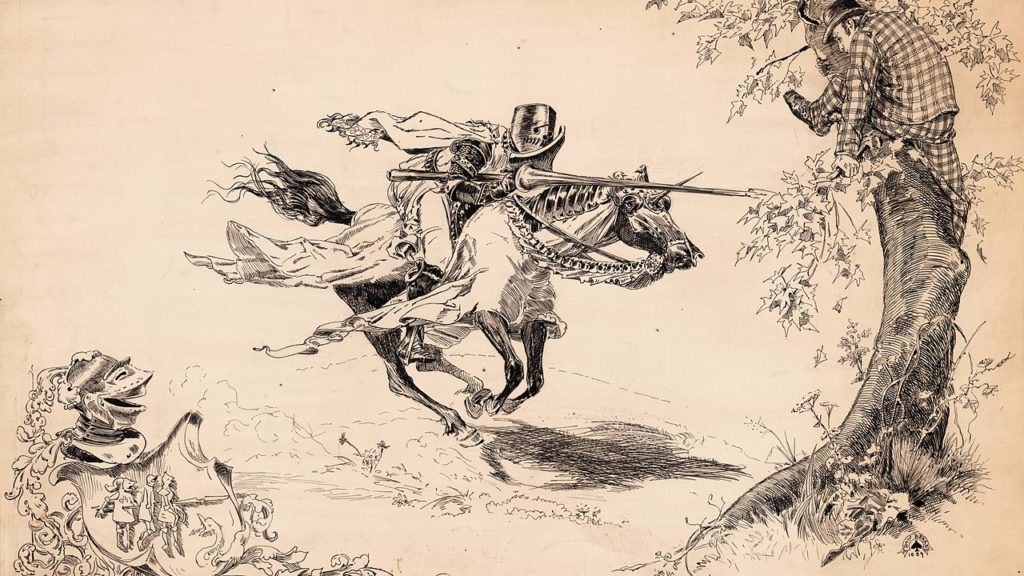 Once in a generation, a writer comes along and, in making fun of his generation and in creating fun using the Middle Ages brings together a new set of stories for people to tell. This is what Mark Twain did in 1889.
Inspired by real bloodstains and from detailed research comes a refreshingly different historical romance between a god-fearing woman and a known murderer.
What if the Norse religion of the Vikings had overcome Christianity? That is one of the questions Ian Stuart Sharpe explores in his debut novel, The All Father Paradox.
I shall explore in this column is how each writer creates their particular Middle Ages and how that Middle Ages works at story feel.
This thesis aims to illustrate the way in which Follett has depicted the medieval Church of the twelfth century and answer the question of whether this depiction is a historical accurate representation.
Chances are good that unless you're a scholar of Welsh literature, Arthurian legend, or early Scottish history, you've never heard of a Welsh poem called "Y Gododdin" ("The Gododdin," in English).
Medieval historians know M.R. James primarily as the compiler of many catalogues of Cambridge manuscripts and as the translator of New Testament apocrypha, but he was also the author of several collections of ghost stories
If you could alter history, change one subtle event, what would you pick? For a Viking fan, the answer might be as simple as it is iconic.
Read an excerpt from Glass Island, a debut novel by Gareth Griffith, set in 6th century Britain.