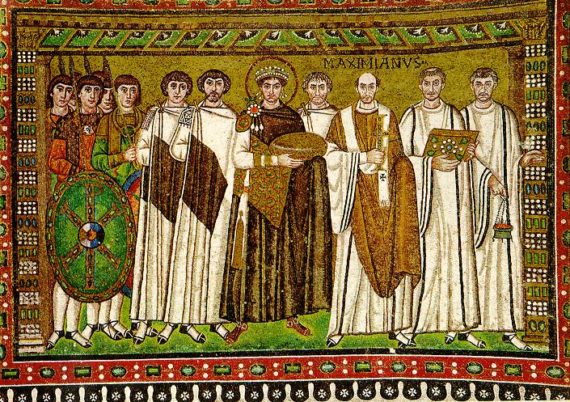 This paper considers how attitudes towards to imperial eunuchs as military leaders changed in parallel in both Greek and Latin texts from the 4th to 7th centuries, and the key role played by Justinian's eunuch generals Solomon and Narses.
The phenomenon of the castrati enters the history of Western music in the latter half of the 16th century, becoming a dominant factor in Italian music through most of the 17th and 18th centuries, and then gradually fading during the 19th century.
The average lifespan of eunuchs was 70.0 ± 1.76 years, which was 14.4–19.1 years longer than the lifespan of non-castrated men of similar socio-economic status
According to the Book of Matthew, Jesus said that there were eunuchs made of men, who had made them- selves by their fathers to be that way for heaven's sake, and if they have received such a procedure, then let them keep it. Jesus referred to castration as an infallible way to achieve celibacy. And records of Christian history indicate that many Christian religious figures were castrated.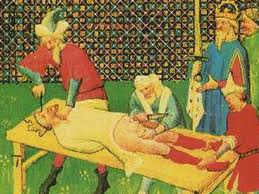 Hippocrates (5th-4th c. BC) was the first Greek medical writer to leave a written re- port on the changes in the voice of eunuchs…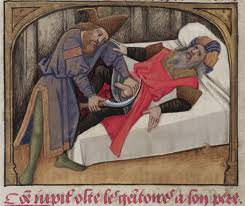 The presence of innumerable eunuchs at the Byzantine court seems to be in conflict with the laws that severely prohibited eunuchism. The Roman emperors early formally prohibited this practice, at least within the boundaries of the empire.