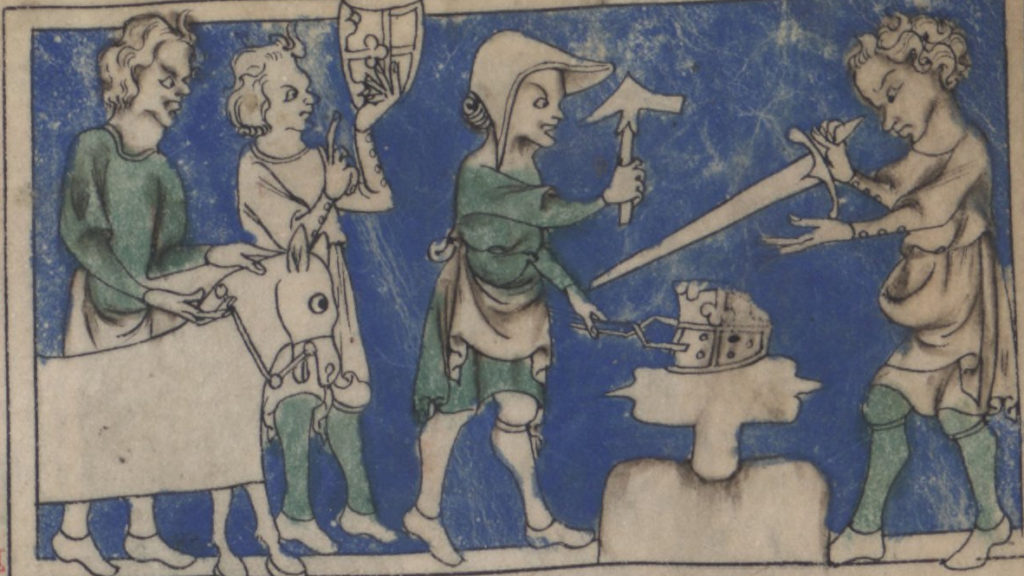 This thesis ultimately seeks to understand how and why the London armourers came to be so closely associated with the politics and uprisings of London's controversial mayor, John Northampton (1381-1383).
Here are five things to know about Jakob Fugger, the richest person in history, who had a networth of $400 billion.
The main idea of this article is to present the present state and the future of research on crafts in Medieval Malbork. As the capital city of the Teutonic Order's state, Malbork is very interesting because of the castle in the town.
This paper will focus on the finer details of craft and industry in medieval London, and discuss why these artisans located themselves in urban areas.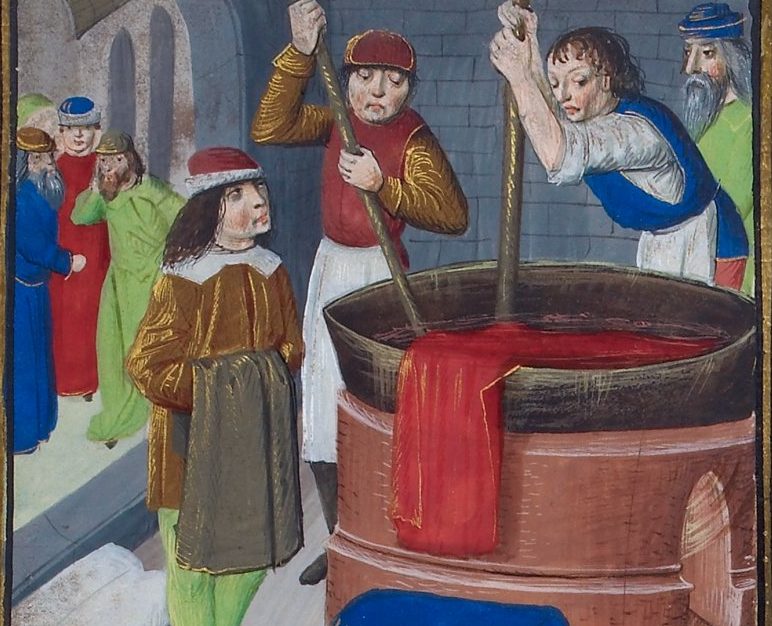 Clothiers were the entrepreneurs at the heart of the cloth trade which became England's leading industry in the late Middle Ages. No other industry created more employment or generated more wealth.
The aim of this thesis is to explain why differences arose between Norwegian, Danish and English towns with regard to their economic functions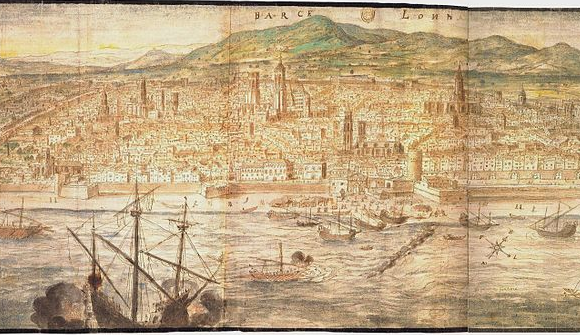 The debate concerning the attitude to work of medieval and renaissance merchants has been one of the most intense in twentieth-century historiography.
Banks as we have come to know them in today's world owe their origins to the innovative credit mechanisms developed in medieval Italy.
Merchants' marks were used initially as a tool of commerce, on consignments of goods, in the Middle Ages.
Trade was essential to the development of urban forms in medieval Japan.
The minting of the gold florin in 1252 is commonly considered to herald the beginning of Florence's economic boom.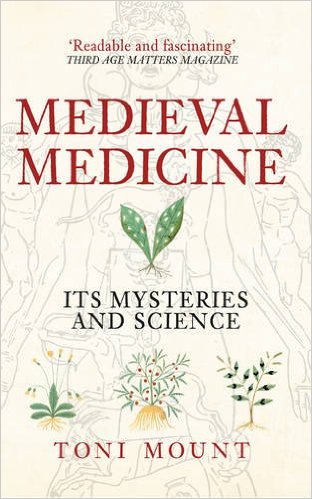 Our review of Toni Mount's fascinating look at medicine in the Middle Ages in – Medieval Medicine: Its Mysteries and Science by Toni Mount.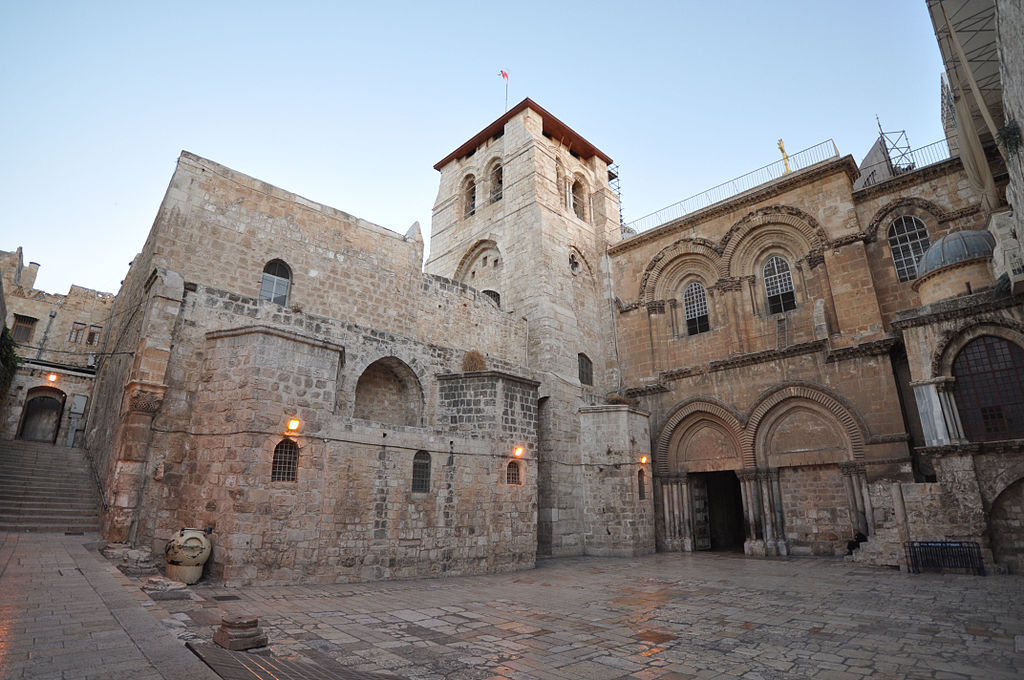 The Museum of the Order of St. John is hosting a series of events and talks to promote their project: Bearers of the Cross: Material Religion in the Crusading World 1095-1300.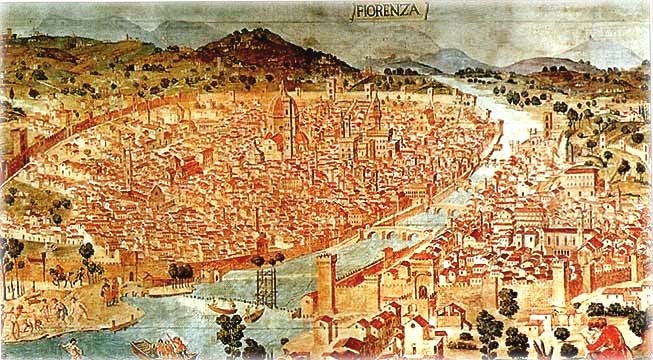 I therefore decided to apply what I knew about tax policy—the only subject on which I was conversant and which seemed remotely relevant—to Florence in the days of the Medici, and see what happened.
While most books about Italy have been dedicated to tourist hubs like Milan, Florence, Rome, Sicily and Venice, Genoa with its rich history, rugged landscape, and tenacious residents, has been given only a passing mention.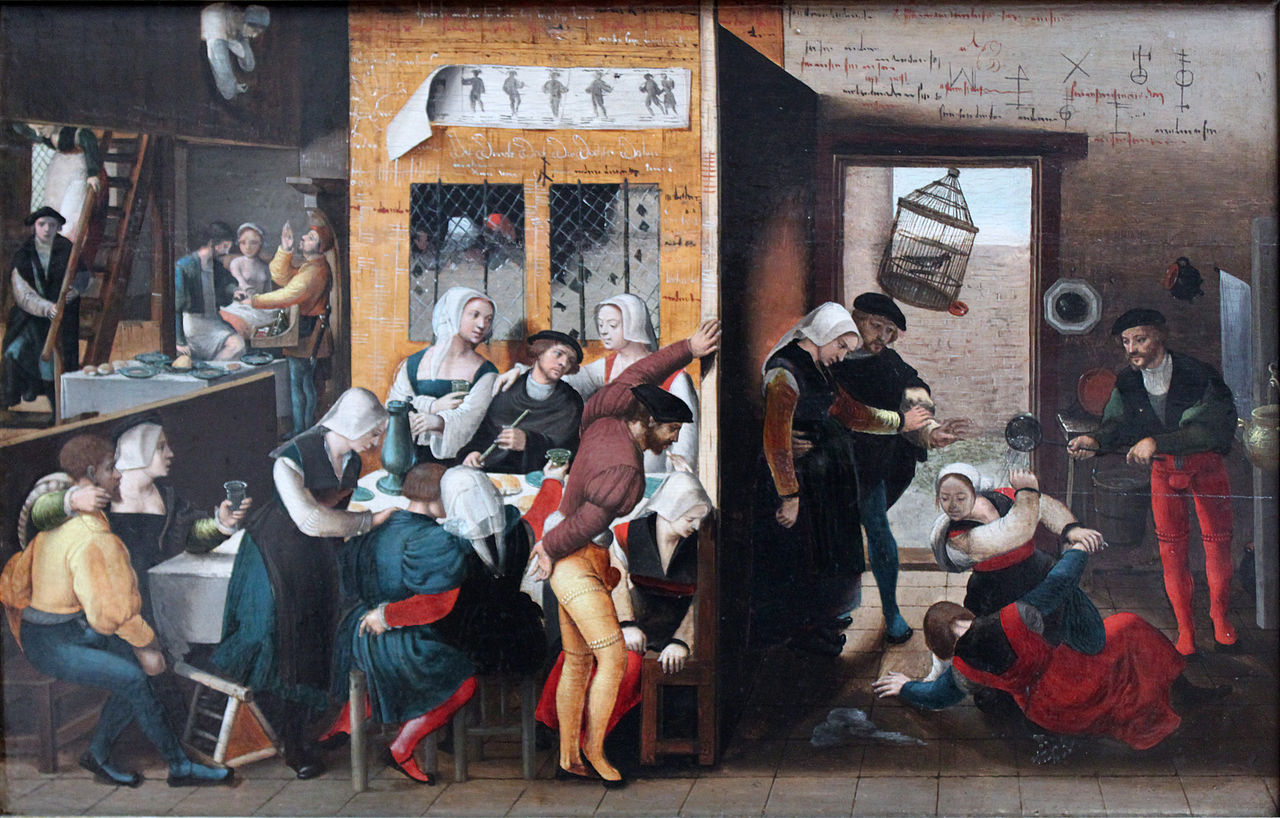 Prostitution was a vice that was was considered a necessary evil because of "men's lust". Ecclesiastics felt that if brothels weren't available to men in cities, they would find other inappropriate outlets for their entertainment. In an effort to curb potential problems, civic officials permitted prostitution to function within the city walls so long as it was regulated and turned a profit.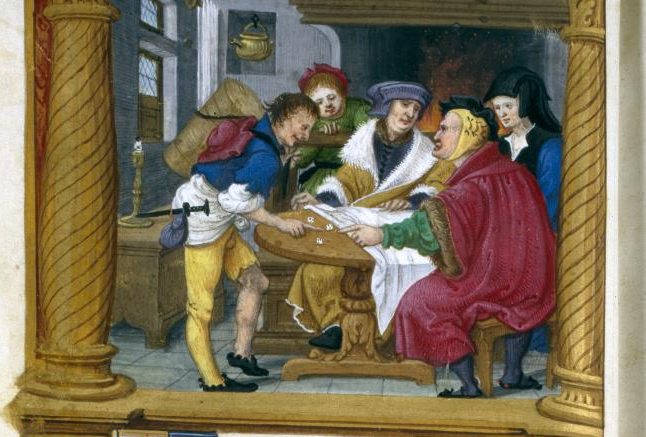 Just like their modern day counterparts, medieval cities had to deal with their own criminal underworlds – the sex trade, gambling, and violence taking place within their walls. At the International Medieval Congress, held earlier this month at the University of Leeds, these issues were explored as part of session #706: Perceiving and Regulating Vices.
Environmental archaeologist and Professor of Archeology at Reading, Dr. Aleks Pluskowski, examined Malbork and several other sites across Eastern and Northern Europe in his recent paper, The Ecology of Crusading: The Environmental Impact of Holy War, Colonisation, and Religious Conversion in the Medieval Baltic. Pluskowski is keenly interested in the impact the Teutonic Knights and Christian colonisation had on the region. His ambitious 4 year project on the ecological changes in this area recently came to a close at the end of 2014.
In 1424 the London citizen and vintner Thomas Walsingham acquired the manor of Scadbury, then in the parish of Chislehurst in north-west Kent.
Milan may be Italy's current fashion capital, but Venice had an important role to play in the development of the Italian fashion and textile industry since the late middle ages and renaissance period.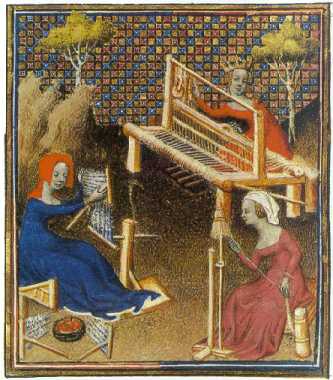 This thesis examines the role of women in the Parisian economy in the late thirteenth century.

Another fascinating paper given at the Institute for Historical Research in central London. For those of you interested in chronicles, urban history and London, this paper was definitely for you. Ian Stone discussed his dissertation about thirteenth century London through the eyes of wealthy Alderman, Arnold Fitz Thedmar.
This chapter focuses on the spatial analysis of intra-urban territories which existed in late medieval and early modern Brussels (Belgium). By studying their morphological characteristics and origins, I seek to understand their functions within urban society.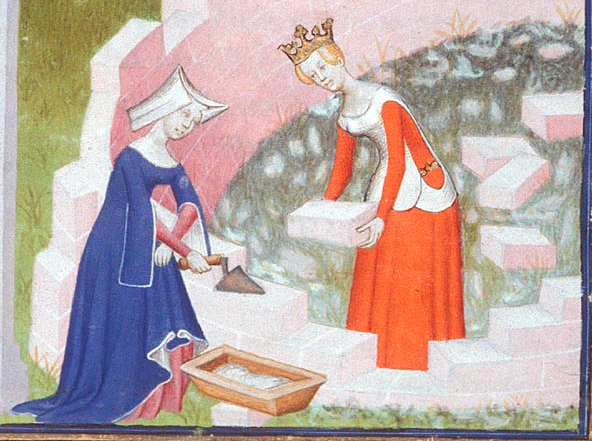 Although it is true that the majority of day labourers and craftsmen at any given site were male, there is evidence in many regions of Western Europe that women were commonly employed alongside the men, albeit in the most menial tasks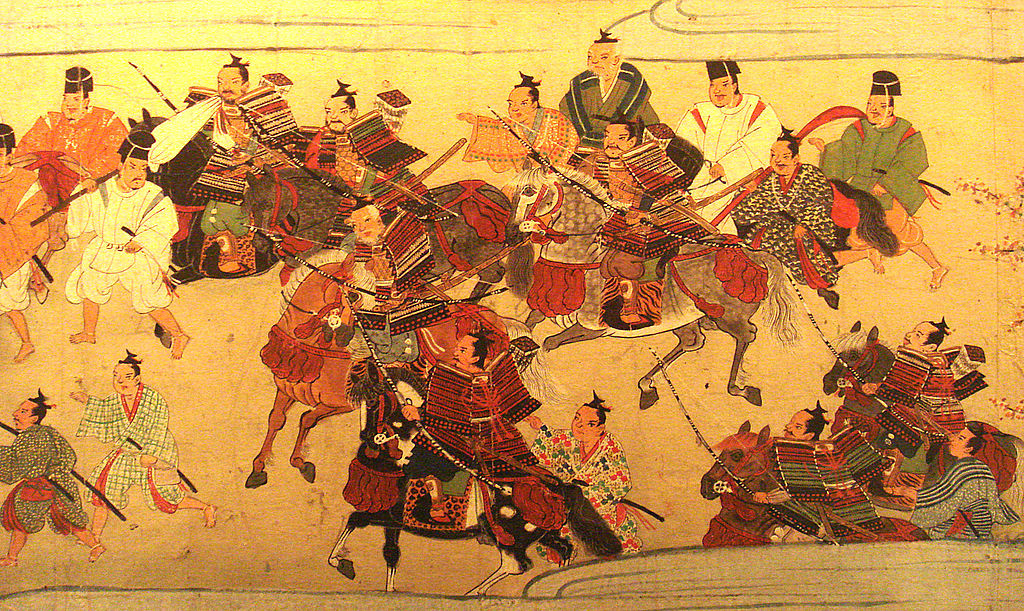 This paper offers a first investigation of long-term trends in Japanese living standards from the mid-14th to the mid-19th century using urban daily wages and price data for a number of basic commodities.