The purpose of this study is to examine the formal and thematic interaction of the poetry of medieval Arabs with Western literature through the Troubadour poets in France.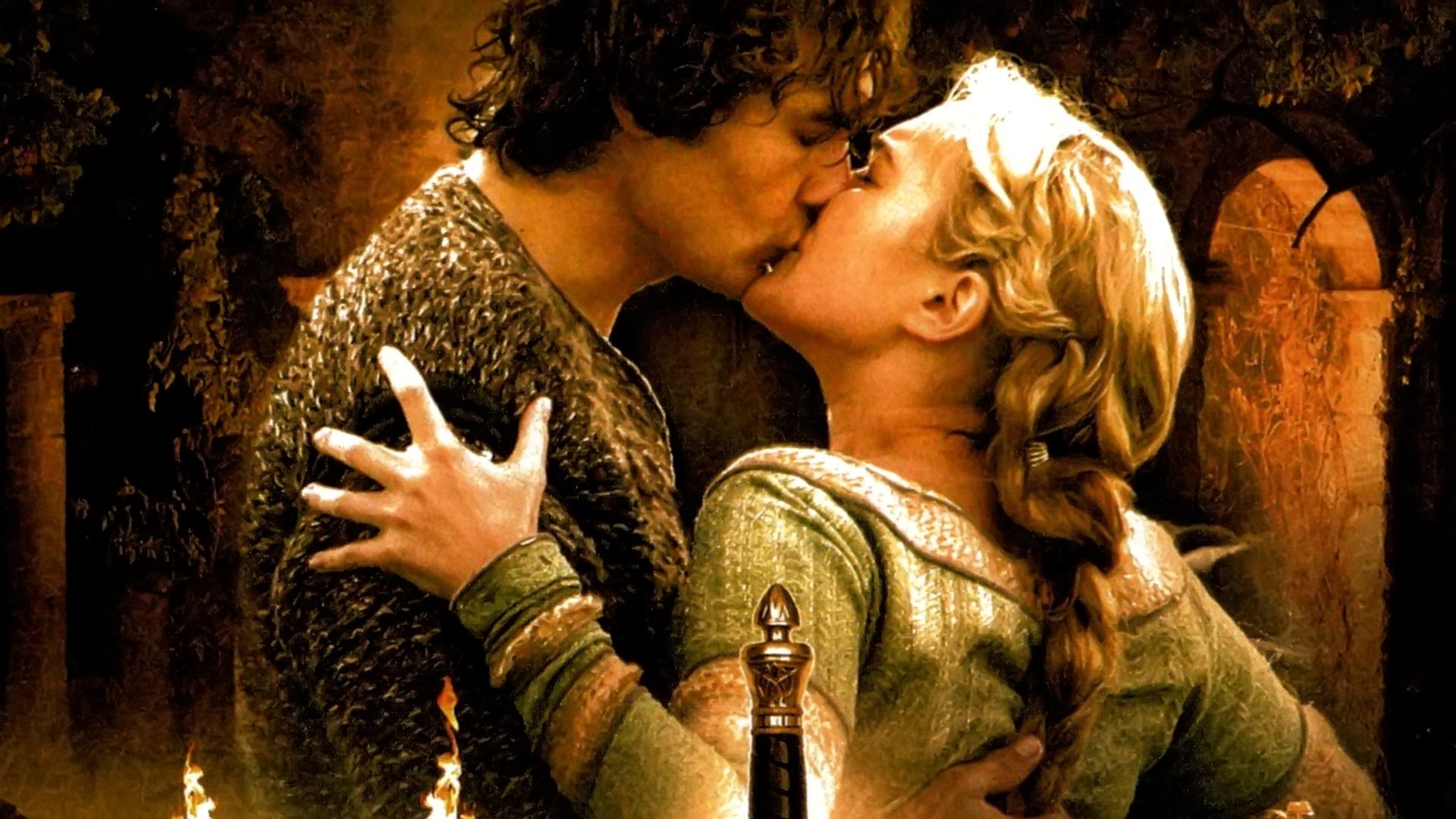 As far as medieval movies go, Tristan and Isolde definitely isn't the worst I've seen. I was looking for a movie to watch after work, and I thought, hey, James Franco, Sophia Moyles, Henry Cavill, and Rufus Sewell, all directed by Ridley Scott?! – this can't be that bad. Well, it was pretty bad, but it wasn't the worst 2 hours of my life. So what went wrong?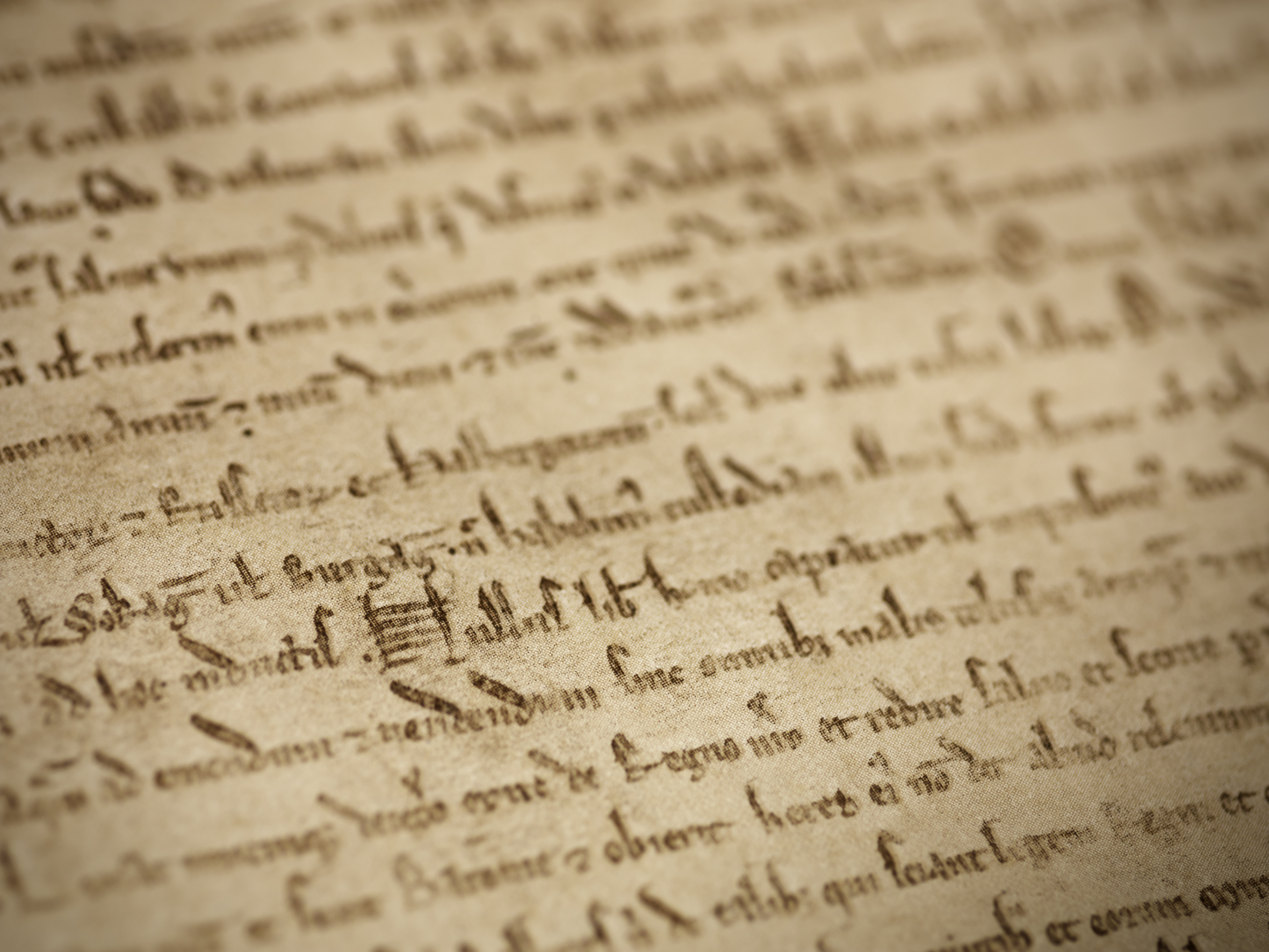 Magna Carta just celebrated its 800th birthday this past Monday. In honour of this incredible milestone, King's College London, and the Magna Carta Project, hosted a 3 day conference dedicated to this historic document.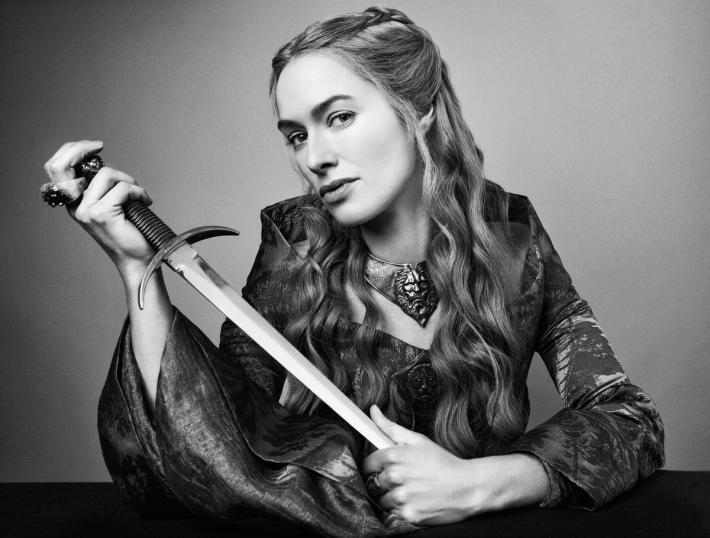 Is Cersei a collection of bad medieval stereotypes? Have nerds gone mainstream? Were American cowboys a modern retelling of the medieval knight? Put down that comic, put away your bag of dice, and indulge your inner nerd.
This article focuses on Aragonese courtier Hugo de Urriés's public profile by means of analyzing the critical points derived from examining his personal, political, cultural and historical stands making use of an invaluable primary source, his letter to Fernando the Catholic in the early 1490s.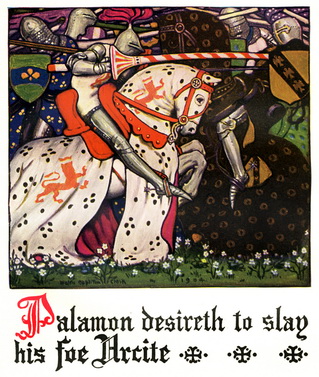 Undoubtedly chivalry belongs among the most influential phenomena in medieval Europe. Since its emergence in the eleventh century chivalry with its concept of knighthood is adopted by various European countries in the era as one of the principal codes applied not only in military campaigns but also in the sphere of morality as well as the social stratification of the monarchies.
In this paper, I will show how Nicolette is constantly, deliberately, changing, in appearance and identity, from the beginning of the story, and how she is thus Izzard's action transvestite.
The view has been gaining ground of late that the Gawain of Sir Gawain and the Green Knight, a knight renowned as 'Pat fyne fader of nurture' (1. 919) and as 'so cortays and coynt' of his 'hetes' (1. I525), degenerates at the moment of leave-taking from the Green Knight, his erstwhile host, to the level of a churl capable of abusing the ladies of that knight's household (11.2411 -28).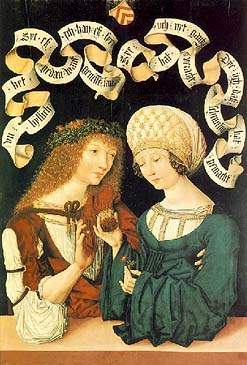 French royal courts in the late twelfth century were absolutely smitten with love. Troubadaours traveled from place to place reciting stories of knights and the ladies they wooed.
The famous line from that modern romance- "A kiss is just a kiss"- is the message the Gawain-poet gave his listeners six centuries ago.
When we now think of knights, we automatically think of knights in shining armours, saving damsels in distress while killing dragons and other mythical creatures. But is this image we have of these heroes correct? Was the Medieval hero really just a tough guy who saved beautiful ladies and killed the ´bad guys´. In this paper I will try to give a standard description of what a Medieval hero really was. After which I will try to determine if Parzival really was a medieval hero, compared to the standards that I have tried to set.
One frustration of engaging in any branch of European medieval studies as an academic pursuit is that few claim expertise about the ancient or Roman worlds, but seemingly everyone on an internet discussion forum believes him or herself knowledgeable about the medieval period, usually based on patently false beliefs.
Among the many unsolved problems which continue to exercise the mind of the student of the the one receiving directly Nibelunmgenlied, and indirectly the greatest attention today is that of the positiontaken by the Nibelungenlied in relation to the other poetical works of the period in which it was given its final form.
"The Taint of a Fault": Purgatory, Relativism and Humanism in Sir Gawain and the Green Knight Bill Phillips Revista Alicantina de Estudios Ingleses, No.…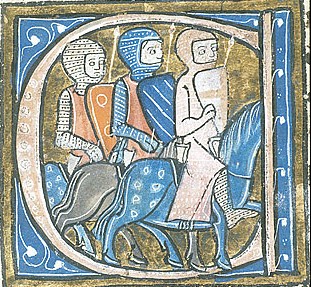 In this thesis, I will look at mainly French and German texts from the 12th to the 15th centuries which deal with the subject of cross-dressers in the decidedly masculine domain of the knight. There are many tales of cross-dressing, particularly of women, but the concept of men dressing as women while jousting, and women dressing as knights, brings up several questions about the clothes, what it meant to be male and female, and how cross-dressing could be viewed on the tournament field.
This thesis proposes to look at the equation between time and text in the later medieval period. Time-telling and tale-telling have a particularly dynamic relationship in the considers time-telling and temporal referencein an era (c.1230 – 1500) that time-measurement multiple cultural experiencesa greatvariety of types of and
attitudes to time.
Bodies, Saracen Giants, and the Medieval Romance: Transgression, Difference, and Assimilation explores the treatment of the bodies of three Saracen giants in the romances of Roland and Vernagu (c. 1330), Sir Beues of Hamtoun (c. 1330), and The Taill of Rauf Coilyear (c. 1513-42)
Chaucer uses both common and courtly love in the Canterbury Tales. His pilgrims represent nearly every level of the social scale and range anywhere from a knight to a miller to a parson to a pardoner. Thererfore, their status will determine what kind of tale they will tell.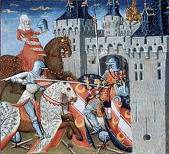 The Middle English Romances are somewhat difficult to study as a group. In order to examine these works accurately, one must take into consideration other literature produced at the same tirne, as well as that which preceded it.
To develop this argument, a basic understanding of medieval society's con­ventions is necessary in order to outline the parameters of this honor/shame cul­ture.
This dissertation builds upon the work of feminist medievalists and other literary and cultural scholars to argue that sight, and objects that are seen, articulate love relationships between characters in medieval romances, and that seeing is frequently a locus of resistance to gender norms the texts both establish and refuse to accept.
I will examine two forms of transformation, the werewolf transformation and the monstrous human transformation, both of which feature shape shifters who presumably cannot be trusted
This is a defence of the characters of Criseyde and of Diomede based, inter alia, on a close textual analysis.
In courtly works, the resolution is generally in favour of the status quo as a courtly adulterous affair rarely works out, while in the fabliau the marriage is generally left intact, although a deceitful wife may be given carte blanche to philander.
The pull toward the taking of personal vengeance is at least as evident in the medieval West as at other times and in other places. It is, indeed, a staple theme of entertainment literature.