Norwich Castle Museum and Art Gallery is currently in the process of delivering a NLHF funded redevelopment of the medieval castle spaces. This will result in the representation of the historical interiors of the 12th century keep on one floor and a British Museum partnership gallery exploring the medieval period on another.
A portion of the medieval wall at Lewes Castle in southern England collapses on Monday, damaging another building but with no casualties reported.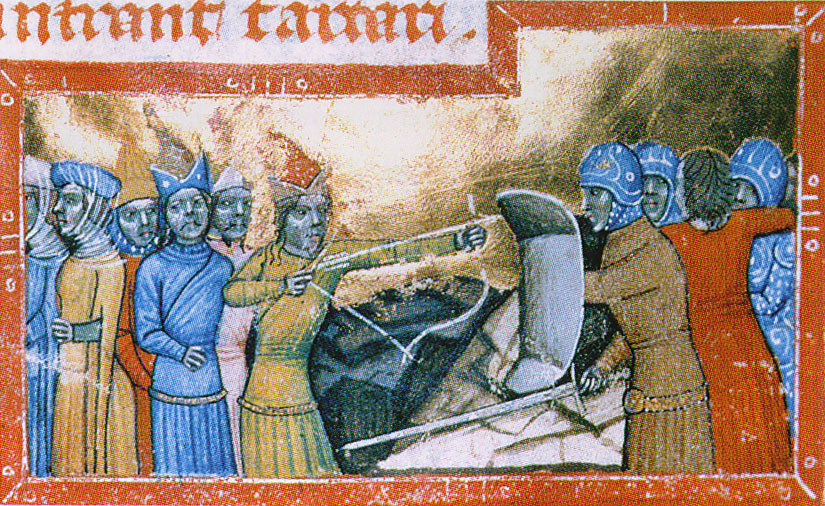 Following the Mongol withdrawal from Europe in 1242, there was a flurry of castle-building in the Kingdom of Hungary.
Scotland's Doune Castle is renamed to celebrate the legacy of HBO's Game of Thrones.
In this paper I will argue that medieval sources that refer to women's involvement in the defence of castles and the role of castles in society was based on a combination of gender stereotypes, social realities and military pragmatism that should not be take at face value.
The island is in fact loaded with medieval things, which I've decided to share with you here.
65 years ago Brian Hope-Taylor led an archaeological excavation of a motte-and-bailey castle in southwestern Scotland. The report on that research has just been published.
Learn more about Dundonald Castle in Scotland with Dig It! TV
Researchers have discovered that a major medieval monument has been hidden in plain-sight for centuries in the heart of a major city in Northern Ireland. 
A team of archaeologists has begun the search for the lost remains of Sheffield Castle as part of a project that could be used to help regenerate part of the city.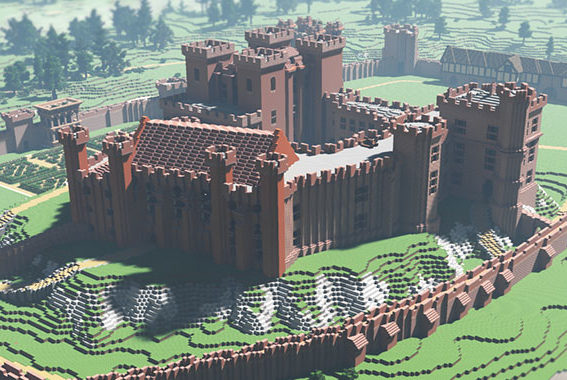 English Heritage has reimagined Kenilworth Castle on Minecraft and will host workshops at Dover and Kenilworth castles for visitors to build their own
For anyone who visits Örebro, it is hard to miss its castle – an ancient-looking fortress made of weathered grey stones that stands on an islet in the middle of the city centre.
The great Renaissance architect Filippo Brunelleschi designed this castle, which was built near Florence in 1424.
How well do you know the names of popular French castles?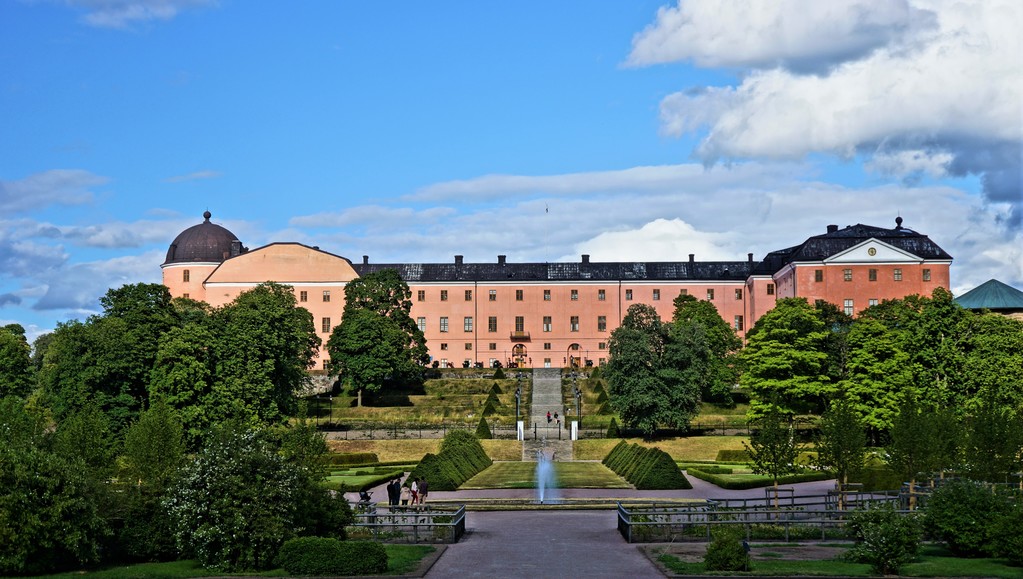 This strategic location not only makes the castle a majestic sight, but also earns it the reputation as the most modern defence fortress in its time. But, as all ancient buildings, there is always more than meets the eye. Here are the five things that you may not know about Uppsala Castle.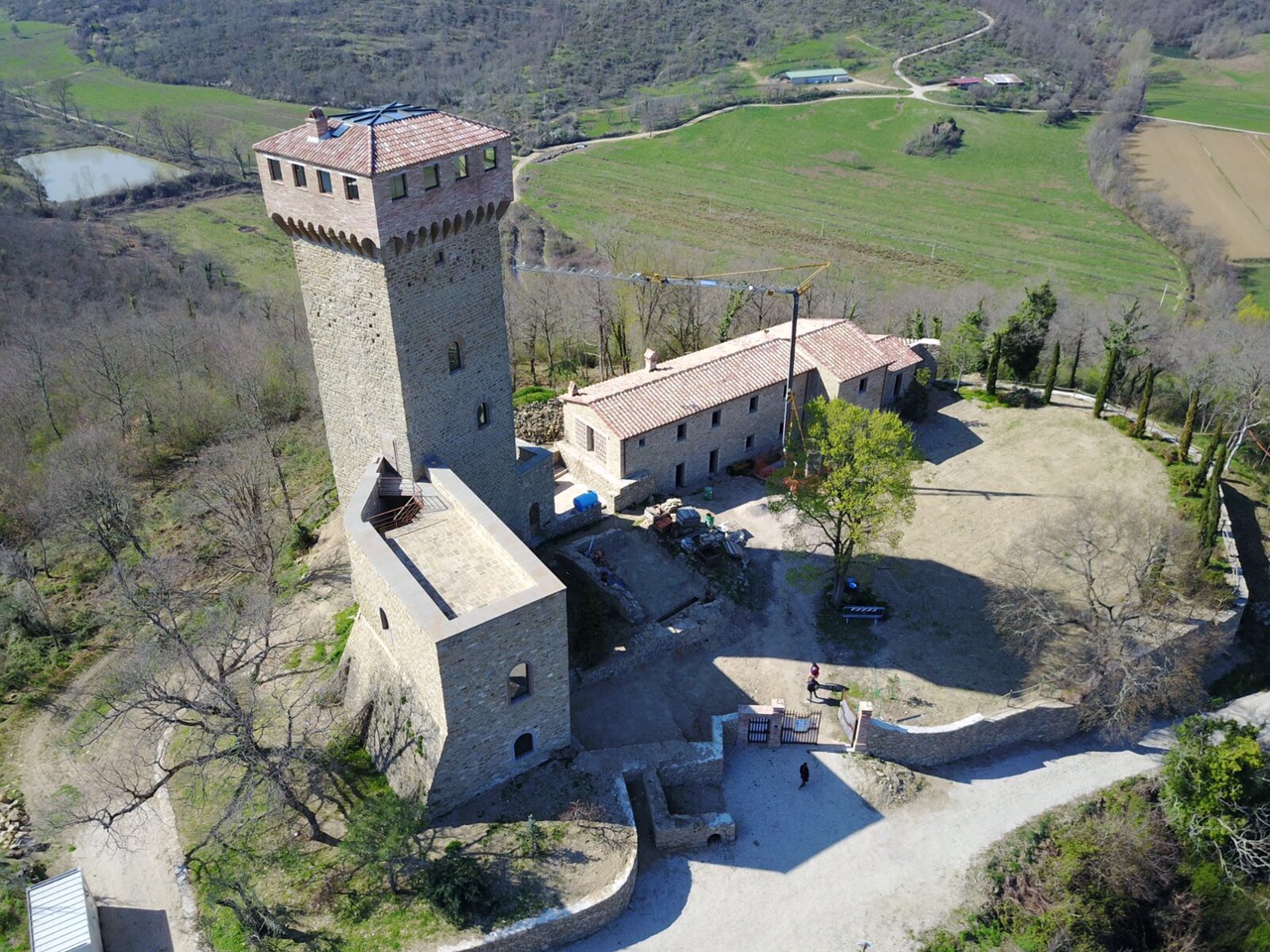 Located on the border of Tuscany and Umbria, this eleventh-century castle has recently been restored.
The paper discusses the conservation practices and methods of the Lithuanian medieval castles. Since 19th century there was a lot of attention on the medieval castles in Lithuania, which later transformed into a search for an identity.
Recent research carried out at Queen's University, Belfast has taken a slightly different approach to the study of tower-houses. Instead of looking at the tower as a whole, this study focused on one important feature of the tower-house – the door – crucial to the defence of the tower.
The ruins of this thirteenth-century castle in northern France are available for €280 000.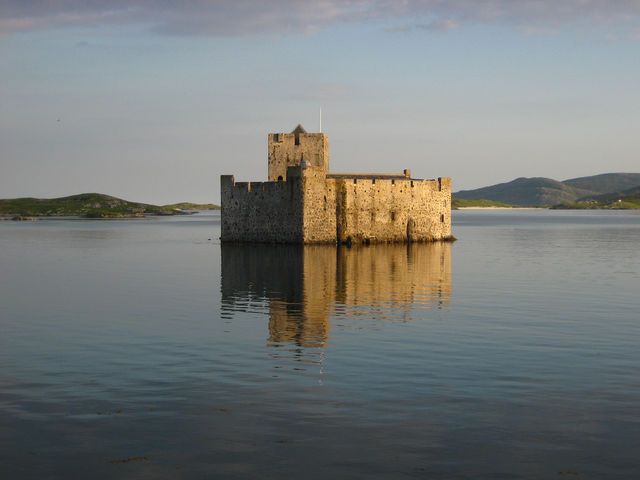 Standing as lone sentinels on lochs or islands these ancestral homes have stood for hundreds of years, with their location making them difficult to reach.
The mountains and hills of Spain are covered in many little towns. They are more than picturesque; so charming that they're almost saccharine.…
The beautiful ruins of a 14th century castle in northern England have gone up for sale.
This stunning castle dates from the 15th century, and has been carefully renovated with conservation of many of the original elements.
Castle Rushen has been at the heart of Manx history, politics and life for over 800 years and has changed radically over time as its purpose and context has altered. It is surely the most important structure on the Island.
It focuses on two key and archaeologically well-explored castles: Trim and Carrickfergus, and their supporting fortification networks.