A conference taking place in Thessaloniki, on 19-20 June 2020
Hektoen international is an online journal of medical humanities and invites you to send an essay of under 1600 words on the subject of blood.
Conference to be held in Lisboa at NOVA School of Social Sciences and Humanities of Universidade Nova de Lisboa, between the 30th-31st May, 2019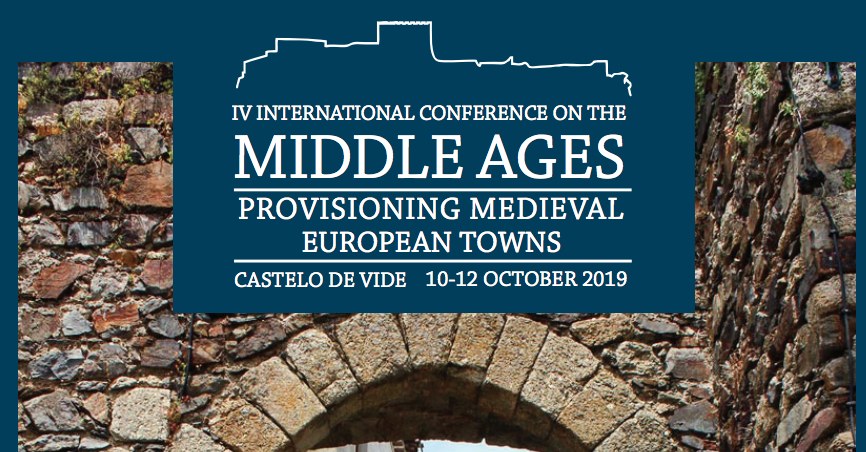 This year, from October 10th to the 12th, the Institute for Medieval Studies (IEM | NOVA-FCSH) and the Portuguese municipality of Castelo de Vide are organizing the IV International Conference on the Middle Ages, under the theme: Provisioning Medieval European Towns.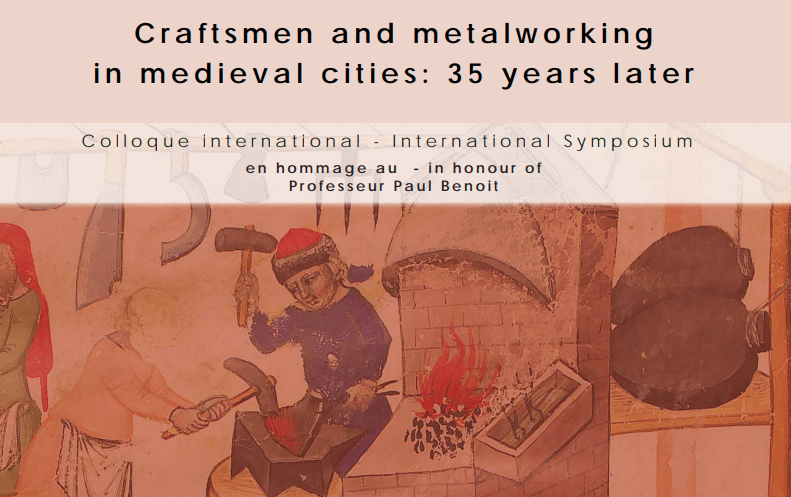 Call for Papers for an International Symposium to be held in Paris, France, from September 12-13, 2019
The fourth Power of the Bishop conference to be held at Sarum College, Salisbury, May 30-31, 2019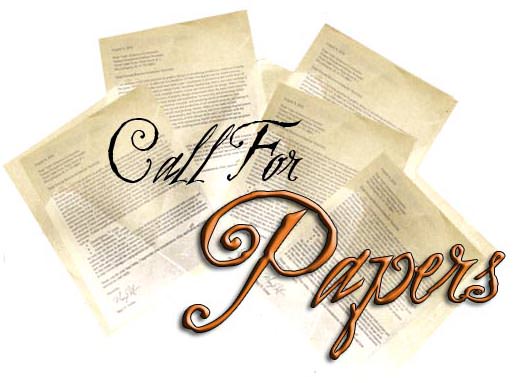 Call for papers for a session at the 2019 International Medieval Congress
Call for papers for session papers on medieval equestrian history at IMC Leeds 2019
From lost or damaged Medieval manuscripts to censored modernist texts, omissions have marked and shaped our critical practices.
Bristol University's Centre for Medieval Studies invites submissions for its 24th annual postgraduate conference, taking place on Friday 23rd – Saturday 24th February 2018
June 18-20, 2018, at Saint Louis University
PCA/ACA 2018 National Conference – March 28th – 31st, 2018 – Indianapolis, Indiana
Call for Papers for the sessions on THE MEDIEVAL HORSE at the International Medieval Congress 2018 at Leeds, 2-5 July 2018
Following the success of Medieval Equestrianism Sessions at the IMC Leeds 2016, we invite papers for special sessions on medieval equestrian history for the International Medieval Congress at Leeds in 2017.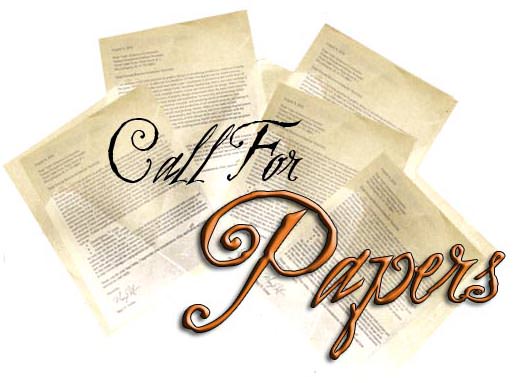 For the 27th Annual Conference of the Mid-Atlantic Popular & American Culture Association, Atlantic City, New Jersey, 3-5 November 2016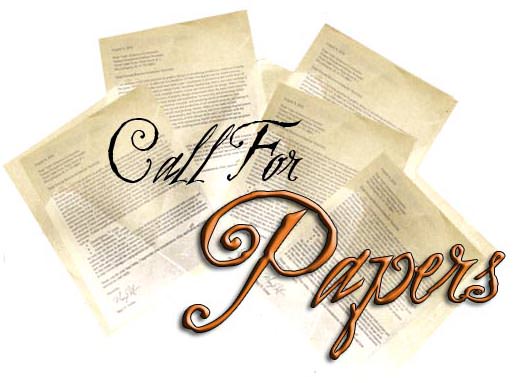 Power and Society in the Medieval World
The University of Nottingham
13th April 2016
Opuscula is a new high-quality peer-reviewed, on-line journal/text-series published by Classical, Medieval and Renaissance Studies at the University of Saskatchewan and specializing in short texts of the Middle Ages and Renaissance.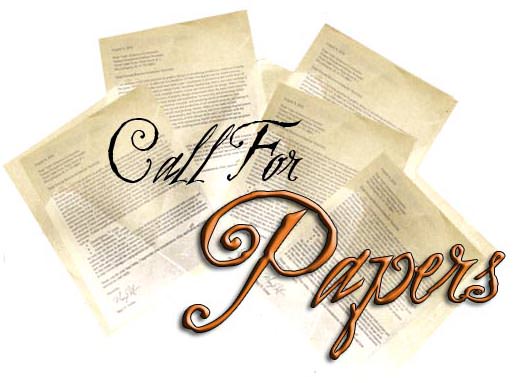 International Conference Groningen, The Netherlands ,9-10 June 2016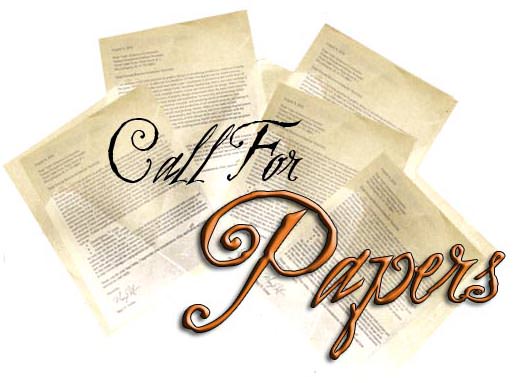 The next annual conference of the International Society of Medievalism will take place at Bamberg University and is scheduled to take place 18-20 July 2016.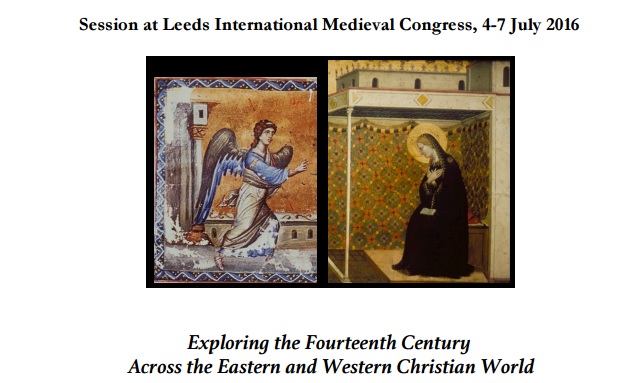 Session at Leeds International Medieval Congress, 4-7 July 2016
Friday 29 January to Sunday 31 January 2016, at New College, University of Edinburgh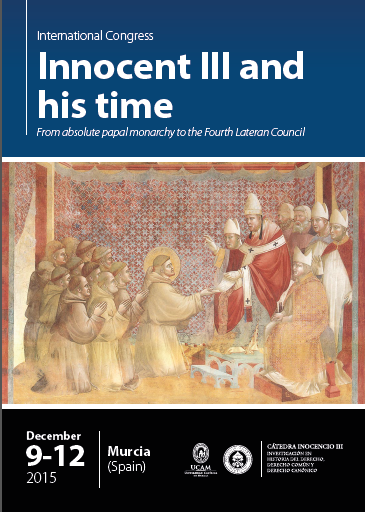 Murcia, Spain, will host an International Congress on 'Innocent III and his Times' from December 9-12, 2015.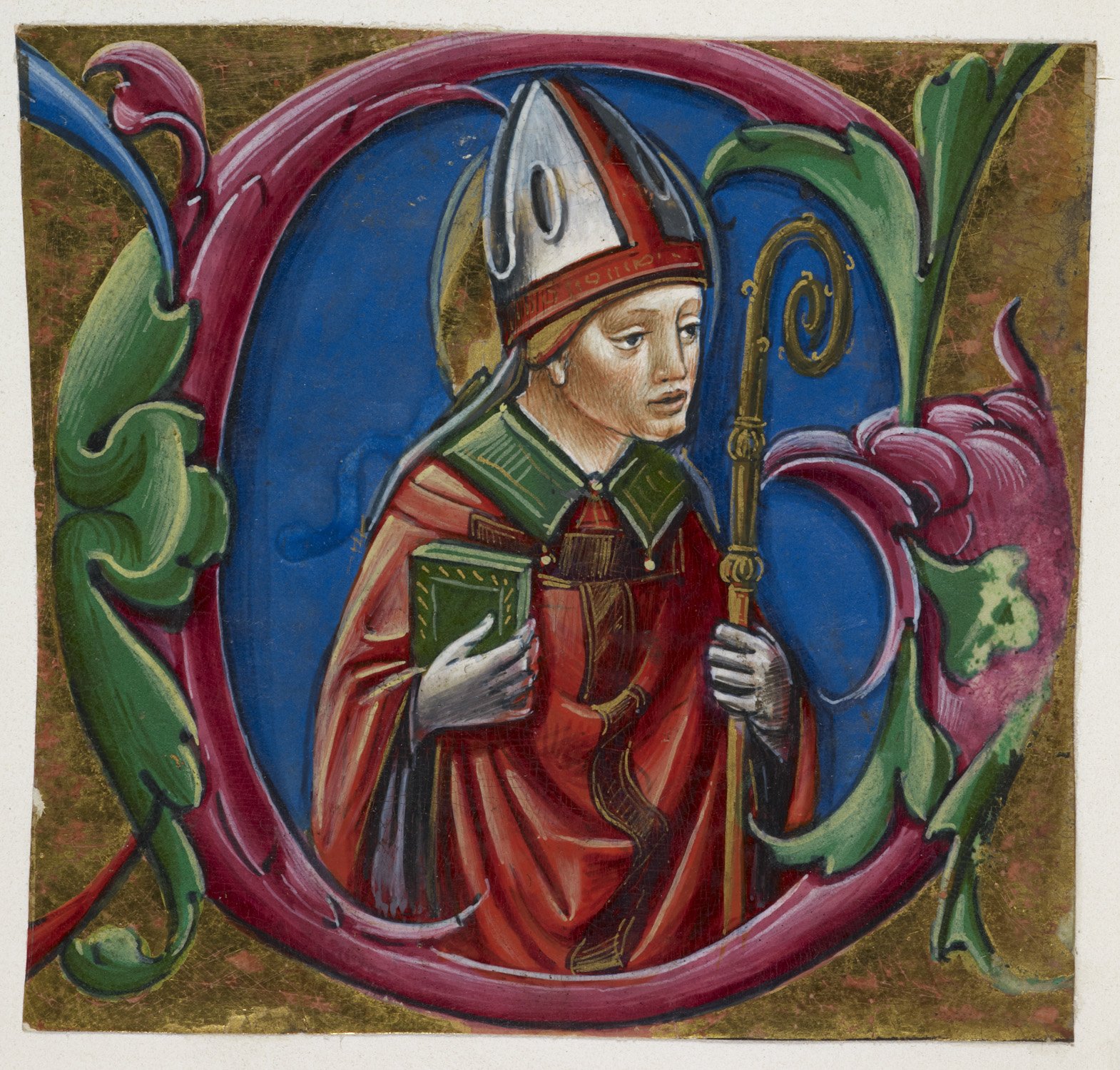 Cardiff University is pleased to announce the up-coming symposium on the episcopal office in the Middle Ages, to be held 10-12 June 2015.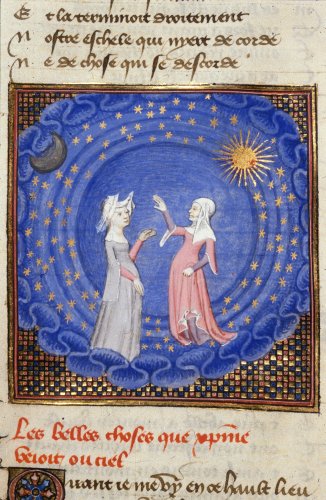 Conference taking place at the University of York from May 29th-31st, 2015
June 17-19, 2013 at Saint Louis University