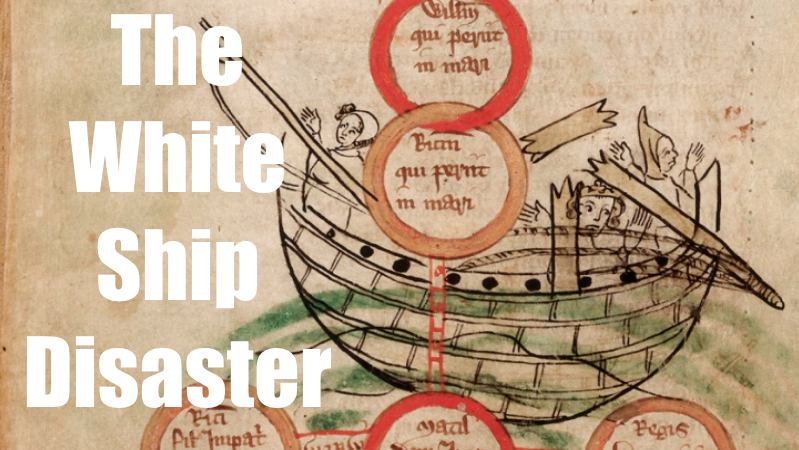 The sinking of the White Ship in 1120 had far reaching repercussions for the Anglo-Norman hegemony, sparking a succession crisis and sowing the seeds of three decades of dynastic strife between the Conqueror's grandchildren.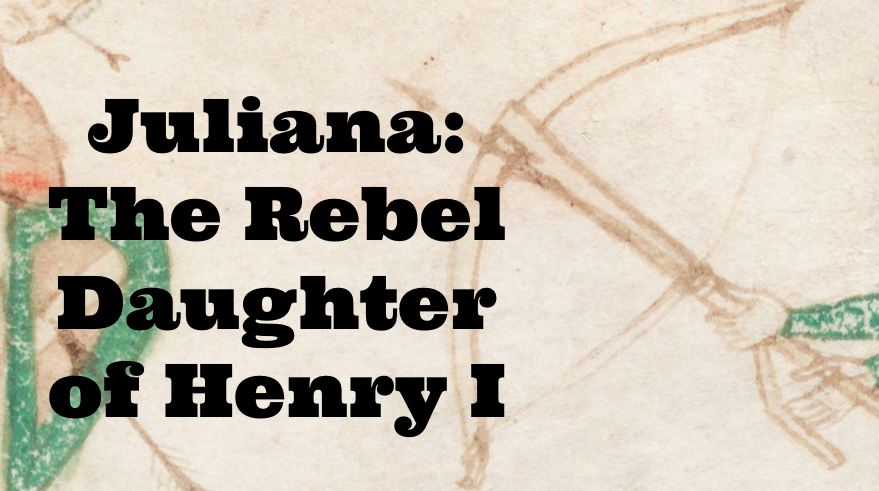 Henry I's daughter Juliana was, as far as history records, the only one who ever tried to kill the king having shot a crossbow at him in 1119.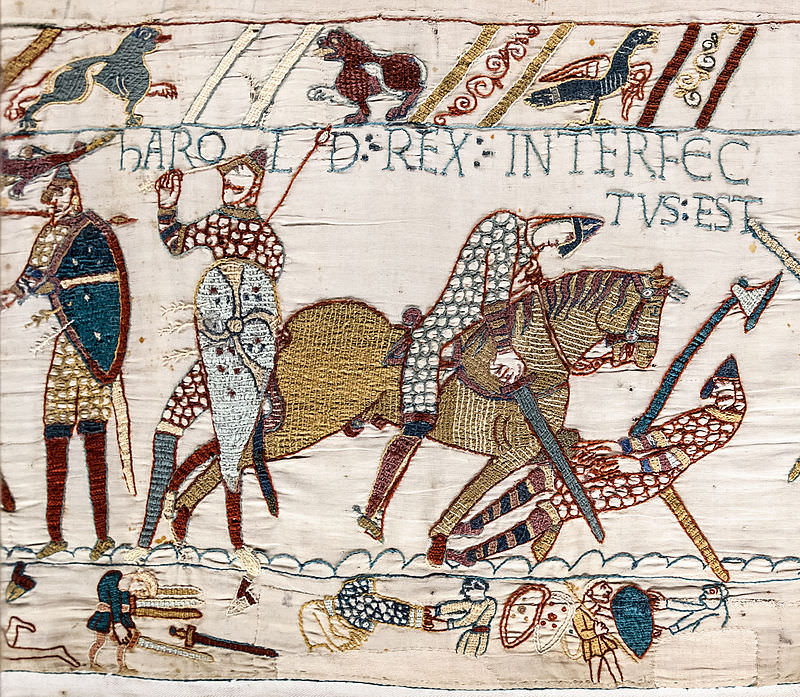 In this essay, I shall first be extremely traditional by focusing on the battle of Hastings (or better, Senlac) and then turn briefly to what happened afterwards.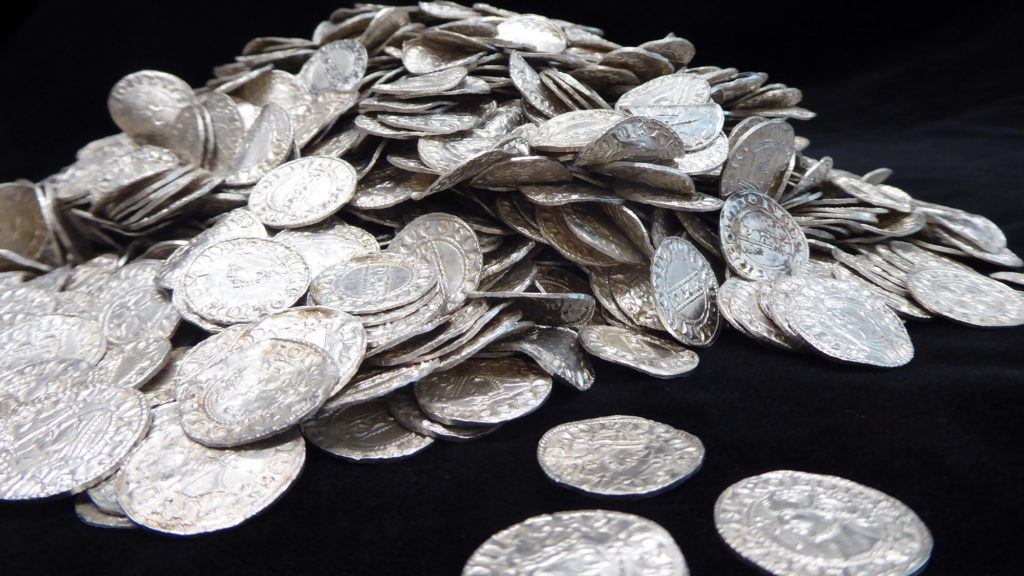 A massive hoard of over 2500 coins dating back to the eleventh-century has been discovered in southwestern England. It represents the largest discovery of coins from the period following the Norman Conquest in 1066, and preliminary estimates are valuing the hoard at £5 million.
In this paper I seek to highlight Ireland's significance in English affairs from the reign of Æthelred the Unready to that of William Rufus.
Domesday Book is the collective name attached to two different bodies of text. Colloquially known as "Great" and "Little" Domesday, they represent successive documentary phases of the inquest undertaken by agents of William the Conqueror in 1086.
If you had a terrible nightmare, would you see it as warning and try to change your ways?
Symes makes the case in the journal Speculum that the final "Great Domesday Book" came years and perhaps decades later than the 1087 date to which it's attributed
What I want to suggest here is that there were important connection between Anglo-Norman England and Scandinavian literature and culture as well, even though the Anglo-Norman kings and writers increasingly looked to the continent for modes of explaining their society.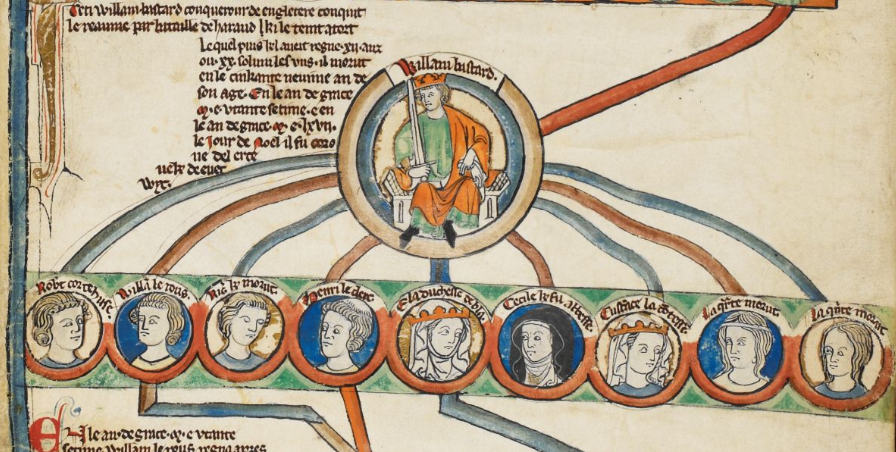 It is not surprising to hear of brothers playing pranks on each other. However, when your father is King of England, the ramifications could lead to more trouble than anyone would realize.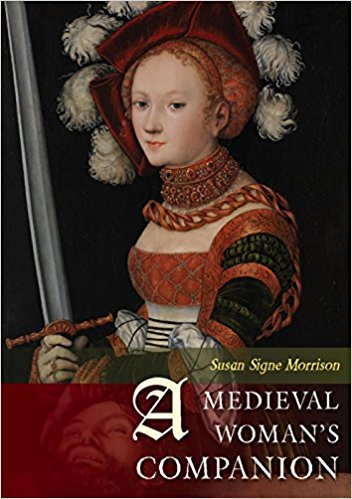 Susan Signe Morrison's book, "A Medieval Woman's Companion" brings the contributions of medieval women, famous and obscure, to the forefront in this fantastic introductory text.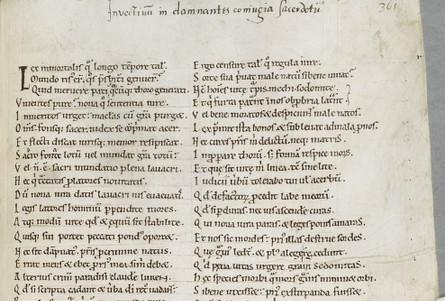 After a short introduction highlighting Serlo's ambiguous attitude to the English and its king in 1105-1106, I shall discuss three texts which link Serlo with England.
October marked the 950th anniversary of the Battle of Hastings. Author Teresa Cole's latest book, The Norman Conquest: William the Conqueror's Subjugation of England, looks at the events, key figures, and sources that brought Harold Godwinson (1022-1066) and William I (1028-1087) to this pivotal turning point in English history.
The Norman Conquest: William the Conqueror's Subjugation of England look at the origins, course and outcomes of William the Conqueror's conquest of England 1051-1087.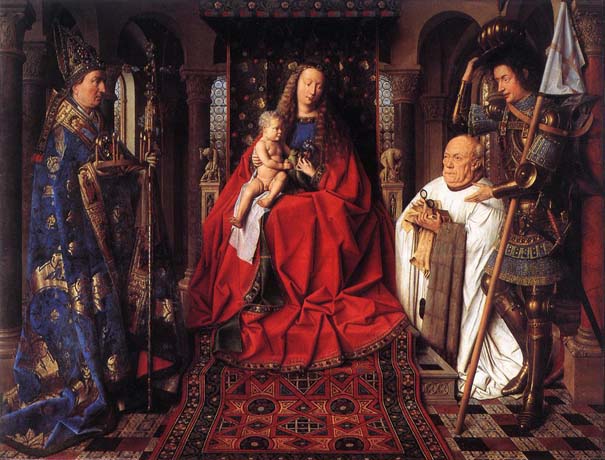 In a world where religion played a far greater role in society than it does in the modern day, it is no surprise that those living in the medieval period desired a close association with the church. Nowhere is this association clearer than with the aristocracy of the time.
Kelly Evans'Anglo-Saxon novel centres around the story of Aelfgifu of Northampton (990-1040); from her rise in court and eventual marriage to one of England's most famous early kings, Cnut the Great (995-1035), to her repudiation, and later life with her sons after Cnut's passing.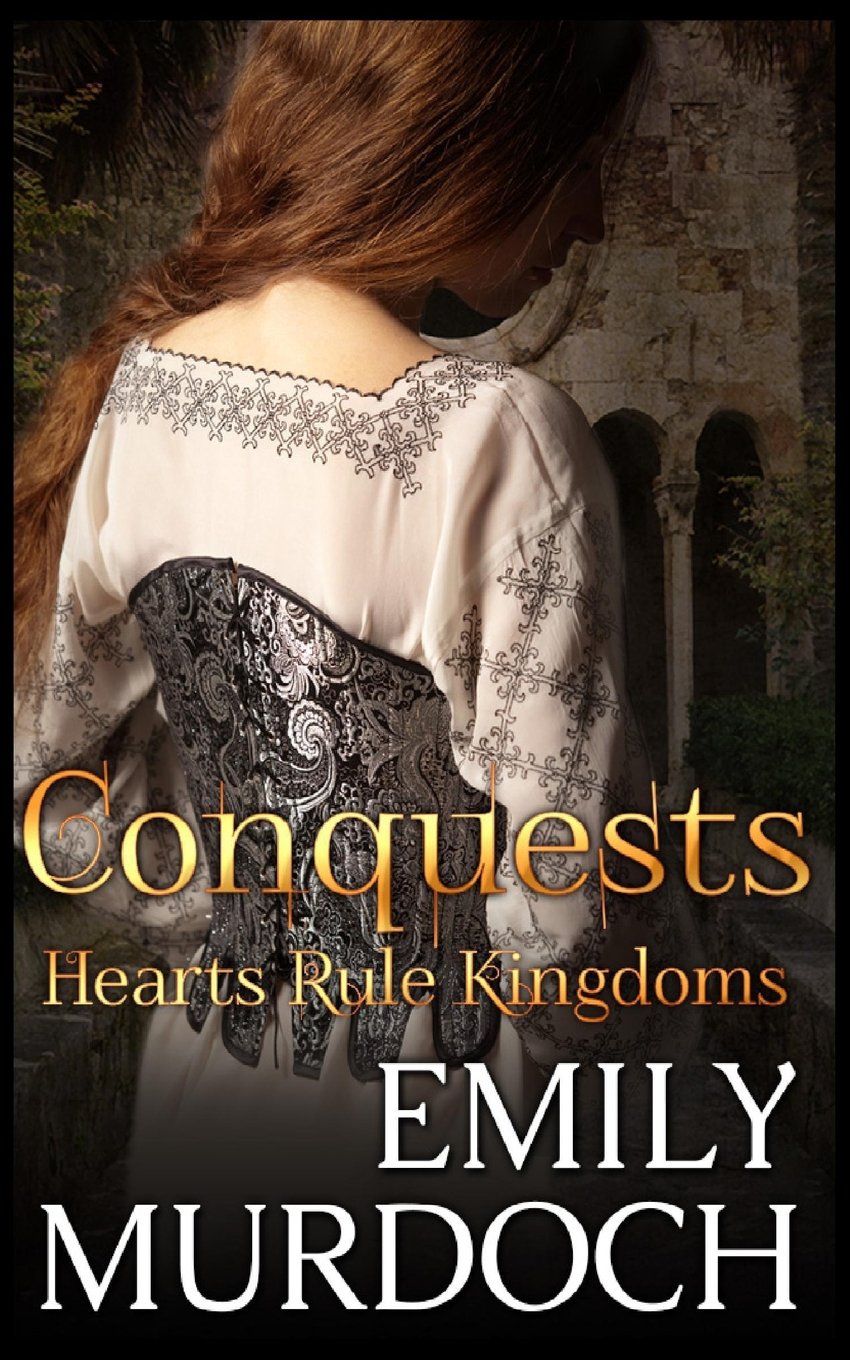 A look at author Emily Murdoch's book, Conquests, from her series, 'Conquered Hearts'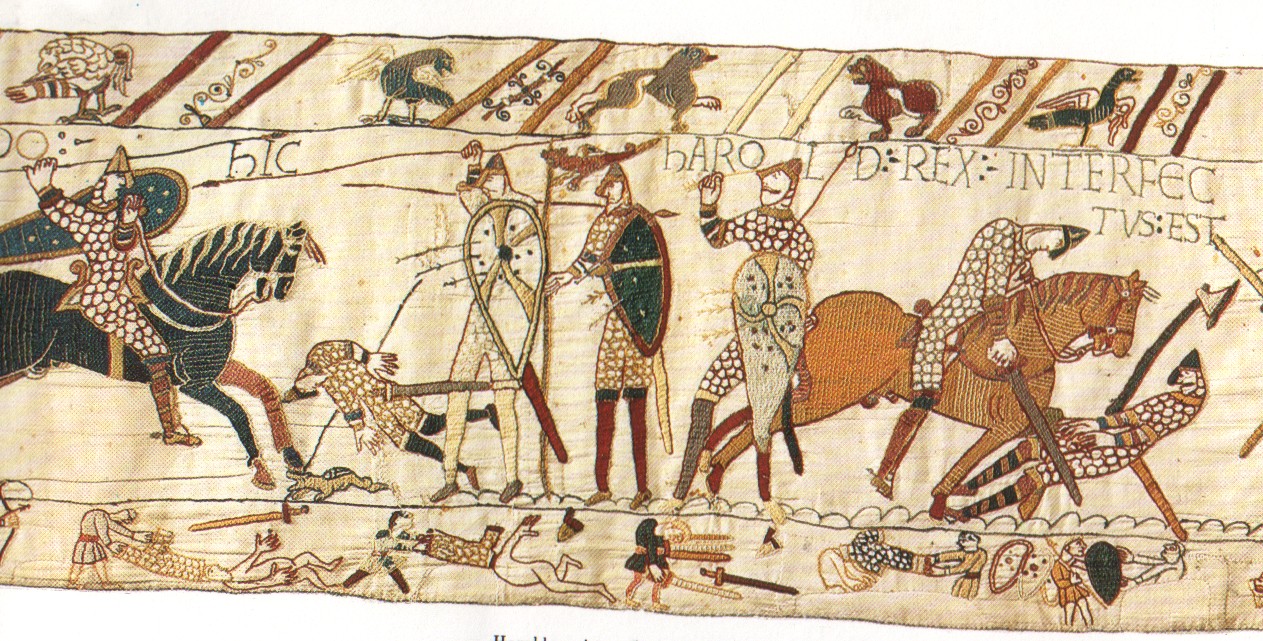 Part of the reason academic warriors have covered the ground so often is that the battle is by no means easy to understand. It was unusual in a number of ways; so unusual, that the battle demands special care in interpretation.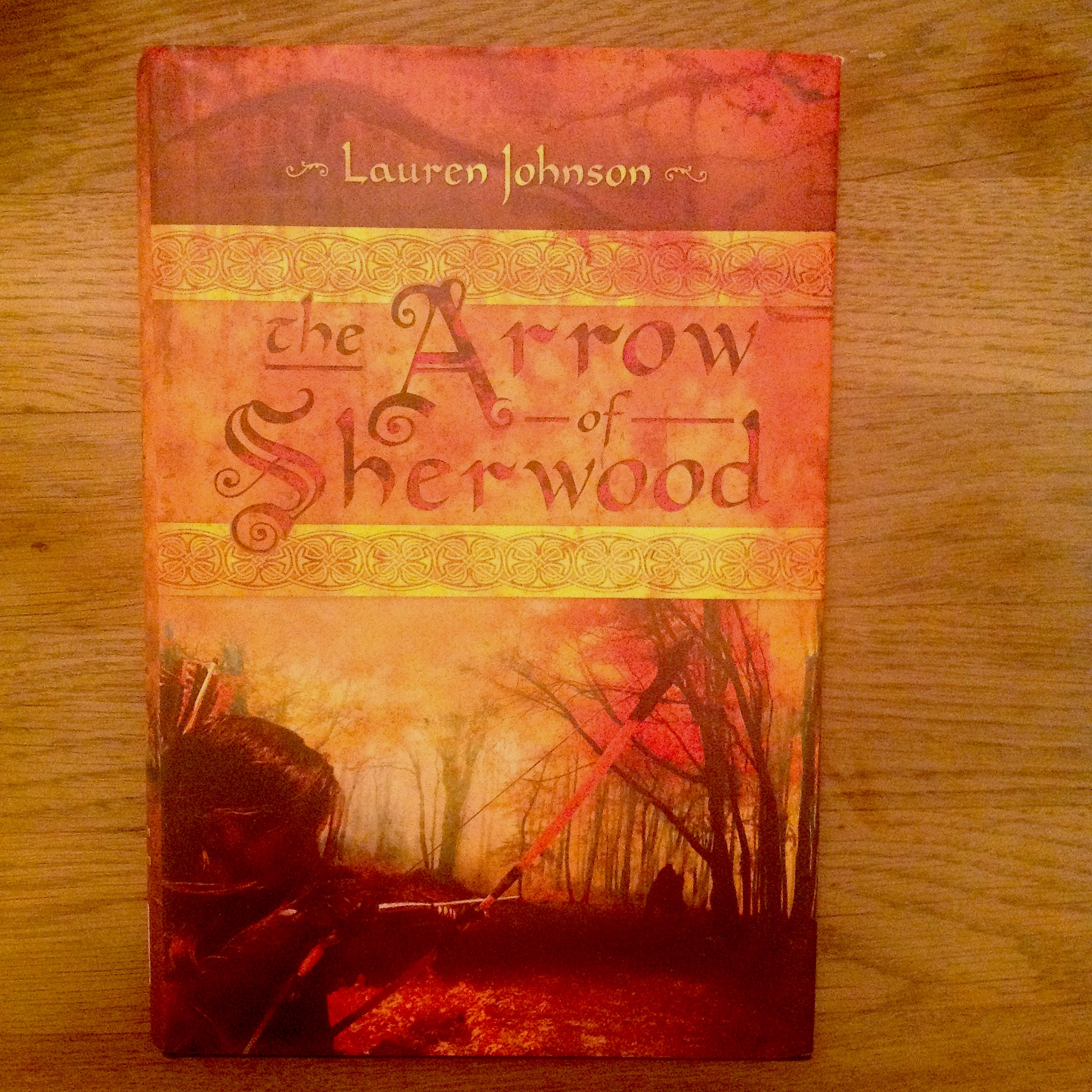 My book review of Robin Hood tale, Arrow of Sherwood by Lauren Johnson.
My interest in the relationship between hostage- and captive-taking practices and gender originally arose out of the idea for a much grander project about women and warfare.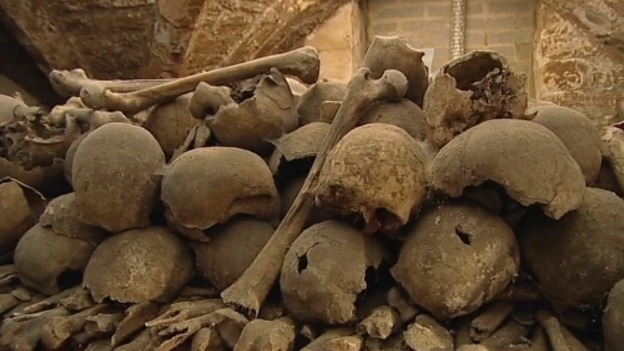 The International Medieval Congress is taking place at the University of Leeds, I'm on hand this week to report on the conference. This blog post reports on my first session.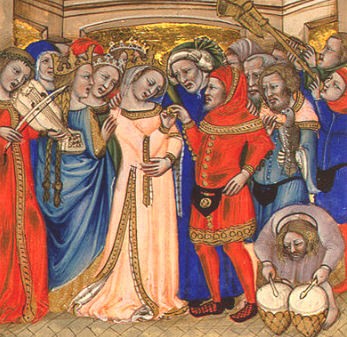 Discussion of marital strategies of the aristocracy in England, 1066-1154, including recruitment through marriage, marital alliances, and political advantage.
In order to further disentangle the reality and fiction of this view of culture versus barbarity and of reform versus wickedness, I shall analyse twelfth-century Irish vitae.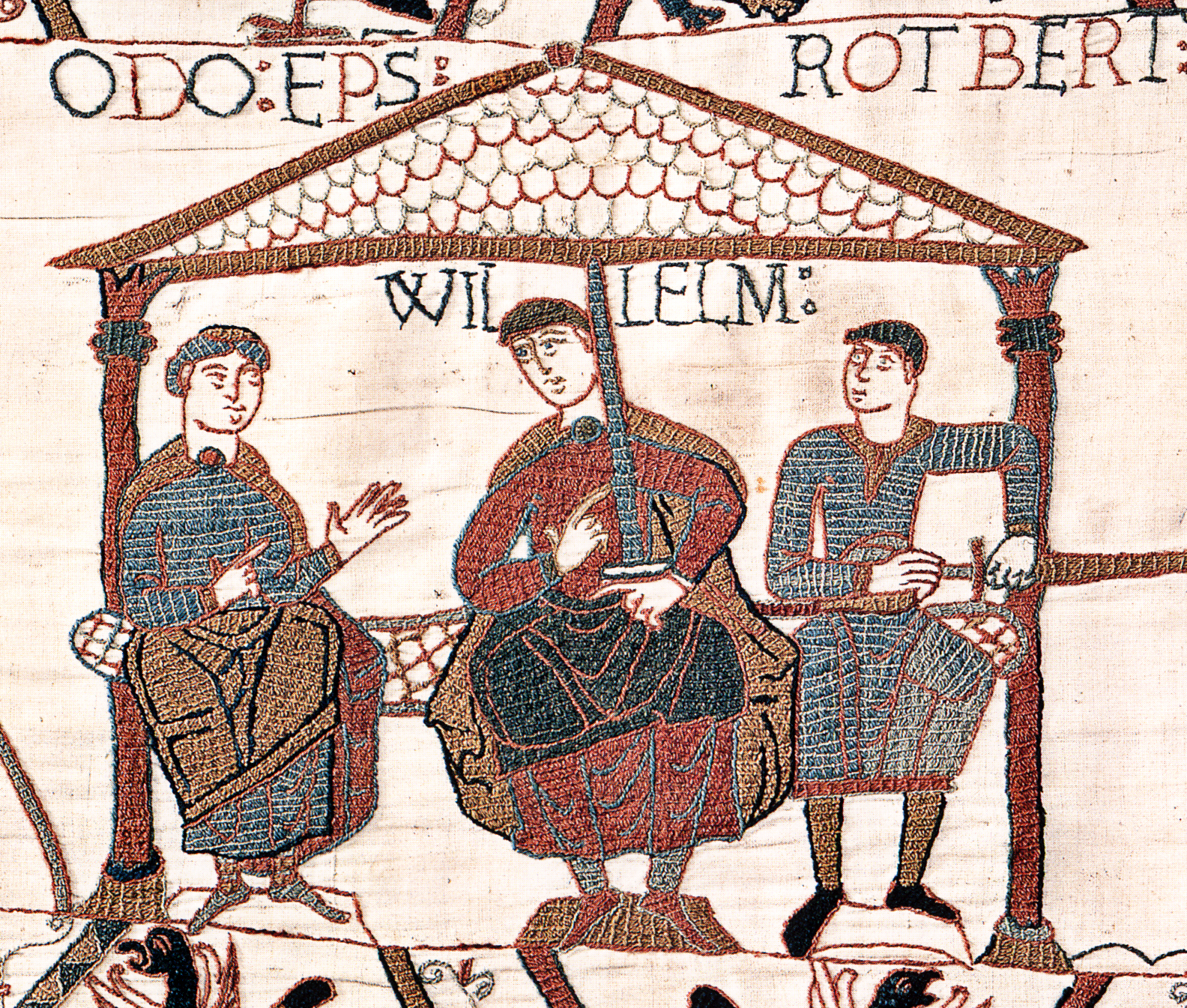 Duke Robert died when William was seven leaving him to rely on other men to rule his duchy until he came of age. These years were fraught with peril.
My summary of a paper given at the Institute of Historical Research on: Monastic Space and the Use of Books in Anglo-Norman England.