How did the crusades emerge as an institution in the medieval world?
By the late 11th century the Roman Catholic Church began to evolve into a distinctive – and powerful – controller of military power.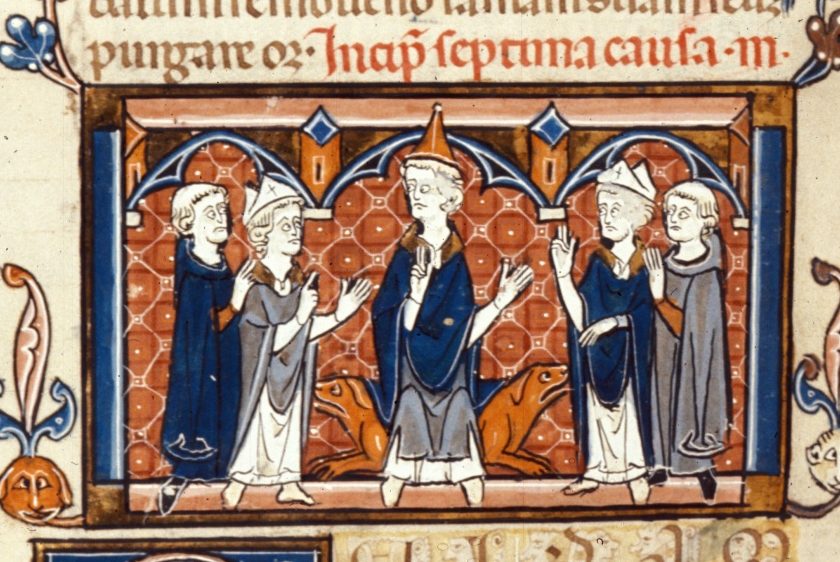 If you're interested in why the medieval Church did what it did – and how it was able to do so in the political sphere – I think you'll enjoy this series. 
How was war understood in late medieval culture?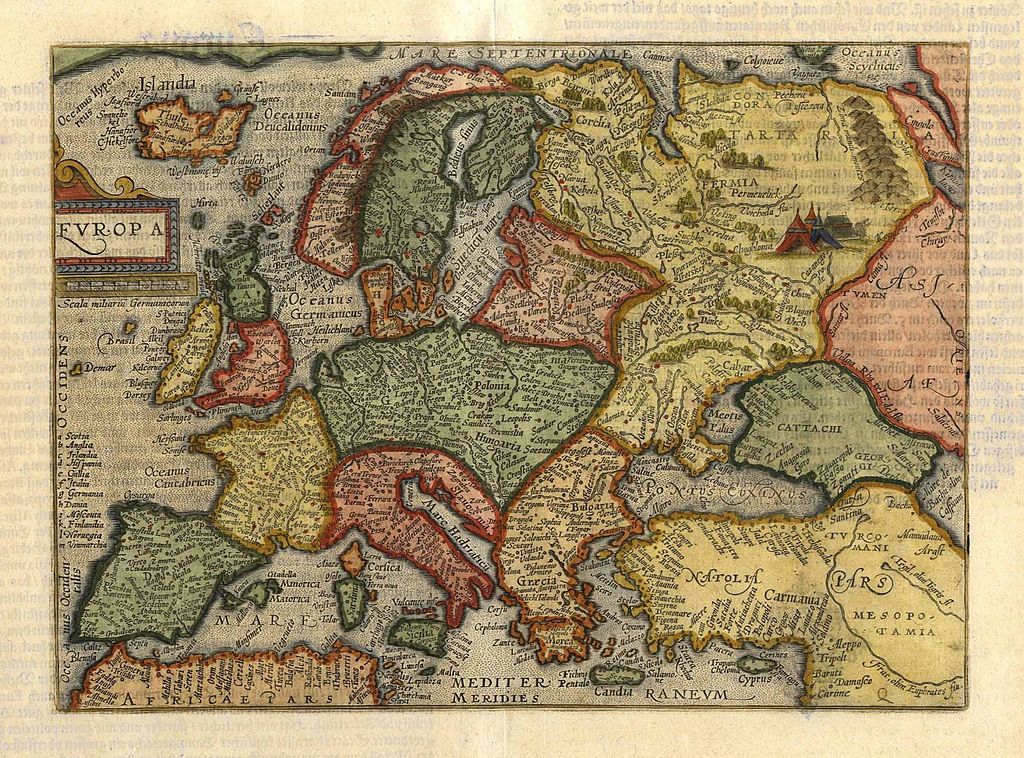 What did medieval states look like? A look at the most common and significant forms: kingdoms, principalities, communes and leagues.
In this column, I trace on the evolution of the idea of "sovereignty," which I believe to be the conceptual linchpin of this historical process.
What were the fundamental social goods toward which it was ordered and from which it derived it legitimacy? In short, what was the moral purpose of the later medieval state?
Let us, in other words, return to the medieval era…
How a distinctively post-feudal, later medieval understanding of "political community" evolved in the thirteenth and fourteenth centuries.
So far in this series, we have talked about medieval "revolutions" in military power and judicial authority. A third great change in the late medieval era was in the control of money.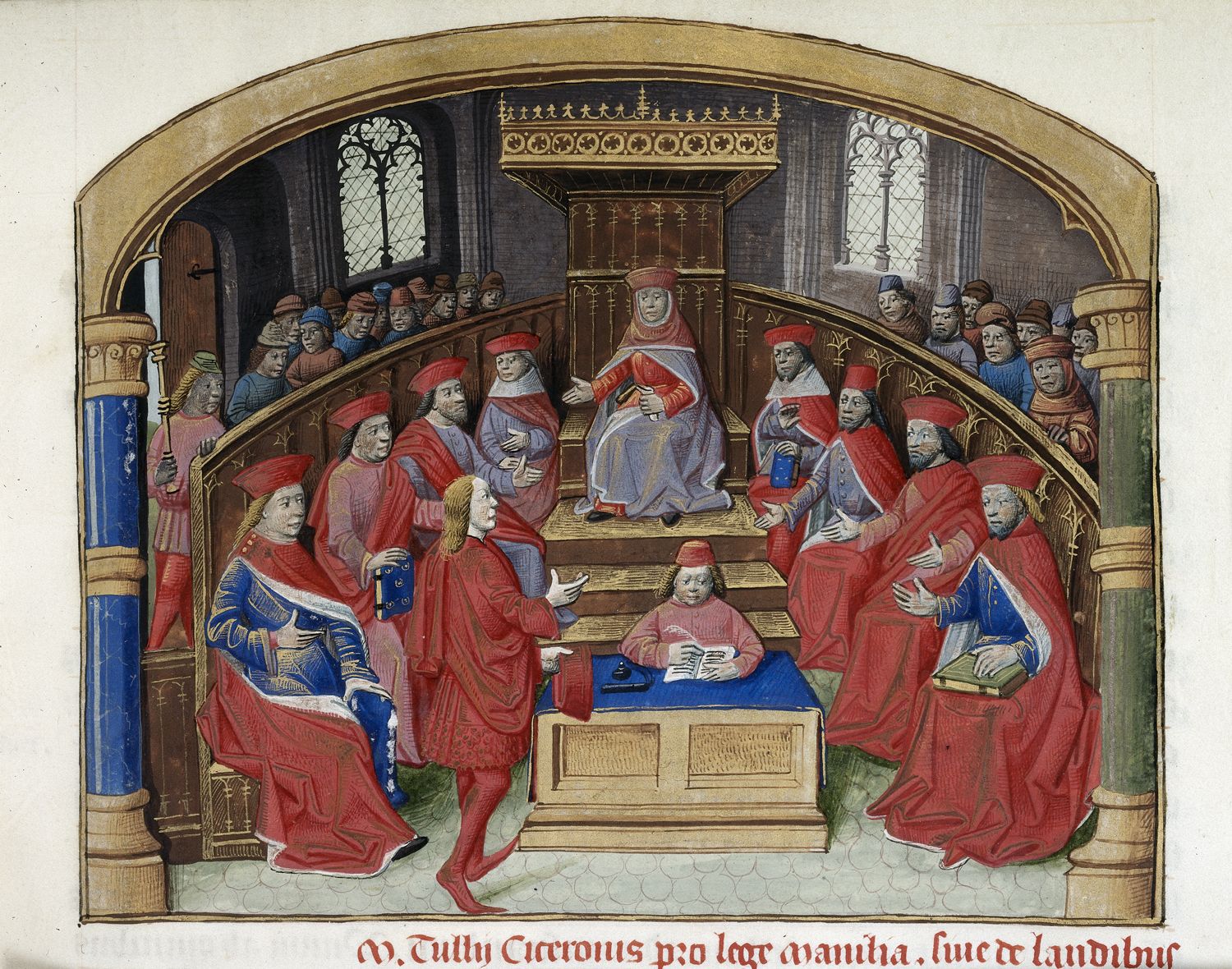 During the early medieval era, judicial power and authority – the right and ability to adjudicate legal disputes and enforce the law – had hemorrhaged from the public authorities of the Carolingian empire into the hands first of great magnates and then lesser lords.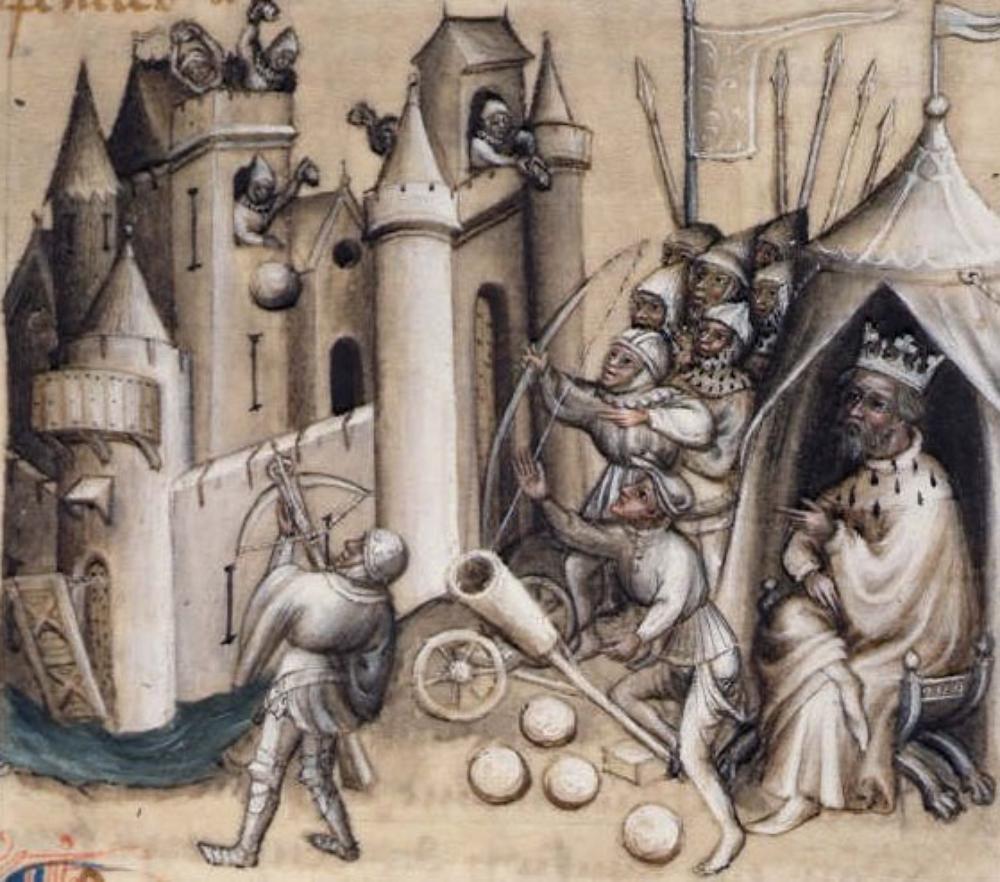 From the late 1200s onward, royal warmaking capabilities underwent profound changes – changes that made them decisively less feudal and decidedly more state-like.
In this, the first post of the Medieval Geopolitics series, I take a look at the two types of political war fought in medieval Europe.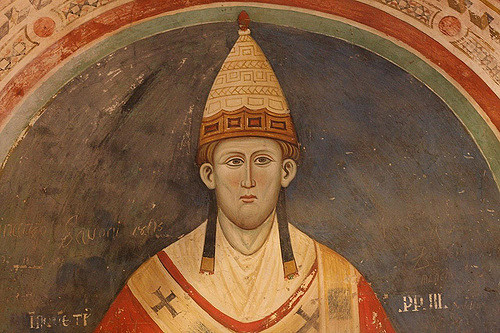 Pope Innocent III's decretal Quanto personam, issued on 21 August 1198, makes a number of claims regarding the locus, source and character of supreme authority within the Church.